Suzuki Philippines (SPH) started the year strong with the launch of the new Ertiga Hybrid. Basically, you take the Japanese carmaker's most popular MPV and put an extra battery with an electric motor in it to turn it into a mild hybrid. Sounds pretty good, doesn't it?
But of course, that's just what the spec-sheet tells you. How exactly does that mild-hybrid setup translate in real-world conditions? Well, we recently got to try out the electrified MPV on a road trip from Cavite to Laguna to see just how fuel-efficient it is.
OTHER STORIES YOU MIGHT HAVE MISSED:
Are the 'doble plaka' law's fines discriminatory against riders?
Would you ever buy a Mitsubishi Montero Sport or Toyota Fortuner with a V6?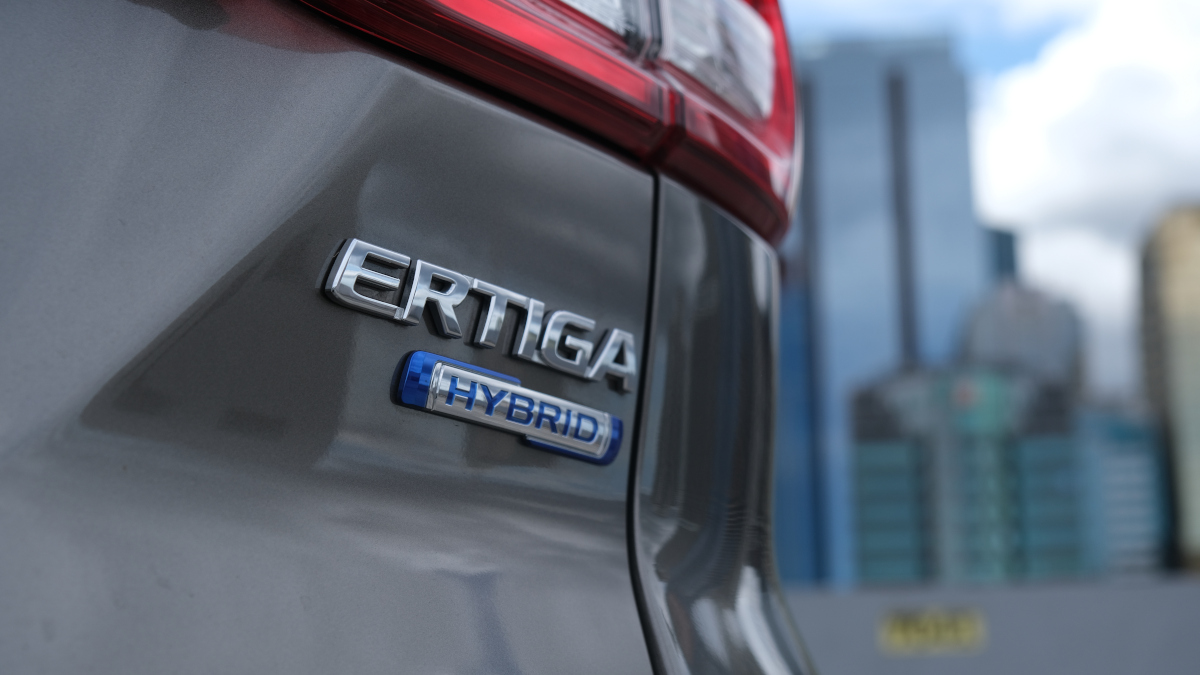 We started off from the Suzuki Auto Kawit dealership and drove all the way to Lotuspod in Bay with three people onboard. SPH actually had a fuel-eco challenge lined up for us participants, but we didn't bother competing—instead, we opted to drive how we normally would to see how many kilometers we can get per liter. In the words of Top Gear Philippines associate editor Sharleen Banzon, we drove like we were the ones paying for the gas. Not too slow, but not too fast either.
After 80.5km, we used up 4.679 liters of gasoline. This meant our actual fuel consumption was 17.204km/L, which was way better than the 15.7km/L figure that the gauge showed us. Granted, our road trip consisted mostly of highway driving, but that still isn't too shabby. The only problem with that, though, was that we weren't able to properly test out the Ertiga Hybrid's Engine Auto Stop Start (EASS) system. Maybe next time.
Now, this was also our first chance at some decent seat time with the Ertiga Hybrid, so we were able to share proper insights on it. We were also joined in the car by Club Ertiga member Rio Roson who is also an owner of the first-gen Ertiga, and she was able to chime in, too. If you want to hear our thoughts on this, I suggest you just click play on the embedded video above for more.