Ah, the Tesla Cybertruck. Chances are many of your guys remember its launch for the wrong reasons—namely, Elon Musk accidentally smashing one of the vehicle's windows with a metal ball. But there was at least one super neat thing to come out of it.
We're talking about the cool ATV that was rolled out on stage along with the Cybertruck. If you saw it then and decided you had to have one, well, now's your chance. The Cyberquad is now available on Tesla's website, albeit with a catch: These units are for kids.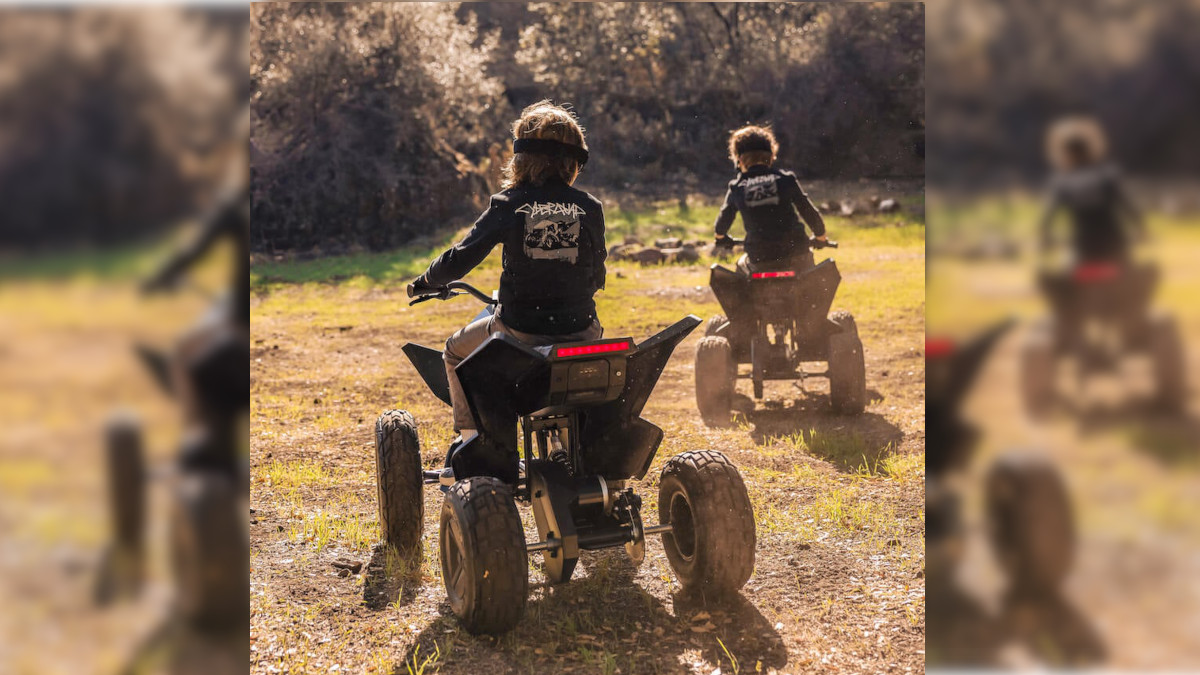 Now, since these things have been built with little Tesla fans in mind, their performance has been kind of toned down. They only come packing lithium-ion batteries with 24km of range and can only reach a maximum speed of 16kph. On the plus side, they still feature the same iconic aesthetic that caught the world's attention during the Cybetruck reveal.
ADVERTISEMENT - CONTINUE READING BELOW ↓
So, now let's talk pricing. If you want to buy someone this for Christmas, you'll have to shell out a cool $1,900 (just under P96,000). A steep price to pay for what's essentially a toy, but hey, it's a Tesla Cybertruck in ATV form.
Frankly, this might be the closest we'll get to the real truck for the foreseeable future. Worth it?
ADVERTISEMENT - CONTINUE READING BELOW ↓
Recommended Videos