Over the past several days, I was gifted the opportunity to drive around a Honda Odyssey in a traffic-free Metro Manila—a setting that only presents itself once a year, during Christmas and New Year's.
With the minivan boasting easily configurable seats, a good amount of cargo space, a plush interior, and a pair of comfy captain's chairs in the second row, you'll be hard pressed to find a more suitable ride for your usual assortment of holiday chores—picking up loved ones at the airport, delivering presents, and whatnot.
But you already know that, and we've already written about that.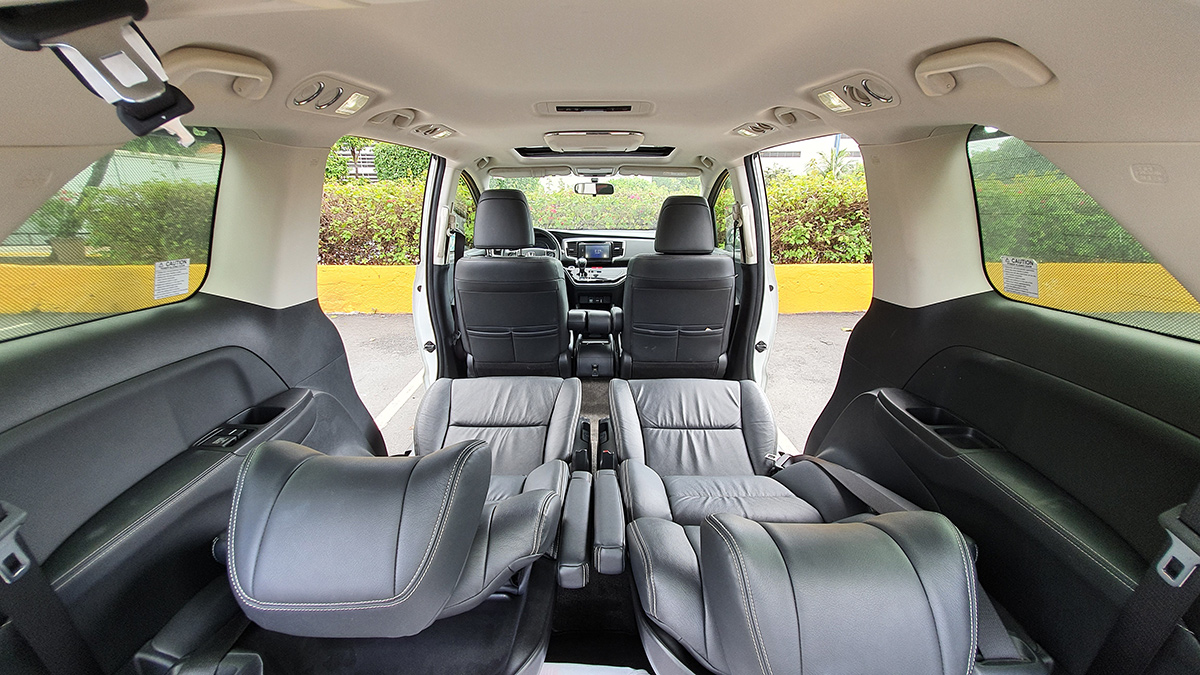 So, instead of coming up with another rundown of this minivan's specs and features, I take the opportunity to do something inside the vehicle that I haven't done in a long while: While passing time in UP in between lunch and a weekly Saturday basketball game, I park the car underneath the shade of an old tree, shut off the engine, open the dual sliding doors, and…take a nap.
ADVERTISEMENT - CONTINUE READING BELOW ↓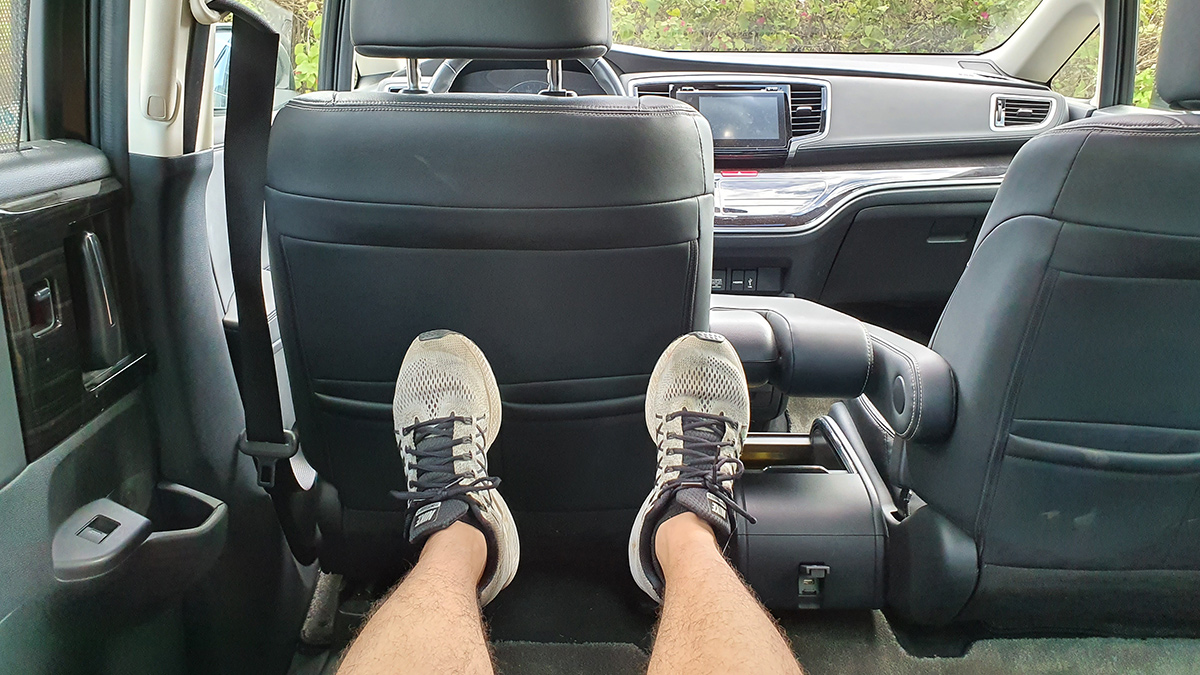 Yes, a nap. A glorious 45-minute post-lunch snoozer with my teammates, the noontime breeze flowing through the Odyssey's open sunroof and sliding doors, with all the seats slid back and reclined to their fullest. We doze off to the sound of kids playing and dogs barking in the background—it takes us back to simpler times.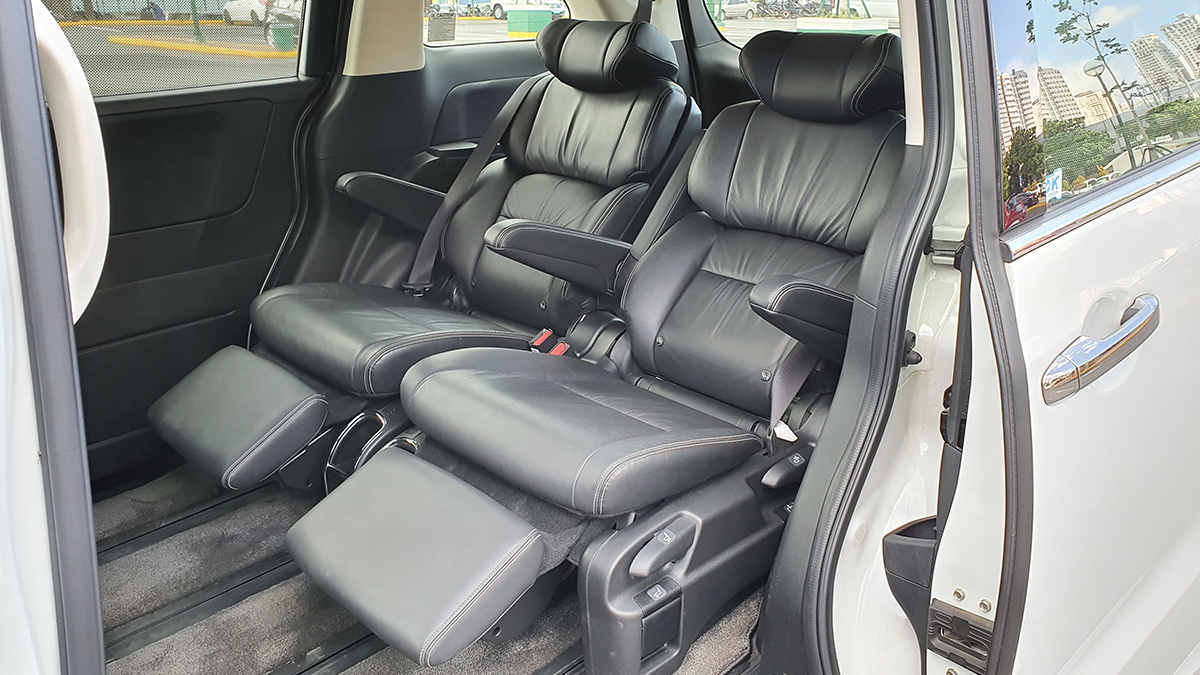 ADVERTISEMENT - CONTINUE READING BELOW ↓
Recommended Videos
Two of my friends have the pleasure of dozing off in the second-row captain's chairs. Configured to provide passengers with maximum space, each one provides ample room here for six-footers to recline and stretch their legs comfortably. The only gripe here is that the seats' leg rests will leave the legs of taller passengers hanging—I'm nitpicking here, really.
Also, a third row that folds flat into the floor means there's ample rooms for a team's worth of basketball gear in the back, even with second-row seats pushed all the way to the rear.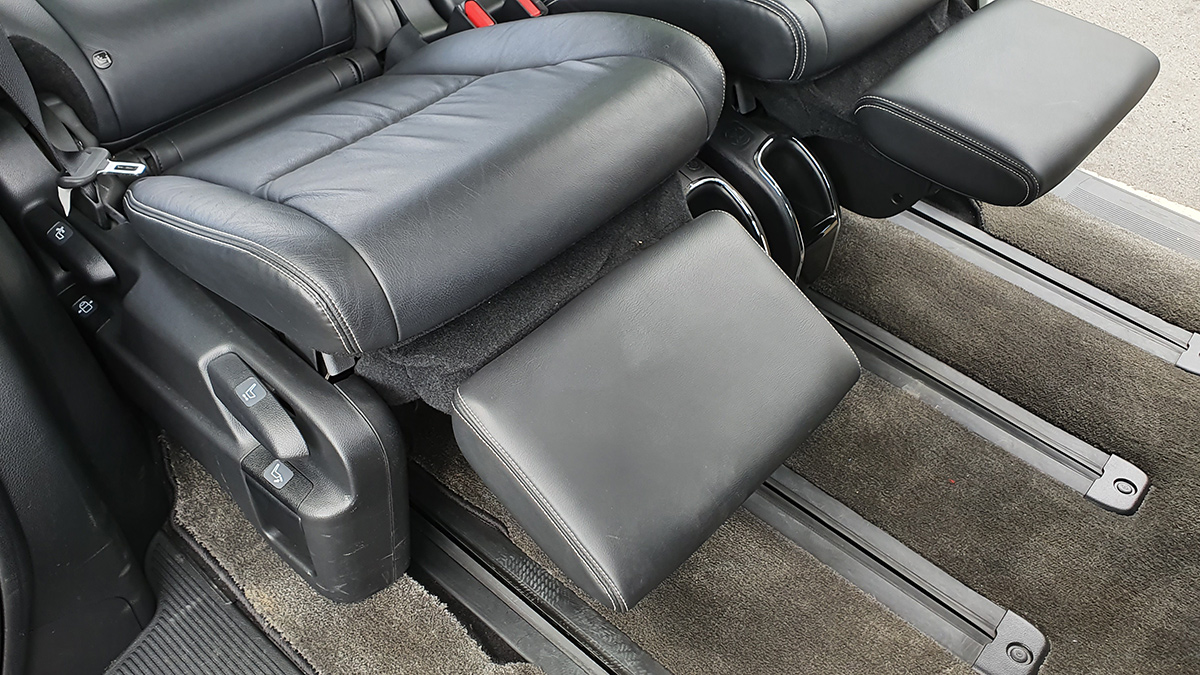 We wake up with about half an hour to spare before the game, with not a drop of sweat on our foreheads thanks to the ventilation that the Odyssey's large dual sliding doors provide, too.
Anyway, why does this matter?
Let me ask you: What does your car-buying process entail? If you're limited to test drives, computing amortizations, memorizing specs and features, and simply doing due diligence online, you're not doing it right.
ADVERTISEMENT - CONTINUE READING BELOW ↓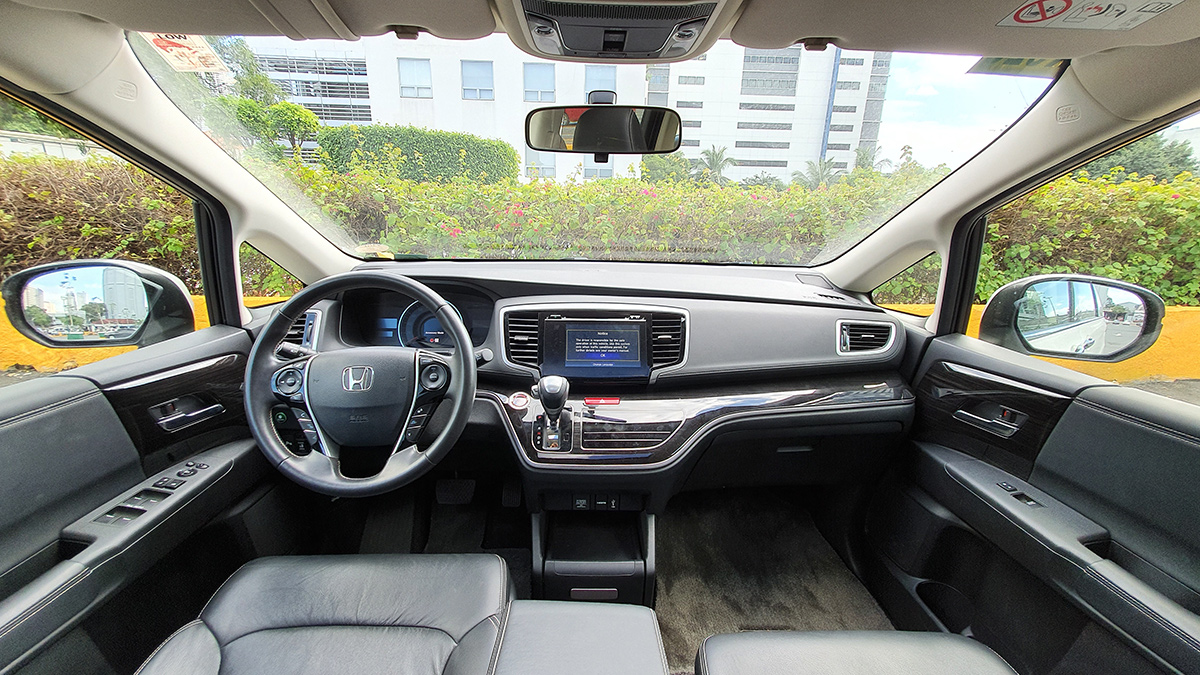 When you're presented with a vehicle you could potentially drive home—whether a test drive unit at a dealership or a friend's personal ride you've borrowed for impressions—take note of the little things.
Treat it as your own. Have the kids sit in the back, for if you're a family man, this ride will be as much theirs as your own. Lounge inside and soak in the car's sound system for a while, for you wouldn't want to be stuck on EDSA with a setup not up to your standards. Try out every cupholder and compartment available, for few things are more irritating than a fancy water bottle that won't fit in. Or, like me, fall asleep inside the vehicle, for in my opinion, any ride you can comfortably doze off in is a ride well worth considering.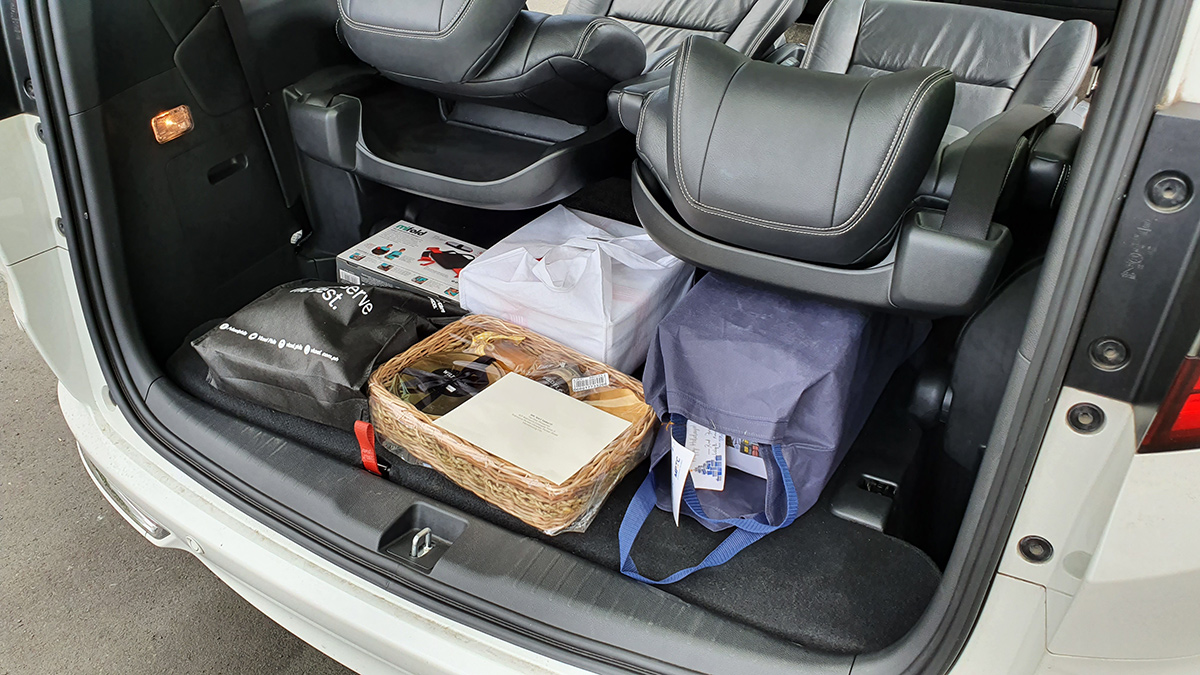 It's easy to make a car look good on paper. To make a car feel like an extension of your home, on the other hand? Not so much. Remember: A house is just a set of foundations, walls, and a roof. What makes your house a home is the little things—Lola's antique rocking chair in the corner of your sala, how your wind chime sounds as a breeze blows through your patio, or the mud-caked welcome mat outside your front door.
Again, take note of the little things—because when it all comes down to it, five years from the day you drive out of the dealership, these are the things that will matter.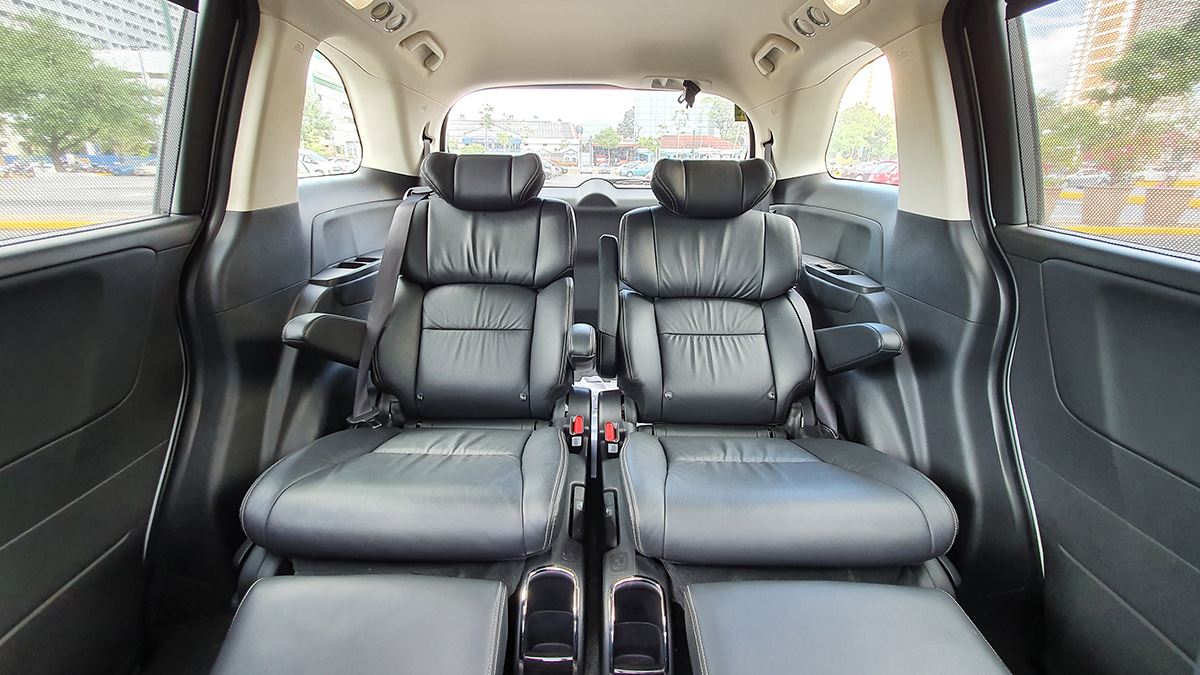 ADVERTISEMENT - CONTINUE READING BELOW ↓