It was a sad day for Mitsubishi fans when the company announced the discontinuation of the venerable Lancer. Production ceased in 2017, and it remained available in some countries as late as 2019. Now, the Lancer is gone and there's no successor on the horizon.
However, it seems that Mitsubishi Taiwan lives by a different set of rules. Six years after production stopped, the Lancer soldiers on in Taiwan as the Grand Lancer. It might be old news for some of you, but the fact that Mitsubishi Taiwan still builds and sells these to this day is still quite an achievement.
OTHER STORIES YOU MIGHT HAVE MISSED:
The 2023 Manila International Auto Show will be from April 13 to 16
Araneta City suspends Times Square Park, Beep jeep terminals ops due to fire incident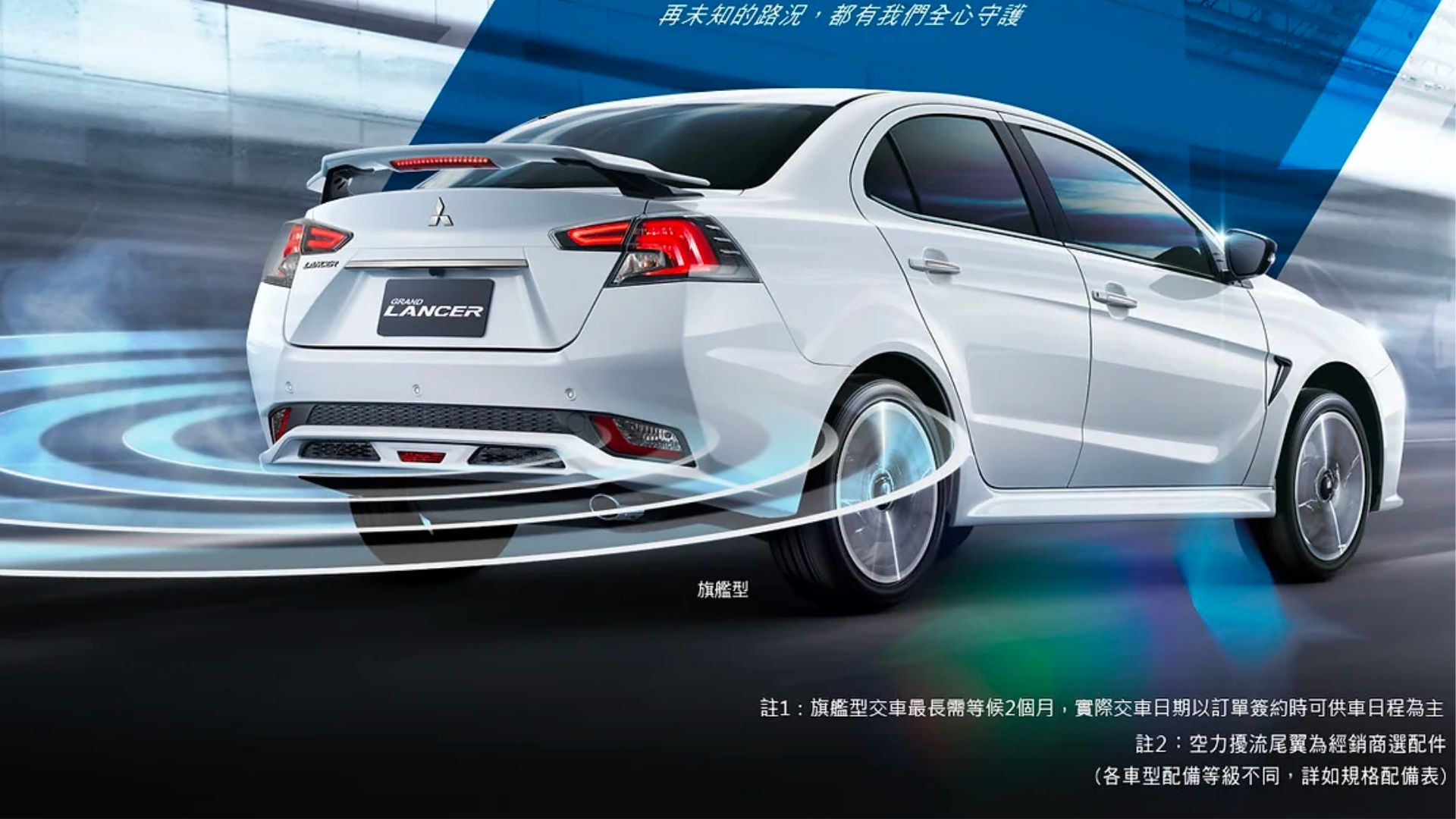 The Grand Lancer itself is no spring chicken. The car was launched in 2017, the same year Mitsubishi announced the discontinuation of the Lancer. But if you peel away the skin, you'll find that its chassis still rides on the ninth-gen model better known as the Lancer EX. That means the Grand Lancer is a six-year-old car that sits on a sixteen-year-old chassis.
That said, Mitsubishi Taiwan did more than enough changes to the exterior to mask its age. The front end adapts the 'Dynamic Shield' design language seen in modern Mitsubishis, and it gets different fenders and door skins. You can still see hints of the Lancer EX on the roofline and rear end, but the trunk lid and bumpers have been reshaped to make it look longer.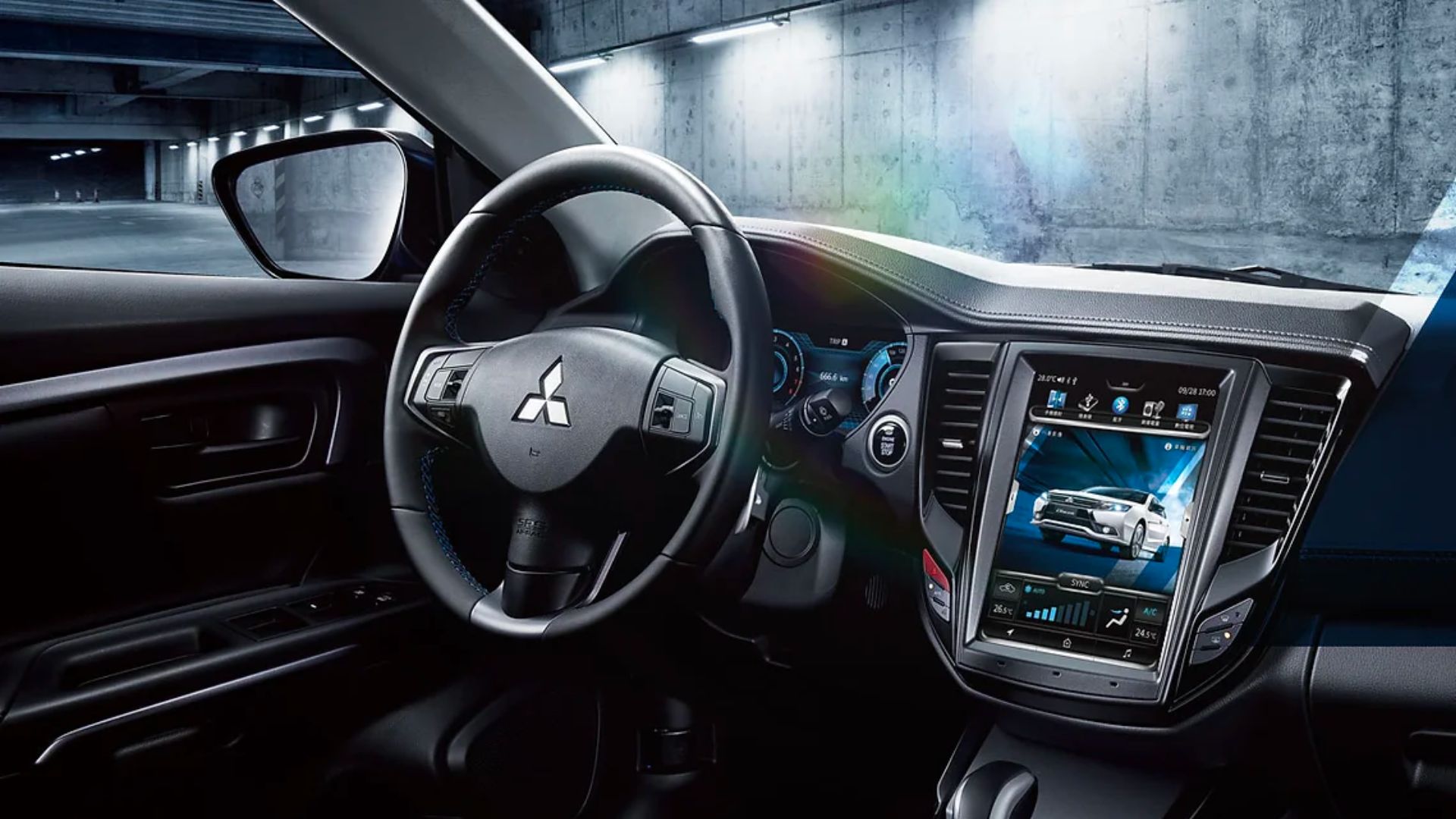 Its interior received a thorough reworking, too. It bears little resemblance to the Lancer EX thanks to a redesigned dashboard and new door cards. Even the instrument cluster is different as it now features a digital display. The car even benefits from modern niceties such as Apple CarPlay, Android Auto, lane-keep assist, and even forward collision warning.
As for the engine, you won't find a 1.6-liter or even a 2.0-liter under the hood. Instead, the Grand Lancer uses a 1.8-liter mill that's good for 138hp and 175Nm of torque. The only transmission choice is a six-speed CVT.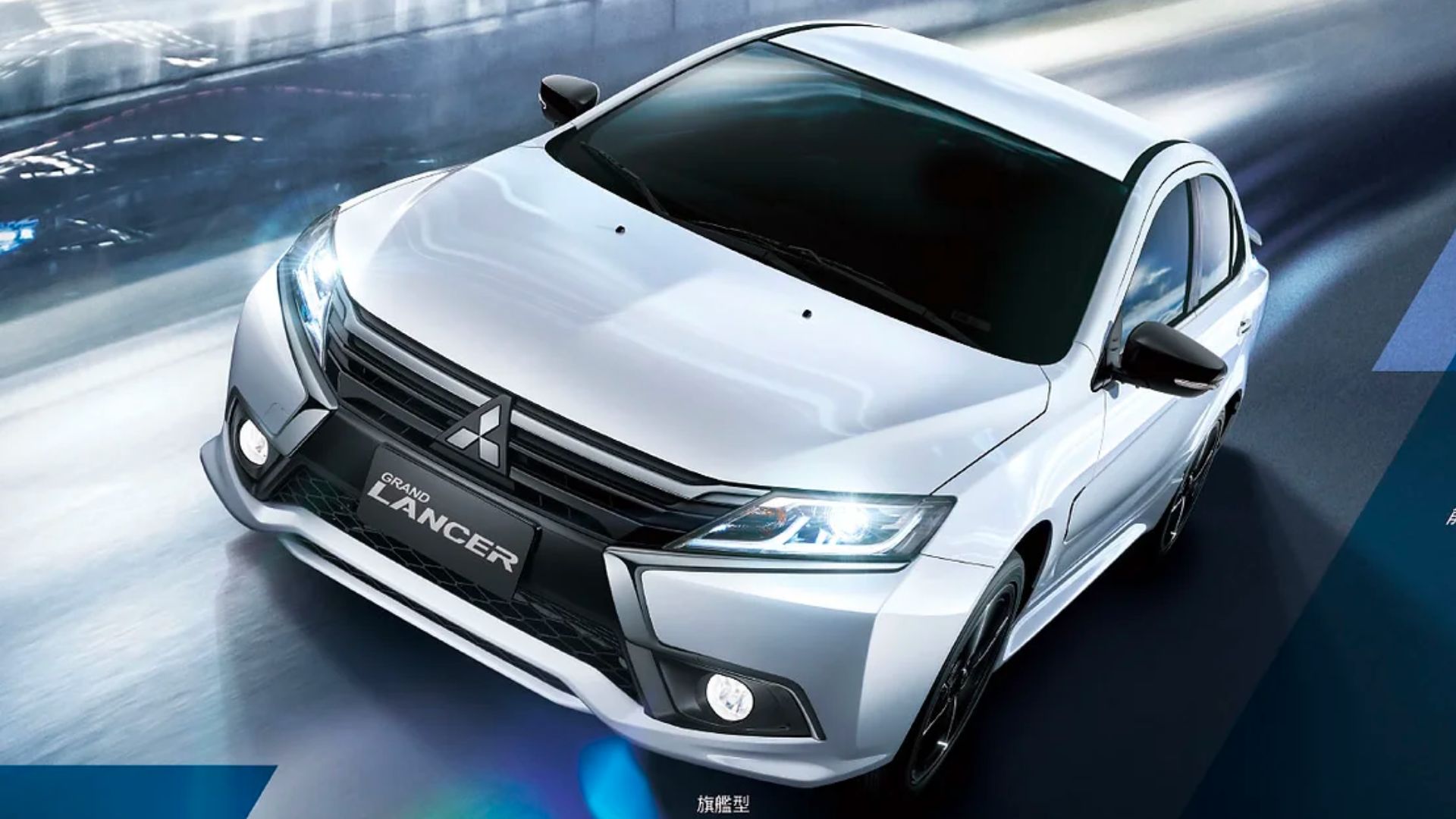 It's unlikely that the Grand Lancer will ever be exported from Taiwan. Nonetheless, it's an interesting bit of Mitsubishi history, and we're curious to try one out for ourselves. Besides, the Grand Lancer isn't the oldest car Mitsubishi still makes.
Just take a look at the L300.