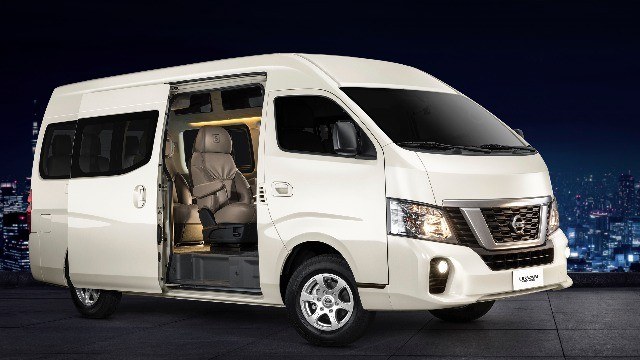 Imagine driving along EDSA on a weekday during rush hour, or from north to south before a long weekend. If you have to endure the gridlock and spend hours stuck in traffic to get anywhere, you might as well do so in comfort, and with some good company. Carry as many people as you can on four wheels, turn up the music, sing along, relax, and enjoy the ride. Choose a ride that's spacious and still comfortable even as it crawls through hours of horrendous traffic, with everybody in tow.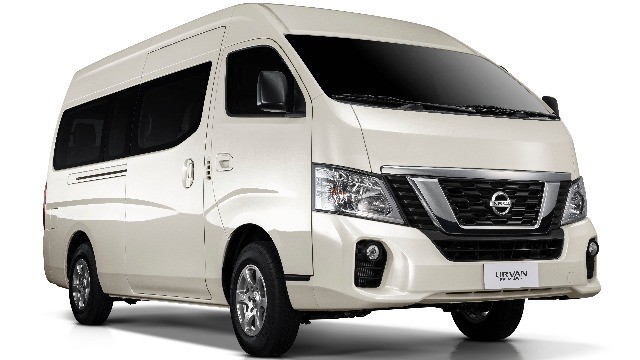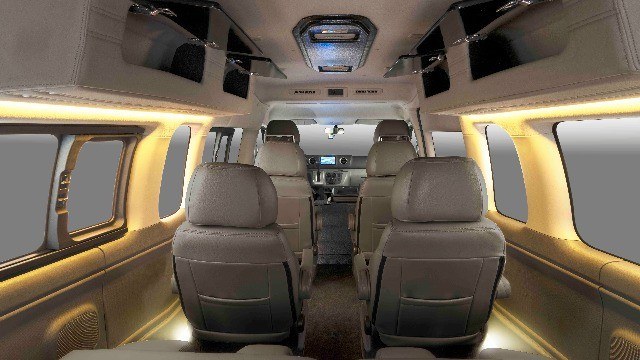 Earlier this year, Nissan Philippines introduced the Urvan Premium S as a dealer option for its popular van. This premium vehicle is Nissan's stunning newcomer to the luxury van segment. It boasts of features that will make you and your passengers feel like VIPs. The leather-lined captain seats slide, recline, rotate, and come with armrests for optimum relaxation while on the road. The Urvan Premium S comes equipped with 10.1in Blaupaunkt headrest monitors to make sure nobody gets bored, as well as a dash camera for added security. A back-up sensor and anti-theft alarm also come standard.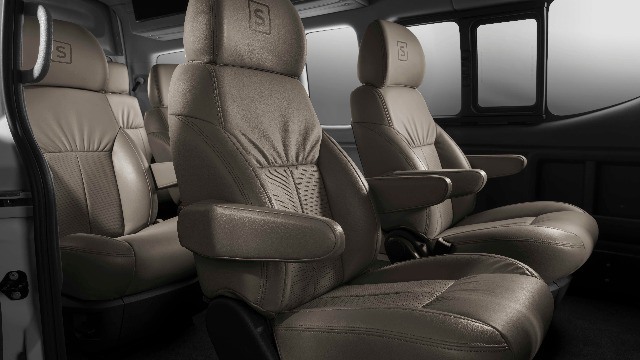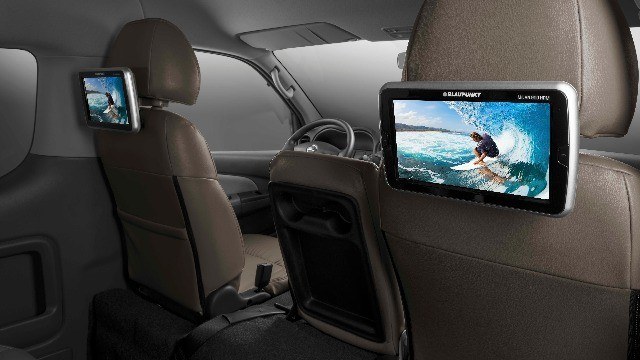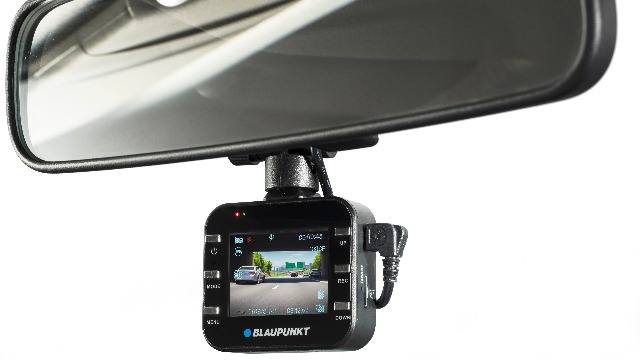 Further amping up the in-car entertainment is the 7-inch Pioneer touchscreen display up front. Overhead and floor LED lights give the cabin a calming ambiance that should loosen up everyone on board. Like in a business class airline cabin, you get overhead compartments to store your belongings. Slaving through traffic is never ideal, but this van makes the experience as comfortable and luxurious as possible.

To find out more about the Urvan Premium S, visit your nearest Nissan dealership today.
This article is sponsored by Nissan.