According to diehard Land Rover enthusiasts, 75 percent of all old Land Rovers ever produced are still running today. If you find that hard to believe, there is one Series II that surfaced recently that makes that claim quite believable.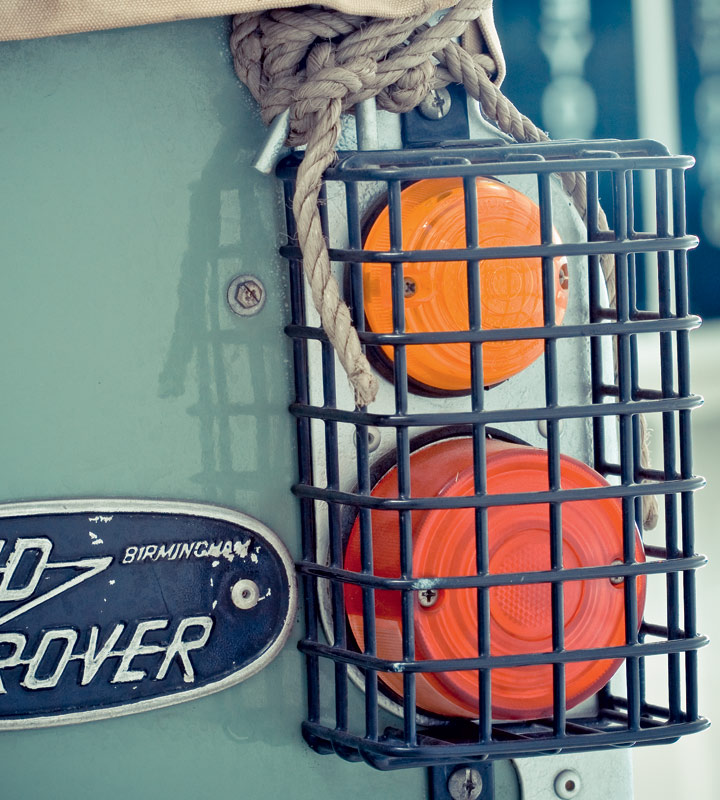 This is a 1958-model Land Rover Series II 88 (inch) soft-top currently owned by Rover nut Matthew Brill. He purchased it in 1999 from a fellow enthusiast and restored it to its present condition. Because of the simplicity of the model (and the fact that no mechanical or trim parts were missing), the restoration only took about a year. Chassis and engine numbers match, and no modifications have been made to it, thus verifying that this indeed is the oldest Land Rover vehicle in the country.
ADVERTISEMENT - CONTINUE READING BELOW ↓
Based on the numbers, this unit was built and released sometime in April 1958. Its Land Rover nameplates read "Birmingham England," unlike the nameplates of newer Land Rovers that read "Solihull Warwickshire England." In 1976, a British oil exploration company shipped this car to the Philippines. In the early '90s, the company closed and sold this Series II to an employee who used it until 1997. Then, due to problems with the brakes, the owner abandoned it in his yard in Quezon city. Matthew then got wind of its existence and promptly came to its rescue.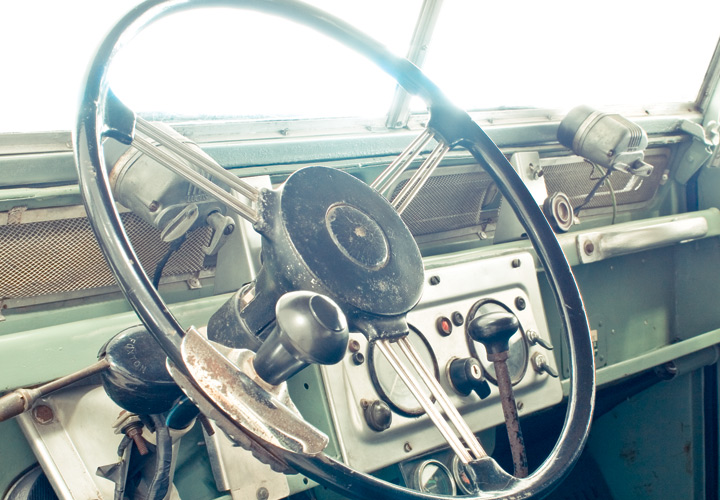 ADVERTISEMENT - CONTINUE READING BELOW ↓
Recommended Videos
What is it like to drive and own? "It is a truck," he says. "A very minimal, basic vehicle, just like the British counterpart of the American Willys army jeep. This Series II is an interesting piece of engineering. What we have here is a piece of history. It is art. It is definitely a keeper."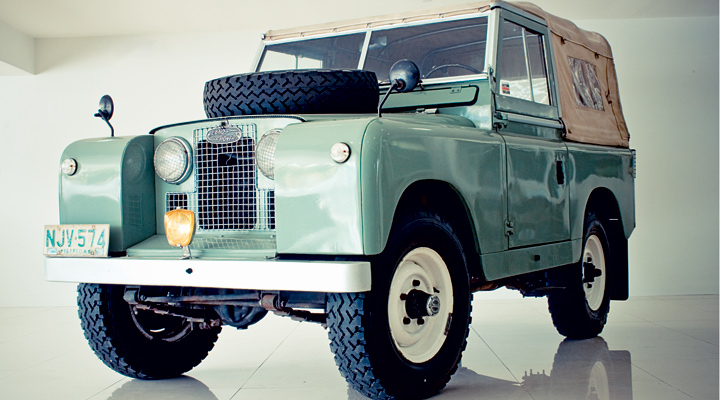 ADVERTISEMENT - CONTINUE READING BELOW ↓
Seeing old vintage metal being driven around is surely more effective than any marketing or PR program. When a car is proven to be a survivor (like this Series II), then Land Rover can honestly say its trucks will indeed survive the ravages of time.
Note: This story first appeared in Top Gear PH's June 2010 issue.