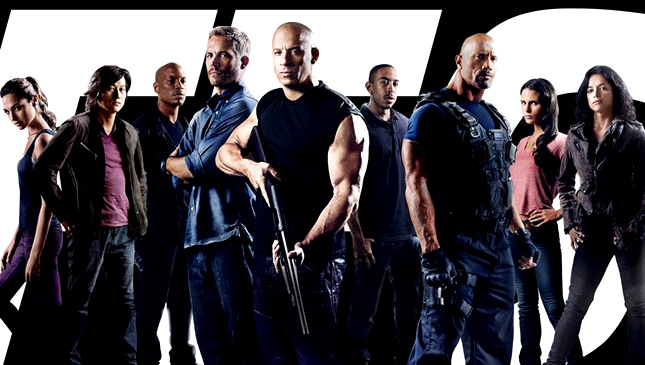 The release dates of the final three Fast & Furious movies have been announced, leaving moviegoers excited (or, in some cases, dismayed) at the thought of even more over-the-top car sequences in the next few years. Fast 8 will come out on April 14, 2017, while installments 9 and 10 will make it to the big screen on April 19, 2019, and April 2, 2021, respectively.
This last batch of sequels brings the total count of Fast films to 10, which may be a bit too much for some. But amid all the arguing over whether or not the franchise should have ended with the late Paul Walker driving off into the sunset, only one thought has been running through our minds: "Damn...it's been 20 years already?"
Yes, by the time the final Fast film hits theaters, it will have been nearly 20 years (a little over two months short, to be exact) since the first one came out way back in 2001. While we're relieved that Vin Diesel and the gang will finally be bidding the franchise farewell, we have to admit that it's a little sad knowing there'll be no more F&F movie past 2021.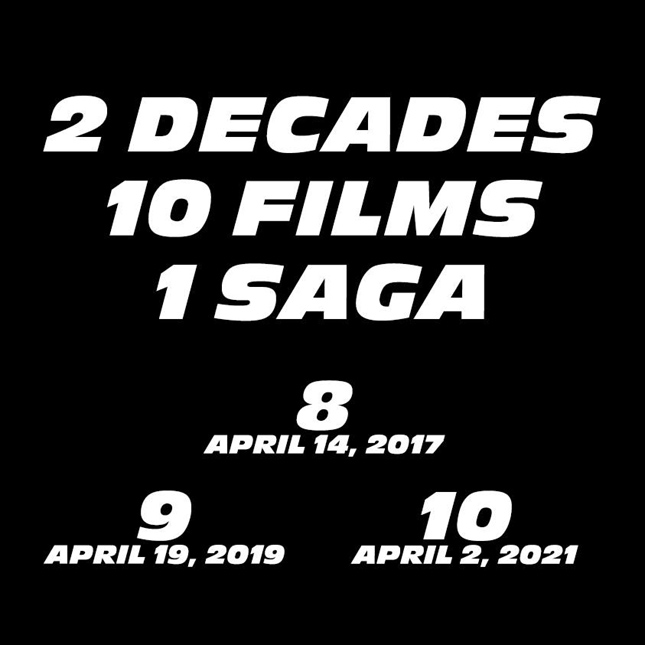 Continue reading below ↓
Recommended Videos