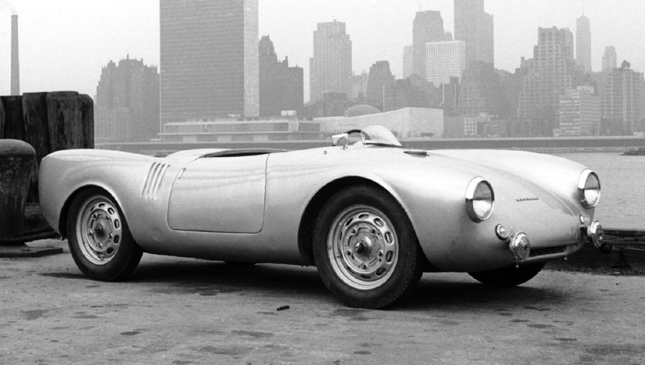 If you're a true car nut, chances are Porsches rank high up in your dream garage. The sheer technology that goes into these vehicles is amazing: powerful small-displacement air-cooled engines, fade-free ceramic brakes, as well as stunning and timeless designs are just some of the marvels packed into each and every Porsche.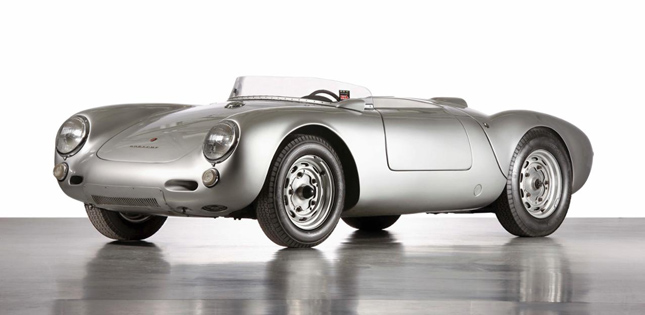 Of course, the German sports car maker also has had a handful of more special models. One example is the iconic 550 Spyder. The sleek design wasn't just for show--it literally gave the car an edge, allowing it to slice through the air with ease. Moreover, its lightweight packaging of just 550kg made life easier for the 110hp four-cylinder motor. This allowed the car to reach a top speed of 220kph. In practice, it was able to go head-to-head with with bigger engines--something it did often in events such as the Carrera Panamerica. And yes, it was James Dean's ride.
Continue reading below ↓
Recommended Videos
The '60s saw cars such as the elegant yet racy 1964 904 Carrera GTS enter the scene. Porsche offered a choice of either four-, six-, or eight-cylinder engines that boasted up to 240hp and a top speed of a then heady 263kph. This power allowed it to compete in such races as the Monte Carlo rally and the Targa Florio.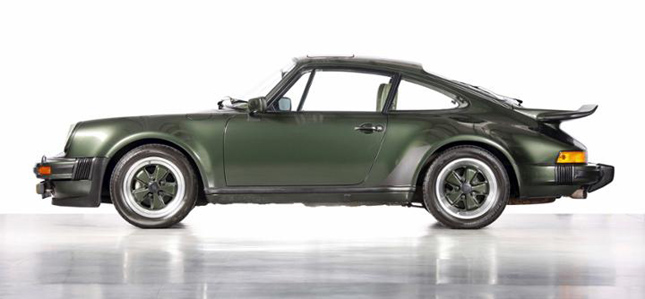 The following decade ushered in a new era for Porsche and the automotive industry. The oil crisis made many realize their wasteful ways. But even before this, Porsche already took the lead by introducing the first production model to have a turbocharger. All those years of racing had helped it come up with the technology, including a flat-six turbo motor that put out 260hp with a top speed of 250kph. And just look at the shape of the 1973 911 Turbo--truly timeless.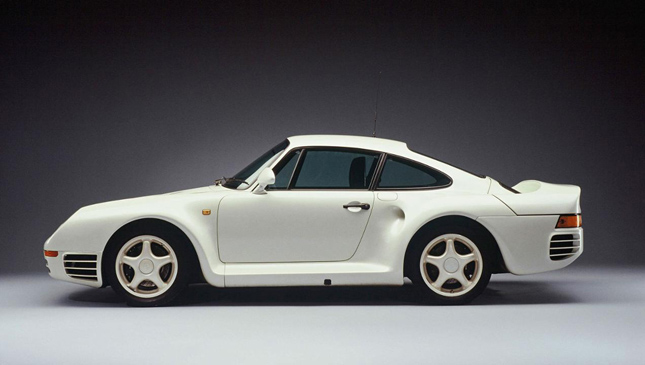 Many say that the '80s are back (or never really left). In Porsche's case, the decade seems to have set the standard by which many of its cars today go by. Case in point are the tech goodies thrown into the 1985 959: a twin-turbo flat-six that capable of 450hp, terminal velocity of 315kph, active chassis control, and electronic all-wheel drive among others. This car--created specifically for Group B racing--was a geek's delight. Alas, only 292 units were ever built.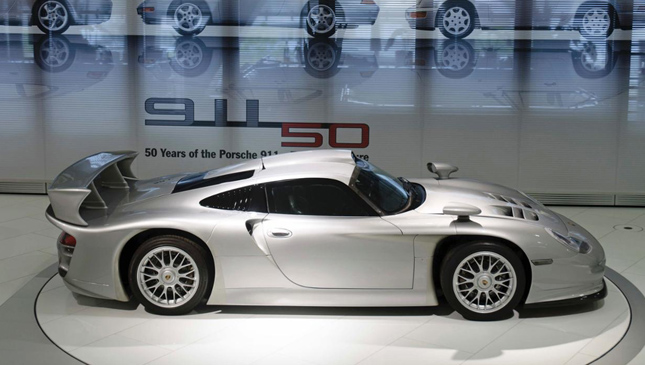 The 1997 911 GT1 was truly a rare breed. Only 20 road cars were made--just enough to comply with the homologation requirement for racing. Still, the 544hp flat-6 cylinder motor and top speed of 310kph along with a carbon-fiber body were more than enough for all these units to be sold out.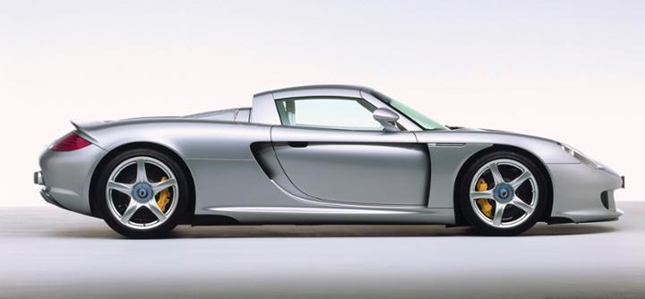 Just when you thought the carmaker had reached the pinnacle, it came out with the Carrera GT in 2003. Imagine an almost flat, mid-mounted ten-cylinder V-shaped mill extracting 610hp--good for a top end of 330kph. Add to these a light carbon shell and ceramic clutch and brakes and you get an ultra-desirable machine. Only 1,270 examples of this baby were ever made. And yes, it set the bar at the Nurburgring during its era, with a time of 7:33 minutes. Cool, huh?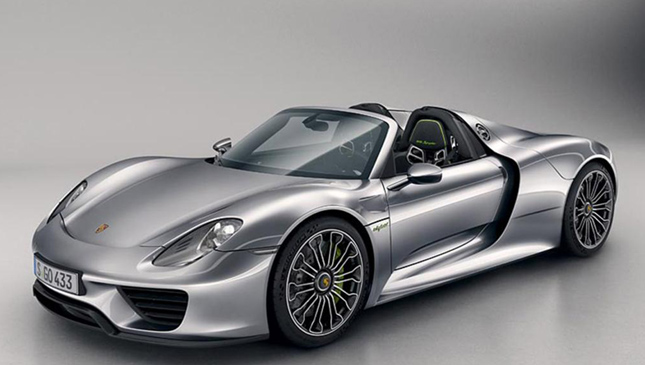 And what does the future hold for Porsche? If the 918 Spyder is any indication, it looks really bright--thanks to the aid of electric power. Using both a gasoline motor and electric propulsion, this sports car, first seen in 2014, boasts a total system output of 887hp. Despite this, fuel consumption is rated at just over 33km/L. Oh, and don't be fooled by the golf cart-like motor underneath. Take note that it broke the lap record at the Nurburgring with a time of 6:57 minutes. Awesome!
With cars like these, Porsche is showing the world the way to go. And let's not forget that it also has the svelte Mission E in the pipeline. As we've seen over the decades, it looks like the best is yet to come.