In 2010, Gianluca Guidicelli was not what you'd call a fit man. A lifetime of bad habits and unhealthy living saw him at 250lbs with hypertension problems. With the support of his loving wife, Glenna, he started a radical lifestyle change that would see him challenging his first long distance race the very next year, and multiple triathlons thereafter. Inspired, Guidicelli started the very first Giro d' Luca: a three-day, 500km ride around Bohol. From only a handful of riders on its first year, the Giro d' Luca has since blossomed into a major cycling event.

Also growing out of this passion is the Ford Forza Team, which Gianluca himself captains. It brings together a number of talented and dedicated athletes, including his own children, Giorgia, Paolo, and actor Matteo, as well as a roster of celebrities, businessmen and sports aficionados including Dyan Castillejo, Ivan Carapiet, Joseph Miller, Jomer Lim, Elmo Clarabal, Glenn Gonzalez, Atty. Joey Torres and Maria Hodges. The members of the team exemplify grit, success, and toughness. To date, the team has earned several accolades in both local and international competitions.
Some of them put in an impressive performance during this year's Giro d' Luca. Ford Forza riders Elmo Clarabal and Joseph Miller showed incredible pace and longevity, riding mountain bikes in a field full of strong athletes on high-tech road bikes. Joseph, also known as the "Philippine Tarzan," once rode from Zamboanga to Cebu with nothing but the clothes on his back, living off the land along the way. Elmo, on the other hand, at the age of 39, has successfully transitioned from full-time jeepney driver to full-time athlete.

In every Giro d' Luca event, security and medical support are of paramount importance. As such, Ford Philippines supplies several support vehicles to help ensure the safety of participants. Ford Ranger recovery vehicles carrying full medical teams provided assistance to various riders over the course of the race, throughout the day, and in some cases, well into the night, for those who simply refused to give up.

Beautiful Bohol served as the perfect backdrop for the Giro, with riders gliding through the still morning air, zipping down mountainside roads, and cruising along the coastline. Along the way, the Ford support team covered the event in the peppy and nimble Ford EcoSport, keeping up with the pack while keeping a safe distance. The team provided water to competitors, made calls for medical assistance, and sometimes even gave a friendly draft to riders on the long stretches.

Some cyclists treated the event as a party, stopping at odd places for lunch or a refreshing snack of watermelons by the roadside. While some found themselves stopped due to mechanical troubles or exhaustion, recovery crews patrolling the routes ensured everyone's safety, with Ford Rangers at the ready for those who couldn't continue riding. On the first day alone, the Ford team picked up seventy riders who couldn't go on, beaten by the windy ride along the eastern coastline of Bohol.

See, the Giro is not a race. There is no prize for first place, just for finishing. Many of the more experienced triathletes who joined noted that it is much different from a triathlon or an Ironman event. There's a trick to knowing how far you can go over the three days, and what pace you need to maintain to do it. But the competitive spirit was strong this year, and many athletes pushed themselves harder than they could go, falling short after expending all their energy to stay up front.

This is what the Giro d' Luca is all about: challenging yourself and surpassing yourself to go further. Even better, all the proceeds from the event go to the Ford Philippines-supported Ford Forza Athletic Foundation, which helps train grassroots triathletes in the country. And while the cycling event also serves as an excellent audition for the Ford Forza Athletic Foundation, even participants who are not aspiring to become a professional athlete can find a sense of accomplishment here and meet new friends. And whether you finish or not, you'll have one hell of a story to tell.


2016 Giro d' Luca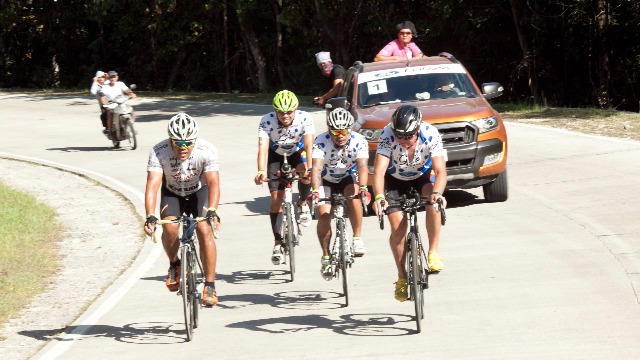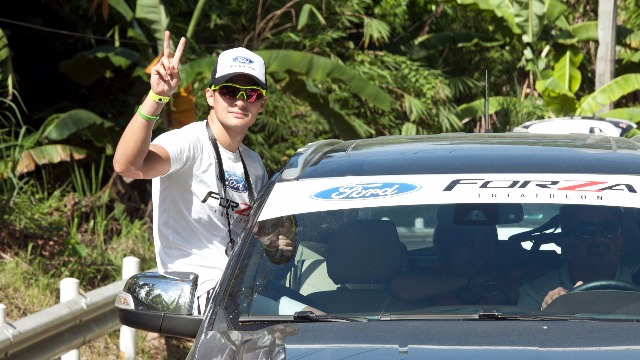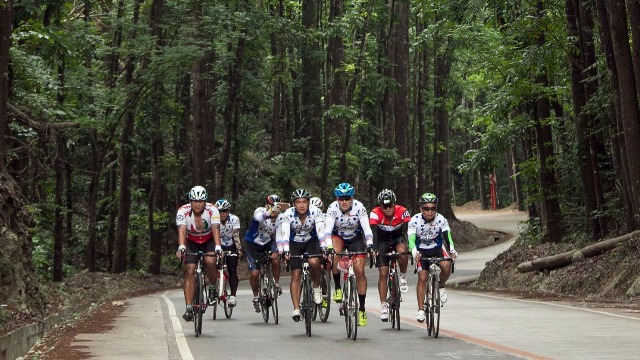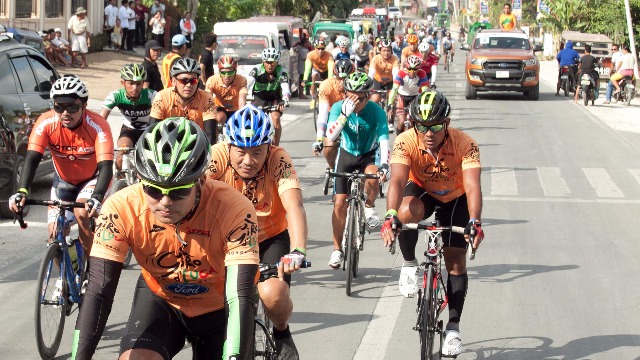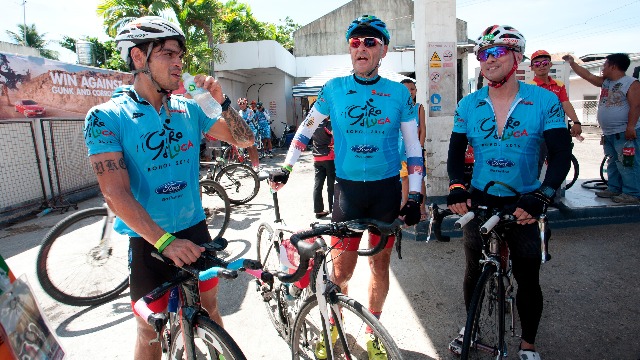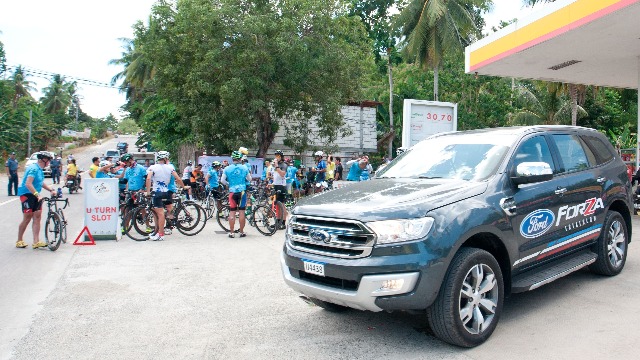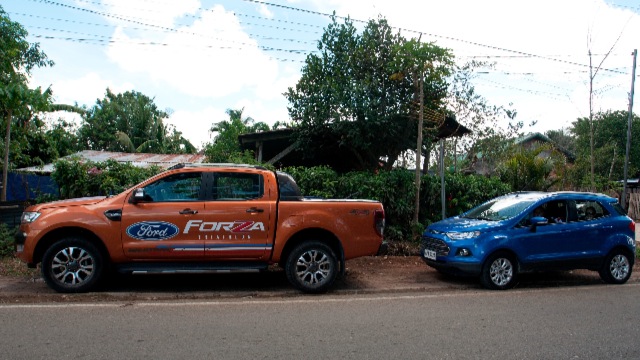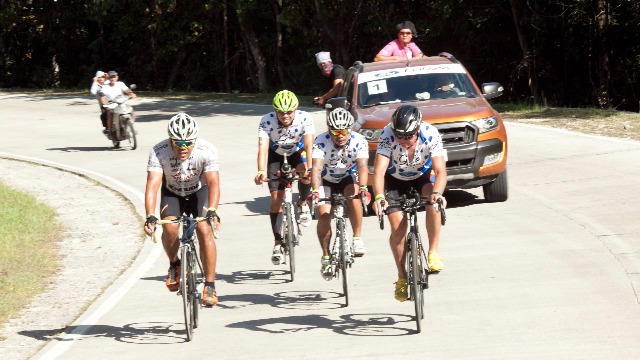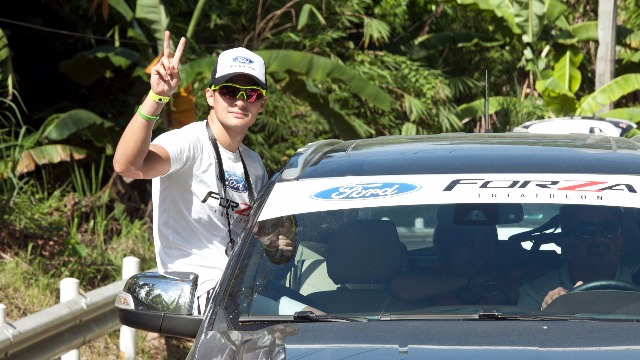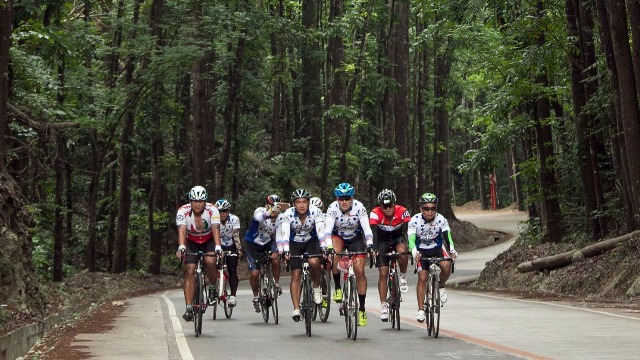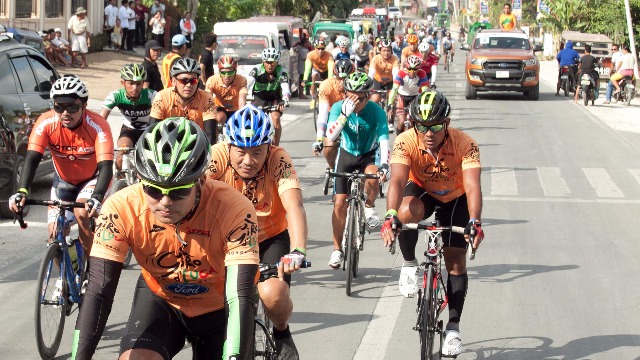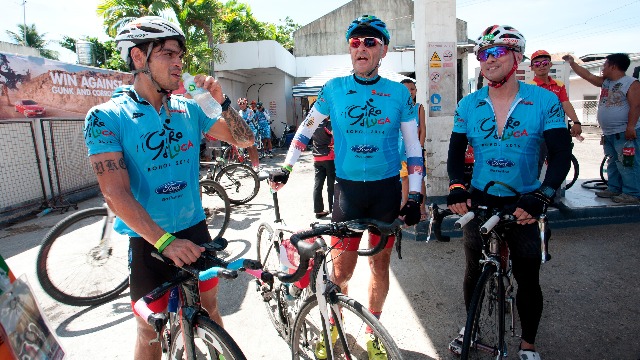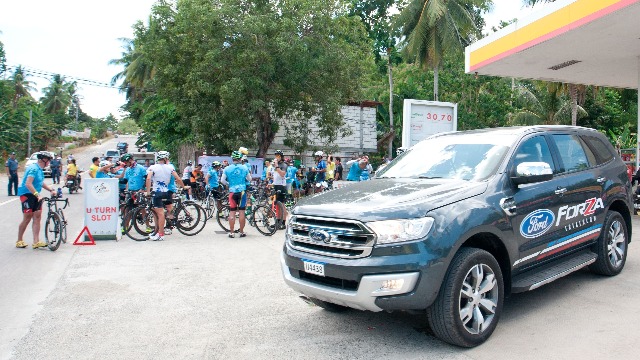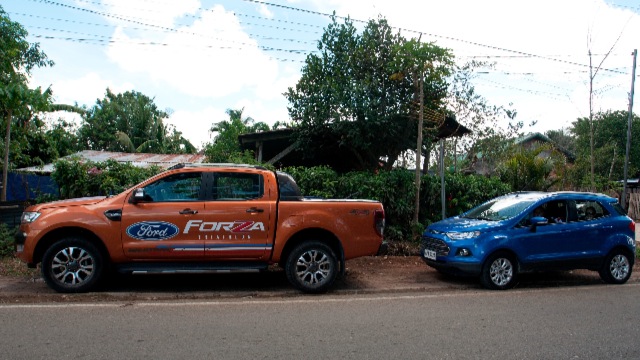 For more information on Ford Philippines click
here
. 
More From