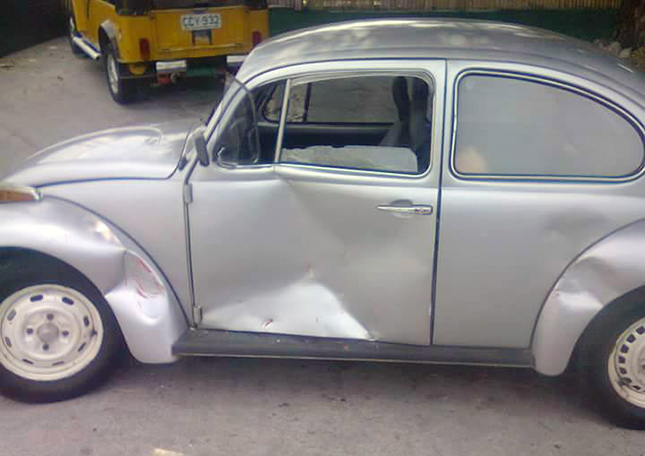 Ask any man with a modicum of car enthusiasm, and he'll tell you that nothing beats the very first automobile he has ever owned. The memories, the difficulties, the joyrides--it will always be the motoring equivalent of one's first love. No matter how many vehicles he has acquired after--more expensive ones, for sure--he will always look back with regretful longing to the first steed in his life.
Lucky are the ones, of course, who get to hold on to their first car, and never have to wonder about its present condition in the hands of its new owner. For instance, guys like Irv Gordon, who has never had to let go of his 1966 Volvo P1800 to this very day.
But let's face it: Not all car guys are as blessed as Irv Gordon. Most of us are forced to dispose of our first ride either because of necessity or because of unforeseen circumstances.
A guy named Justin Sombillo wrote us a letter to tell the story of his father, who had had to sell his very first car--a 1967 Volkswagen Beetle acquired secondhand in 1979. His dad and the Beetle got into an accident in May 2014, and this was the result...
Continue reading below ↓
Recommended Videos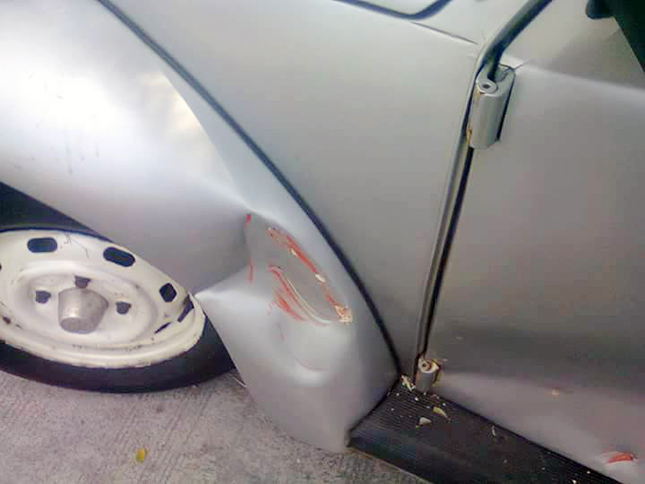 Realizing that the repairs would be nearly impractical to pay for, Justin's father reluctantly passed it on to a willing buyer. The old man was certainly crushed. But he had no choice. In life, reality often trumps sentimentality. It is what it is.
Seeing how bad their dad felt over the sale of the Beetle, the Sombillo brood decided to secretly purchase it back from the new owner, who thankfully agreed. They then brought it to a car-restoration shop in Cavite for an exterior and interior makeover that would take seven months to complete.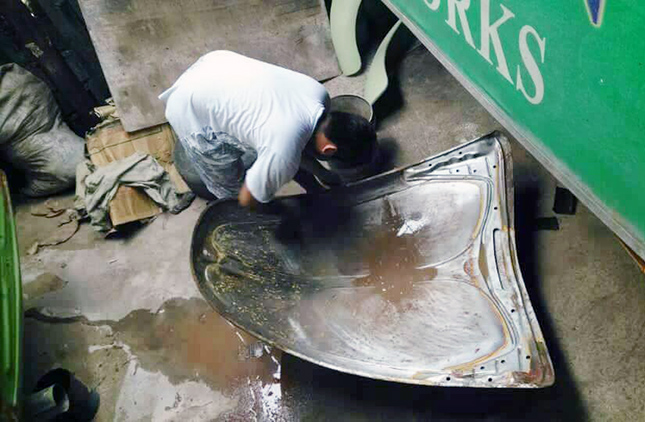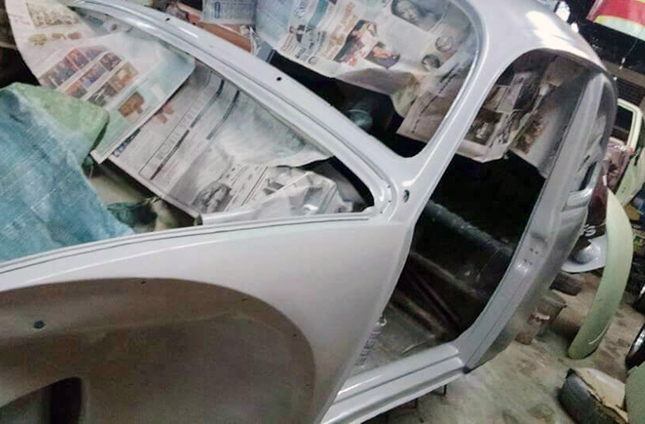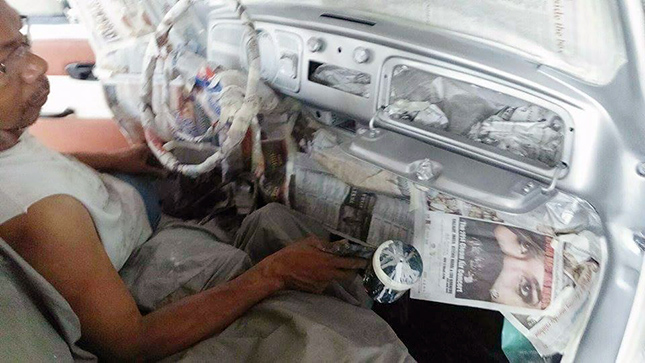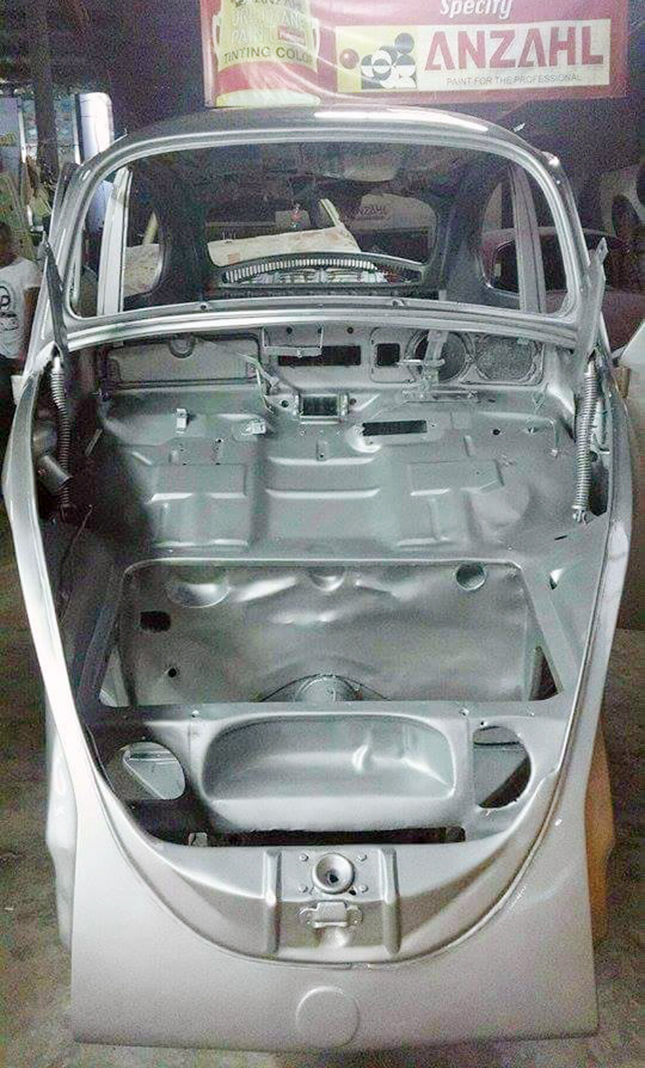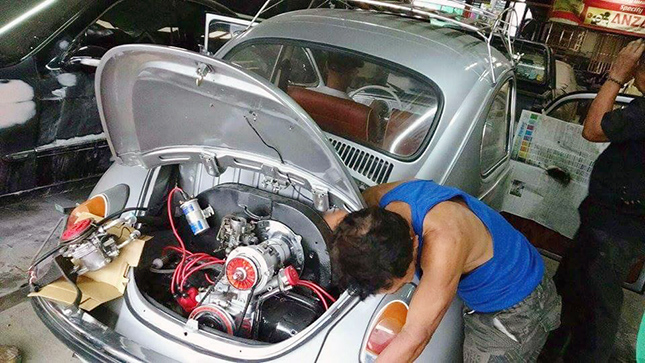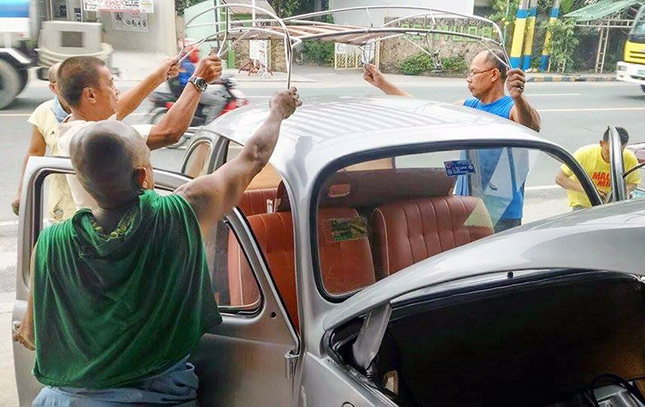 In December 2014, in time for their father's birthday, the siblings gave him the surprise of his life. He couldn't believe what he was looking at. He probably even thought it was a prank.
"Maiiyak yata ako nito," the dad said as he excitedly walked toward the restored Beetle. He inspected the interior, and then checked out the engine at the back. His Beetle had shiny, period-correct parts--complete with a flower vase and a fire extinguisher--and looked as though it had just rolled out of the showroom back in the '60s.
The ecstatic Beetle owner immediately took the car out for a spin together with his wife. Some car guys, you see, are destined to grow old with their first love.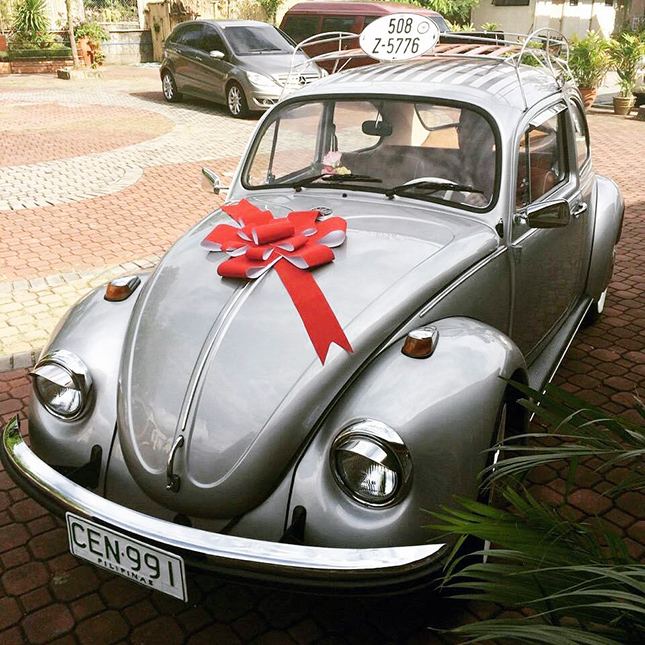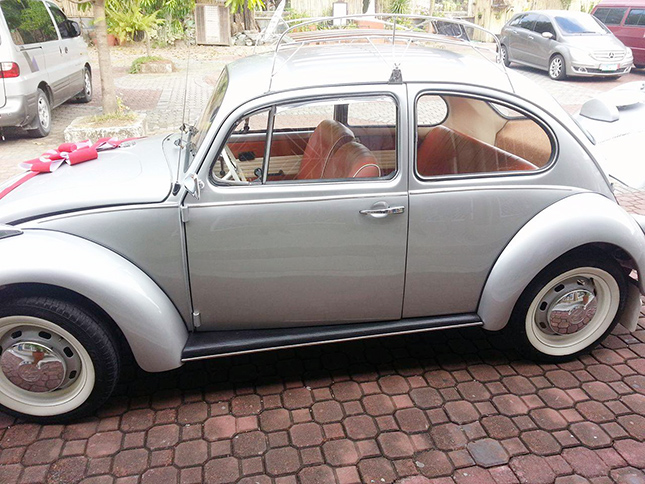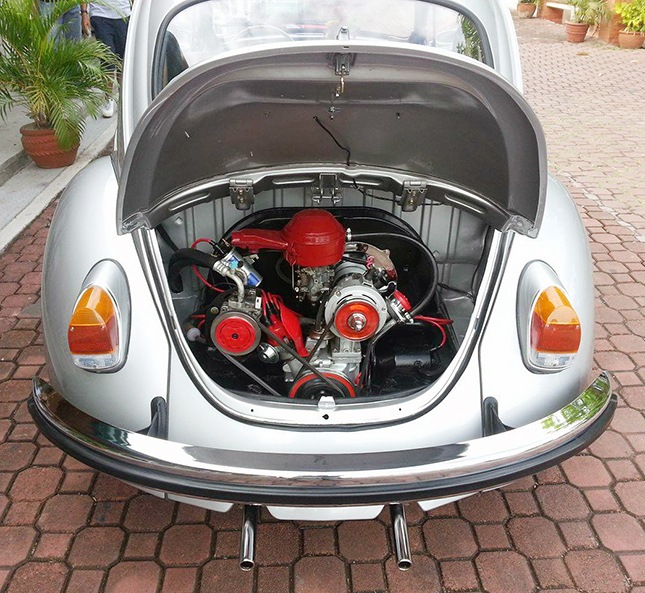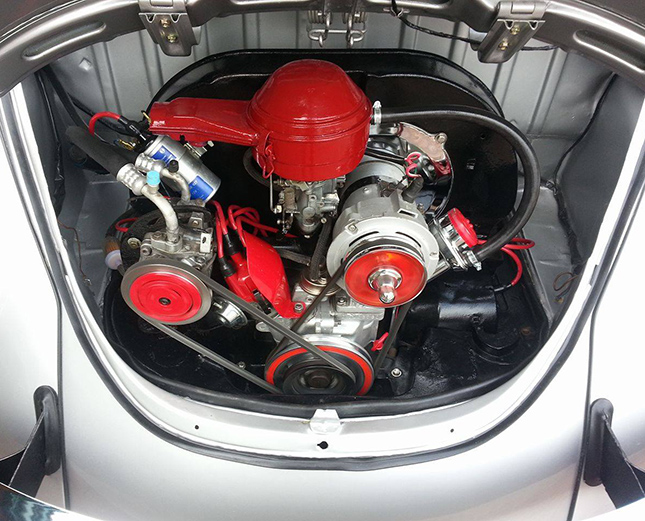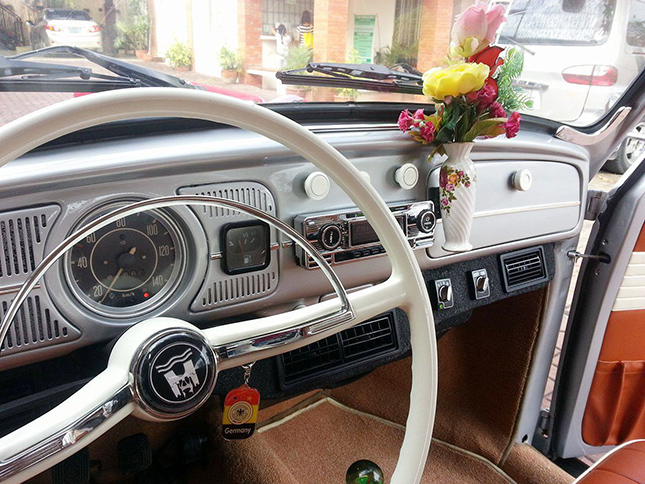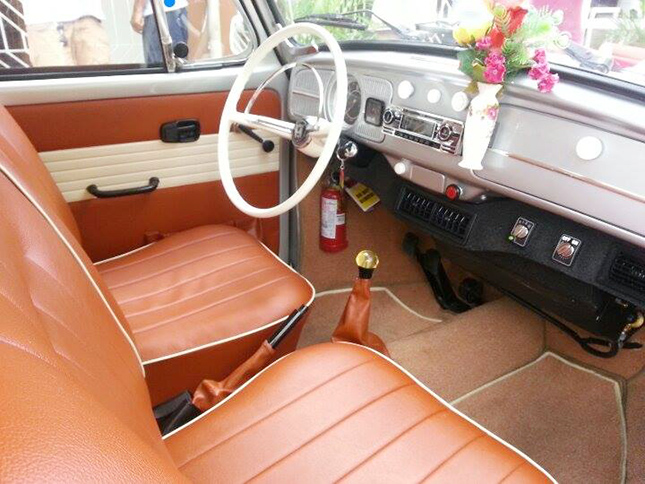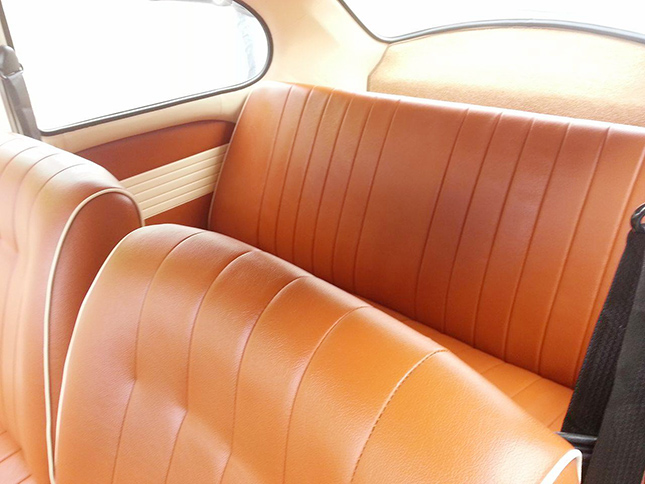 Photos from Justin Sombillo