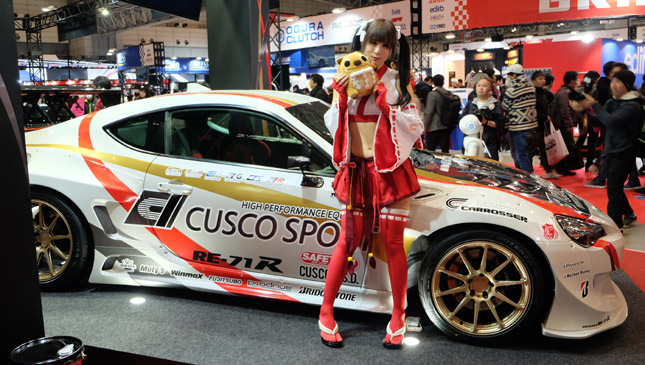 Admittedly, no car show is complete without models, and the 2018 Tokyo Auto Salon (TAS) has its own charming, gorgeous Japanese girls.
Men will be boys, as they say. Rather unfortunately, the show has become infamous for lecherous men who stick their lenses and selfie sticks up girls' skirts for undies shots. No such crazy antics from me, but I snapped a few (wholesome) photos along the way.
Of course, cars were still the focus. But it's interesting to note the growing number of foreigners present, particularly Caucasian models from Russia, according to our friends in Japan. Well, variety is always better to make TAS a truly international show.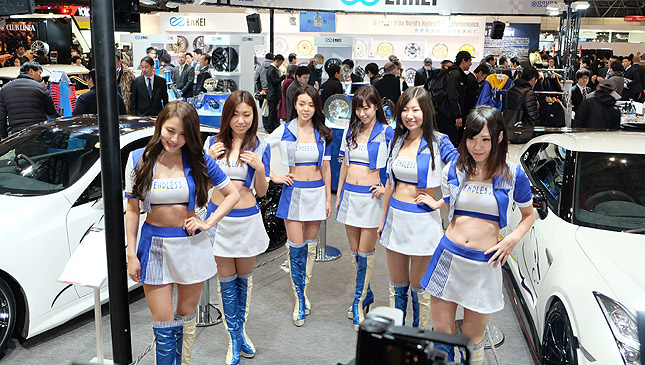 ADVERTISEMENT - CONTINUE READING BELOW ↓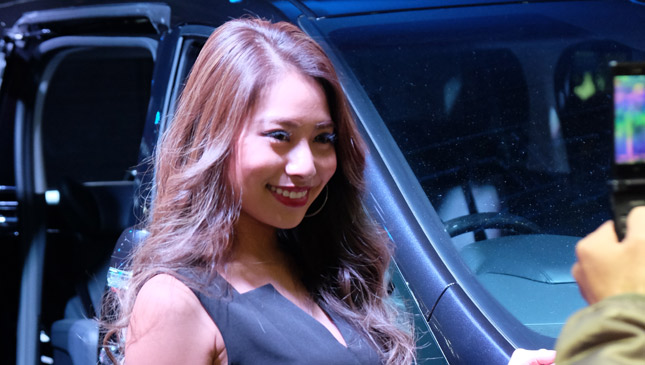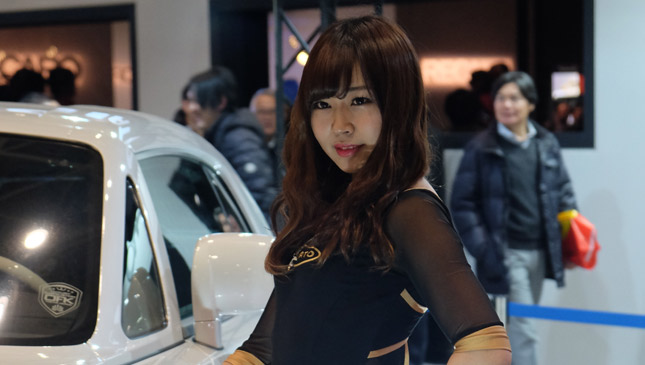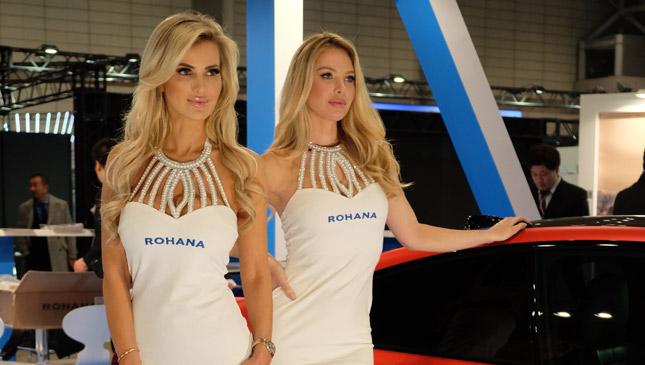 ADVERTISEMENT - CONTINUE READING BELOW ↓
Recommended Videos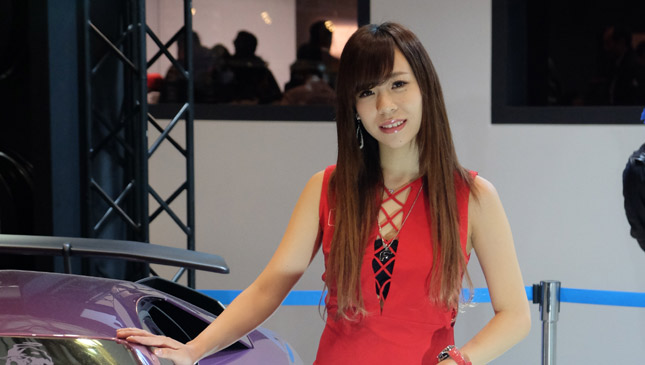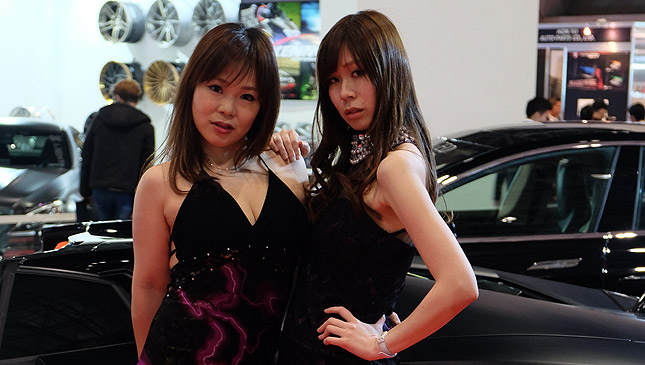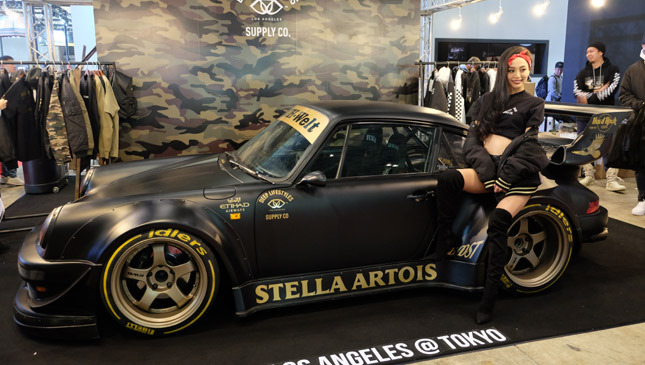 ADVERTISEMENT - CONTINUE READING BELOW ↓