1) Audi RS6 Avant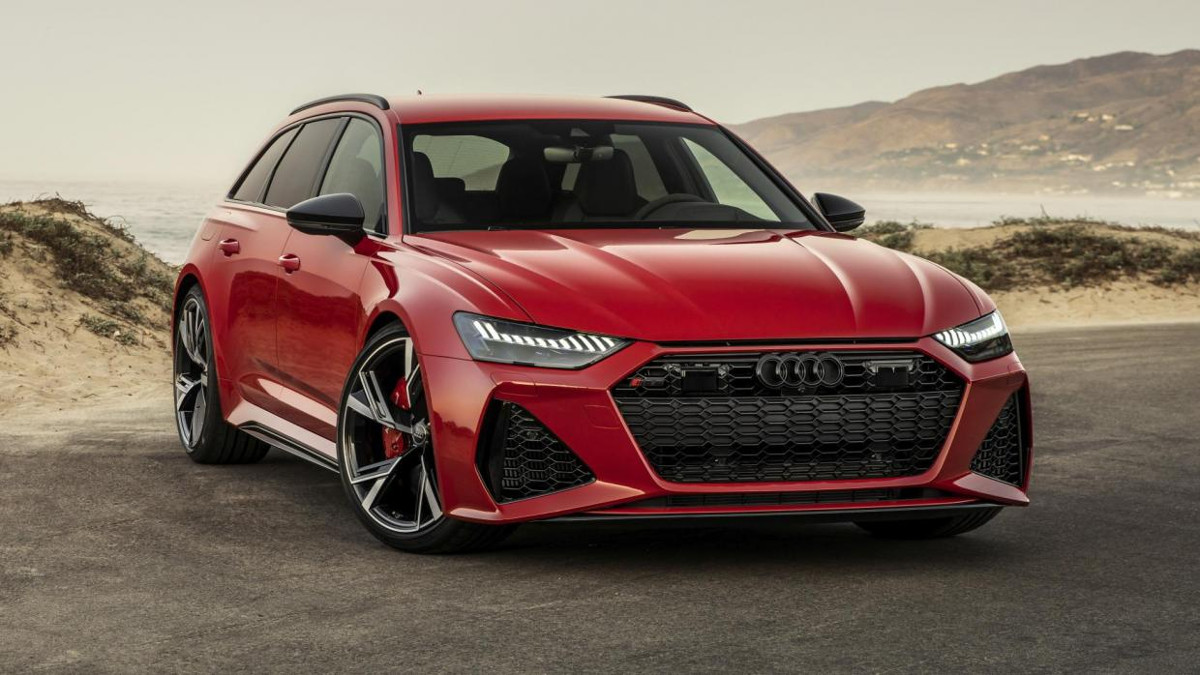 Sort of defies design logic, the new RS6. It's brash, it's ultra-aggressive, it's festooned with slashes and lines and creases and bumps, and the grille is straight from Audi's XXL wardrobe. And yet—while you'd struggle to brand the 592hp bruiser 'elegant,' it's a fabulous-looking, stance-tastic bit of kit.
2) Ford Raptor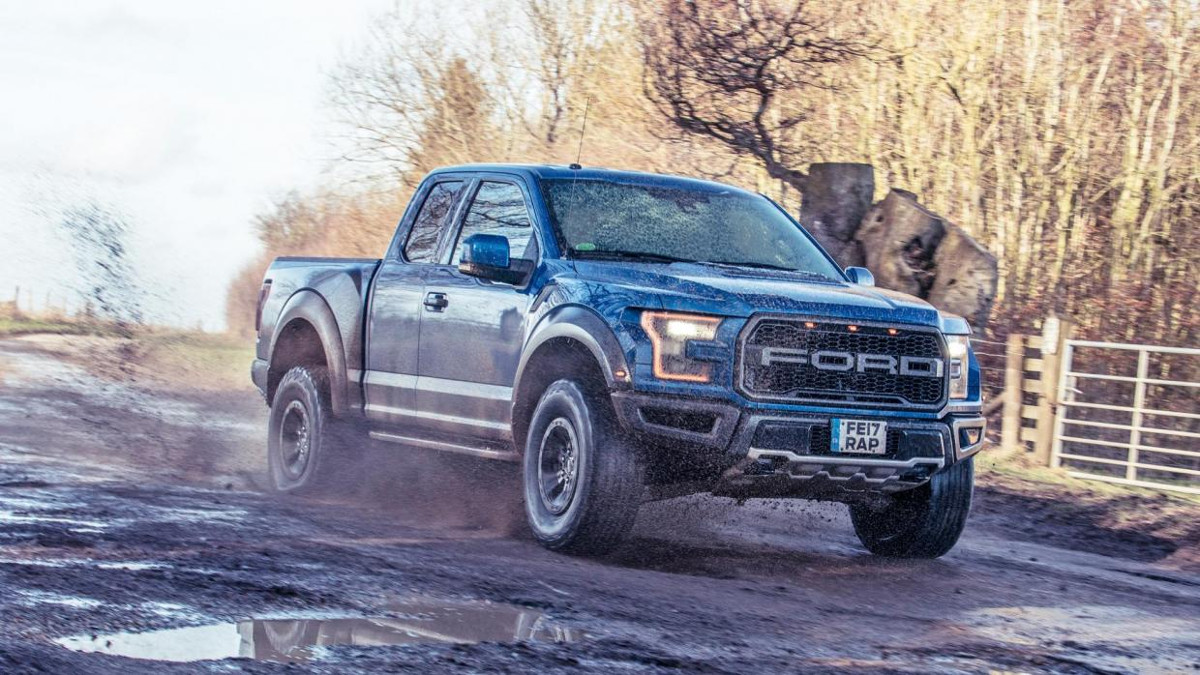 Continue reading below ↓
Recommended Videos
F-O-R-D. Top Gear fun fact: That actually stands for 'Fiendishly Oversized Radiator Douchebag.'
3) Jaguar XJ Series I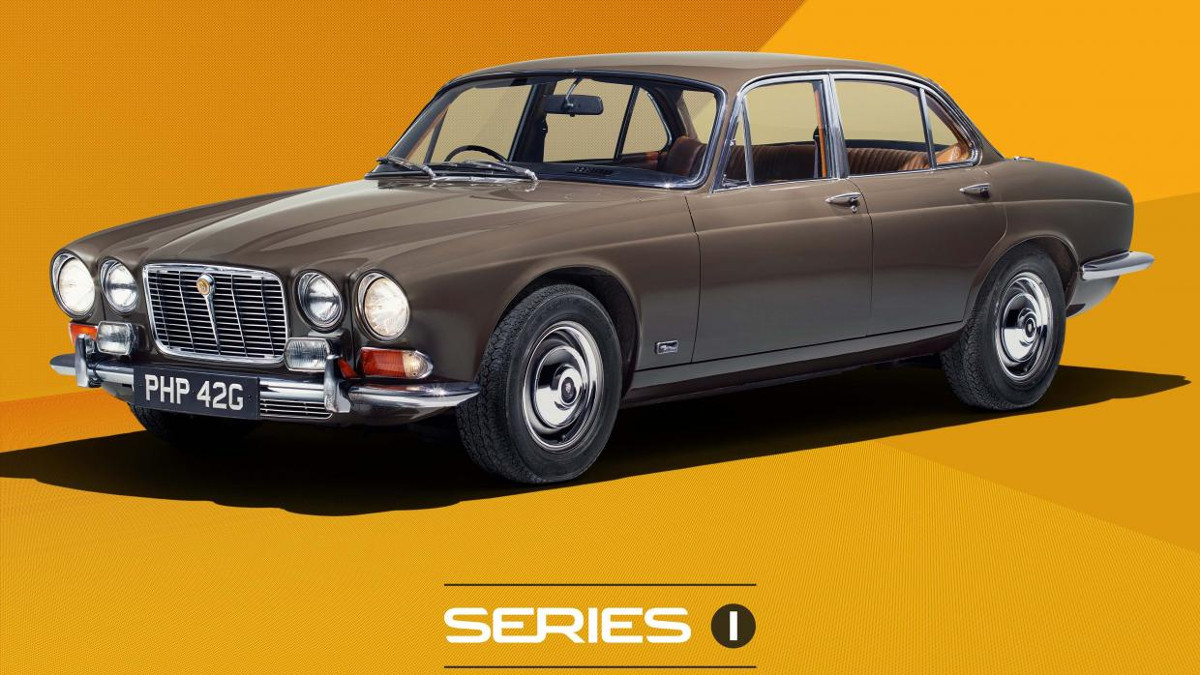 How beautifully proportioned is that? The original XJ Jag is a classically current 'three-box' sedan design. Four circle headlights, and another rectangle between then. It could've been designed by a child with only a ruler and some coins to trace a pen around, and yet it's a masterpiece. There aren't many cars that would look equally at home taking Her Majesty the Queen to afternoon tea, as dawdling outside a high street bank during an armed heist.
4) Aston Martin DBS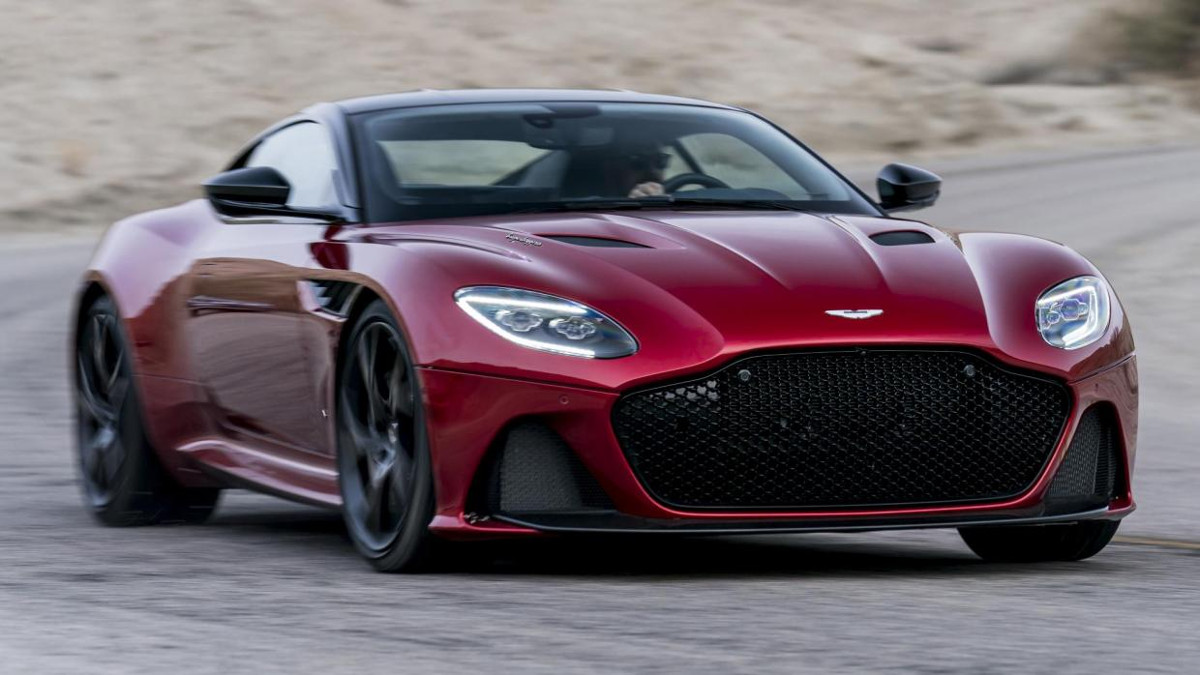 The cynics will tell you the latest DBS Superleggera needs its mahoosive grille so you and I can tell it apart from the slower, cheaper DB11. Aston Martin will protest that the mega-mouth is necessary to cool the 715hp 5.2-liter bi-turbo V12 that lurks within. Either way, few cars are graceful enough to pull off a gob this size.
5) Cadillac de Ville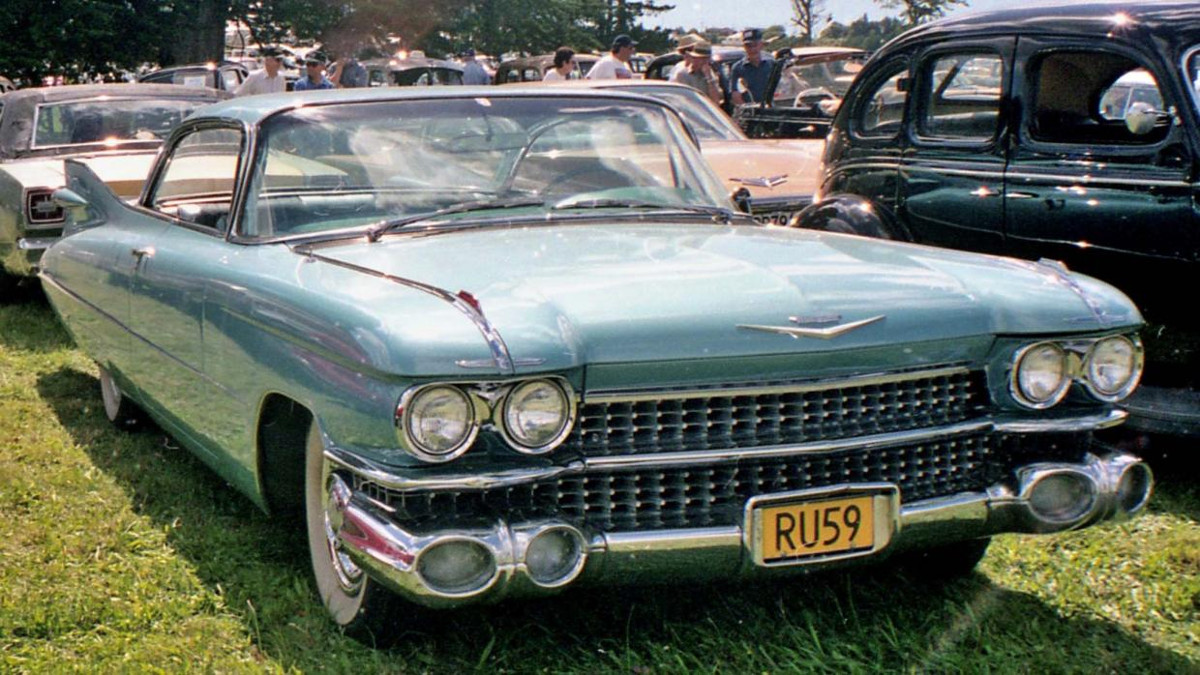 Or in fact, pretty much all late-'50s and early-to-mid-'60s American tin. An age when no fin was too lethal, no color too lurid, and no grille too toothy, chromed, and menacing.
6) Lexus LC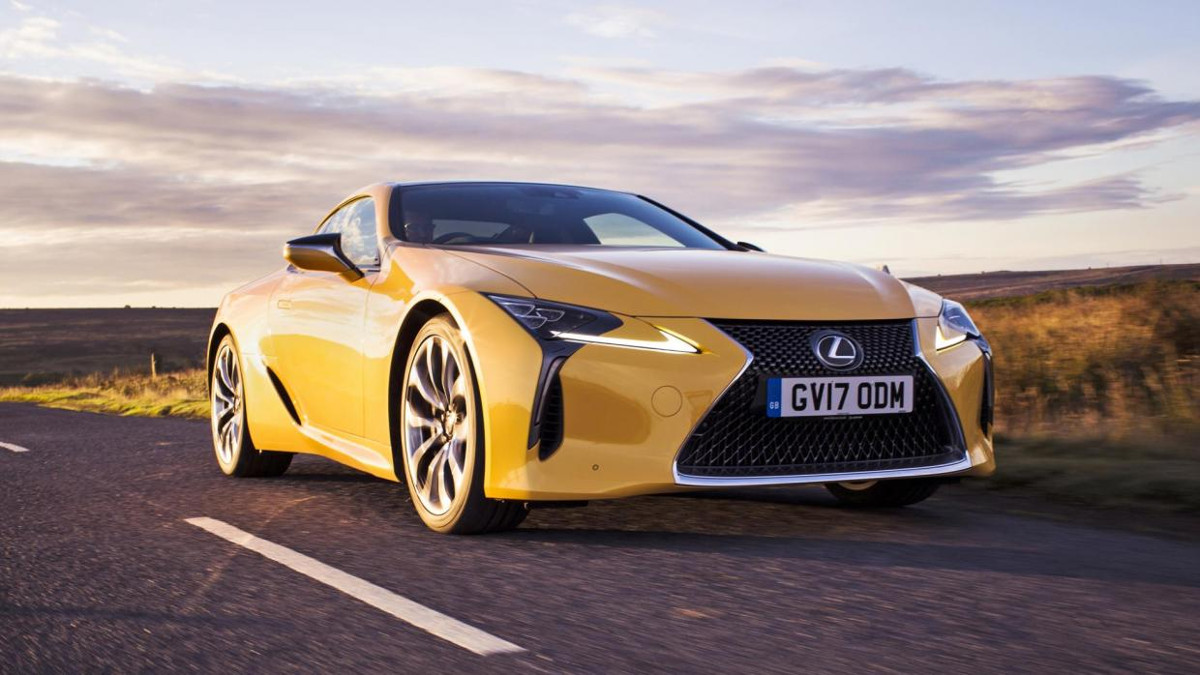 The spindle grille, as it's known, is intricate. It's in-yer-face. And yet, Lexus has honed it into a proper signature feature, nowhere better than the gloriously manga and esoteric LC. Except in the UK, where it's somewhat spoiled by having to fit a pesky front numberplate slap bang in the middle. And at a stroke, a car built for LA dentists looks like it's been in the chair of torture itself. 
7) Mercedes-AMG GT R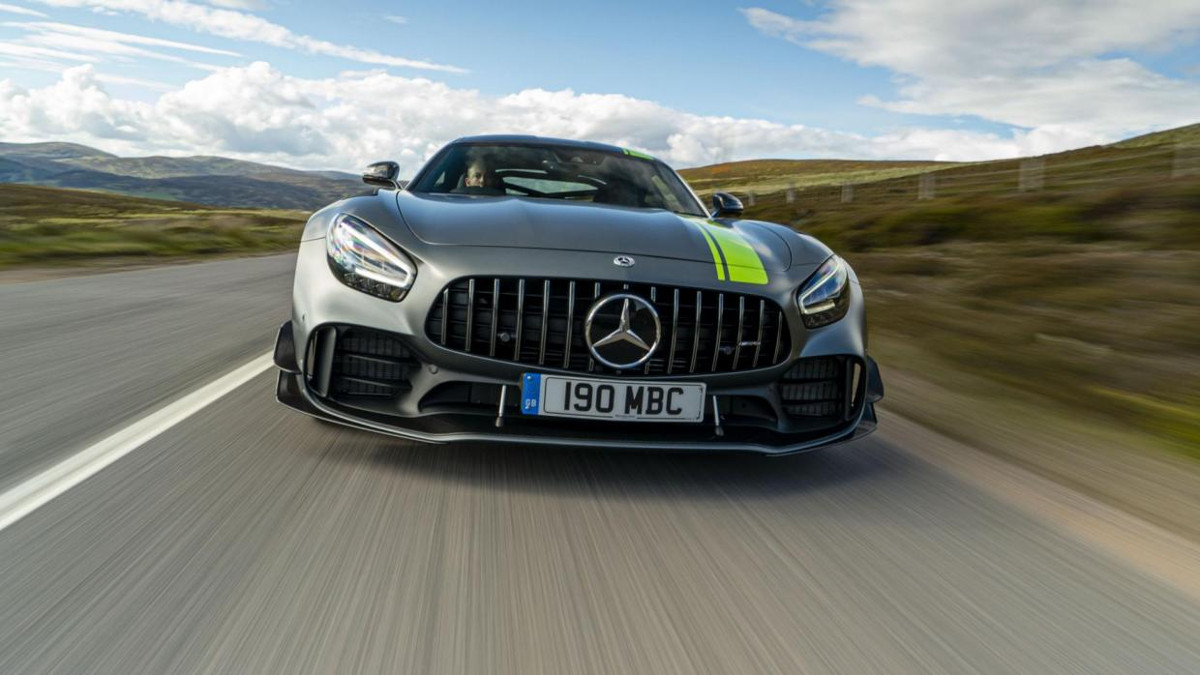 The Panamericana grille is a retro nod to the 300SL racing cars Mercedes campaigned in long-distance races through the '50s. It's a bit of a fudge to make that heritage work on a posh A-Class, but the almighty V8 GT R supercar does a much better job of wearing its road-going Hannibal mask.
8) Bentley Flying Spur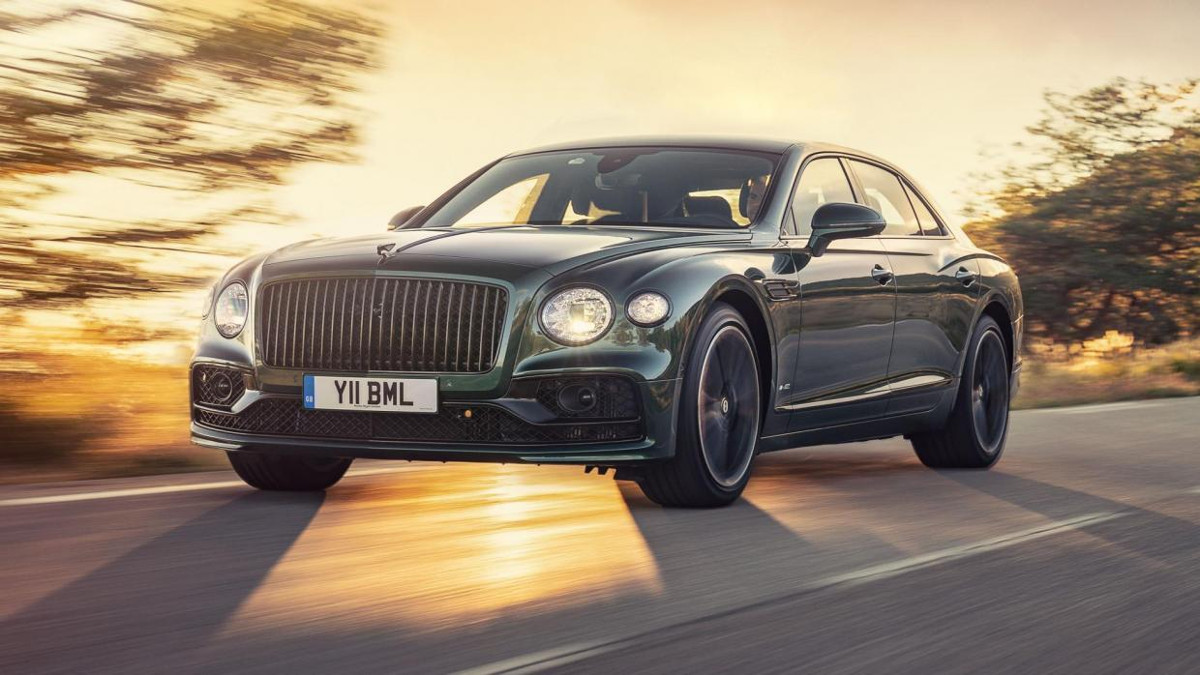 There's something ever-so-statesmanlike and proper about a luxury limousine—particularly a British luxury limousine—with a ruddy great Parthenon parked out front between the headlamps. The latest, greatest Bentley Flying Spur is a fine example of what we're on about. However, it's not the definitive one, so long as...
9) Rolls-Royce Phantom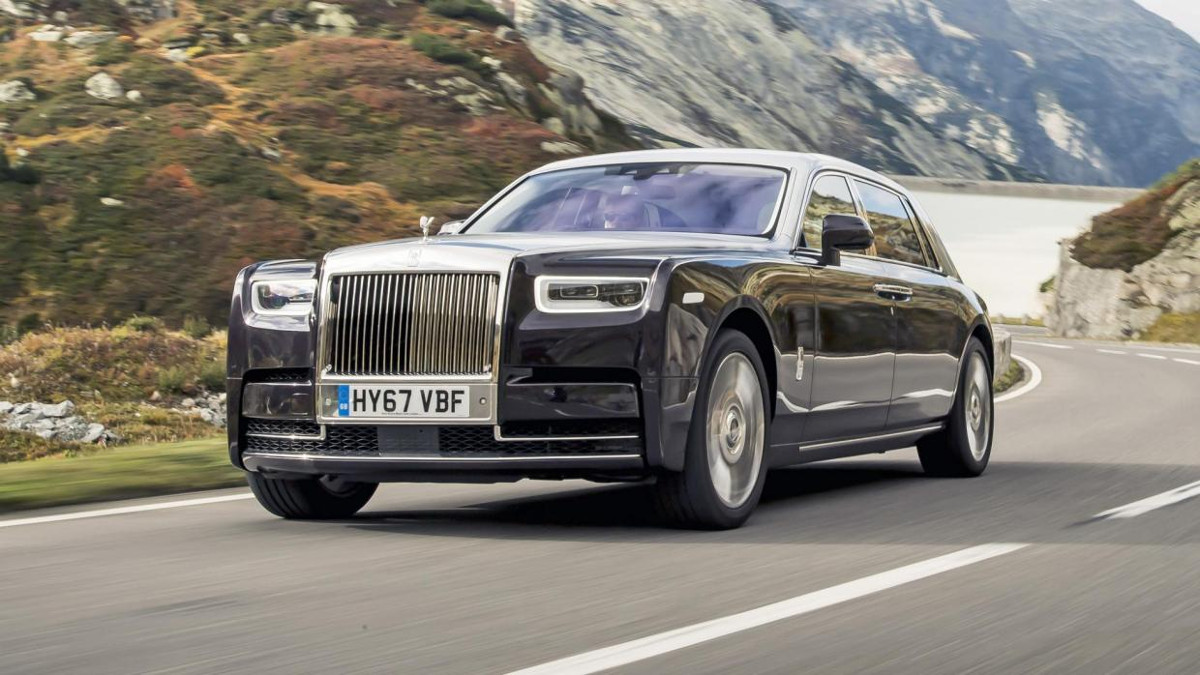 ...the big Phant is around. A top-spec Roller simply wouldn't look correct if it didn't boast a grille apparently modelled on the life-size gates to a stately home. We live in hope that BMW, which owns Rolls-Royce, decides that it only needs one brand with uber-grilles on its books. Soon.
NOTE: This article first appeared on TopGear.com. Minor edits have been made.