1) Audi RS6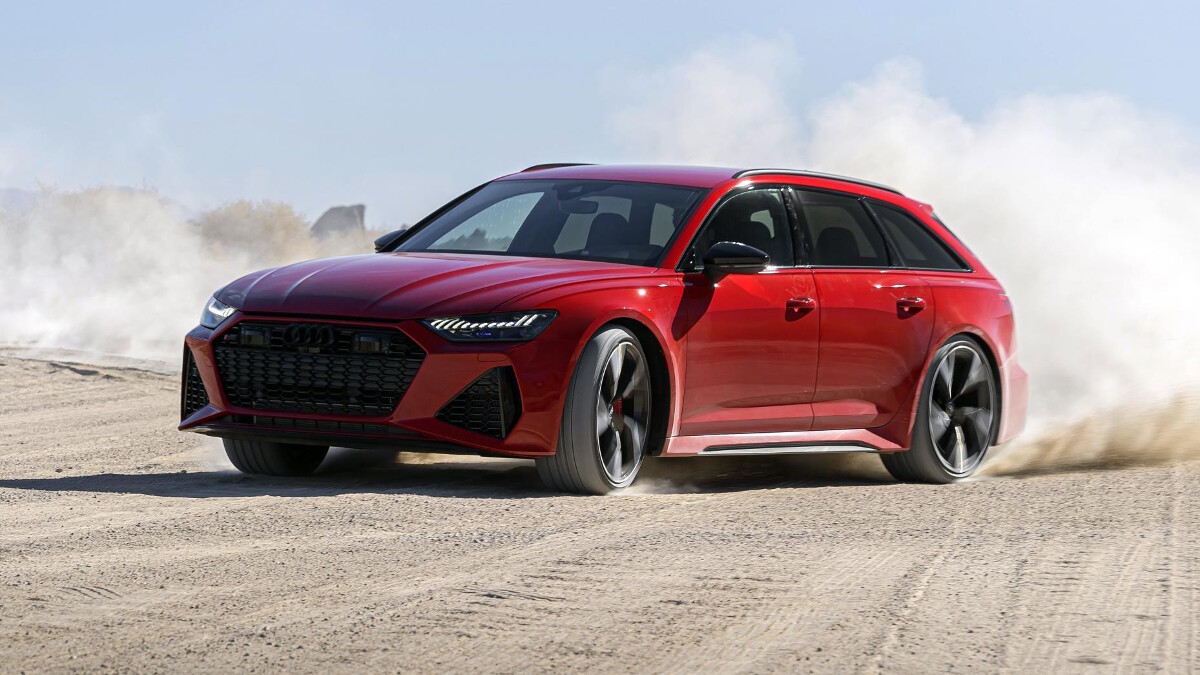 Wagons are cool. And Audi has long been the ultimate authority on fast wagons. Step forward its latest: the Audi RS6. Only the front doors, the roof, and the tailgate are shared with an A6, so even your most myopic neighbor should be able to applaud your choice and coo over the bulges, the slats, and the stance of your thoroughly spacious and practical new car.
Up front, there's a bi-turbo V8 producing 592hp and 799Nm, allowing the RS6 to see off the 0-100kph sprint in just 3.6sec. And, unlike the last one, this comes with cylinder deactivation, a coasting mode, and 48V mild hybrid assistance. What more could a family want?
2) Alpina B3 Touring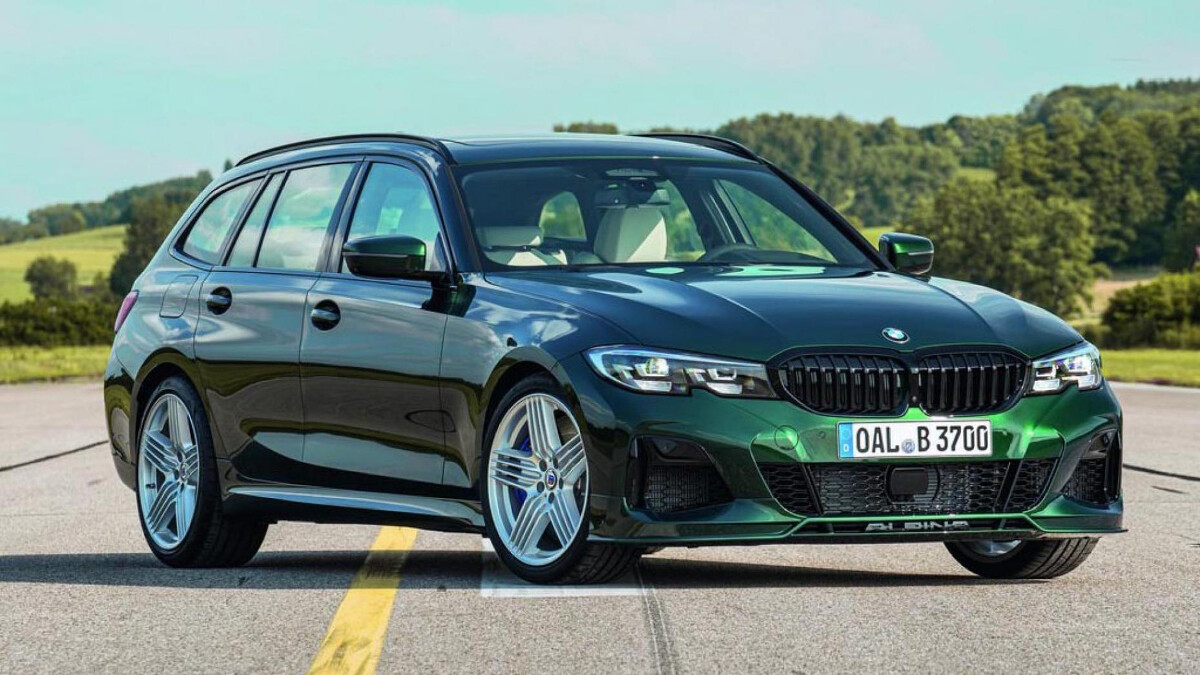 A knowing wink of a car, the Alpina B3. You could have bought a BMW 3-Series Touring, but you like to be subtly different. And you win. Because while a BMW 3-Series Touring is a highly excellent car, the moment we discovered that Alpina had dropped a twin-turbo straight-six into a Touring body, we knew we'd found the real Ultimate Family Machine.
Power goes to all four wheels via an eight-speed auto, top speed is 300kph, and it'll have 0-100kph done in 3.9sec. For a final flourish, go for the dark-emerald green metallic paint and the silver 20-spoke wheels. None of those fashionista, smoked-gray alloys for you—parents know better.
3) Jaguar I-Pace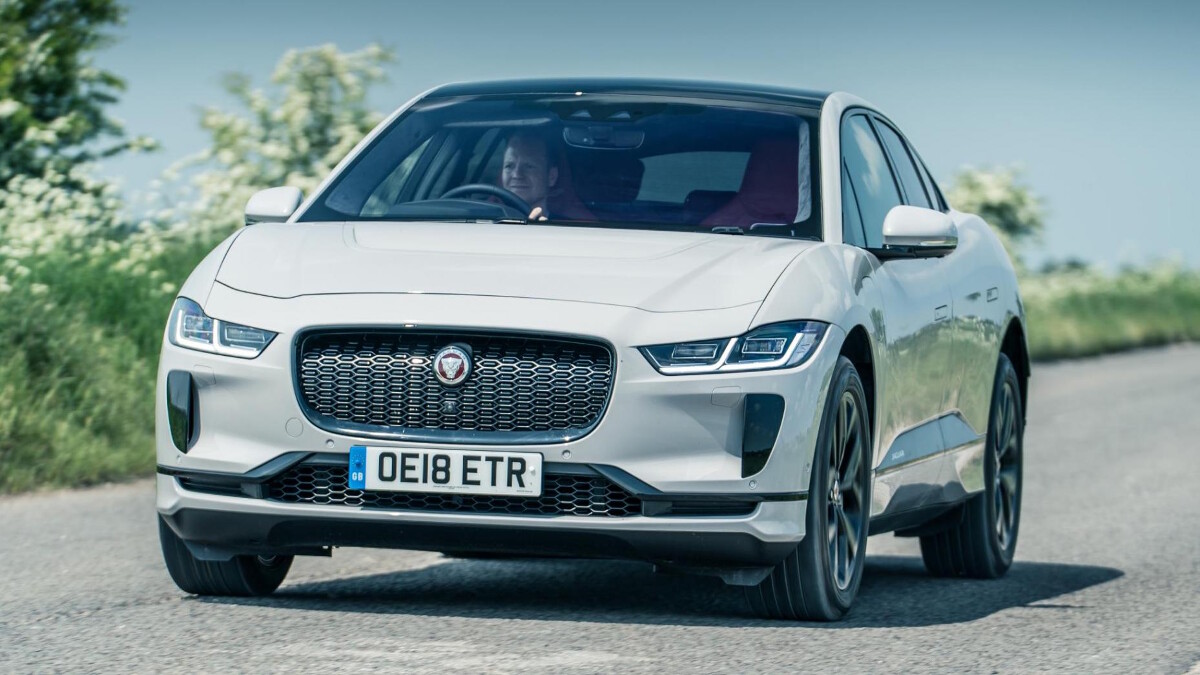 This is the school-gate winner—no children's lungs were harmed in the silent, pollution-less wafting of the Jaguar I-Pace. Because for once, Jaguar was ahead of the curve, beating all its key European rivals to market with an electric SUV. And what's more, it smashed it out of the park.
Recognizably still a Jag, but with braver styling than the bland Audi E-Tron and the blobby Mercedes EQC, the I-Pace claims a 480km range (somewhat optimistically), 0-100kph in 4.5sec, and a charging time of 45 minutes (if you can find a 100kW DC supply). And because the wheels have been pushed to the extremities—batteries are handy for packaging—you'll find the car has the interior room from the class above. Little Johnny and his chums will be delighted.
4) Land Rover Discovery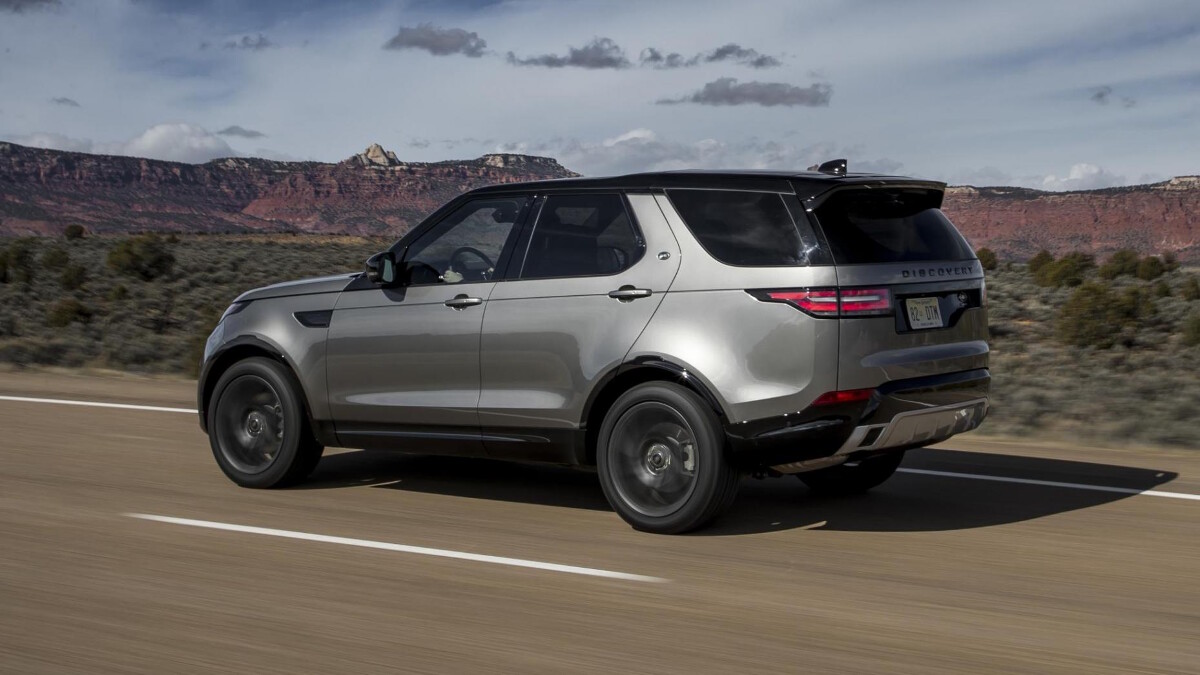 It's hard to think of a car more suited to absorbing the entirety of family life. Pity the poor Top Gear office, then, because every time a new Discovery is launched, we sit around scratching our heads wondering how we're going to test the latest one to its limits. Short of sticking the thing on Mars, it will cope with absolutely everything we, and any other family, can throw at it.
Massive cargo area, comfy ride, all the tech and entertainment equipment the most hyperactive could ever want, and a level of off-road ability that will cope with the meanest curbs a school run can muster. You need one car to absorb literally every aspect of your family? You'll need a Disco.
5) Ferrari GTC4 Lusso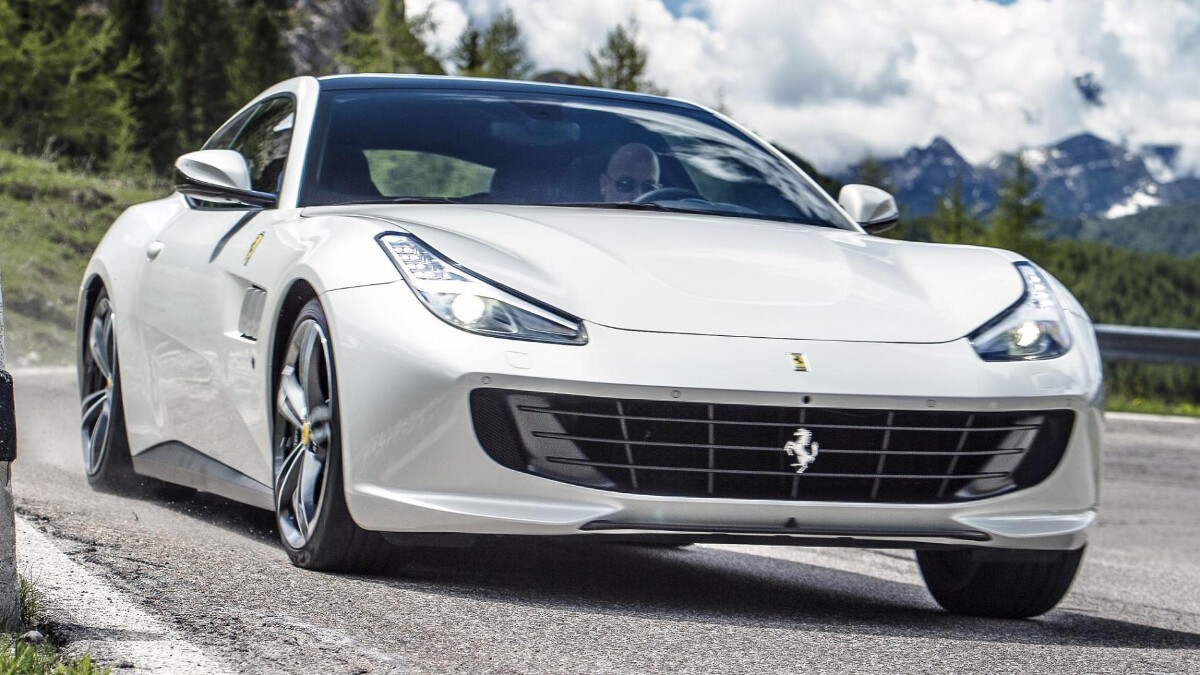 Family cars should be four-wheel drive (cuts down on little Julio's excuses for missing school). Family cars should seat at least four. Family cars should have big trunks (and ideally bespoke luggage to maximize packaging). Step forward our most sensible suggestion yet—the Ferrari GTC4 Lusso. With either a V12 or a V8 engine up front (only the V12 is 4WD, mind), there is no finer or more gently antagonistic way to arrive at the school gates.
What's more, this latest version is kinder on young ears—Ferrari has made it quieter at start-up. So, everyone can rest easy when you've got an early dash to football practice on a Sunday morning.
6) Peugeot 3008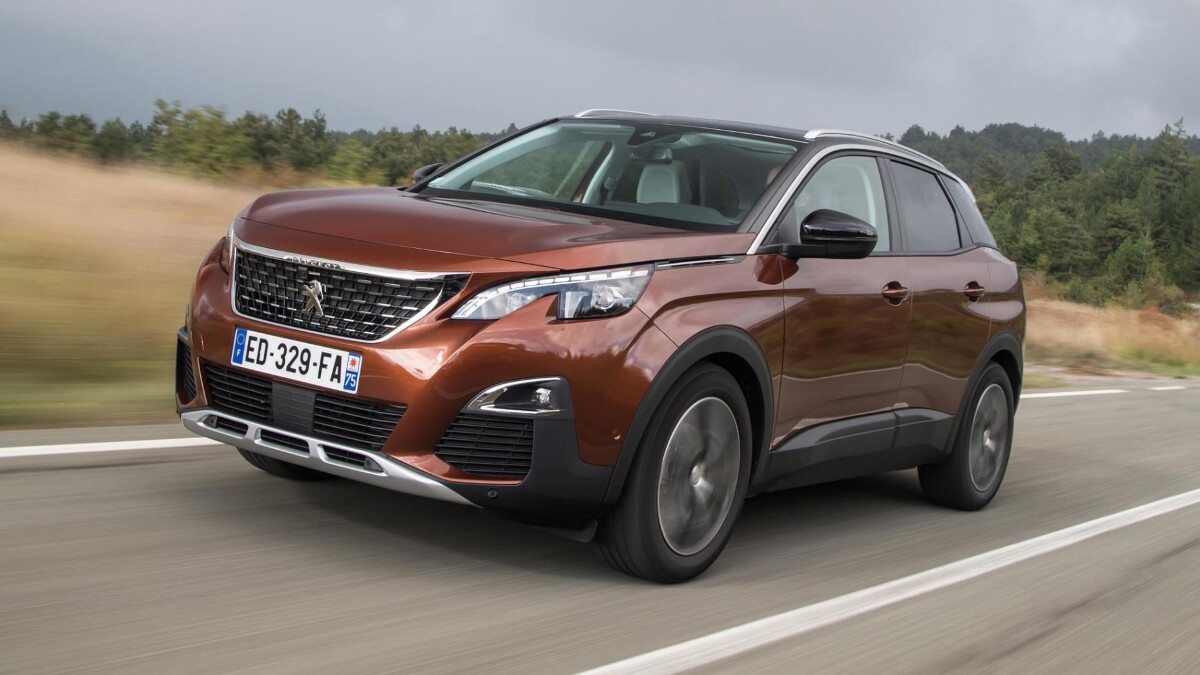 Time was when Peugeot couldn't even make a cool hot hatch. But not anymore—now, even its family-focussed cars are dripping in desire. Okay, maybe that's a bit strong, but you get our point.
The latest Peugeot 3008 improves on the blobby first generation with sharper styling, more tech inside, and much higher quality everywhere. It's still got the raised ride height of the first gen, so getting younger kids in the back is an easy case of sliding them across rather than dropping them down or lifting them up—trust us, your chiropractor will thank you. But with an SUV-esque look (no 4WD here) and the French carmaker's latest infotainment system, it's now a car where the kids won't ask to be dropped off around the corner.
7) Porsche Panamera Sport Turismo
We can sympathize with your dilemma. You had a 911, but the kids are now too big for the weeny back seats, and their musical instruments can't be reduced to kit form for the front cargo area. You've thought about a Macan, but someone down the road bought one of those for their 50th. The Cayenne is a bit too...well, SUV. So, what to do?
May we recommend the Panamera Sport Turismo—specifically the Turbo S E-Hybrid, truly one of the best reasons for mating electricity to gasoline and stuffing it all in a four-wheel-drive Porsche wagon. It's a properly handsome thing, and with four, full-size seats (plus a miniature fifth for occasional use), it's an incredible thing for family life. It'll swallow the kids and their gear, but will also do 0-100kph in 3.4sec. Bonkers. And brilliant.
8) Volvo XC90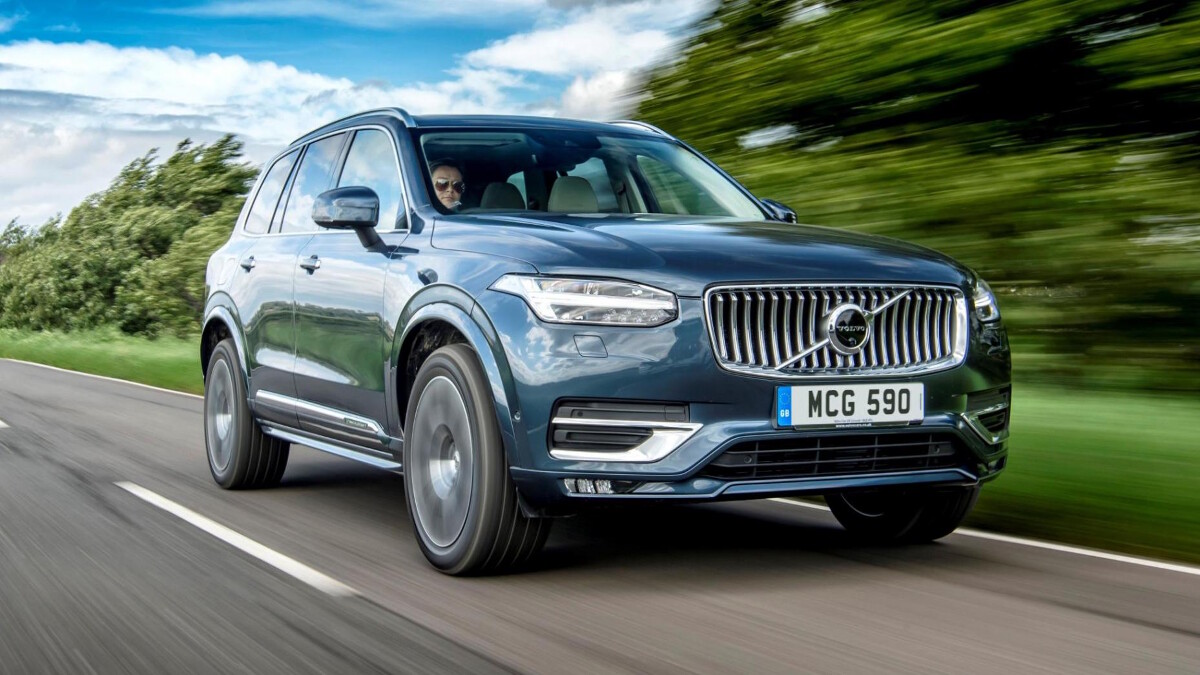 The first XC90 redefined the family SUV. Featuring clever seats and a mere nod in the direction of off-road ability, it absolutely nailed the prevailing zeitgeist, and was still selling by the bucket load well over 10 years after it first went on sale. That's a geological timescale in modern car terms. Somehow, though, Volvo has improved on it and made the current one even more appealing.
A lot of that is to do with styling—there isn't an undesirable car in Volvo's range at the moment. But it's also kept what was great about the previous one—a very clever seating setup—and married it to a much better set of modern engines and an interior style that's got lashings of Scandi-cool. There are few finer ways to ferry your brood around.
NOTE: This article first appeared on TopGear.com. Minor edits have been made.