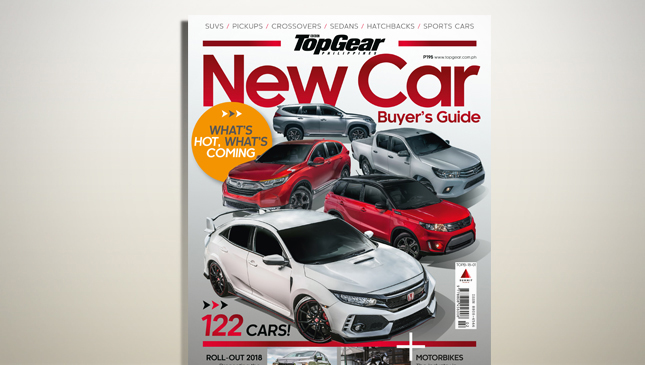 Are you wondering about what cars and motorbikes are on the market? Are you curious about releases that are coming out this year? Then let us point you in the right direction. Our New Car Buyer's Guide (What's Hot, What's Coming) is our special issue that is out now, and in it we compile all of the cars and motorcycles worth checking out. There is also a section dedicated to our forecast of what still unreleased models to look out for this 2018.
The New Car Buyer's Guide is our version of the highly popular Top Gear UK concept, but with a localized lineup that is relevant to the Philippine market.
Continue reading below ↓
Recommended Videos
Here are the sections:
Midsize SUVs: Probably the most popular segment in our market, and thankfully, there's no shortage of options.
Midsize Pickups: Workhorses and the practical choice. Plus, exempted from the revised excise taxes. Need we say more?
Compact Sedans: Borderline performance, plus ride comfort and extra space.
Moto Sapiens: The motorcycle industry is upping its game with the arrival of big bikes.
Subcompact Sedans: Sub-P1 million and a good option for first-time buyers on a budget.
Small Crossovers: It's your go-to segment when you want a small subcompact on stilts.
Compact Crossovers: More than your usual sedan, without the bulkiness of an SUV.
Performance Cars: These are poster-worthy cars that we've cut and pasted on our walls and notebooks when we were younger.
Mini Compact Cars: They may be small, but they are proving to be great city haulers.
Fun Cars: Part aspirational, part attainable. Cars that will bring maximum fun without breaking the piggy bank.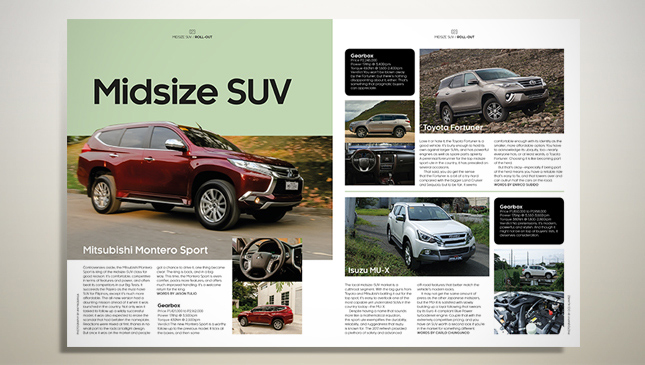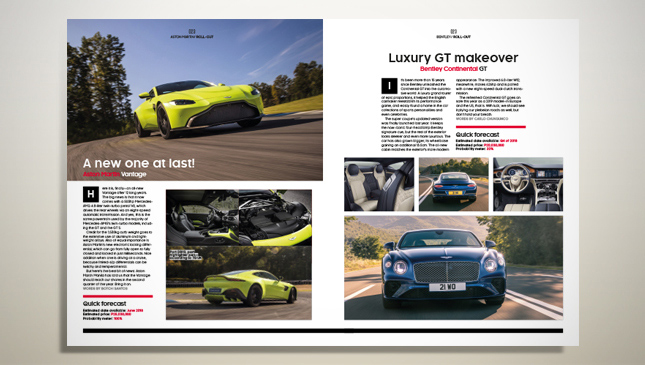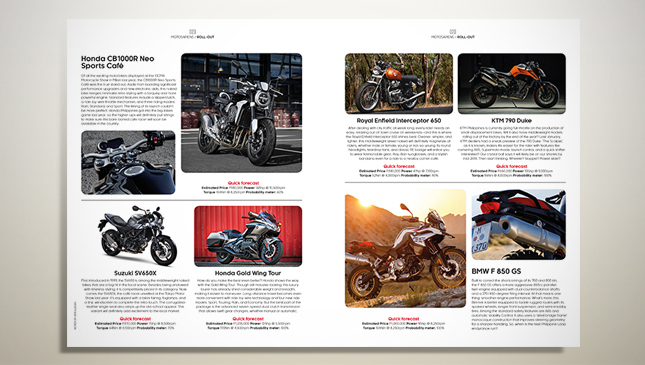 We want to make the hunt for your next ride easier, so do check out New Car Buyer's Guide. Catch us at the 2018 Manila International Auto Show in April where we will have copies at the ready.