Yes, we know that there's nothing quite like the feeling of walking up on stage and being handed a trophy for a much-deserved win during an awards ceremony. But since actual physical awards ceremonies are currently out of the question during the COVID-19 pandemic, we decided to get a little creative.
Instead of cold, hard and heavy trophies for this year's Top Gear Philippines Awards winners, we decided to go with artwork instead. We enlisted the help of our good friend Jaykee Evangelista to create some stunning pieces of vector art featuring the winners, and the results speak for themselves.
Frankly, these are going to look great hanging proudly on a wall inside a dealership lounge. You can also download them to use as your smartphone wallpaper if you wish.
You can check out the 2020 Top Gear Philippines Awards pieces in the images below. In case you missed our announcement, here's a complete list of all this year's winners. So, what should we go with for our next awards ceremony? We hear non-fungible tokens are pretty big at the moment—now we just need to figure out what the hype is all about.
ADVERTISEMENT - CONTINUE READING BELOW ↓
1) Car of the Year – Mazda CX-30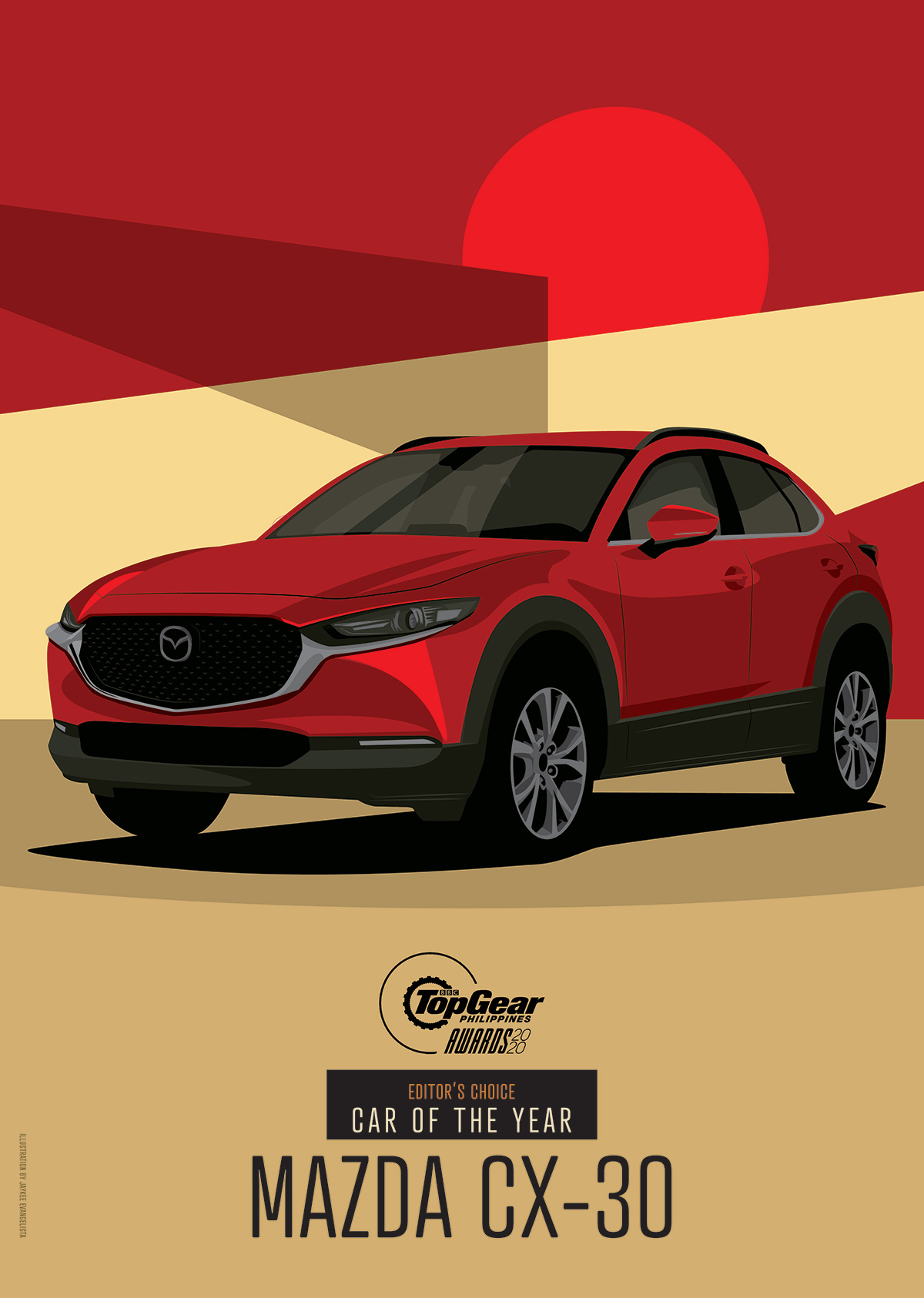 2) Underrated Car of the Year – Toyota Corolla Cross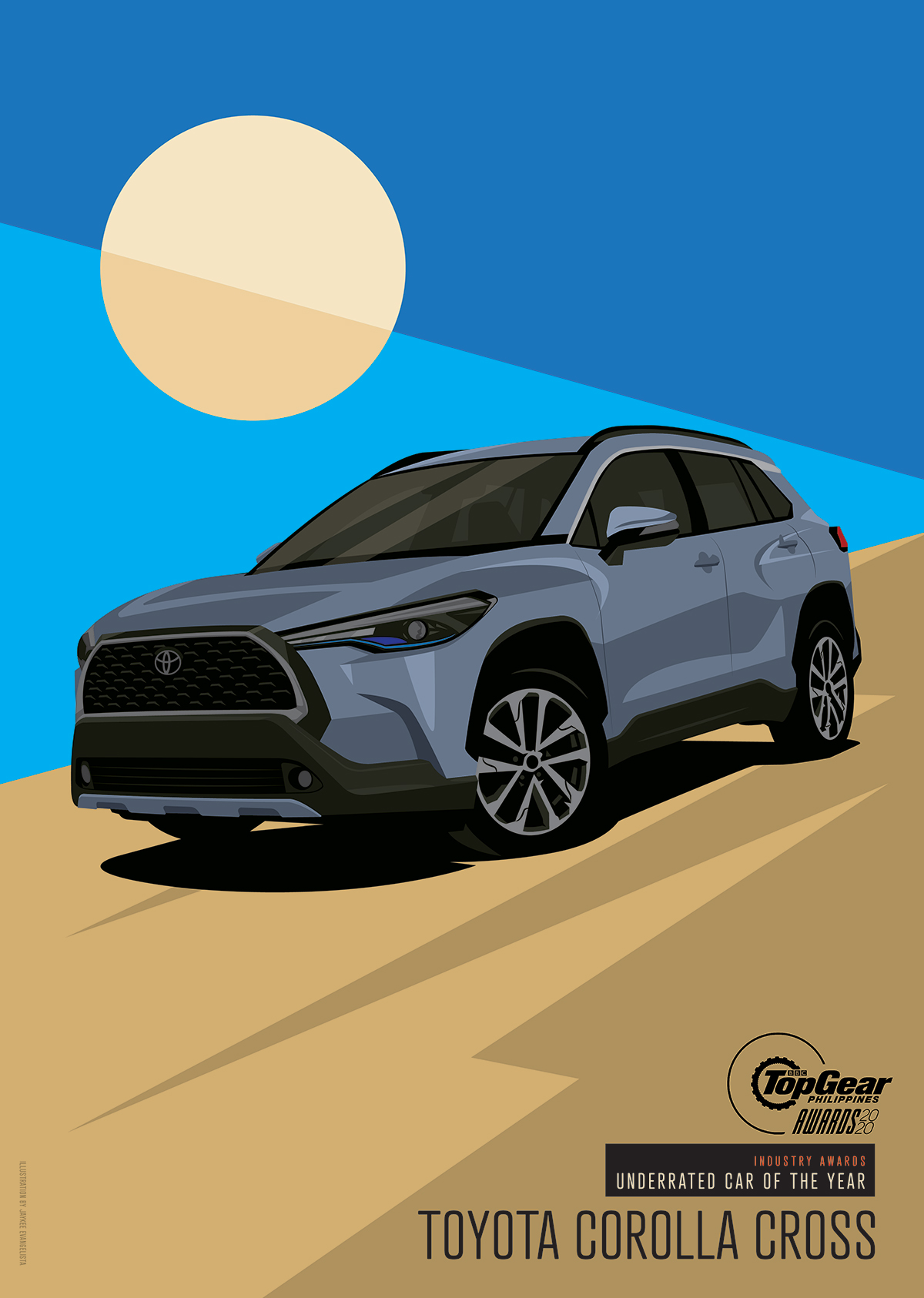 3) Hatchback of the Year – Mazda 3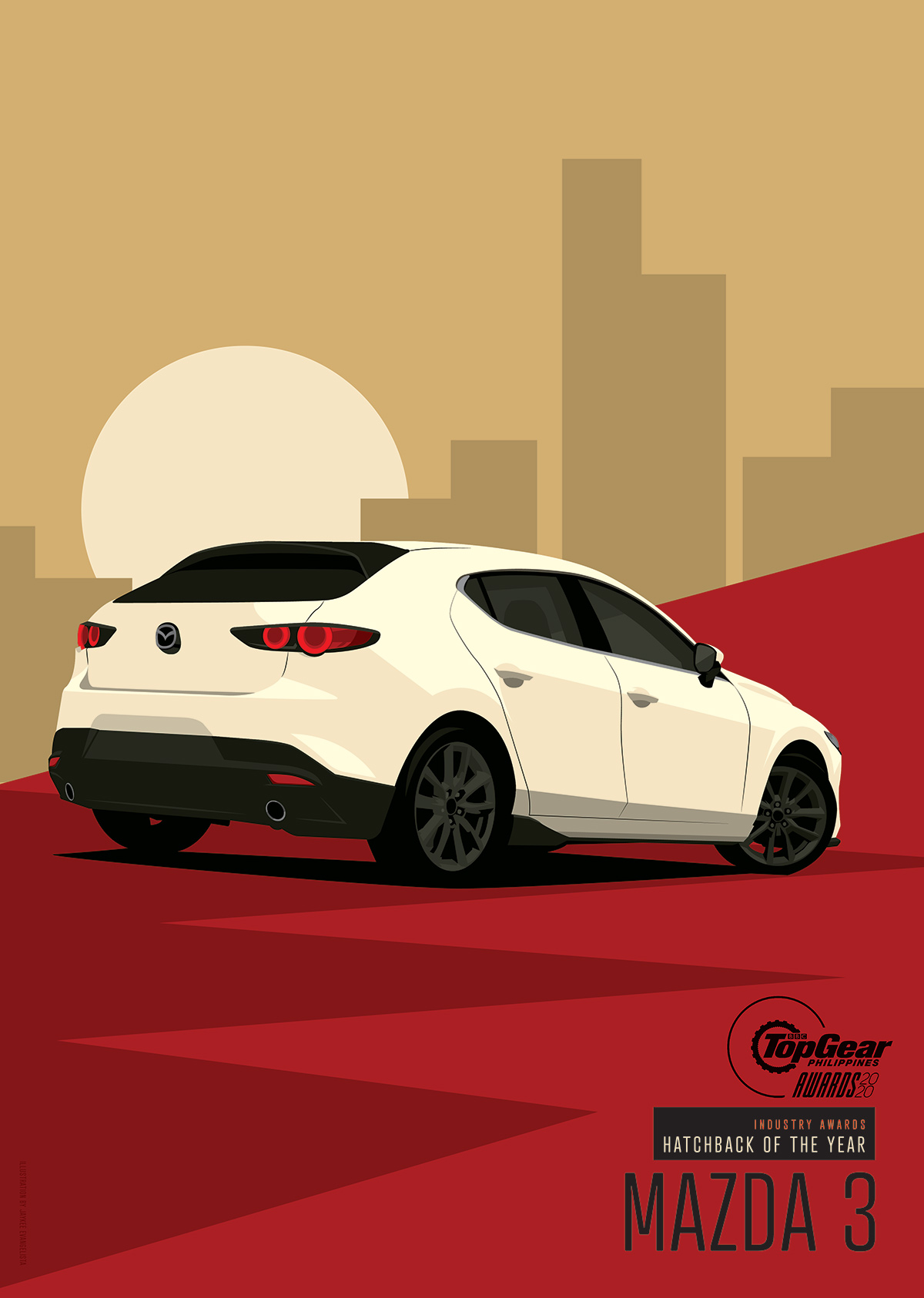 4) Breakout Brand of the Year – Geely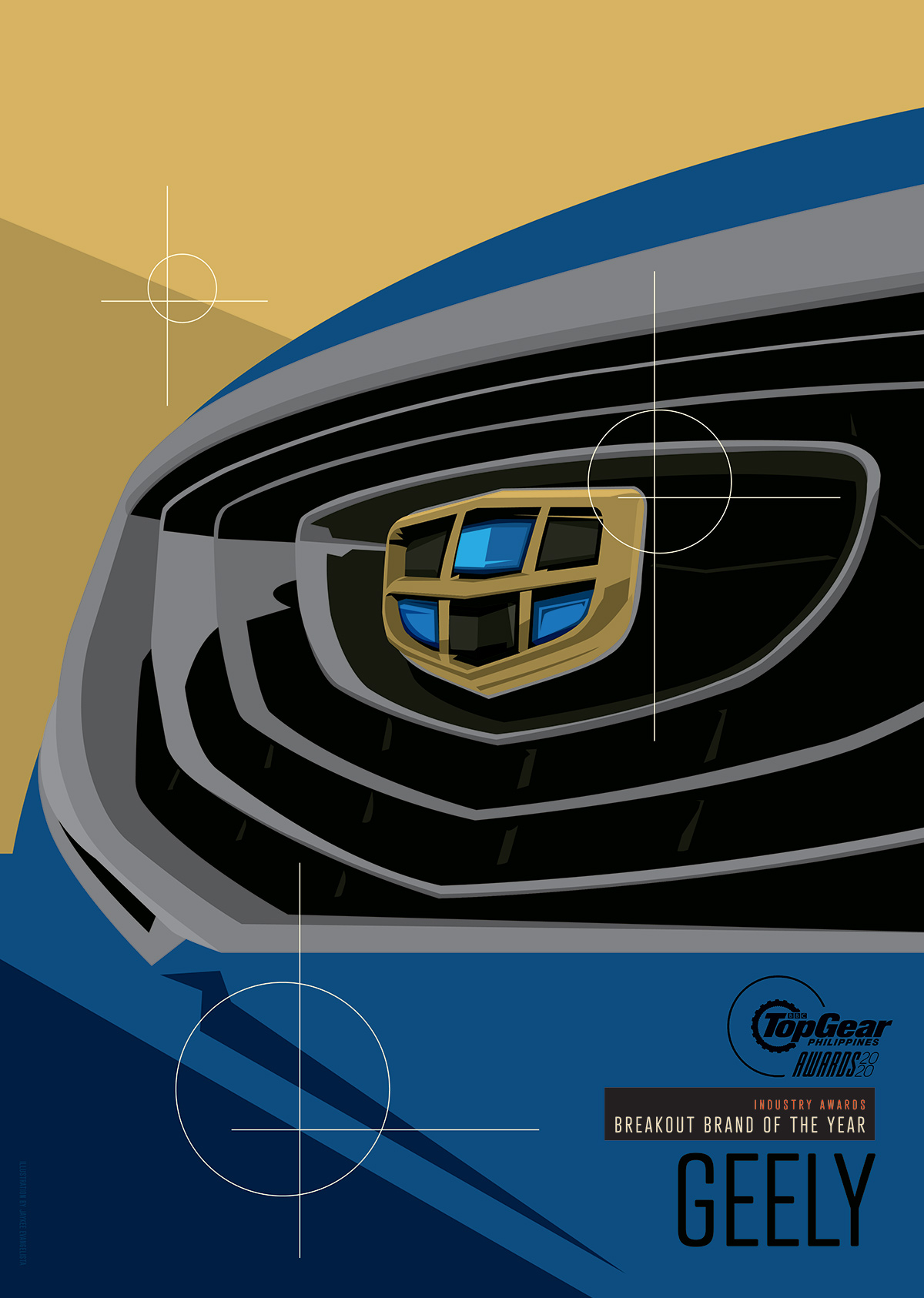 ADVERTISEMENT - CONTINUE READING BELOW ↓
5) Person of the Year – Ramon Ang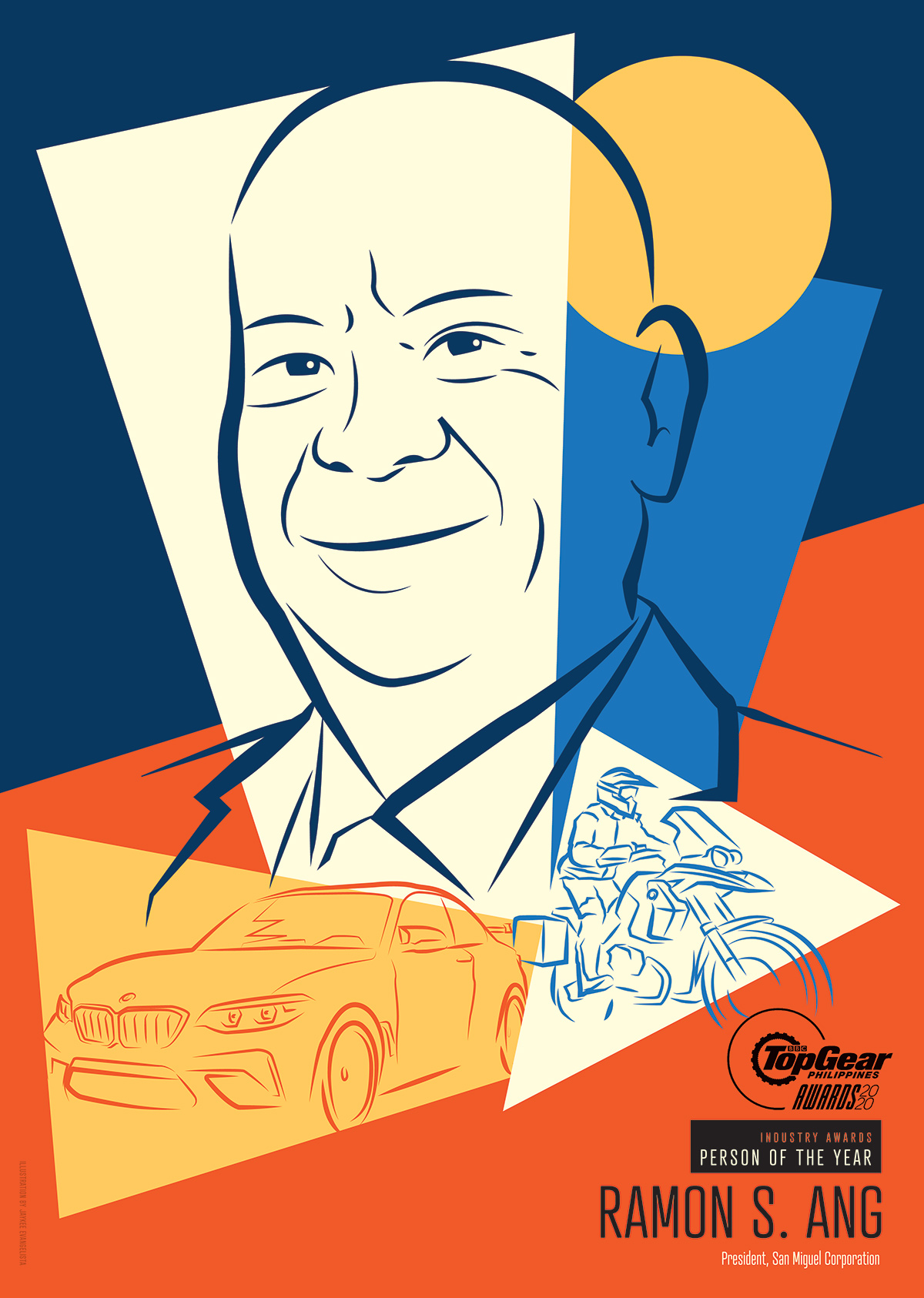 6) Data-Driven Award – Toyota Fortuner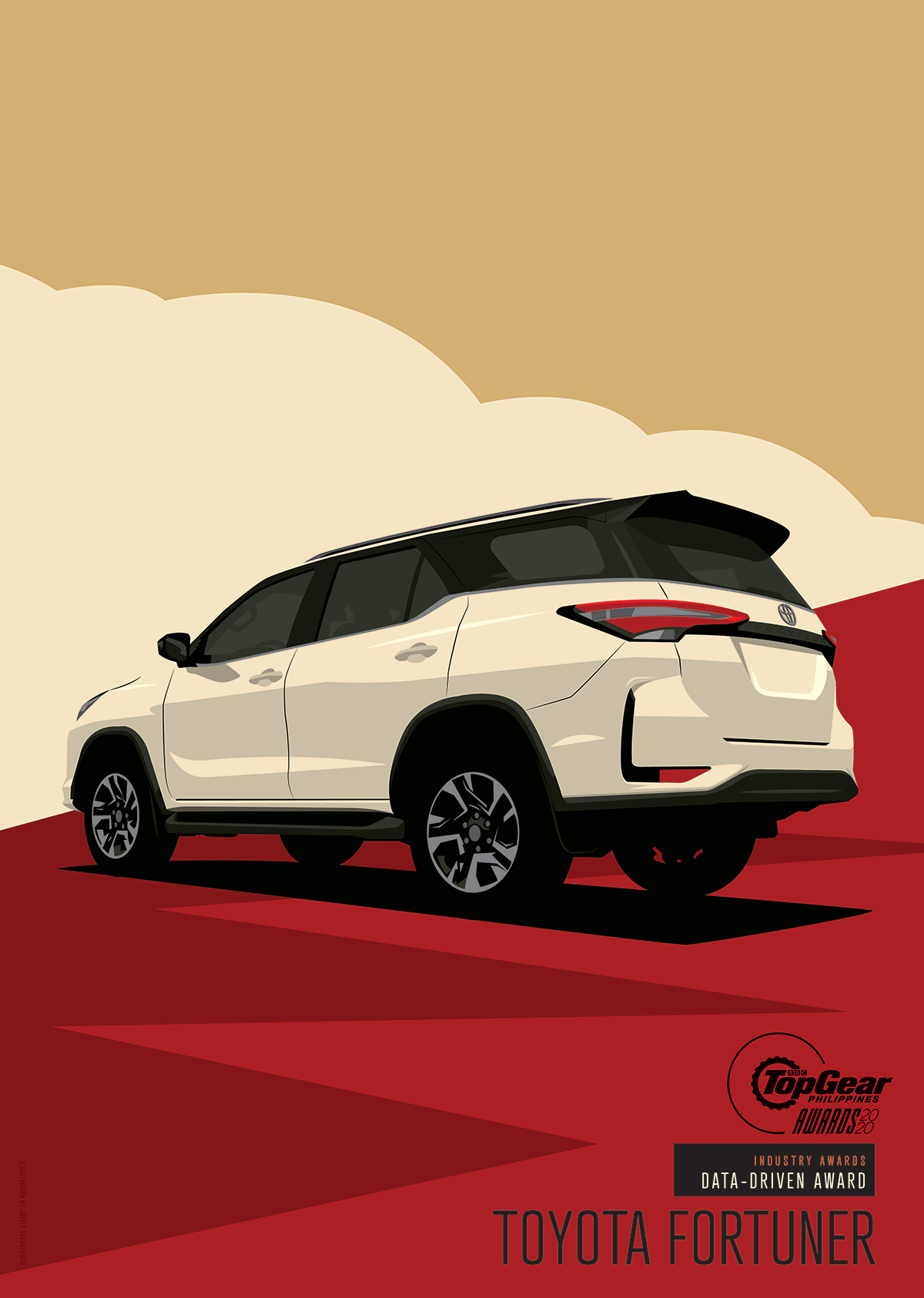 ADVERTISEMENT - CONTINUE READING BELOW ↓
7) Best New Tech Implementation – Honda CR-V Adaptive Cruise Control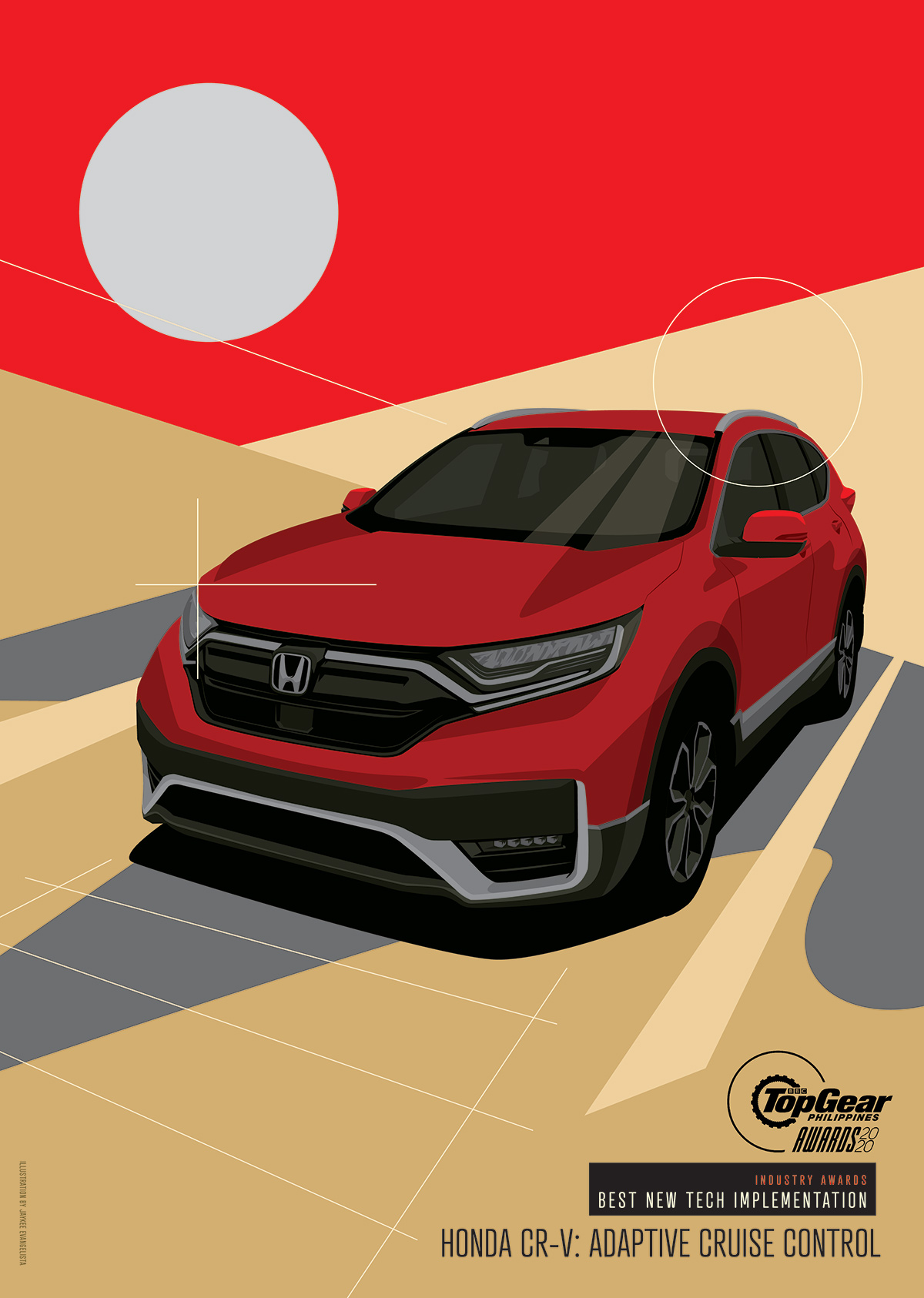 8) Love the Planet Award – Mazda BT-50 Pangolin Edition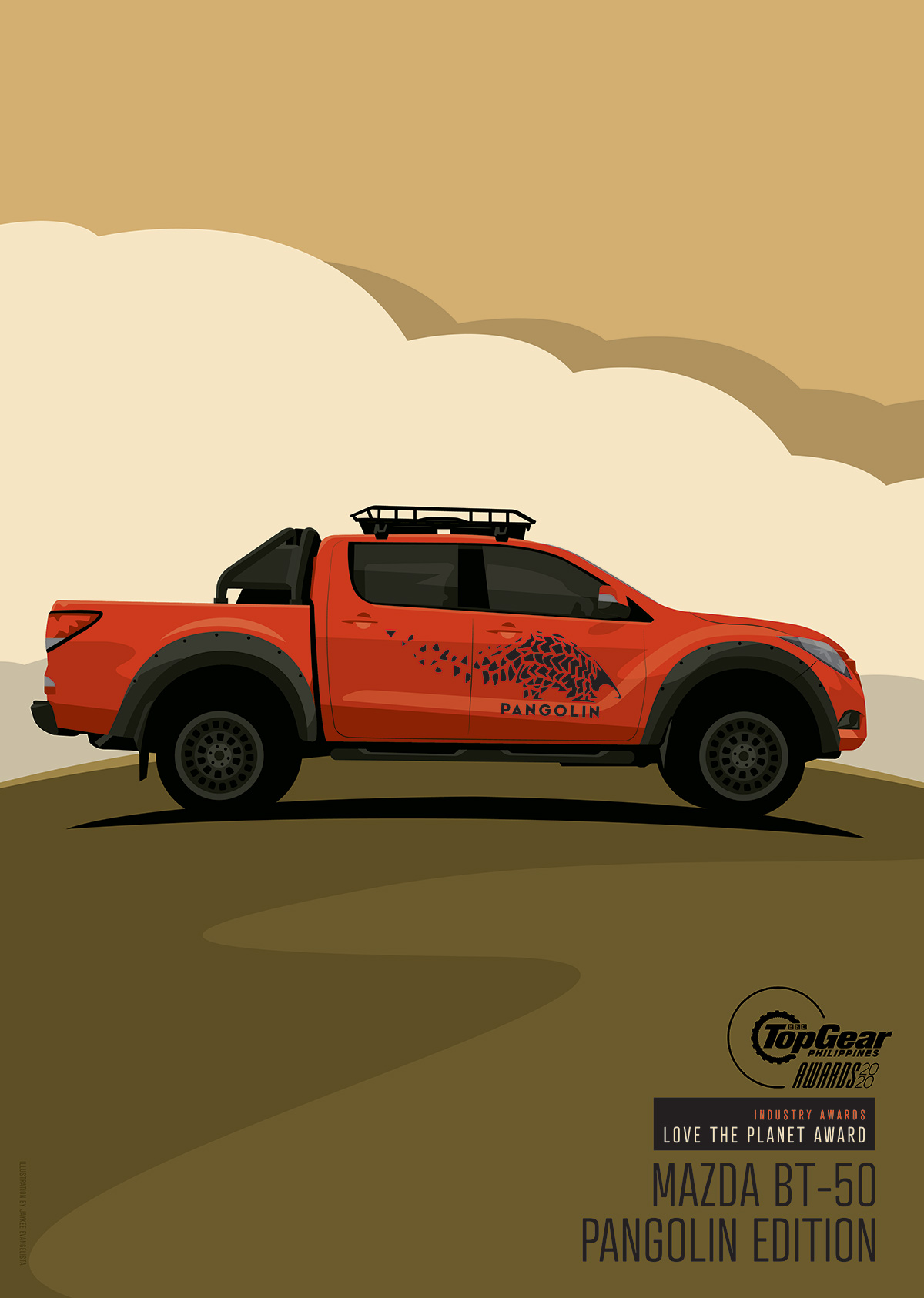 ADVERTISEMENT - CONTINUE READING BELOW ↓
9) Best in Marketing – Nissan Safe Trips Program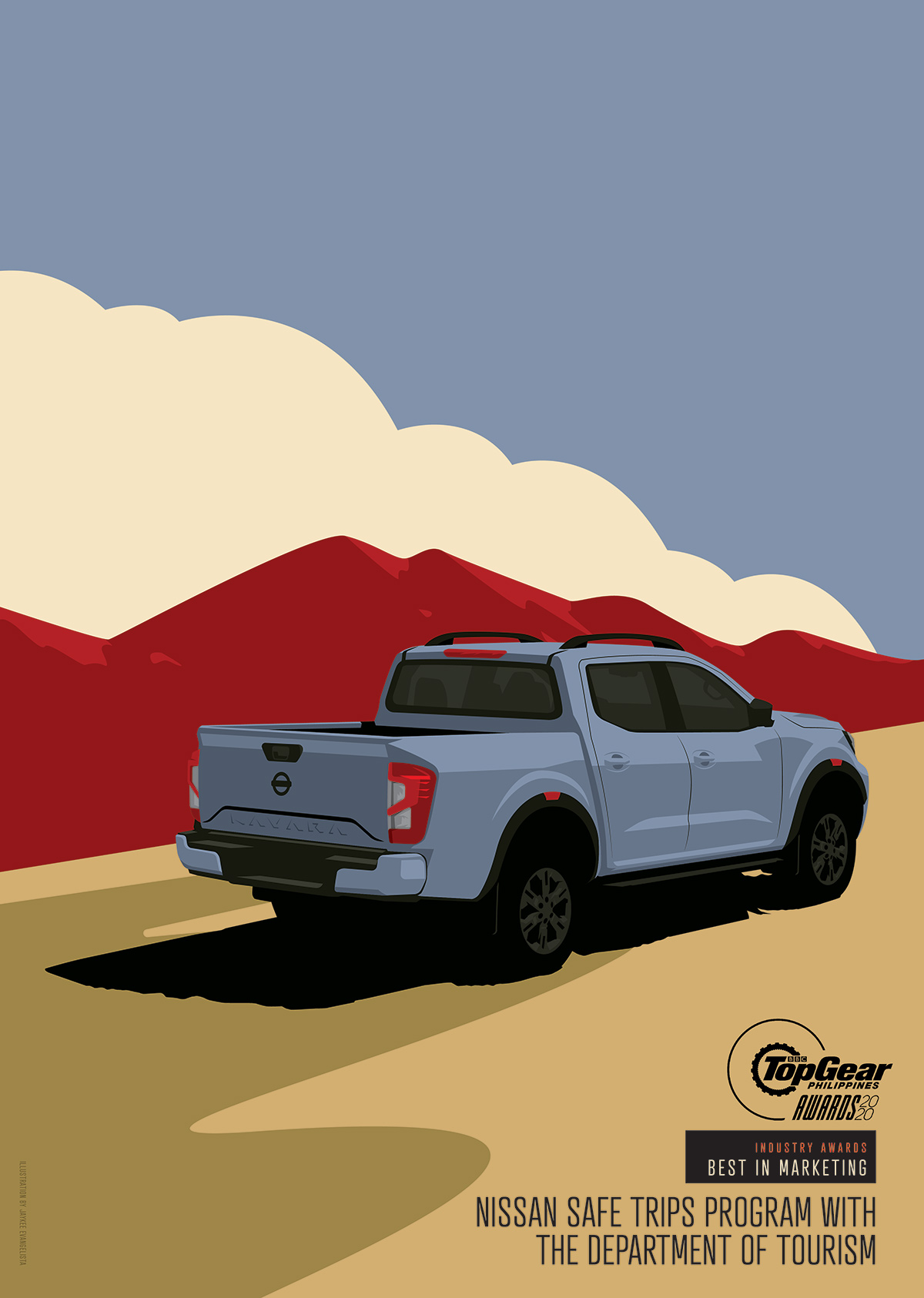 10) Reader's Choice: Car of the Year – Ford Territory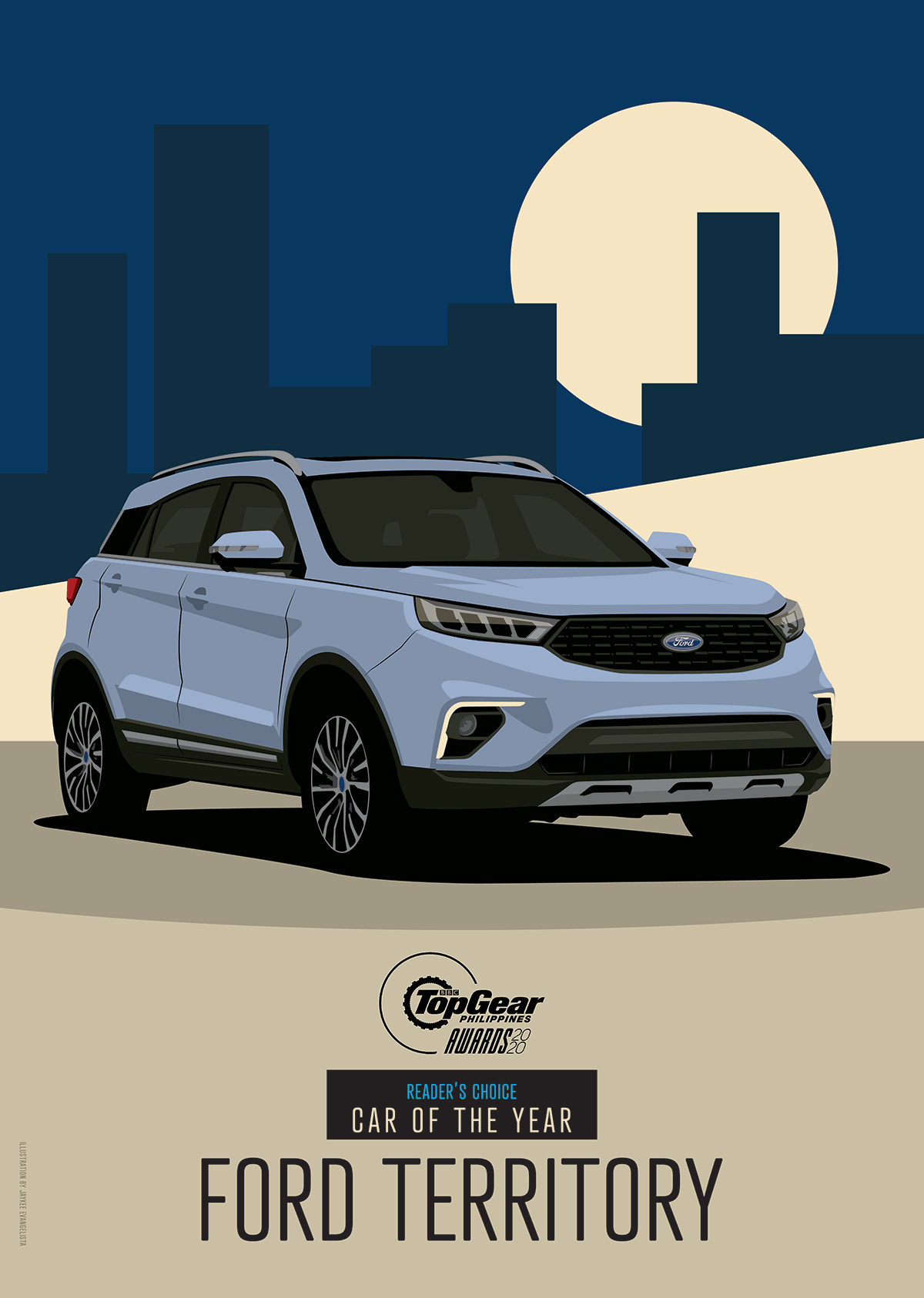 ADVERTISEMENT - CONTINUE READING BELOW ↓
11) Reader's Choice: Value Pick – Ford Territory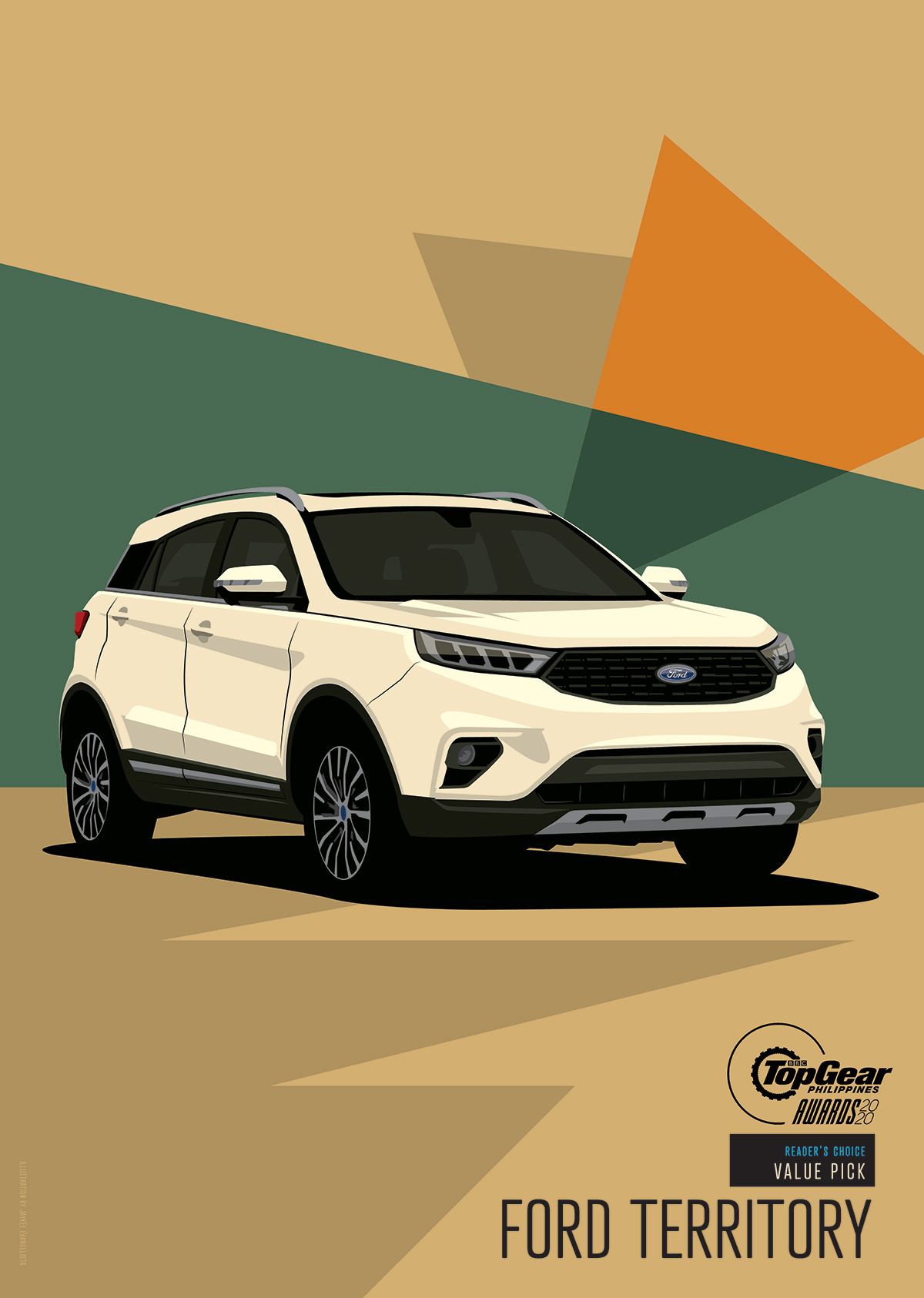 12) Reader's Choice: Family Car- Ford Territory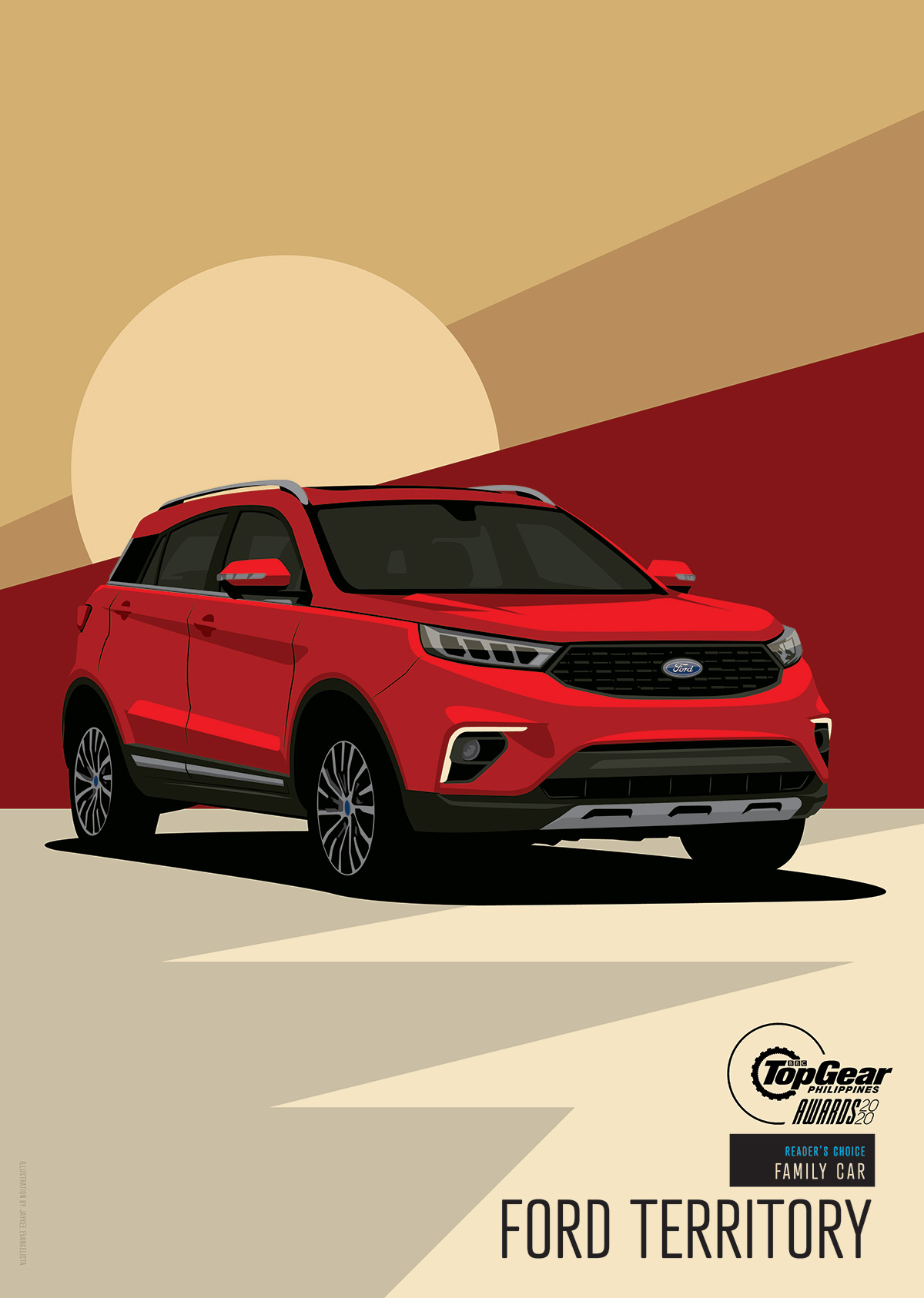 ADVERTISEMENT - CONTINUE READING BELOW ↓
13) Reader's Choice: Most Reliable Brand – Toyota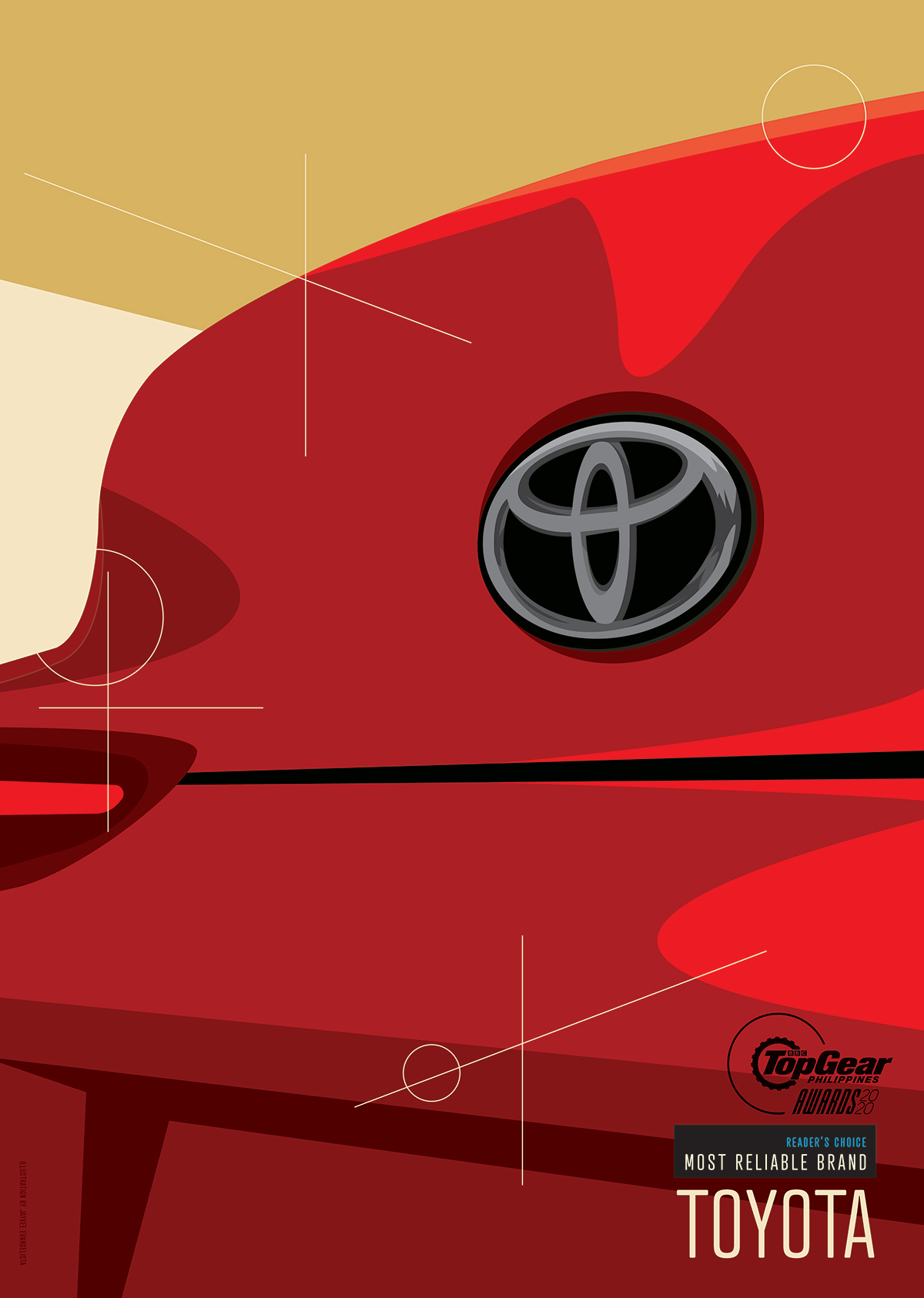 14) Reader's Choice: Luxury Car – Land Rover Defender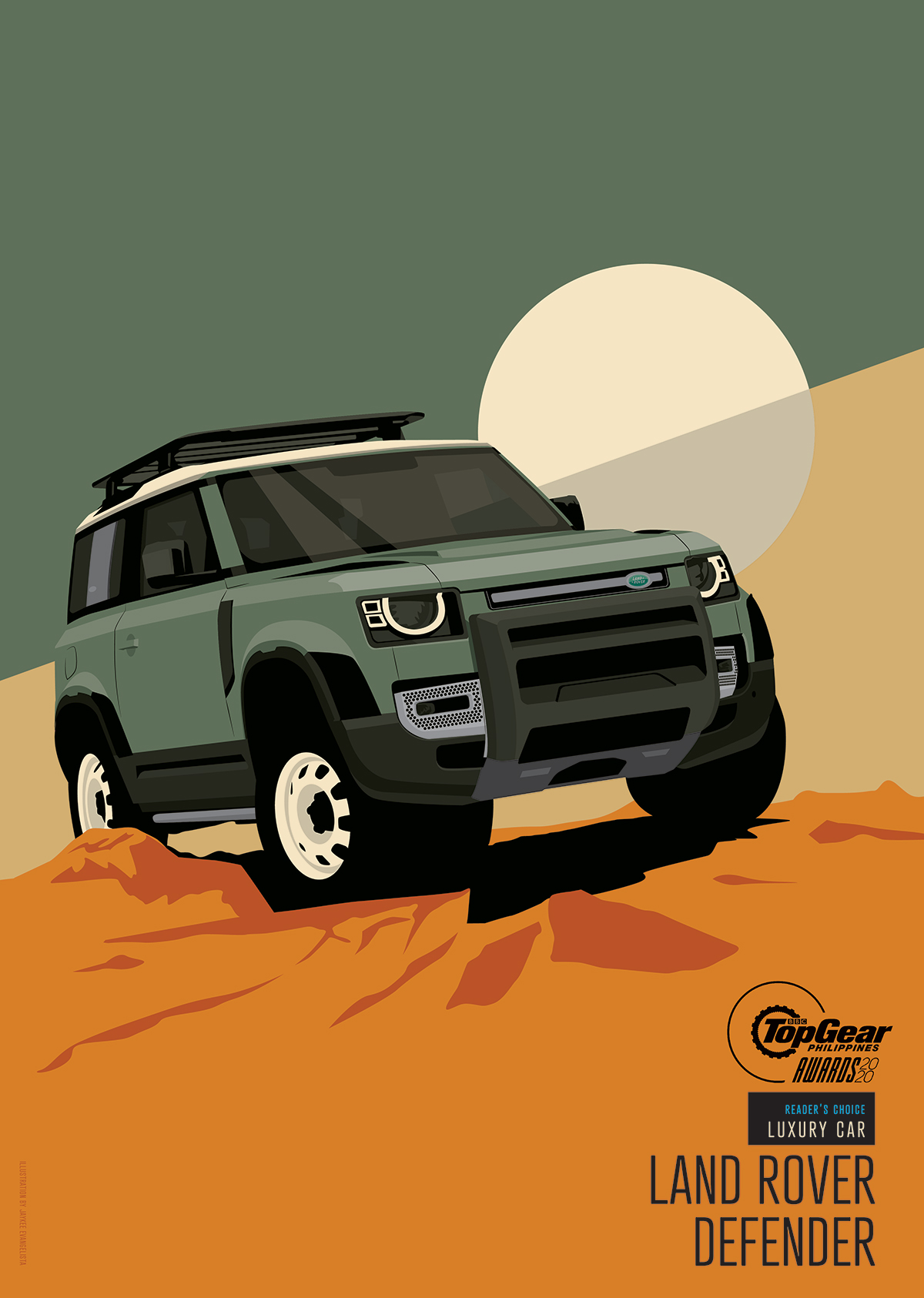 ADVERTISEMENT - CONTINUE READING BELOW ↓
15) Reader's Choice: Performance Car: Nissan 370Z