Whether you missed the party or you just want to relive the greatest moments of the night, this one's for you!
Top Gear Philippines editor in chief Vernon B. Sarne, art director Jaykee Evangelista and staff writer Sharleen Banzon wait for the program to start.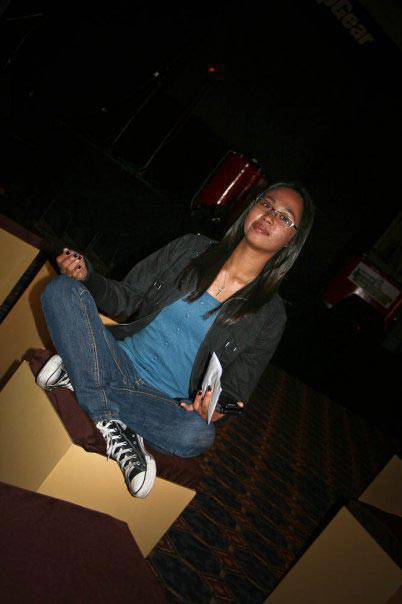 Top Gear Philippines staff writer Sharleen Banzon tries to meditate before guests start pouring in.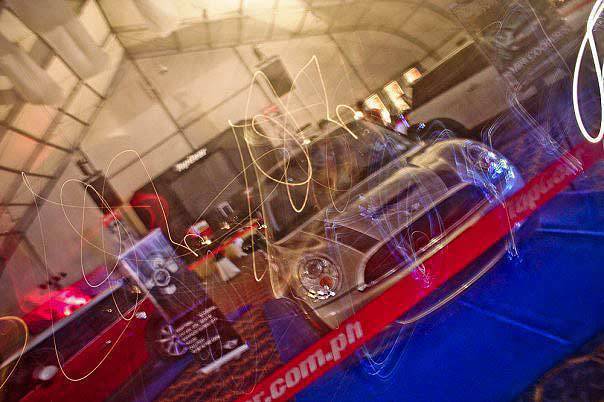 If it's on the magazine cover, it's got to be at the party! One of the MINI cars on display at the Top Gear Philippines anniversary celebration on September 4.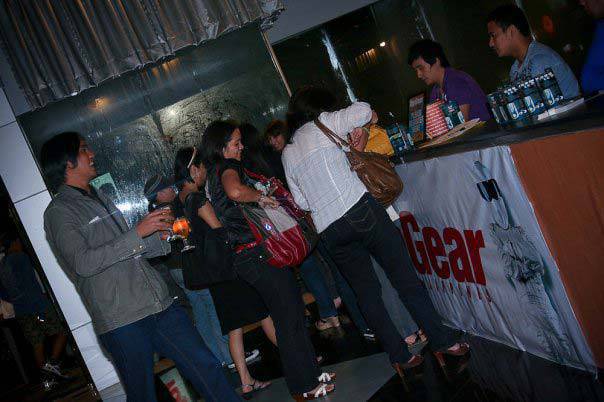 Top Gear Philippines associate editor Paulo Rafael Subido is all too eager to welcome the girls to the party.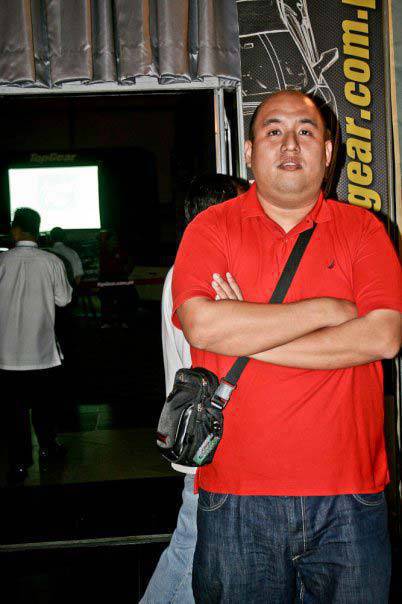 Top Gear Philippines features editor Dinzo Tabamo on bouncer-mode at the entrance of the NBC tent's main hall.

Top Gear Philippines art director Jaykee Evangelista poses for posterity by the photo wall.

Top Gear Philippines features editor Dinzo Tabamo with Lexus Manila president Danny Isla.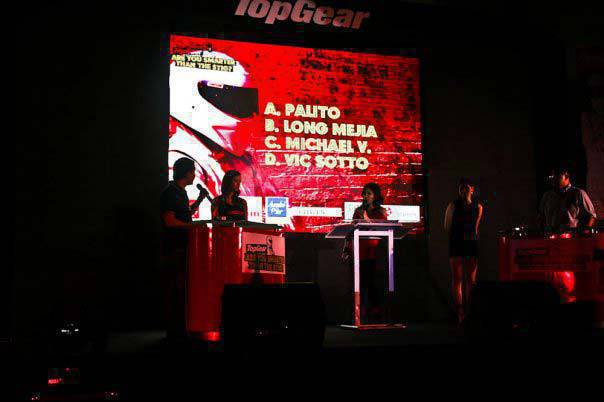 Are you smarter than the Stig? The answer choices should give you an idea how serious this game show really was.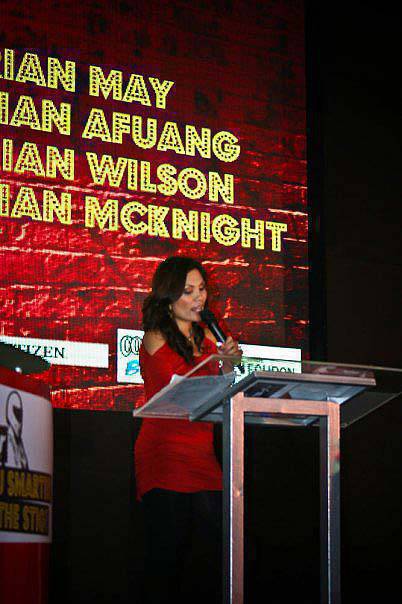 The night was made even more lively by the Shaan Bermudez-Hizon. Could she be our next Traffic Stopper?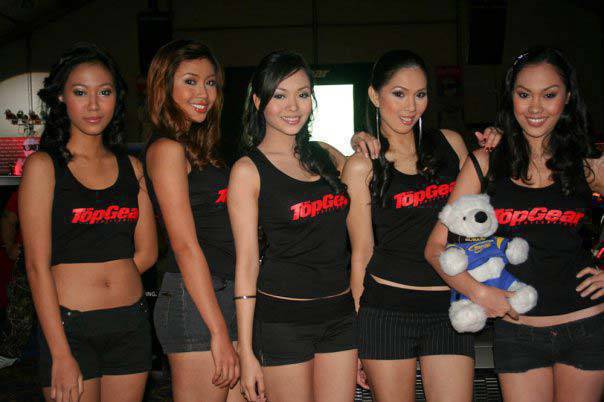 Or could it be one of these lovely ladies?

The ladies of Cosmopolitan magazine, editor in chief Zo Aguila and editorial assistant Cereb Gregorio, at Top Gear Philippines' fifth anniversary party.

Separated at birth? Lexus Manila's Carlo Chungunco and Top Gear Philippines consumer editor Botchi Santos.

CATS Motors press relations officer and Top Gear Philippines Traffic Stopper (January-February 2009) Grace Enriquez with FHM Philippines editor in chief Allan Madrilejos.

It's not a real party without Subas! Don't worry, he doesn't drink nor drive. Duh.

More photos to follow!
Continue reading below ↓
Recommended Videos