To those of you who used to watch Top Gear back in the day, we're sure you remember the popular A Star in a Reasonably Priced Car segment. To be honest, we'd love to replicate that ourselves here at Top Gear Philippines, but it's really not that easy.
For starters, we don't have a readily accessible track. We don't have a 'reasonably priced car' at our disposal, either. So instead, we settled for the next best thing: a racing simulator. Fortunately, our friends from Apex Racing Philippines were more than willing to lend us a high-end sim-racing rig, and thus, the Top Gear Track Challenge was officially born.
OTHER STORIES YOU MIGHT HAVE MISSED:
PH fuel price update: Diesel to go down by P0.45/L, gas by P0.40/L this week
LTO considering abolishing online exam for driver's license renewal, not the LTMS portal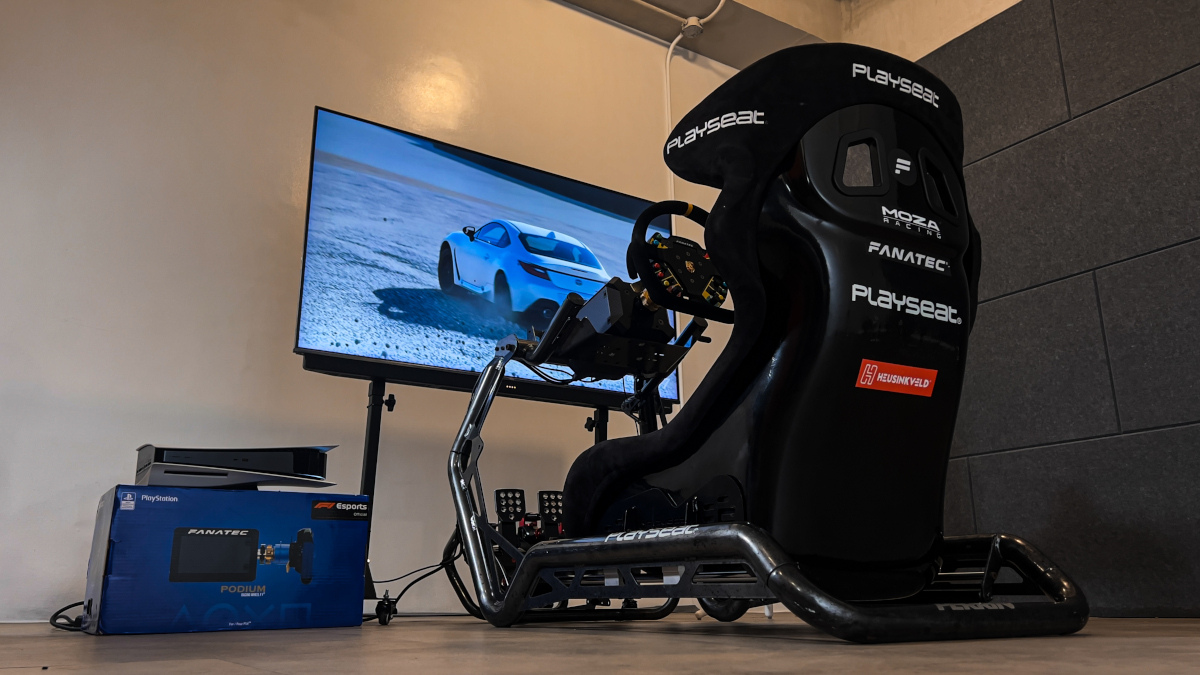 We chose the Toyota GR86 as the official car and Laguna Seca the official track for the challenge. We used Apex's rig—which you can learn more about here—and ran Gran Turismo 7 on PlayStation 5. The time to beat was 1min45sec, set by former racing instructor and TGP's own Anton Andres.
For our first outing, we joined the recent Summit Sessions and let the guest celebrity—actor, car enthusiast, and avid gamer Alden Richards—have a go at the racing simulator. Despite his background in video games, though, we were told Richards has yet to try a sim rig like this before, so it was natural that we let him have several test laps before he ran the official lap. How did he do, then? We won't spoil you. You can just click play on the embedded video above and see for yourself.