Come one, come all—yet another one of X-Tomi Design's funky creations has made its way to the Internet.
The last time around, the designer turned the next-generation Toyota 86 into quite the convertible. Now, the artist has gotten to work on the all-new sports car once again and has recreated the 86 as a shooting brake. If you didn't fancy the coupe without a roof, then you might like this one instead.
For your reference, we've placed a photo of the original 86 below so you can compare it with the one above.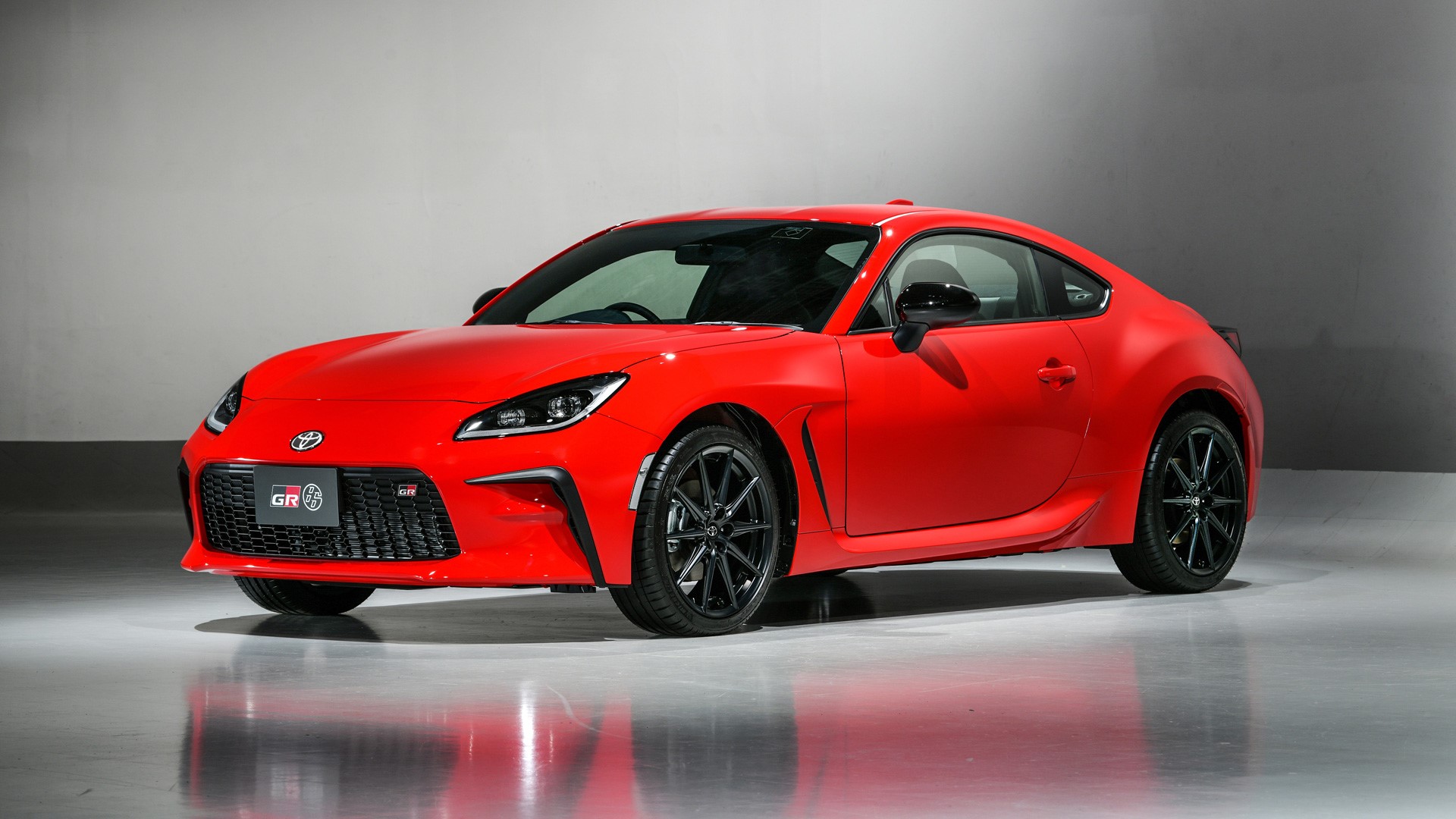 As always, the other parts of the car such as the entire front end were left untouched. And while only one photo is available, we can clearly see the hefty tweaks out back. We just wish we could've gotten a complete view of that tail.
Now, we reckon a redesign like this would require a ton of work—just reshaping the roof itself would drastically change the car's aerodynamics, let alone reworking the whole rear. Plus, the huge change in weight would definitely affect how the vehicle would handle. But frankly, we wouldn't mind if someone went ahead and turned this one into reality. Hey, maybe the guys who built that open-top Supra should give this one a go, too?
ADVERTISEMENT - CONTINUE READING BELOW ↓
Anyway, now that you've seen this, tell us: Would you take this over X-Tomi Design's Nissan Z Proto shooting brake?
ADVERTISEMENT - CONTINUE READING BELOW ↓
Recommended Videos