We've seen the Toyota 86 shooting brake, and we've also seen the Honda Civic wagon. Now, if you fancied those concepts as much as we did, then we've a little treat for you.
Brazil-based artist Kleber Silva, the guy behind the Hyundai Santa Cruz N concept, has decided to recreate the next-generation 86 in three different forms: as a wagon, a hatch, and a sedan.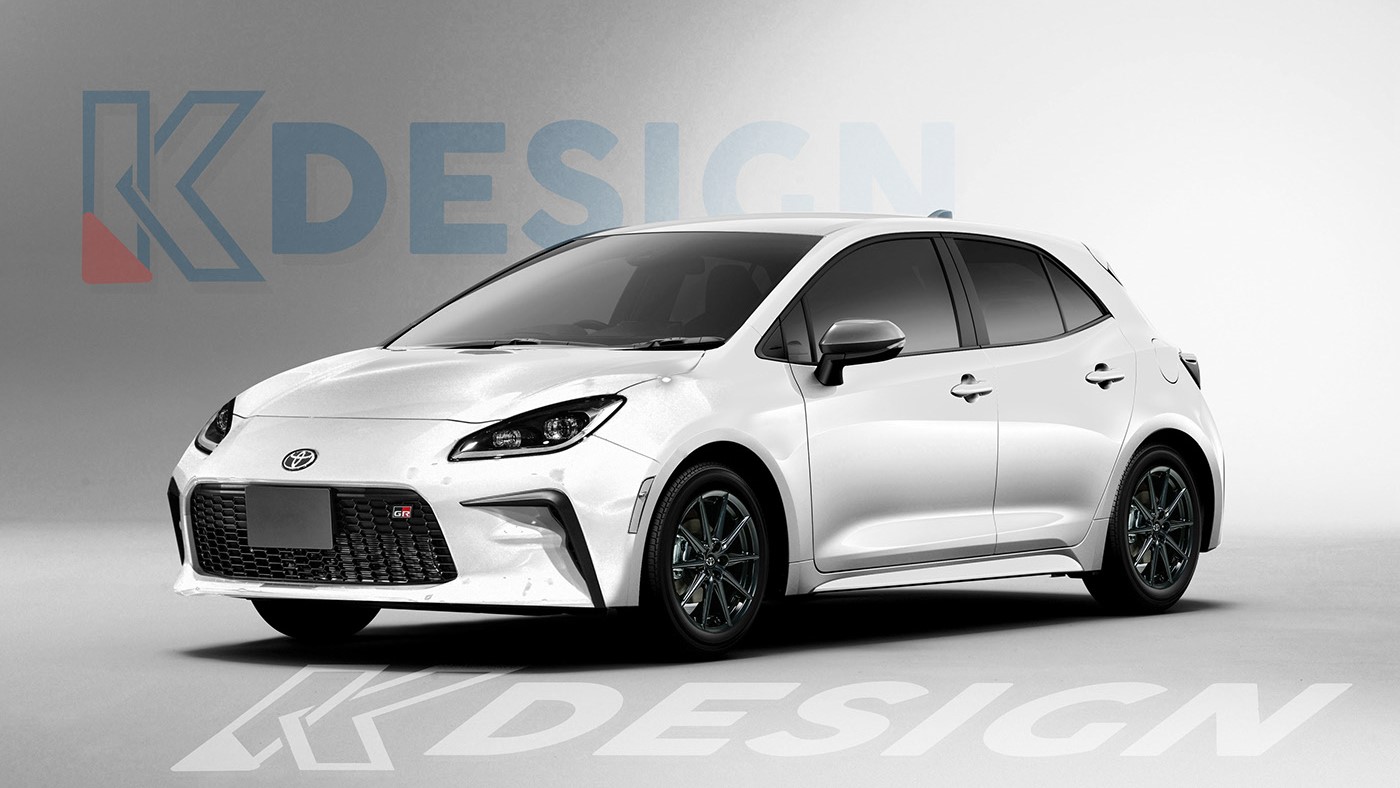 If you liked the thought of the 86 as anything other than a coupe but didn't find the shooting brake too appealing, then maybe these five-doors may be of interest to you. To be honest, these renders excite the wagon and hatchback fans in us.
Continue reading below ↓
Recommended Videos
Can you imagine something like these with the performance and handling of a next-gen 86? It might not be as lightning-quick as a GR Yaris or even a Civic Type R, but we assume it'll be almost as fun to drive as those two. Emphasis on almost.
For a more subtle look, you might prefer the sedan version instead. It may not be as striking as the standard coupe, but we'd pick this over a Vios GR-S any day of the week.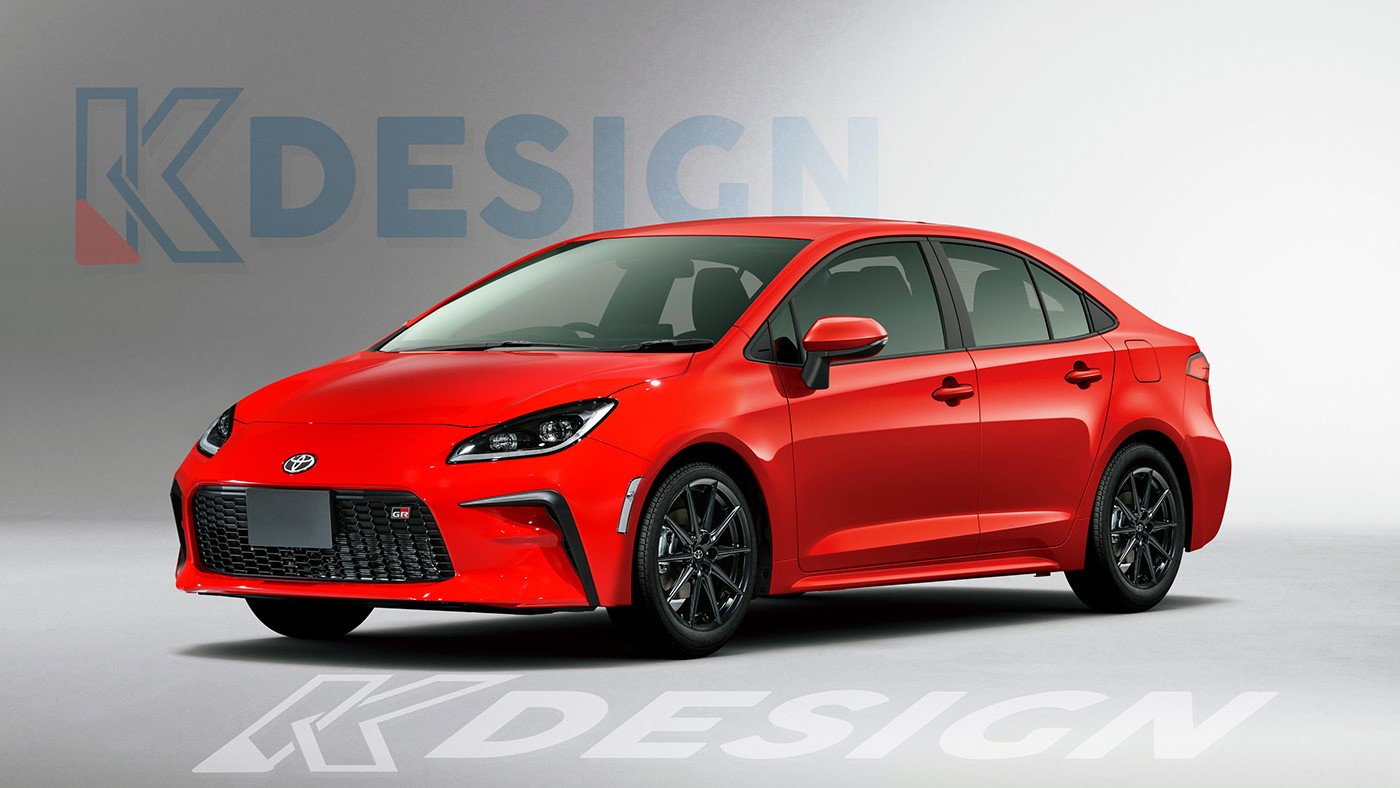 Worth noting here is the attention to detail that the artist has put into these artworks. Silva didn't just cut out the front end of the 86 and redesigned the rear end—he also made a few tweaks to the shape of the hood and the windshield to make it look more of a wagon, hatch, or sedan.
Also, at least for these concepts, we're also given a good look at their rear ends—aka the important part of the vehicles. You can scroll down below to see more. Afterwards, tell us in the comments which of these three you'd go for if you had to pick.
More photos of the redesigned 
Toyota 86