If you were too busy sleeping the hours away this past weekend, then you probably missed the all-Toyota car festival in Pasay City on May 26th. Bummer.
Custom and classic Toyotas alike lined up for the Toyota Car Fest 2019 at the Met Live parking lot in Pasay City. Leading the way were presenters Met Live and Toyota Manila Bay, in collaboration with Grupo Toyota.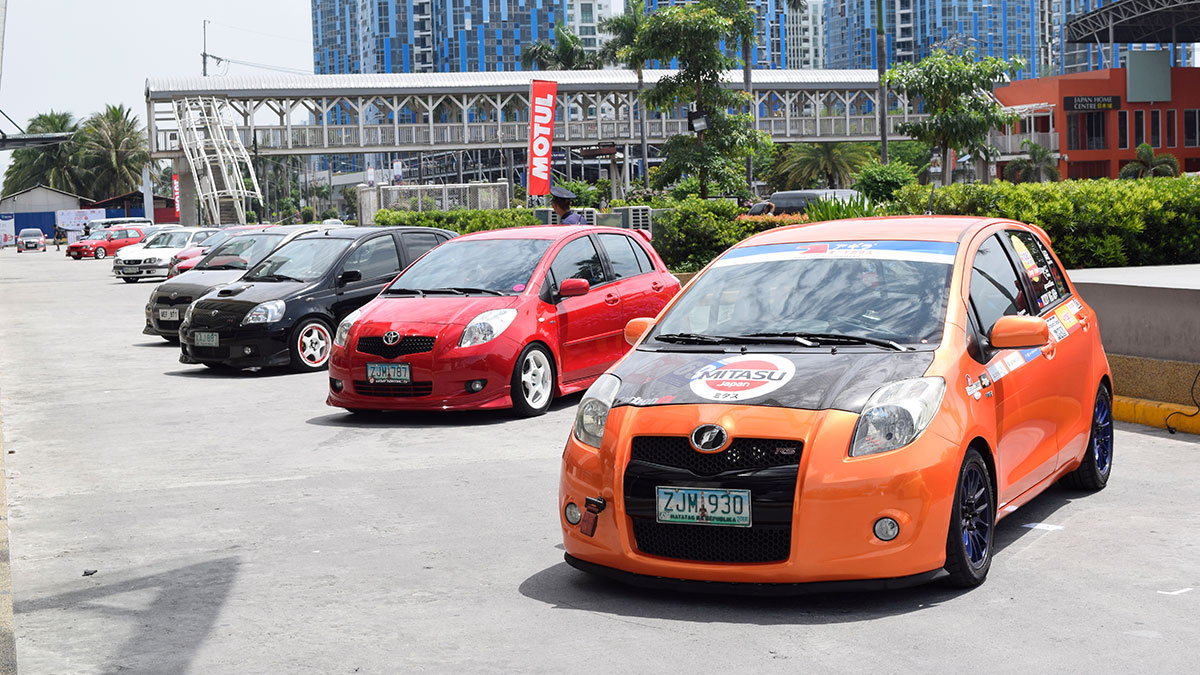 The event was an absolute haven for Toyota owners and enthusiasts. Both rare and common sights filled the venue, varying from the staple Vios, Corolla, and Yaris models to vintage Coronas and a seemingly perfect old-school Land Cruiser that we're pretty sure we've seen somewhere before.
ADVERTISEMENT - CONTINUE READING BELOW ↓
Official Toyota and TRD parts and accessories, including several aftermarket goods, were also on sale at the venue. Booths by NGK, Motul, and Shell were also set up around the main stage.
There were 23 different car clubs and groups that officially participated in the festivities, and a total of more than 700 people attended the event over the course of the day—some people even came in from as far as Bicol and Baguio. You can check out the complete list of participating groups below:
Official registered clubs and groups:
86 BRZ Club
Altis Club Philippines
Classic Auto Club
Classic Toyota Club Philippines
Club MR2
Club twopointzero st191 Enthusiasts
Corolla Auto Club Philippines
Fortuner Club Gen 2 Philippines
Grupo Toyota (GT)
Hiace Club Philippines
Legends of the 90s
LiteAce Club Philippines
NCP Club of the Philippines
Rav4 Club Philippines
Shelby Auto Station
Toyota Auto Club Philippines (TACP)
Toyota Echo Club Philippines
Toyota Innova Club Philippines
Toyota Team Cebu
Vios Club Philippines
Vios Online
Yaris Club Philippines
Yaris Squad Manila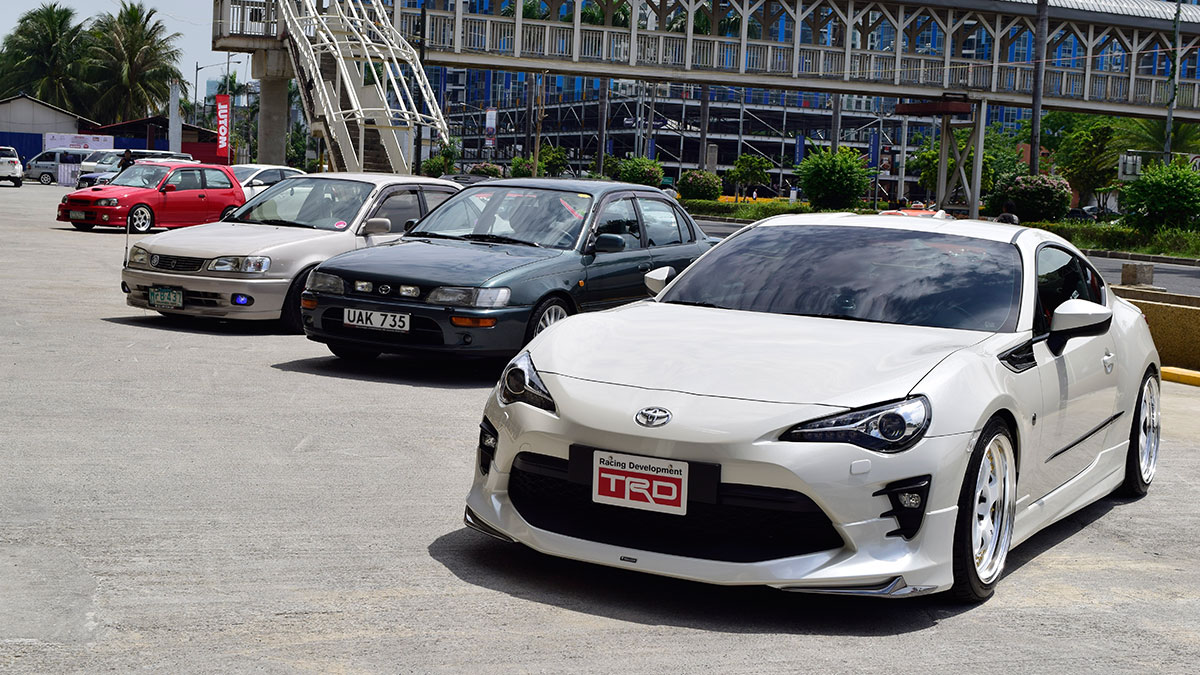 ADVERTISEMENT - CONTINUE READING BELOW ↓
Recommended Videos
All sorts of raffle prizes were also up for grabs, including replacement parts and accessories, car tint, and even car-insurance packages. Awards were also handed out to the best cars on display—you can check them out below:
Toyota Car Fest 2019 awardees:
Best Sedan: 1994 Toyota Corolla – Joshua Gucaban, Grupo Toyota
Best All Toyota: 1984 Corolla BZ Touring Wagon – Harold Salgado, Grupo Toyota
Best Subcompact - Hatchback: 2007 Yaris – Alex Lim, Official Yaris Club Philippines
Best SUV: Toyota Rav4 – Mark Paul Lucido, Rav4 Club PH
Best Coupe: 2017 Toyota GT 86 – RC Garcia II, Toyota Auto Club Philippines
Best Subcompact Sedan: 2014 Vios – Simon Aquino Valencia, Vios Club Philippines
Best Classic Car: 1972 Toyota Corolla Coupe SL – Mike Pe

ñ

a, Classic Auto Club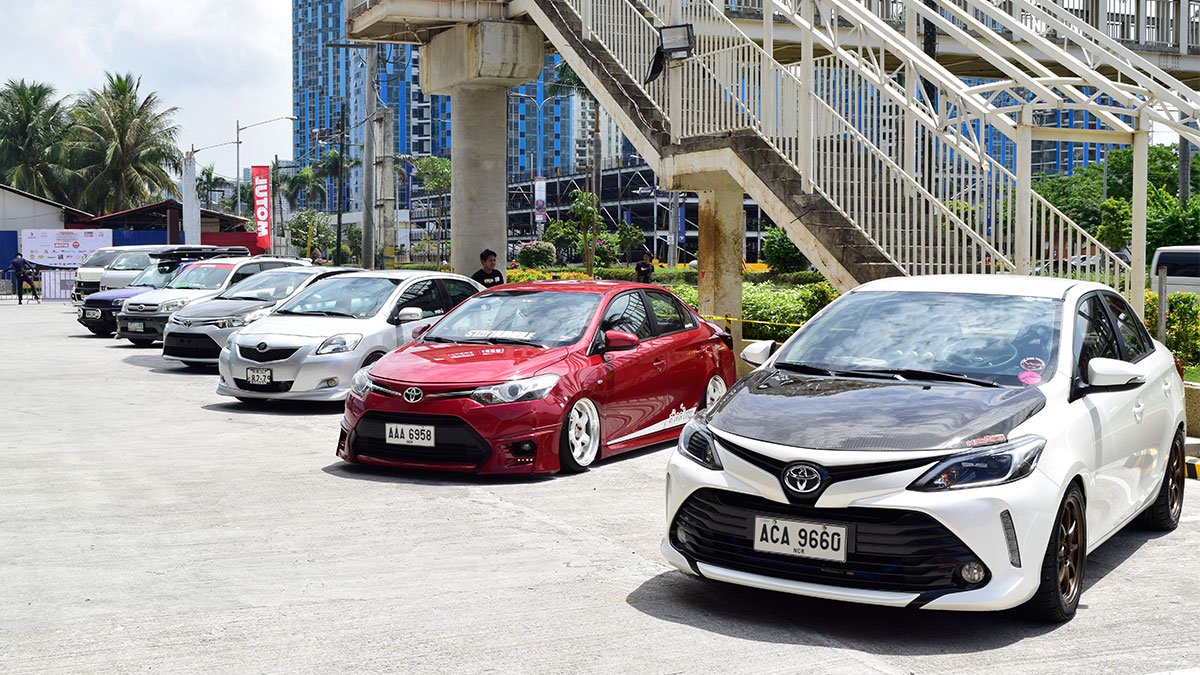 Despite the stormy afternoon weather, the show went on to be a huge success. Grupo Toyota founder and president Robert Tan and his wife Jill are looking forward to an even bigger showing for 2020.
ADVERTISEMENT - CONTINUE READING BELOW ↓
You may view the official event video from the Toyota Carfest Facebook page below:
Are you looking forward to grander festivities next year, too? Because we sure are.
>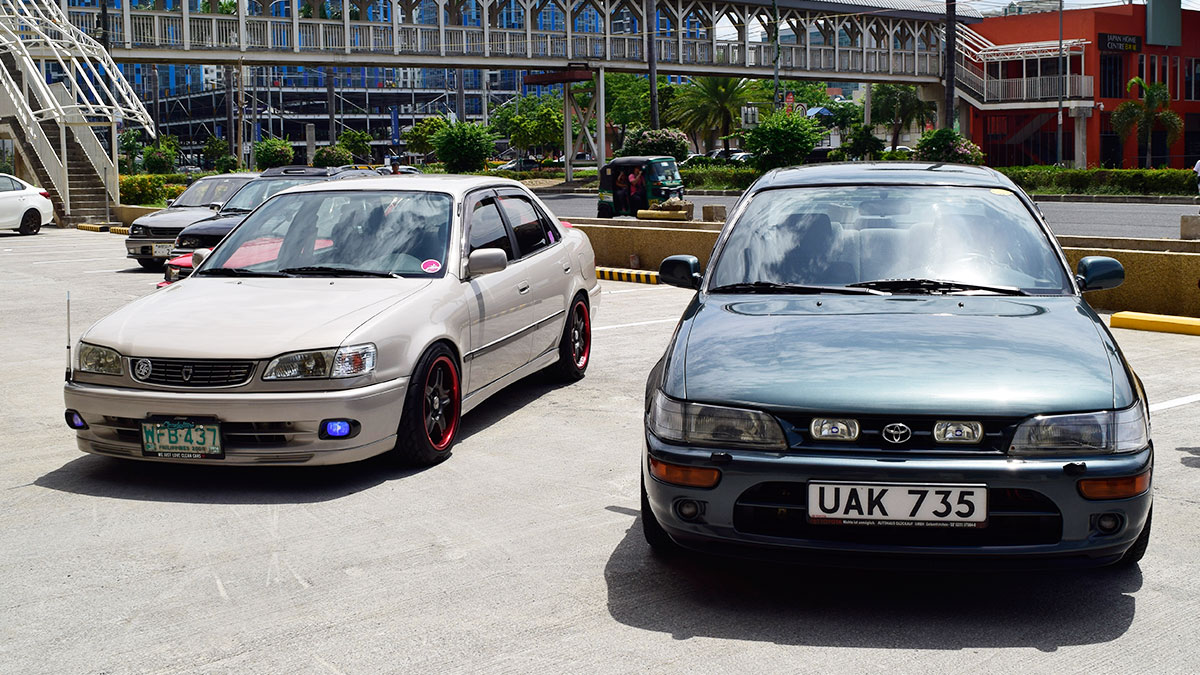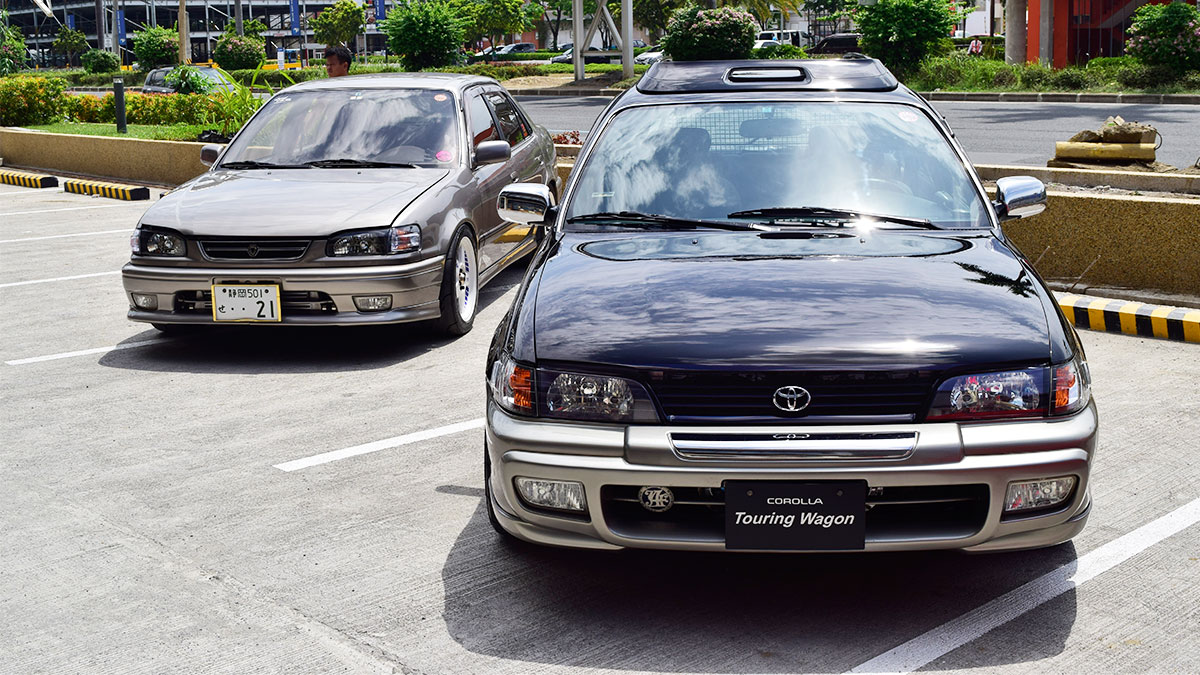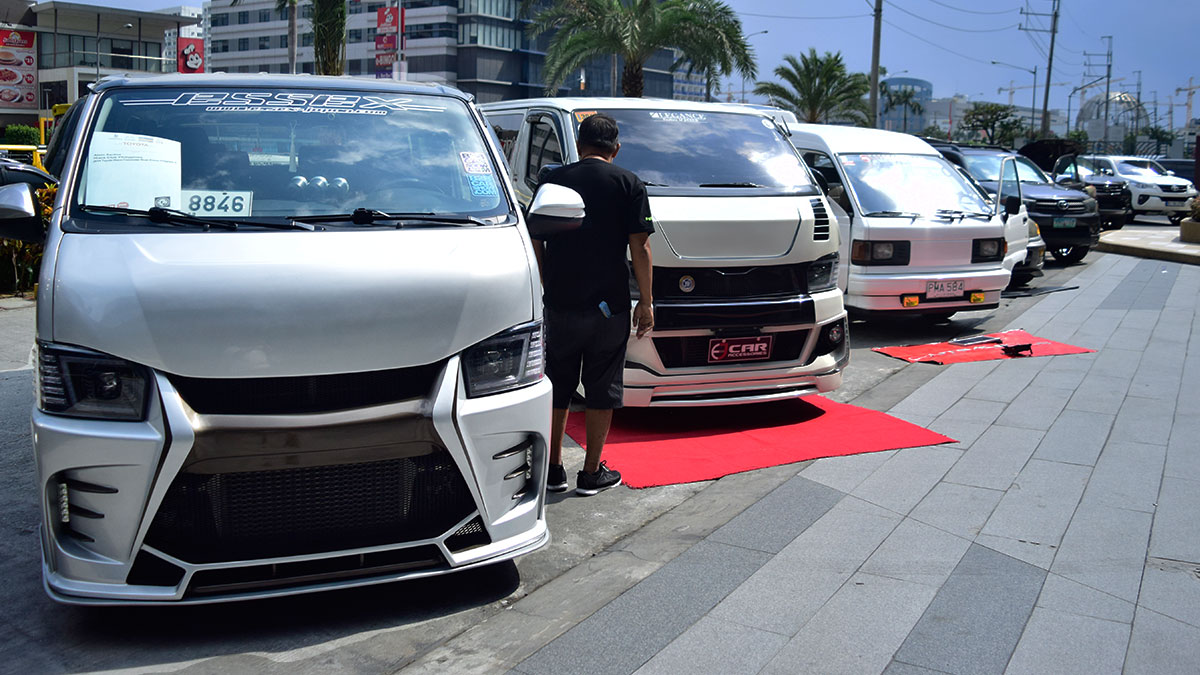 ADVERTISEMENT - CONTINUE READING BELOW ↓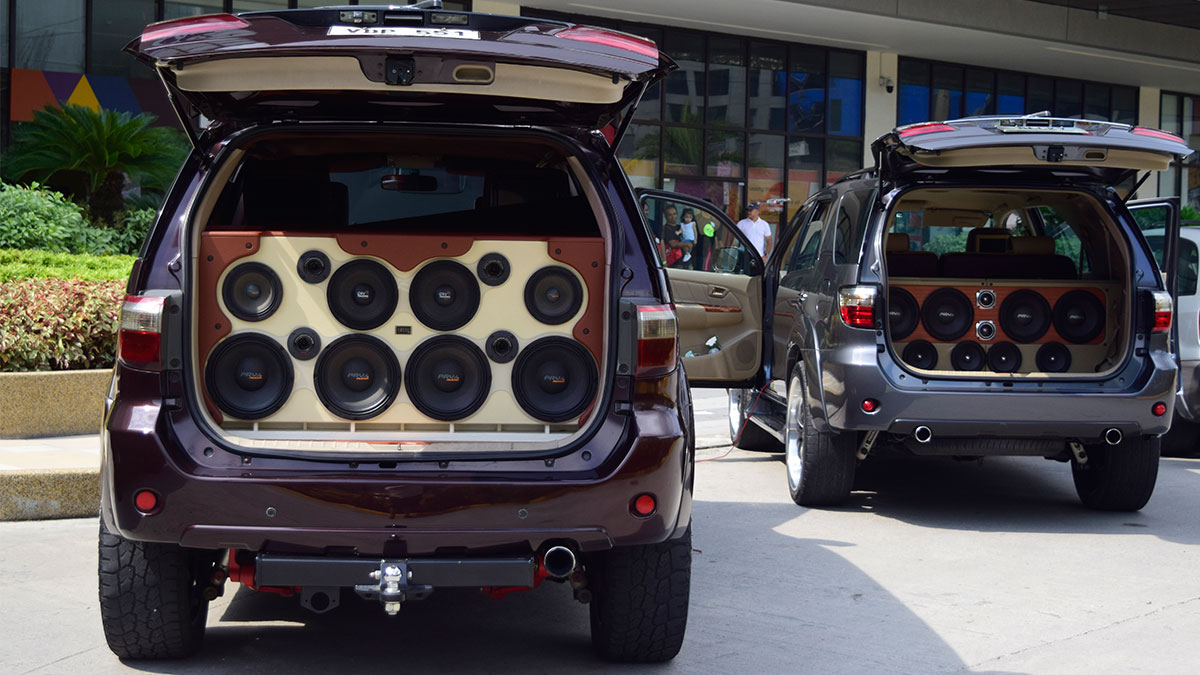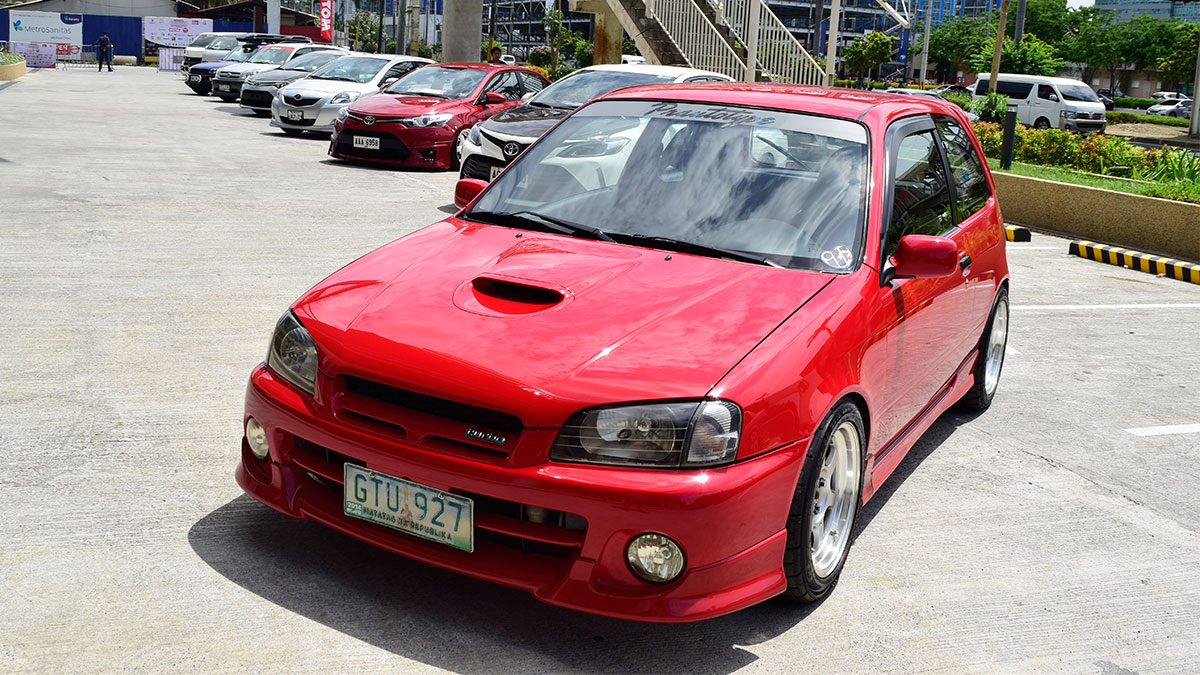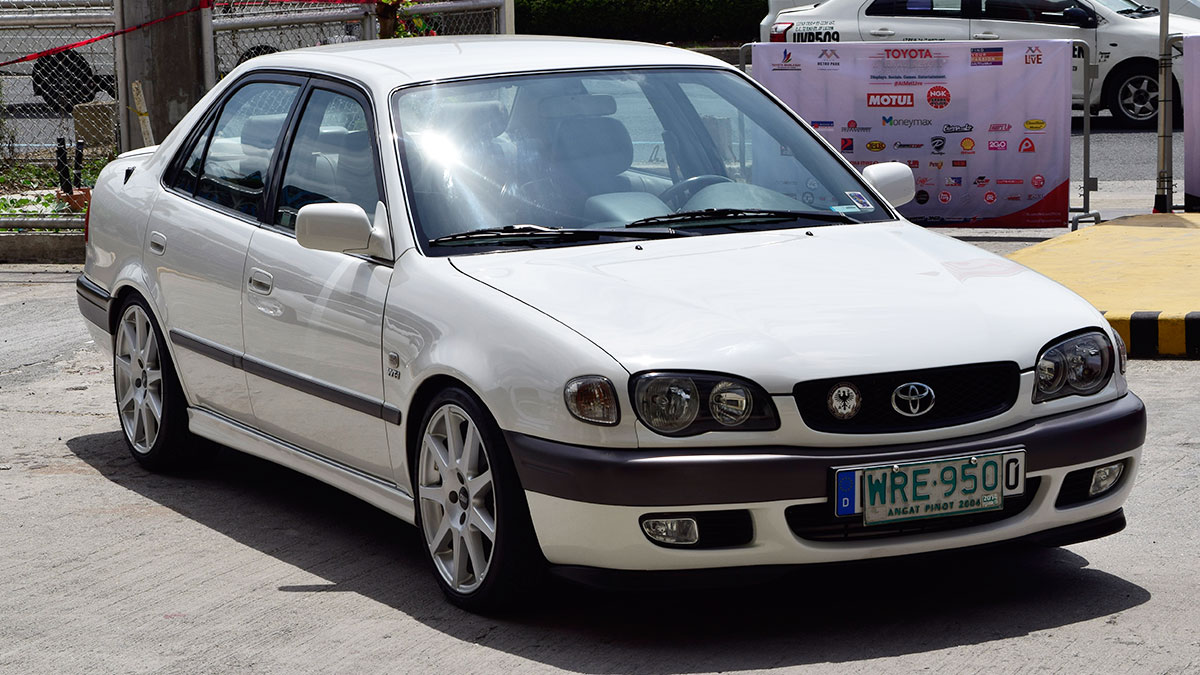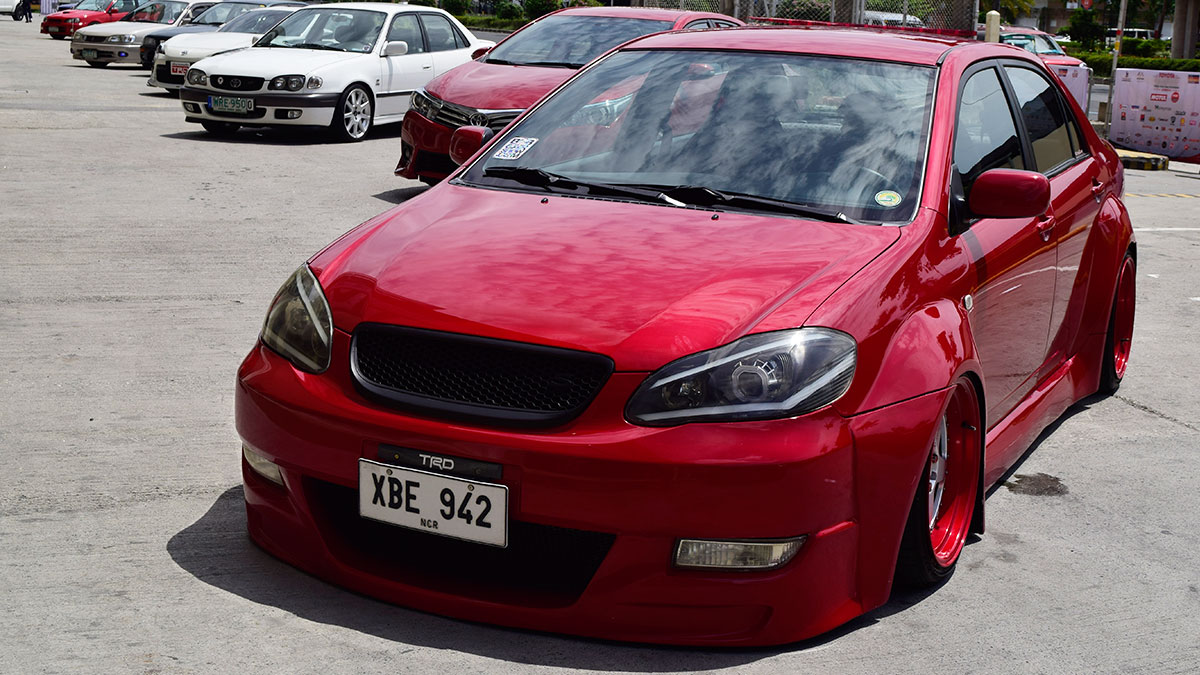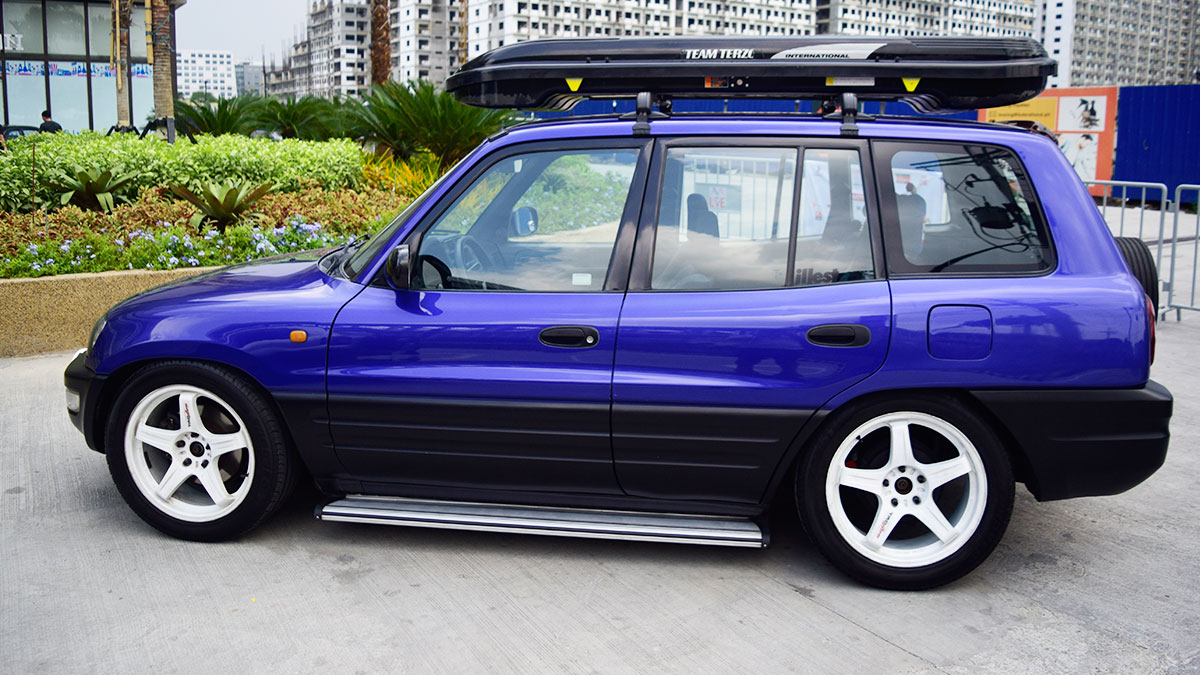 ADVERTISEMENT - CONTINUE READING BELOW ↓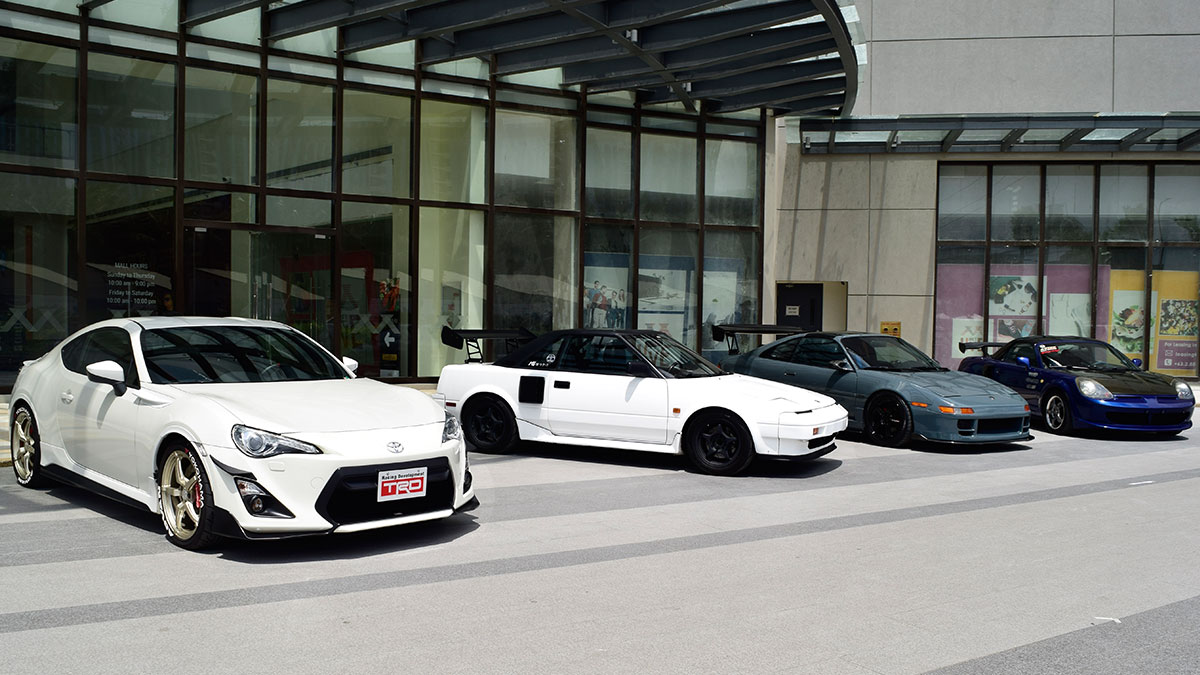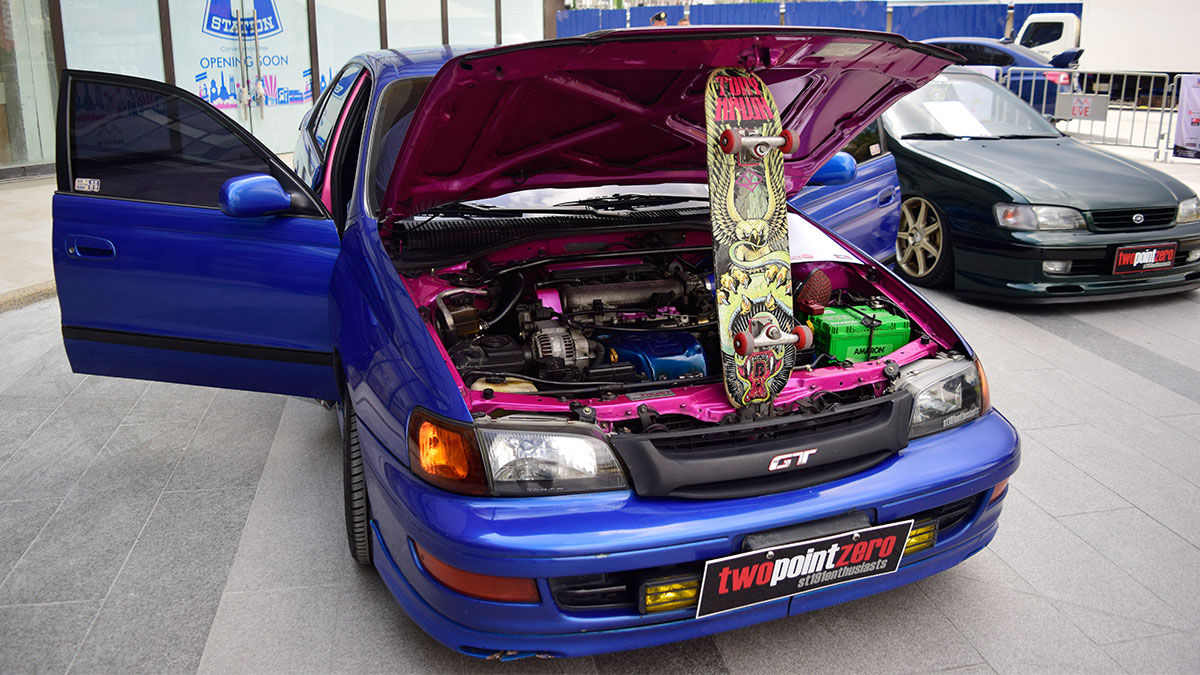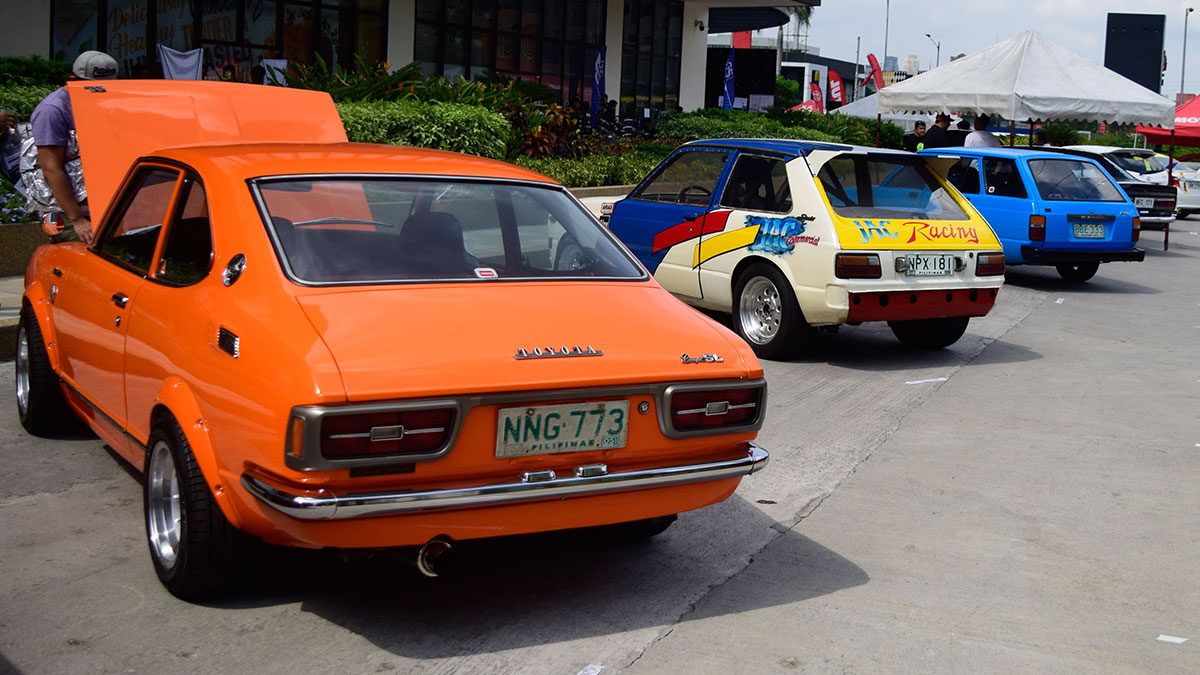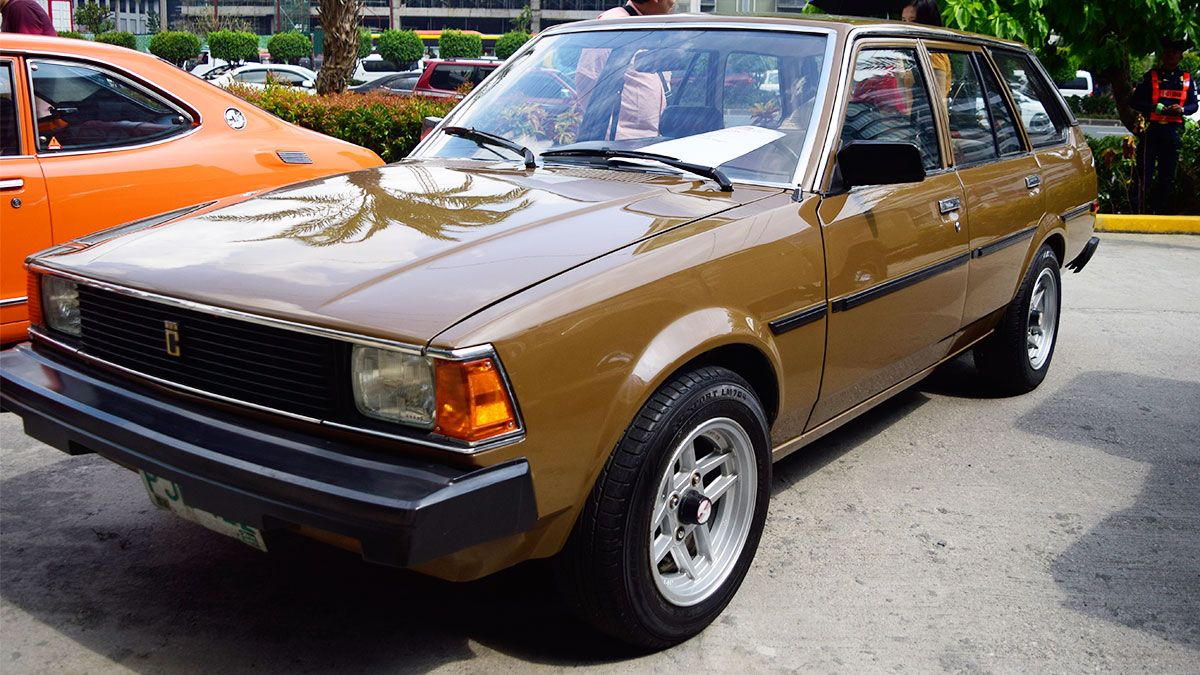 ADVERTISEMENT - CONTINUE READING BELOW ↓