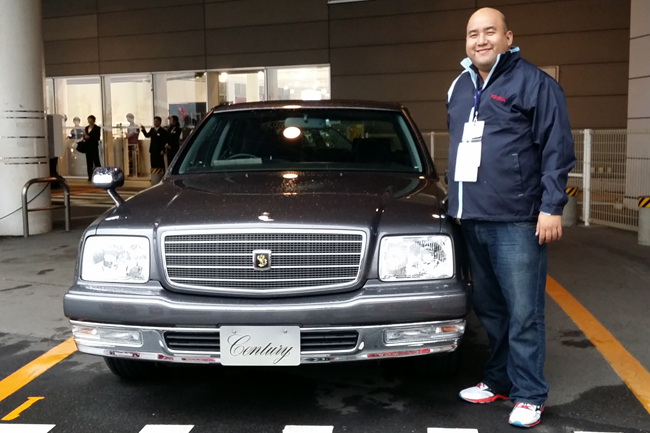 We were in Tokyo last week for a series of presentations and drives courtesy of Toyota. Prior to the trip, we had been offered a test drive of practically any model in the Toyota and Lexus lineup. Yes, we know what you're thinking, but no, the Lexus LFA wasn't available. But we did get to drive something just as cool.
The real gearheads among you might know about the Toyota Century. It is the Japanese carmaker's flagship model, slotting above even the base Lexus LS. What's amazing about it is that it combines old-school design with the best engineering Toyota can provide. And it has a stonking 5.0-liter V12 under its expansive hood. It is the only Toyota to have this engine, and in this era of shared platforms and engines--a manufacturing method that Toyota excels at--dedicating a powerplant to a single model is a statement in itself.
Unlike its flashier European counterparts, the Century believes in understated luxury. You can't miss its regal stance when you see it on the street, but it also won't turn heads. It is so understated that Toyota has built only two generations since 1967. In fact, this Century's predecessor was on sale for 30 years!
ADVERTISEMENT - CONTINUE READING BELOW ↓
So when the time came to choose what car we wanted for a quick spin, the Century was at the top of our short list.
In the metal, the Century is as stately as anything you've seen out there. You expect a prime minister or a member of the Japanese Royal Family to alight once the massive doors open.
Because of its big size, getting in was easy. In the cabin, we were greeted by a low and wide dashboard, featuring elegant buttons and wood paneling with a deep lacquered finish. A wool-like material covered the seats and the inside door panels.
We started the engine, and anticipated the loud rumble that usually followed when firing up a 276hp V12. What we heard was...nothing. We verified that ignition had occurred, and indeed the engine was running. So we revved the Century's mill. Hard. An audible but muffled roar could be heard. The large sedan shuddered slightly left to right, a sign of 12 cylinders firing. But the sound-deadening and the cabin insulation were so good, very little noise entered the car.
ADVERTISEMENT - CONTINUE READING BELOW ↓
Recommended Videos
For the quick drive, we were to go around a short route outside Toyota's Mega Web facility in Odaiba, Tokyo.
Off the line, the Century moved easily and confidently. We can say it wafted with purpose. With the tight course and strict speed limit, high velocities were out of the question. But we could feel how effortlessly the V12 handled the car's bulk. Steering was equally easy, although we'd say it was more obedient than responsive.
The driving feel of the Century was in line with its classically honed exterior. It moved serenely and powerfully, and the car had no perceptible body roll when you picked up a little speed in the corners.
After the test drive, our positive impression of the Century only grew stronger. In a lot of ways, we prefer its ultra-conservative looks to the modern appearance of Bentleys and Rolls-Royces. It sends a statement that it doesn't care about trends or looking up to date--that it just wants to provide the most comfortable and stately ride to its occupants. And in that regard, few cars do it better.
ADVERTISEMENT - CONTINUE READING BELOW ↓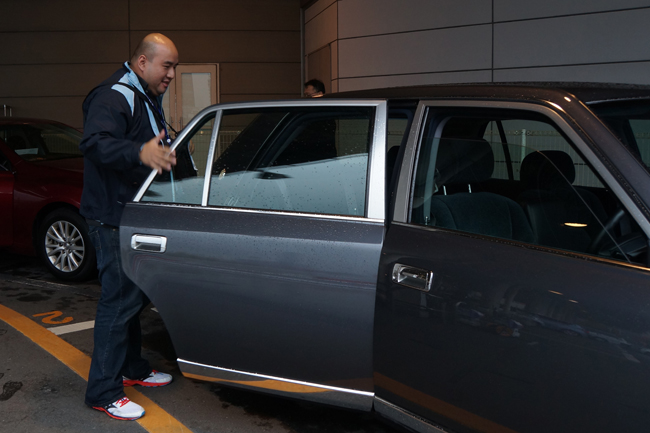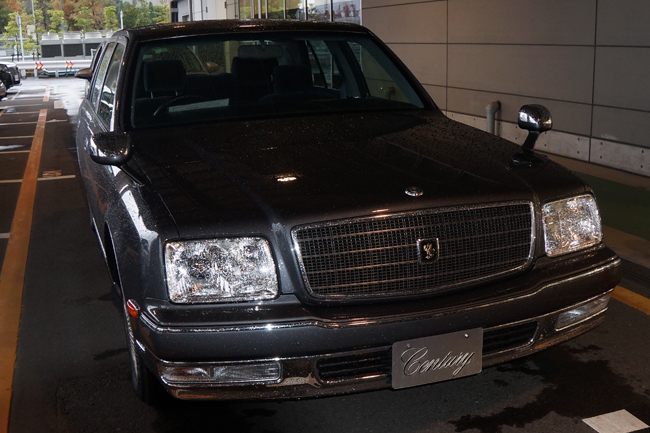 ADVERTISEMENT - CONTINUE READING BELOW ↓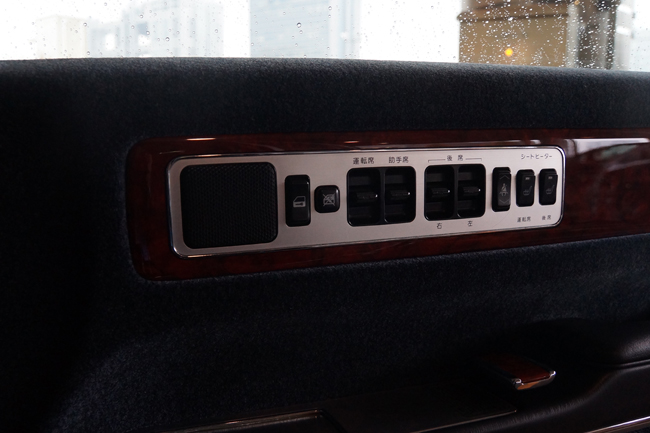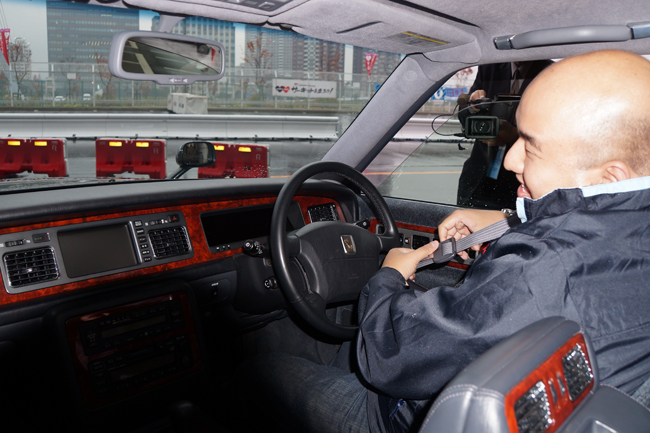 ADVERTISEMENT - CONTINUE READING BELOW ↓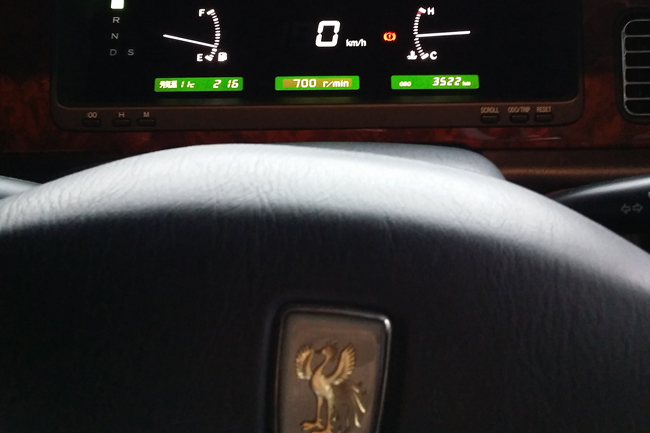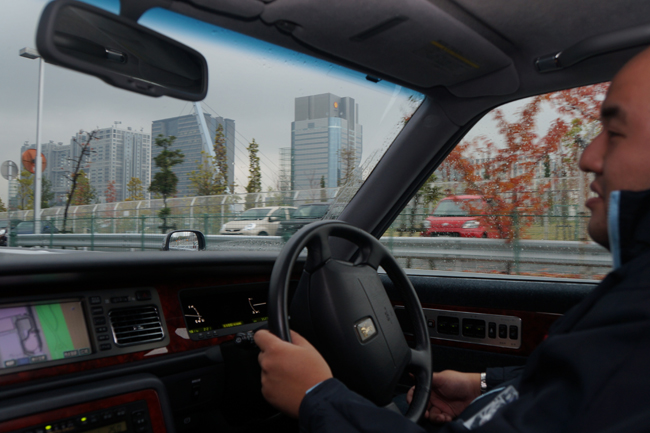 ADVERTISEMENT - CONTINUE READING BELOW ↓