Well, here's a mashup we never thought we'd be around to see. Digital artists from the Flat Hat 3D Studio have gone ahead and fused the current-gen Toyota Supra with two of the wildest-looking cars to sprout up from recent memory: The Tesla Cybertruck and the Karlmann King 4x4.
The result is the Toyota Cyber Supra, and it's what we suppose electric vehicle king Elon Musk would drive if he ever developed a passion for JDM.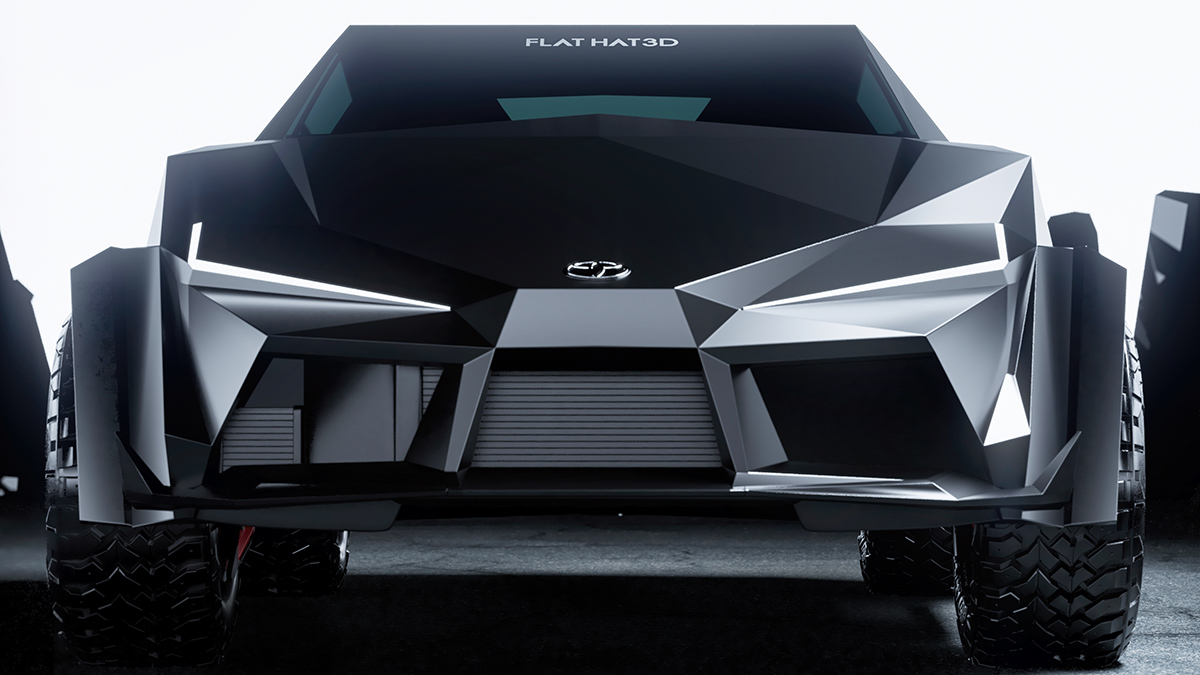 Now, we know what you're thinking: "But is it shatterproof?" Considering there's no real way to find out since this is just a render and not an actual working vehicle, we won't assume we know the answer. 
Continue reading below ↓
Recommended Videos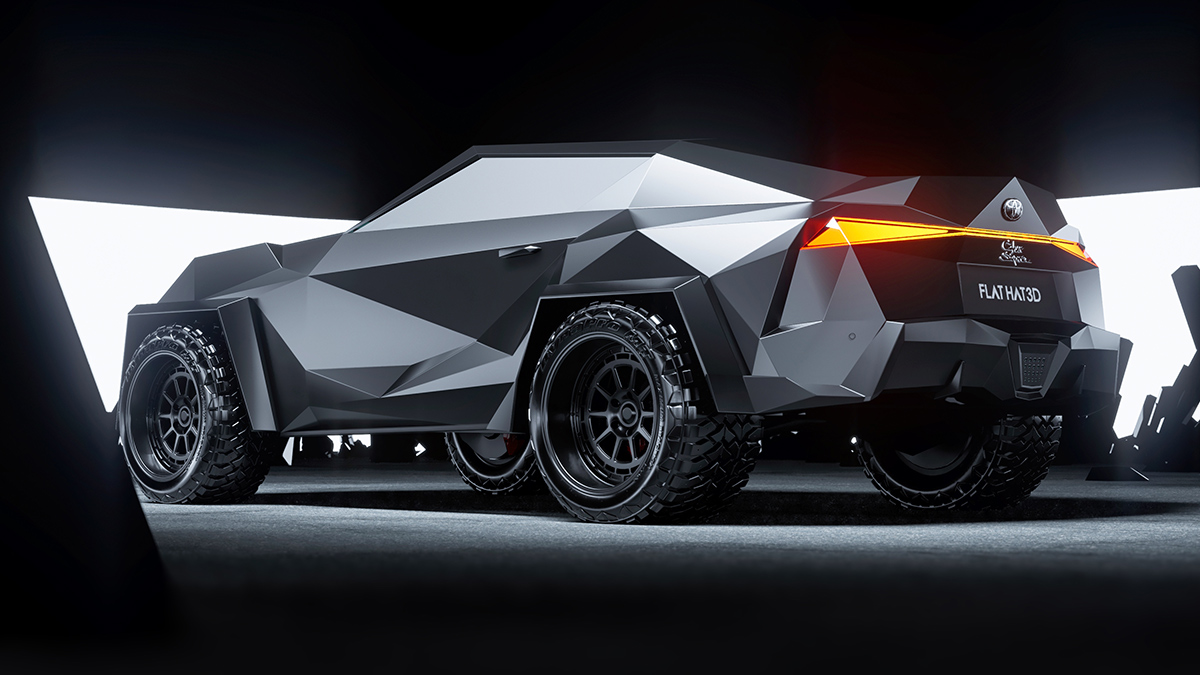 No word on what the Cyber Supra runs on, but taking into account its obvious bulk and armoring, it's safe to say it'll have to be propelled by something considerably more substantial than anything currently available under the stock version's hood. It also appears to run on a raised suspension and wide go-anywhere tires. Not that any of this matters, considering its creator never intended for this vehicle to be logical.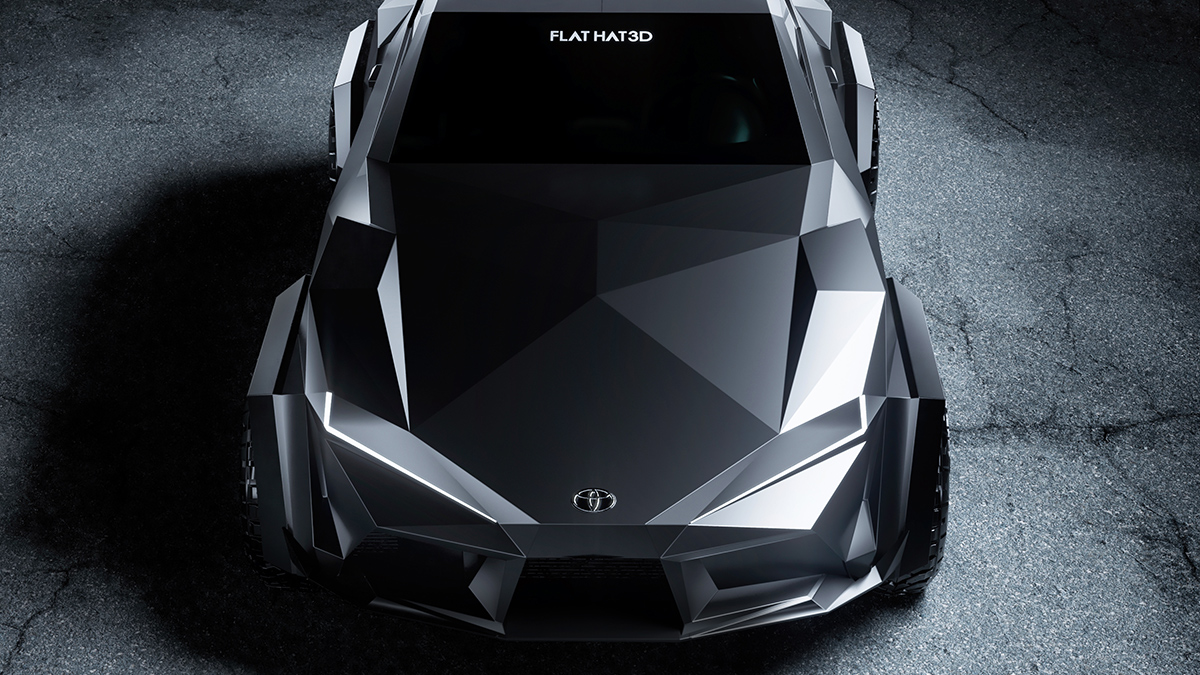 "I took the core concepts from both cars and added them to the Supra, simplifying most of the design lines while keeping the core body lines," Ted of Flat Hat 3D Studio tells Top Gear Philippines.
"This makes no sense at all, which makes it more fun to make."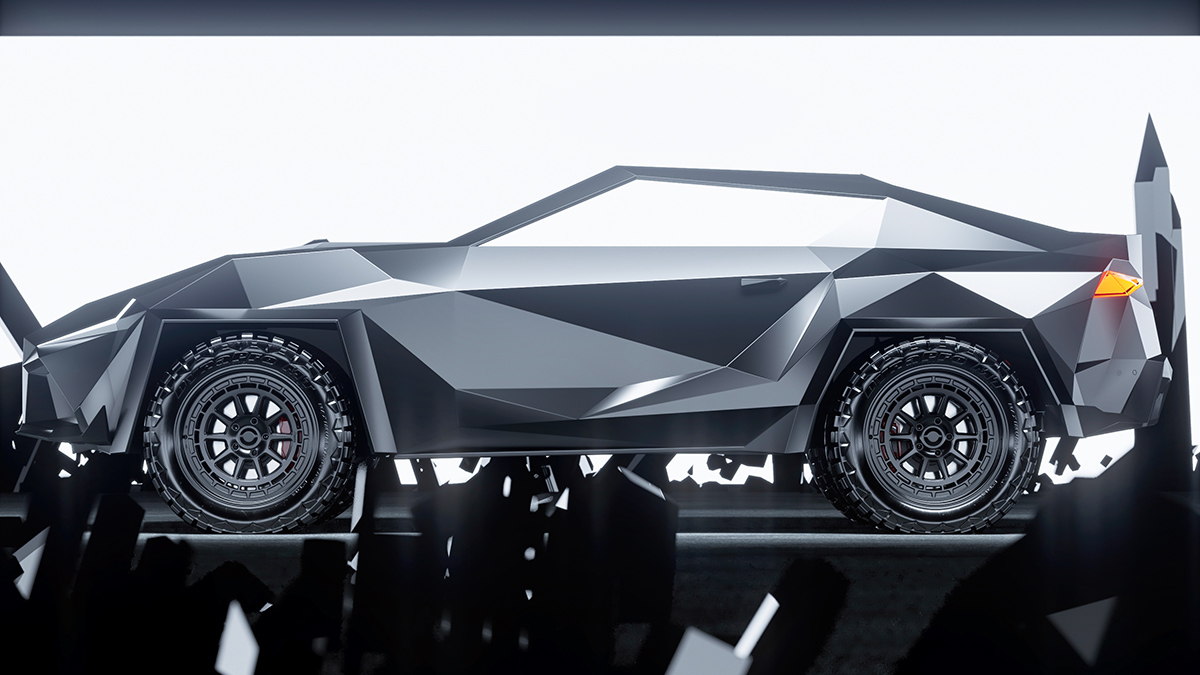 Now that is definitely a line of thinking we can get behind. When it comes to cars, digital artists really are the gift that keeps on giving. What other vehicle mashups would you like to see Tesla-fied? Perhaps a Volkswagen Cyber Beetle or a Honda Cyber Civic? Let us know in the comments.
More photos of the Toyota Cyber Supra: