When you were young and your heart was an open book, you used to love bodykits, right? But if this ever-changing world in which we're living makes you look at bodykits and sigh, this article might not be for you.
Feel free to keep reading, but you'll probably like something else on Top Gear a lot more. Like that time we drove a Veyron all the way across America! That was such a great story. Or that time we summited Mont Ventoux in an Ariel Nomad... in the depths of winter.
OTHER STORIES YOU MIGHT HAVE MISSED:
Here's what we think the next-generation Mitsubishi Strada will look like
Here's how gas pumps make 'sagad' your fuel tank without overflowing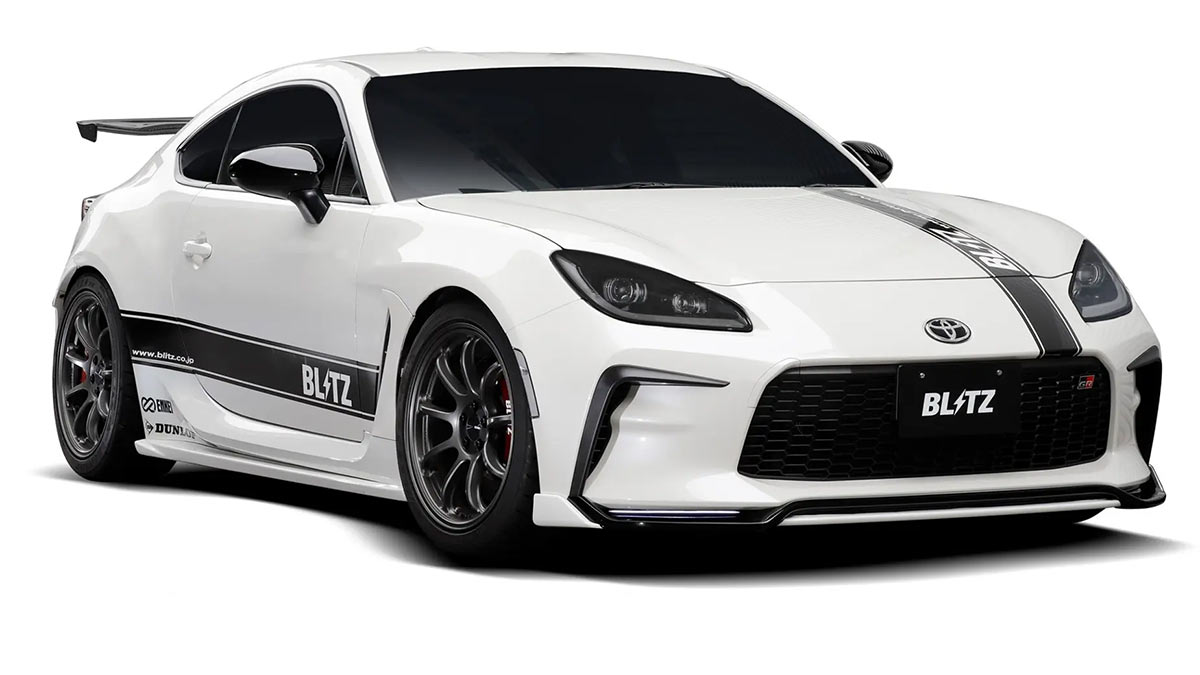 ADVERTISEMENT - CONTINUE READING BELOW ↓
Anyway, the last time that Japanese tuner Blitz took a stab at designing a bodykit for the Toyota GR86 and Subaru BRZ (still trying to figure out the right portmanteau for them... GRZ?), it ended up going full Fast and Furious. And not the new submarine-chasing, tank-busting, space-trucking F&F either.
Helpfully, these new 'uns are much more... well, we were going to say 'understated,' but that's hardly the case. Adjustable center-mount rear wings, front splitter, and bolstered side skirts aren't exactly demure, are they? Perhaps the best way to describe them is that they're much more sympathetic to the car they fitted to, supporting the original look, rather than supplanting it.
But given that beauty is in the eye of the beholder, let's turn the ultimate judgment over to you. So, what d'ya think?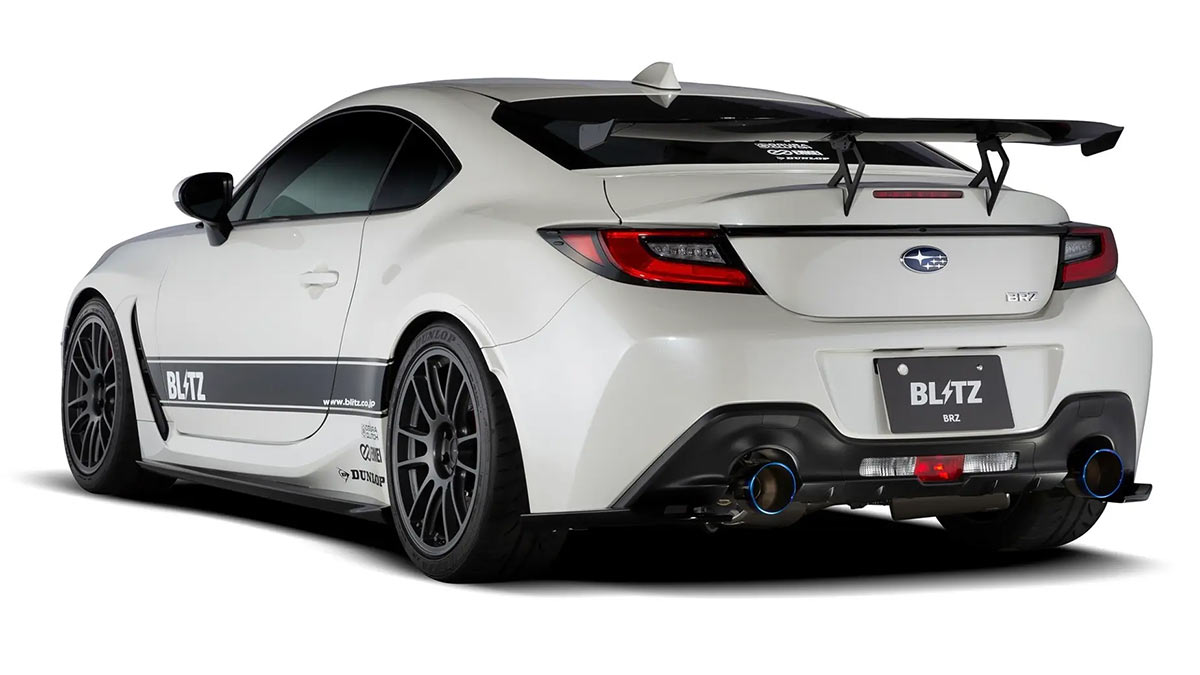 ADVERTISEMENT - CONTINUE READING BELOW ↓
Recommended Videos
NOTE: This article first appeared on TopGear.com. Minor edits have been made.