The Liteace is back. Well, sort of. It's the Toyota Lite Ace now, with an added space in between some letters. This one also has a different target market in its sights: business owners.
Toyota Motor Philippines (TMP) launched the 2022 Lite Ace earlier today, July 15, and so far, it looks like the small commercial vehicle has the true makings of a mass-market workhorse. It comes with a 1.5-liter four-cylinder gasoline mill (97hp and 134Nm of torque), starts at a modest P570,000, and can be had with a bed at the back.
Perhaps what makes the Lite Ace the most intriguing new proposition for business owners is the flexibility that its platform provides. At the launch, TMP displayed a handful of different versions suited for a wide variety of applications.
There's the dropside pickup, of course. But the carmaker also showed off a delivery van with a spacious cargo area, a unit suited for carrying police personnel, one converted into a mobile coffee shop, an ambulance, and a telecommunications service vehicle.
OTHER STORIES YOU MIGHT HAVE MISSED:
Ouch: Lamborghini Aventador S loses its rear wheel while driving on EDSA
Rather than destroy seized cars, the Bureau of Customs will auction them off instead
By the way, these units are 'Toyota Certified Conversions.' This badge—or sticker, rather—indicated that no third-party companies were tasked with creating these or fitting them with the parts you see in the images below. This is all courtesy of the Japanese carmaker.
ADVERTISEMENT - CONTINUE READING BELOW ↓
For more on the 2022 Toyota Lite Ace, you can check out our full vehicle breakdown here. Alternatively, here's how the model stacks up against another popular Japanese workhorse, the Suzuki Carry.
We expect Toyota Lite Ace units to begin pouring into fleets in the near future. Which body type would you choose if you ever decided to start your own business?
More photos of the 2022 Toyota Lite Ace:
ADVERTISEMENT - CONTINUE READING BELOW ↓
ADVERTISEMENT - CONTINUE READING BELOW ↓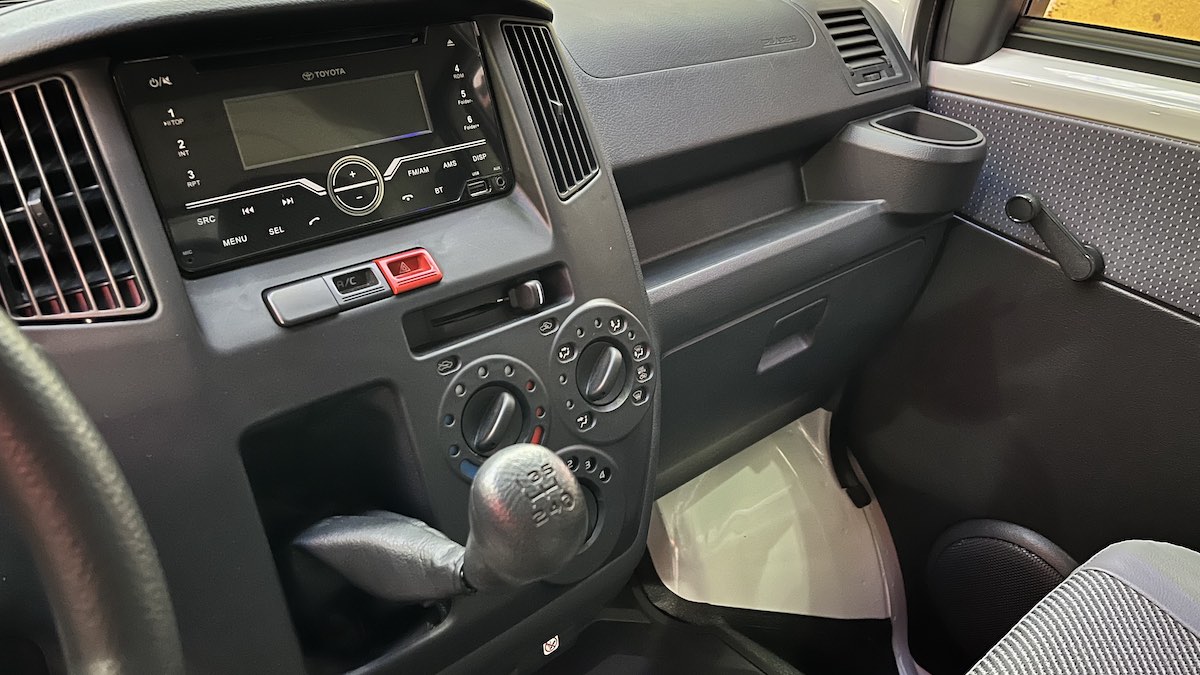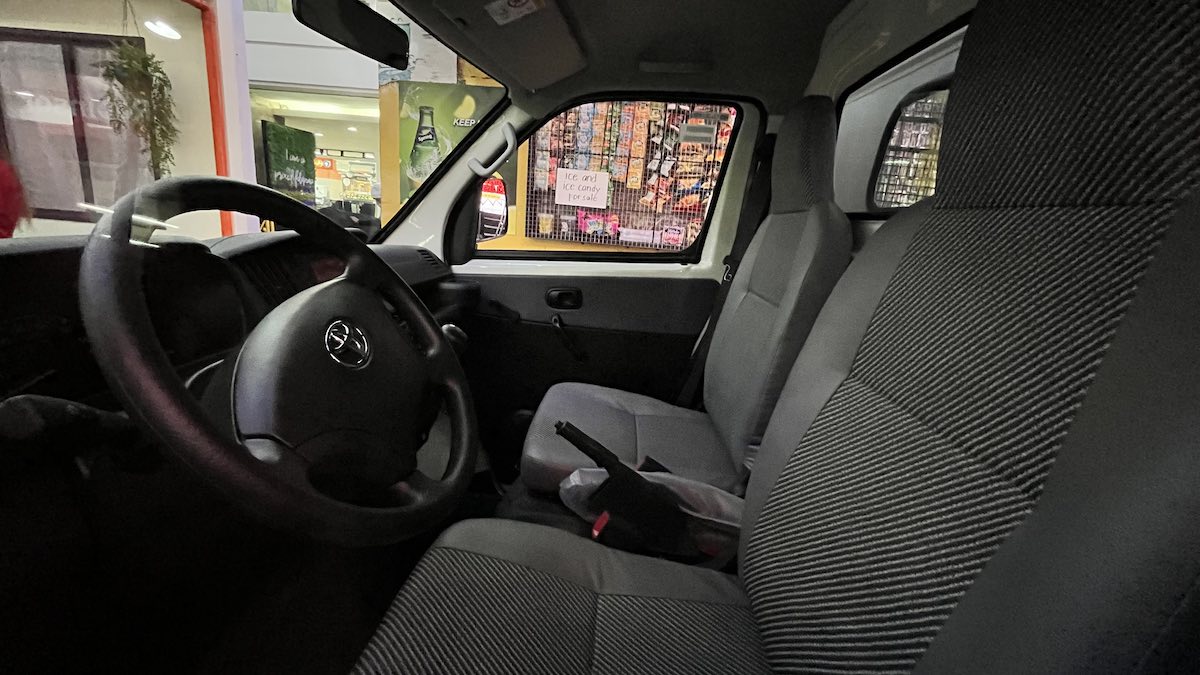 ADVERTISEMENT - CONTINUE READING BELOW ↓