The Toyota Land Cruiser and Hilux may be nigh-on indestructible, but they're nothing compared to this leviathan, which this year is celebrating its 25th birthday.
The Toyota Mega Cruiser, the company's toughest and biggest SUV to date, was designed and developed for Japan's military—the 'Japan Ground Self Defence Force,' or JGSDF. It was used by emergency services, too, and much like the Hummer H1 (from which it clearly draws inspiration) was offered in limited numbers to members of the public.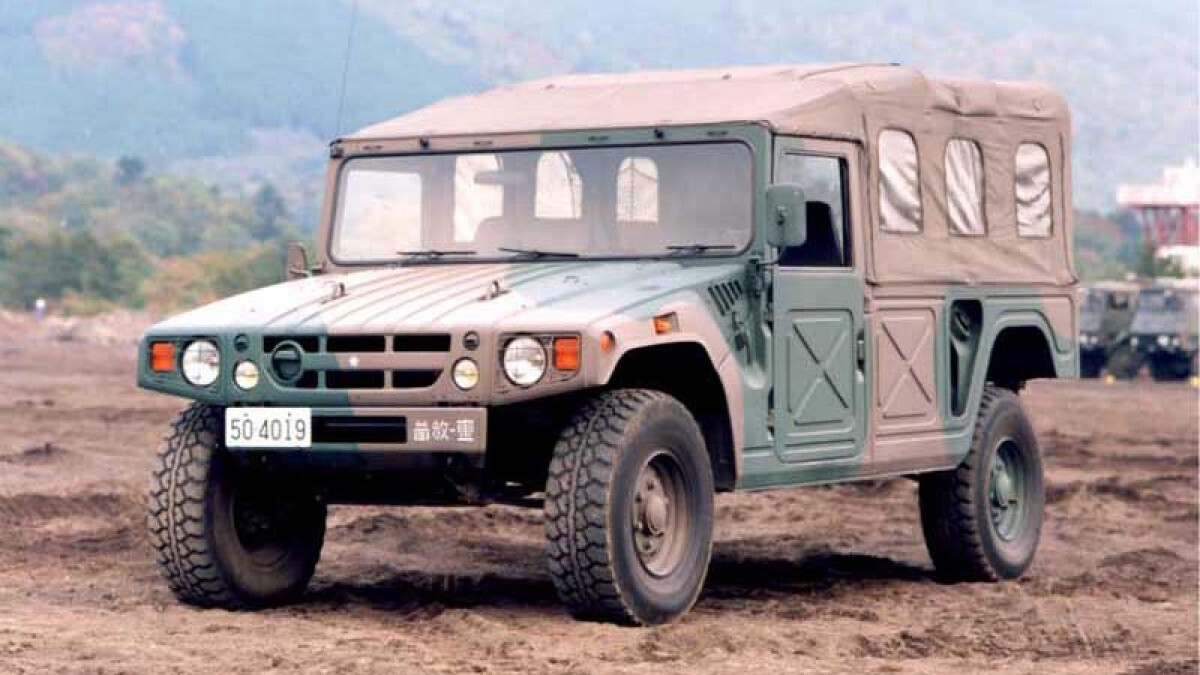 Toyota says it built around 100 civilian-spec Mega Cruisers between 1995 and 2002. They were only offered for sale in Japan—a nation famous for its love of tiny cars—in right-hand-drive configuration, for the equivalent of £74,000. Which in today's money isn't much less than £150,000 (P9.45 million). Good luck finding one for sale.
At more than five meters long, 2.2 meters wide, and 2.1 meters high, the Mega Cruiser is way bigger than even the Hummer H1. It weighs almost three tons and has a 750kg payload. Power comes from a 4.1-liter four-cylinder turbodiesel engine making only around 150hp, while a four-speed automatic gearbox drives all four wheels through three diff locks.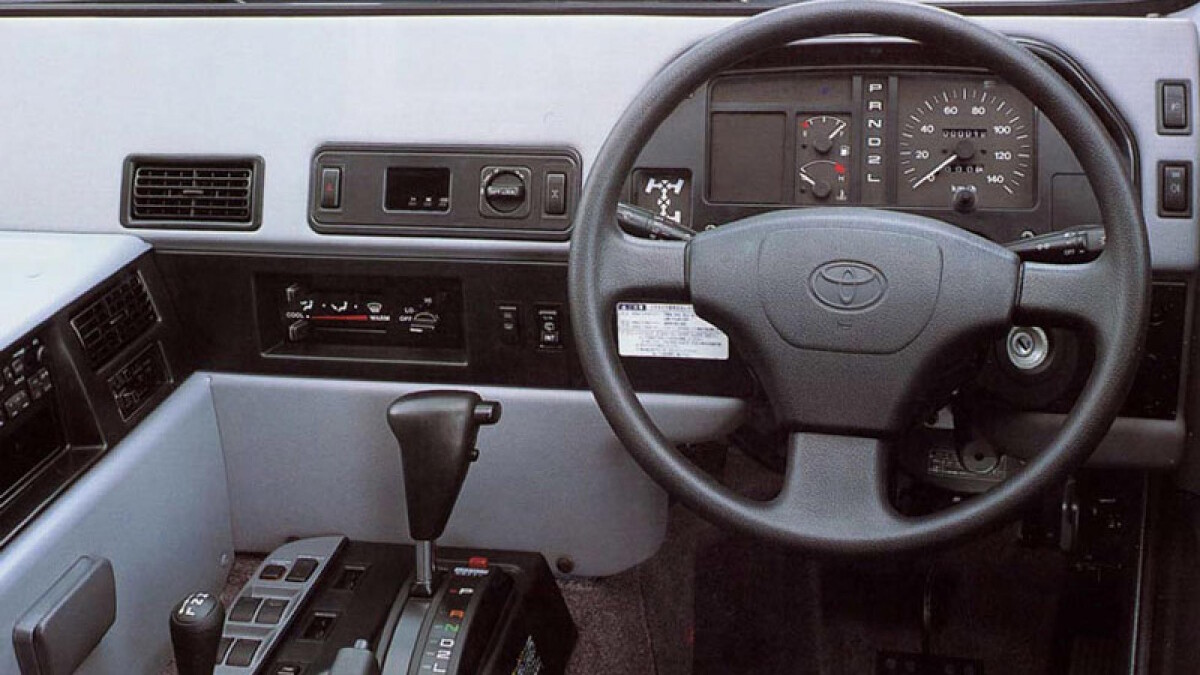 There's some clever engineering at play here—the Mega Cruiser has inboard brakes, four-wheel steering, and a Torsen limited-slip differential. A hub reduction mechanism and 37-inch tires mean 420mm of ground clearance (the new Land Rover Defender has, at most, 291mm), and a system for inflating and deflating the tires on the move was available as an option.
Way cooler than a Hummer, no?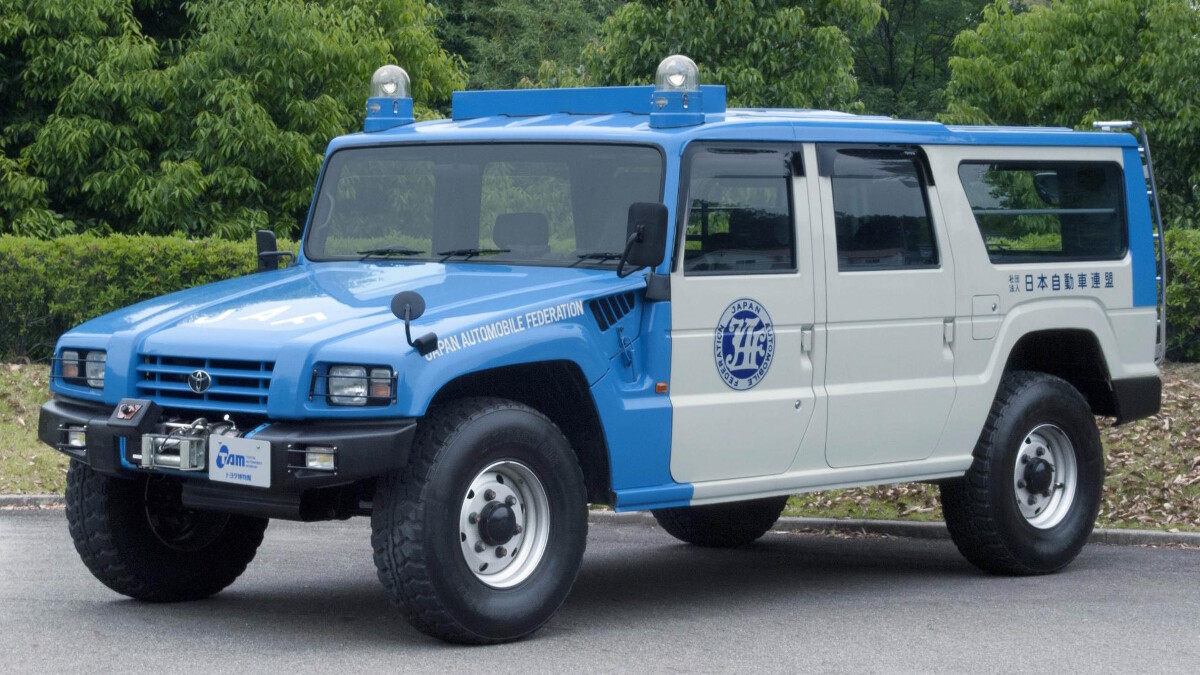 NOTE: This article first appeared on TopGear.com. Minor edits have been made.