When it comes to resale value, most folks will mention Toyota as an automaker that generally resists depreciation. We won't blame them for that, especially given the brand's reputation for reliability and dependability. But that doesn't mean Toyota is the only name in town when it comes to strong residuals.
OTHER STORIES YOU MIGHT HAVE MISSED:
10 Answers to frequently asked questions about hybrid vehicles
Hyundai Ioniq 5 to start at P3.068-M in PH
So, what cars sold in the last couple of years will reward you with strong resale value? Here are eight models for your consideration.
2014-2021 Isuzu MU-X (any variant)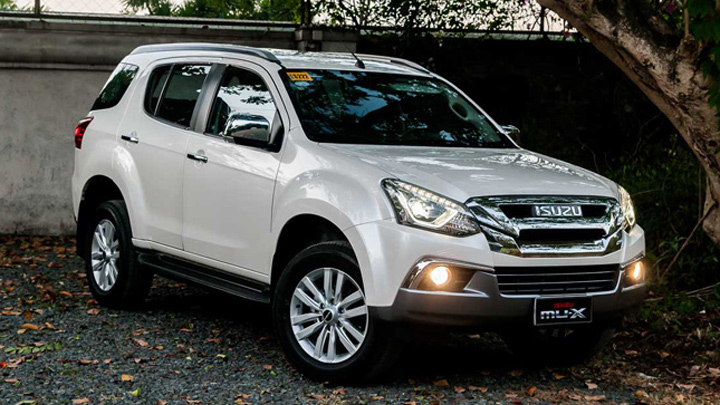 Price when new: P1,188,000 to P1,748,000 (2014)
We kick things off with an SUV. One of the strongest in the segment to resist depreciation is the previous-generation Isuzu MU-X. Isuzus tend to hold value well thanks to a few similar traits they share with Toyotas. The brand has a solid and well-earned reputation for dependability, robustness, and reliability, and that magic also applies to the MU-X. There's also a wide selection of variants to choose from, starting with the early 2.5-liter models, the more powerful 3.0-liter, to the thrifty 1.9-liter RZ4E-powered versions.
ADVERTISEMENT - CONTINUE READING BELOW ↓
How much?
For the first batch of MU-Xs, you're looking at the mid-P700,000 range, particularly those with higher mileage. Some might squeeze in under P700,000, but those tend to have well over 100,000km on the odo, have manual transmissions, and don't have anti-lock brakes or stability control. Those that came out around 2017 will still cost you around P800,000 and have much-improved safety equipment. Our choice? Best to go for the Blue Power diesels that were launched in 2018. A hair under P1,000,000 can get you an LS automatic with the 1.9-liter engine.
2014-2020 Isuzu D-Max (any variant)
Price when new: P697,000 to P1,457,000
What? Another Isuzu? Let's just say that 'The Diesel Experts' (their words, not ours) are also excellent at retaining value. Like the MU-X, the D-Max has strong staying power thanks to a stellar reputation. It's not just word of mouth, either, as the engines used in these trucks are proven in terms of reliability. It might not be the most comfortable pickup out there, but it won't let you down. There's even a wide variety of engine and body style choices around, so there will always be a D-Max suited for your wants and needs.
ADVERTISEMENT - CONTINUE READING BELOW ↓
Recommended Videos
How much?
The most affordable of the bunch are the single-cab versions with the old 2.5-liter diesel. Those hover around the P450,00 to P500,000 range, but tend to look a little worse for wear. The basic double cab (four-door) body versions surprisingly go for around the same price. Opt for the ones with the Blue Power 3.0-liter or 1.9-liter RZ4E model and those shoot up to (at least) P800,000, regardless of transmission.
2018-present Honda CR-V 1.6 S i-DTEC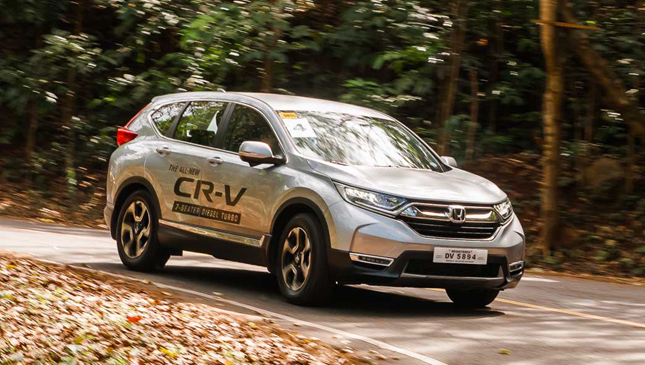 Price when new: P1,759,000 (2018)
For years, people clamored for a diesel-fed Honda CR-V to address its reputation for thirst. Honda responded by launching the 1.6-liter i-DTEC mill in the fifth-generation model. Sure, they kept the reliable 2.0-liter gasser, but most buyers opted for diesel power. The demand for a diesel CR-V is strong even in the secondhand market, and it's reflected in the prices. The variant that holds its value best is the 1.6 S i-DTEC, the highest-spec two-wheel-drive version.
ADVERTISEMENT - CONTINUE READING BELOW ↓
How much?
The top-spec, front-wheel-drive CR-V diesel still sits at around P1,100,000, and you'll need your best negotiation skills to bring it down below that. Even the base 1.6 V i-DTEC is over P1,000,000, but we reckon it's better to shell out extra for the i-DTEC as it has heaps more equipment. But the bigger challenge here is finding someone willing to part with their 1.6 S CR-V. Most of what you'll find in the classifieds are the gas models, the 1.6 V, and the 1.6 SX AWD.
2017-present Mitsubishi Xpander GLX Plus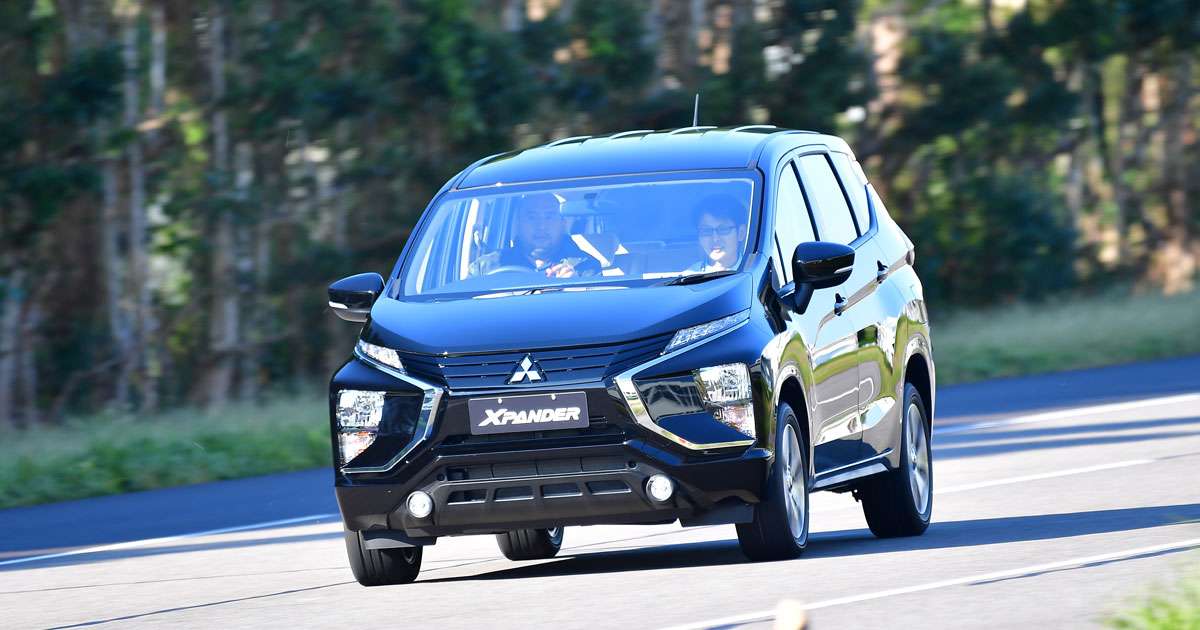 Price when new: P960,000 (2018)
The Toyota Avanza may have best resale value among subcompact MPVs, but the Mitsubishi Xpander puts up a good fight. It retains most of its purchase price, even for models up to three years old. The one that keeps its value the best is the mid-spec GLX Plus, and you get most of the equipment found in the GLS at a lower cost and better resale prices.
How much?
A low-mileage, well-sorted GLX Plus can cost just under P800,000—not bad considering it had an introductory price of P960,000. The later models retailed for P1,075,000 and lost more value, but used prices are still firm, sitting in the P750,000 to P820,000 range for well-cared examples. That said, beware of pasalo Xpanders floating around the marketplace.
2016-2021 Honda Civic RS Turbo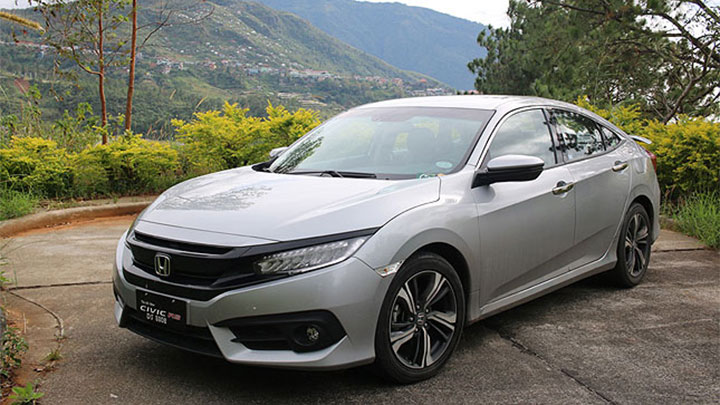 Price when new: P1,398,000 (2016)
It's not just trucks, SUVs, and MPVs that have good resale value. Even though the compact sedan market isn't as strong as it used to be, there are still models with excellent price retention.
A prime example of this is the Honda Civic RS Turbo. Civics in general are solid in the secondhand market, but the RS Turbo held up better against depreciation over the past few years. Hailed as the car that brought back the fun for the Civic nameplate, it's understandable why the turbo's prices don't drop like a stone.
ADVERTISEMENT - CONTINUE READING BELOW ↓
How much?
Despite being over five years old, the first releases of the Civic RS Turbo are still at just under P900,000. Of course, that depends on mileage and condition, but it's still quite a feat in today's age of crossovers and SUVs. Perhaps it's the Civic's iconic status locally, or the RS serving as the SiR's spiritual successor. Either way, we're not expecting used prices for this model to plummet soon. If anything, it might even become a cult icon in 20 years.
2019-present Ford Mustang GT 5.0 V8 Coupe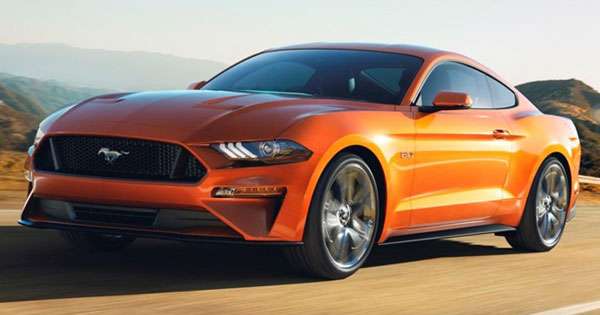 Price when new: P3,478,000 (2019)
Gas guzzlers don't do well in the used market. Resale crashes as soon you sign the papers for them, and you'll struggle to get rid of them during successive fuel price hikes. There are a few exceptions, though, particularly sports cars. That brings us neatly to the Ford Mustang GT 5.0 Coupe. You'll be lucky to get 4km/L in traffic and a little over 10km/L on the highway, but this pony prioritizes smiles per gallon over efficiency. And before you say these things can't handle, drive one first before you let your outdated misconceptions overtake you.
How much?
The V8 coupe has lost little in terms of value over three years. You'll be hard-pressed to find one that's well taken care of and hasn't been thrashed by the first owner for under P3,000,000. Heck, you'll struggle to find any of the face-lifted V8 models in the used car market, mainly because these cars are typically cherished by their owners. And if you do find one, prepare to shell out loads of cash.
2019-present Suzuki Jimny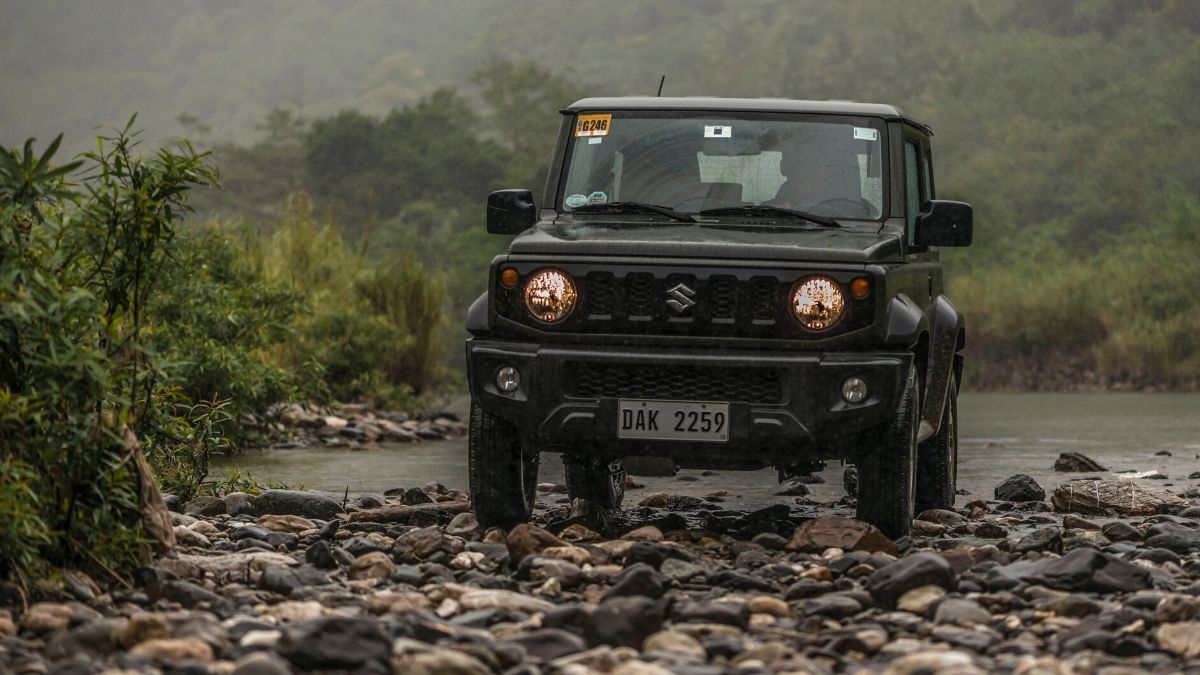 Price when new: P975,000 to P1,095,000 (2019)
ADVERTISEMENT - CONTINUE READING BELOW ↓
We're back with another SUV but this one is more for the adventurer types who don't mind less real-world practicality. Since it arrived here back in the mid 2000s, the Suzuki Jimny carved its niche in the market and still defines it to this day. Its tiny dimensions, box-frame chassis, and solid mechanicals make it an effective off-roader, sometimes outperforming bigger and more expensive machinery. The new generation continues that with a touch more creature comforts but greater all-around usability and capability. And because it's the only one of its kind in the country, it's one of the reasons why secondhand prices stay high. Plus, you won't find many of them in the used marketplace.
How much?
A few years have passed since Suzuki Philippines launched the second-gen Jimny, but time barely put a dent in its resale value. Whether it's a manual or an automatic, used prices still hover between P800,000 to P900,000. Niche vehicles generally do well, but few can match the Jimny.
2015-Present Mazda MX-5 2.0 Skyactiv MT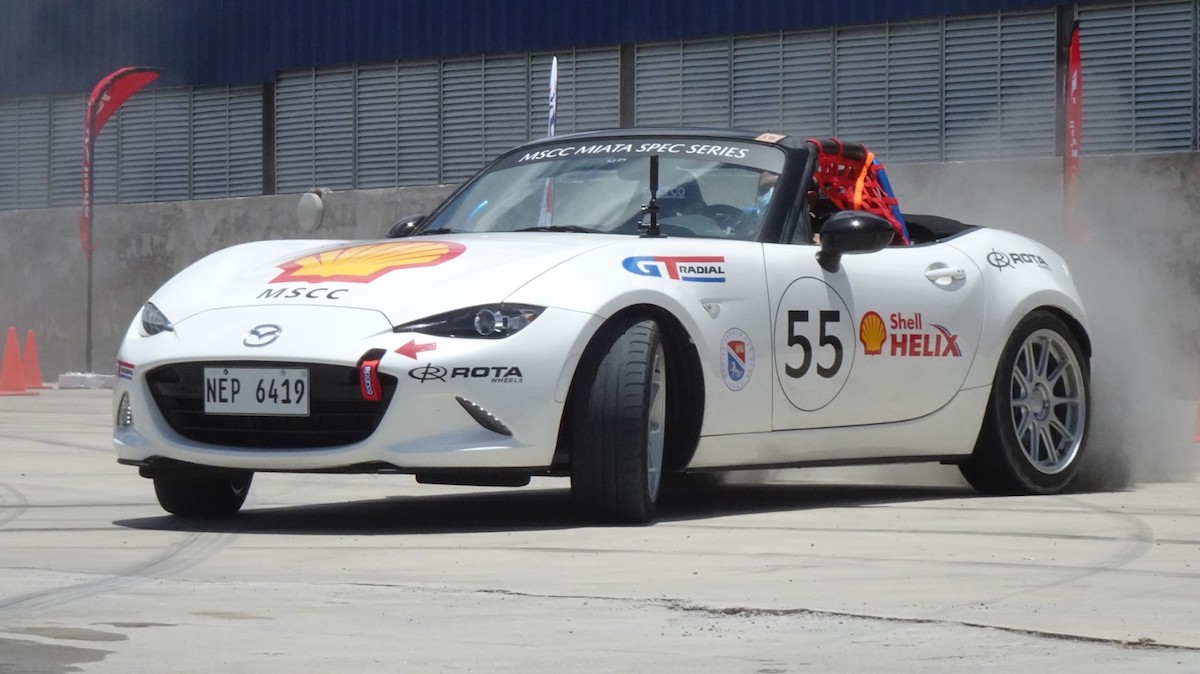 Price when new: P1,680,000 (2015)
But we did find a car that can outdo the Jimny in terms of value retention. It may be a sports car, but it's not some low-volume exotic. The Mazda MX-5 doesn't just have great resale value, it's practically depreciation-proof, especially those with a six-speed manual. Heck, even the automatic resists losing value, but the manuals stay closest to their brand-new prices. Aside from its legendary status worldwide, a strong enthusiast community, a slow stream of used examples, and high demand keep those prices up.
How much?
The current MX-5 soft top was launched nearly seven years ago, but used prices are around the P1,200,000 to P1,600,000. A clean, low-mile, and sorted MX-5 MT can still be as high as 1,600,000. Yup, a seven-year-old car and it only lost about P80,000. Of course, those examples are few and far between. Realistically, you're still looking at around 1,400,000 to 1,550,000 for one with a manual.