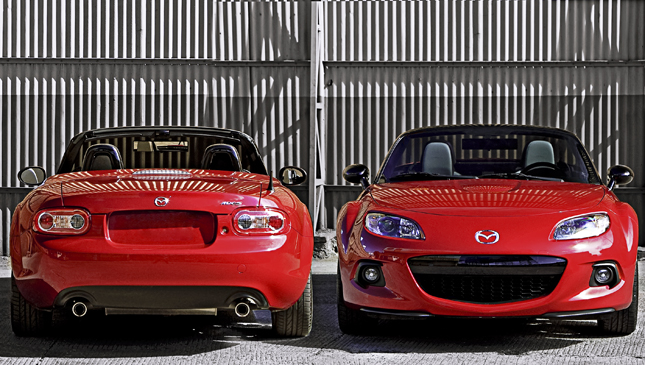 History
The MX-5 Miata started with a simple idea: to make a fun, affordable sports car in the vein of the classic '60s British roadster, but with modern technology. The first-generation NA model was an instant hit in 1989, providing intimate driving thrill at a relatively low price. Columbian Motors imported these in the '90s, to the delight of local enthusiasts. But after the distributor let go of the brand, it would take another decade before the motoring icon returned, as the third-generation NC MX-5. An updated version, often called NC2 by enthusiasts, followed soon after, then the third generation concluded with the limited 25th Anniversary Edition, which we have here.
Continue reading below ↓
Recommended Videos
Value and costs
Thanks to the aggressive P1.8-million pricing for the 25th Anniversary Edition, earlier MX-5s, sold at an eye-watering P2.2 million, are starting to appear on the market at more realistic prices. You can even get one at under P1 million if you're lucky. NC2s are still more expensive, but prices should go down with the introduction of the all-new ND later this year.
Because most owners are mature enthusiasts, secondhand MX-5s are typically well cared for. Units sold by current distributor Berjaya Auto Philippines should also have full service records, thanks to the free three-year maintenance scheme under Yojin 3. That said, there aren't many common problem areas, anyway. Rubber bits in the suspension and chassis can degrade over time, but these are easy to fix. The mechanicals are typically robust, and the powered hardtops seem impervious to leaks.
Exterior and interior
The MX-5 is classically low, with wide fenders and tight overhangs. It's a tiny thing, weighing around 100kg less than the 'Toyobaru' BRZ/86. While the first NC aped the 'pill-like' styling of the original Miata, the 2009 version has a more contemporary vibe, with sharper headlights and a more aggressive look. The Anniversary Edition caps this with a glossy black top mated to shiny Soul Red paint and gunmetal wheels.
All local NCs came with the power retractable hardtop, a mechanical origami masterpiece that raises and lowers in just 11sec, and occupies a negligible amount of space behind the seats. No fiddly removable hardtops here!
On the inside, the MX-5 is a tight fit, but ergonomics are excellent. There's a lot of hard plastic in keeping with the MX-5's lightweight ethos, down to the ultra-thin sun visors.
Engine
The low weight tends to flatter the 2.0-liter MZR engine. Its 167hp might seem tame compared to the Subaru boxer's 197hp, but it pulls more evenly from off-idle to redline, and sounds better, too. NC2s have a higher redline than earlier cars, which are limited to 6,500rpm.
Fuel economy ranges from 6-7km/L in the city. On the highway, it depends on how heavy your right foot is, but with short gearing and relatively poor aero- dynamics, don't expect the MX-5 to do Mazda 3 numbers. NC2s received a longer sixth gear for better fuel economy, and revisions to make the 'box sturdier, though synchro engagement in the lower gears does tend to make shifts a bit notchy.
Driving impressions
Commuting is not the MX-5's strong suit. It's difficult to see over the wide fenders through the side mirrors. There's quite a bit of road and wind noise, even with the top up. But when you actually want to drive, it delivers in spades.
When Mazda trots out the old jinba ittai (horse and rider as one) chestnut, it's not pulling your tail. While older NCs have slightly anodyne steering, changes to the caster and steering geometry make the NC2 much more tactile. It's like the Carlos Santana of electric power steering, but the BRZ/86's rack is nearly as good. That said, whereas the boxer twins flatter you into playing super-dorifto-hero with their nose-led weight balance, the MX-5 feels keener to thread the eye of the needle.
A stiffer suspension and stickier Bridgestone Potenza rubber eliminate some of the slop of older NCs, which tend to wiggle around at full attack, but there's still a lot of body roll, even with the Anniversary Edition Bilstein dampers. Still, the excellent tactility of the chassis makes you feel more wired to the road.
Verdict
There's a reason the MX-5 is an icon. It's been a gateway drug to driving enthusiasm for petrolheads. Despite its share of detractors, the NC has more refinement, speed, and day-to-day usability than any Miata before it. There aren't many out there, but for the lucky few who've picked one up, it's a guaranteed future classic.
But one that's meant to be driven. Preferably with the top down and the Sierra Madre mountains streaming past in the distance.
Price new: P2,000,000
Price now: P1,050,000
Engine: 2.0-liter DOHC I4
Gearbox: 6-speed manual
Power: 167hp @ 7,200rpm
Torque: 190Nm @ 5,000rpm
Fuel economy: 6-7km/L (city) 12-16km.L (highway)
Rivals: Hyundai Genesis Coupe, Subaru BRZ, Toyota 86
On sale: 2008-2014
Additional resource: www.miata.net
Parts: Oil filter: P250/piece (Purolator); Front shocks: P4,900/piece (KYB); Front brake pads: P1,500/pair *Prices indicative of range
Top contact: Berjaya Auto Philippines
Quick fact: The 1998 NB generation was the only MX-5 to come with both a turbocharger and a coupe body. Unfortunately, it was never brought to the Philippines. That's just too bad.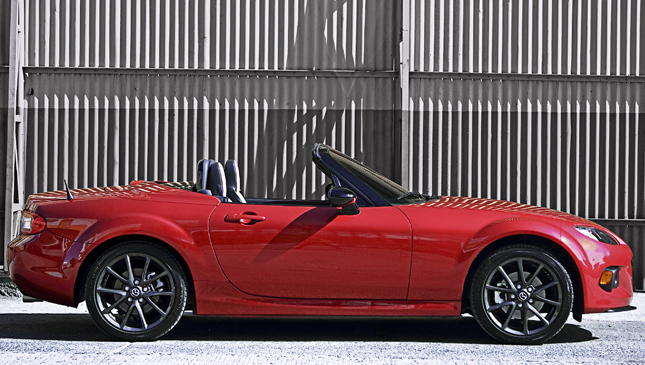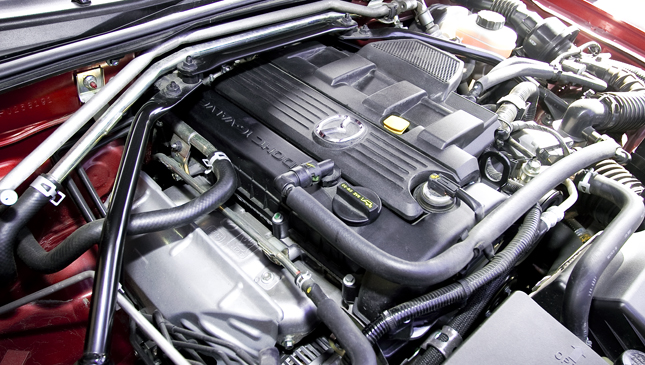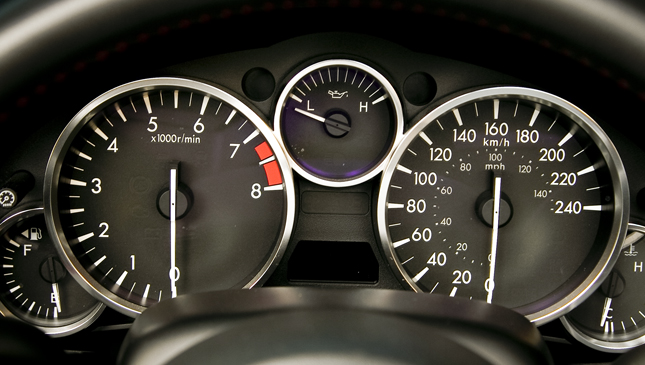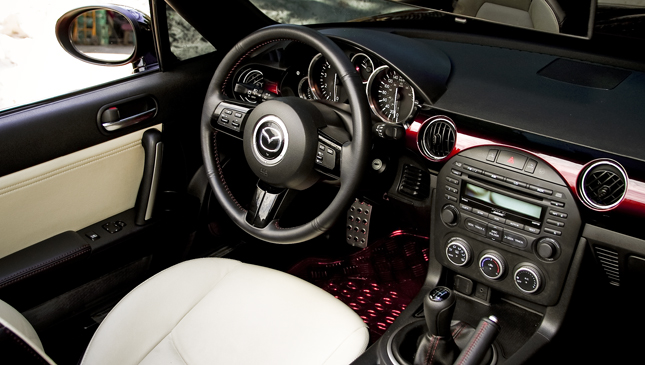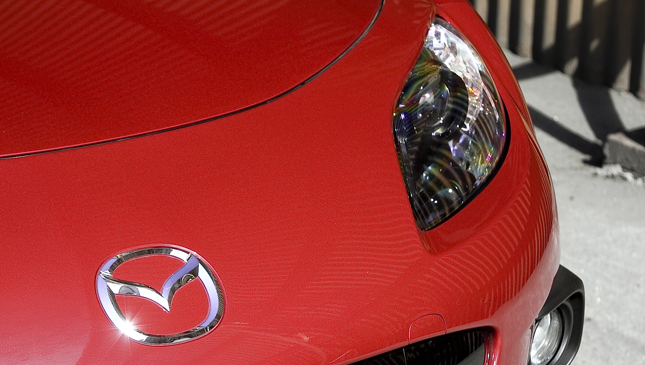 Note: This article first appeared in Top Gear PH's April 2015 issue.