Vinyl and high-quality, long-lasting plastic covers make cleaning easy. The durable, flat- surfaced dashboard may also double as a parcel tray for small items. Lastly, the fabric seat surfaces aren't much of a chore to keep in good shape, requiring no more than the occasional wiping-down to keep them looking new again.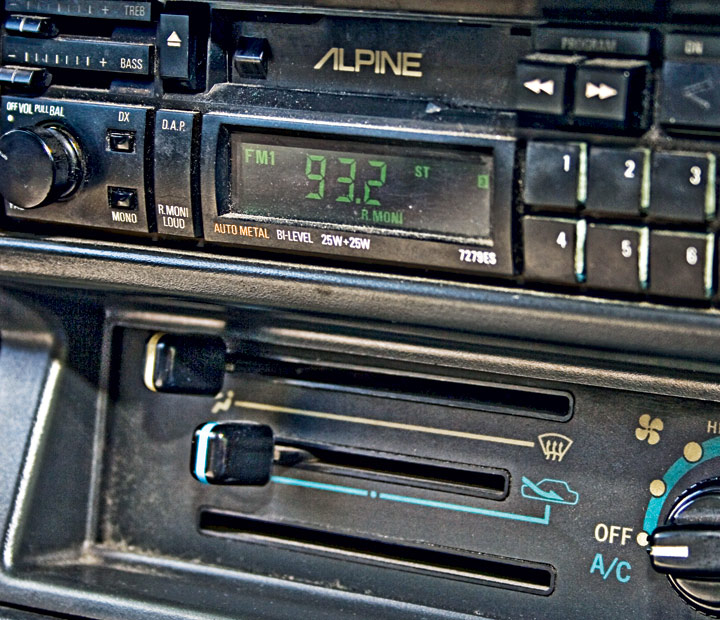 Engine
The heart of this once-popular family mover is a timeless Toyota K-series overhead-valve engine with an 80.5mm bore and a 73mm stroke, displacing 1,486cc and fed by a single carburetor. Featuring an aluminum cylinder head on top of a cast-iron block, the 5K engine that powers the Liteace churns out only 64 ponies and 102Nm of twist that's put to the ground through the drive wheels in the rear via a five-speed transmission.
In spite of being equipped with only a relatively low-power engine, the Liteace, fully laden, can still hit a terminal velocity of 145kph (as indicated by the speedometer) without unduly stressing its engine.
Driving impressions
Starting up the Liteace takes a few more cranks than most modern cars; credit this to the carbureted engine. Once up and running, though, there's not much else that's different from any other vehicle as far as engine note goes. Taking off from a standstill is as good as can be for a low-power engine that's geared to haul plenty of cargo—which is to say the first and second gears are a bit close together to get things going, while third to fifth are spaced a bit farther apart to maximize fuel economy.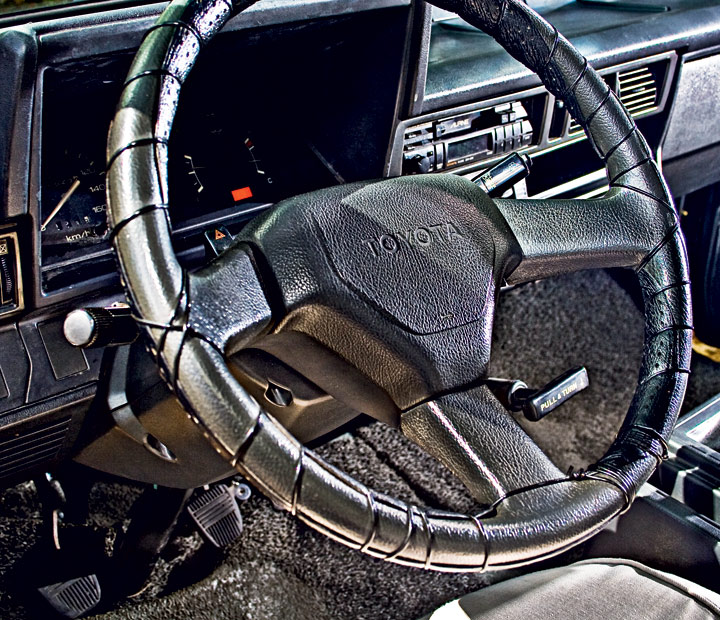 Driving position is like sitting in an office chair: upright and all business, with a clear and commanding view of what's up ahead and around, afforded by the large greenhouse that encompasses the entire upper area of the car. The steering wheel, however, is a little truck- or bus-like, lying less than 60 degrees from horizontal. While this isn't much of a concern once under way, it means tight parking maneuvers may become a challenging task.
Ride comfort is fairly high as long as you're not going over roads riddled with a multitude of potholes. Despite the vehicle's short wheelbase, all eight occupants won't have much to complain about, unless the air-conditioning gives up on them.
Verdict 
If there's ever a poster boy for a vehicle that keeps on ticking despite taking on a licking, the Toyota Liteace would make a very good candidate should a well-maintained unit be available. This was one of the very first and original multipurpose vehicles around—even before the term was coined, and at current prices—it is quite a bargain. (Ferman Lao)
Engine: 1,486cc OHV 8V gasoline engine
Horsepower: 64hp @ 4,800rpm
Torque: 102Nm @ 3,200rpm
Economy: 6-8 km/L (city) 11-14km/L (highway
Transmission: 5-speed manual 
Suspension: double wishbone (front); solid axle (rear)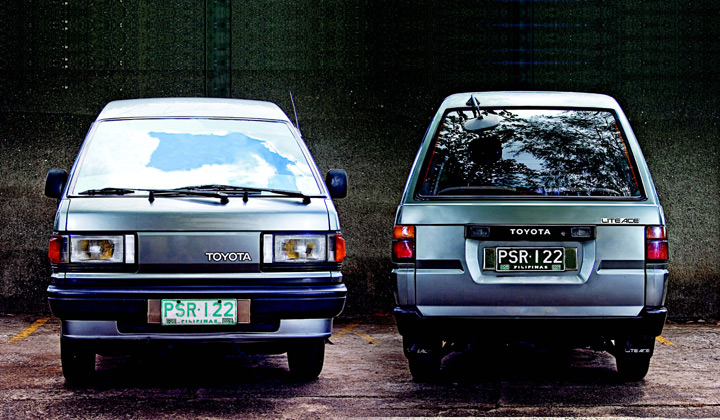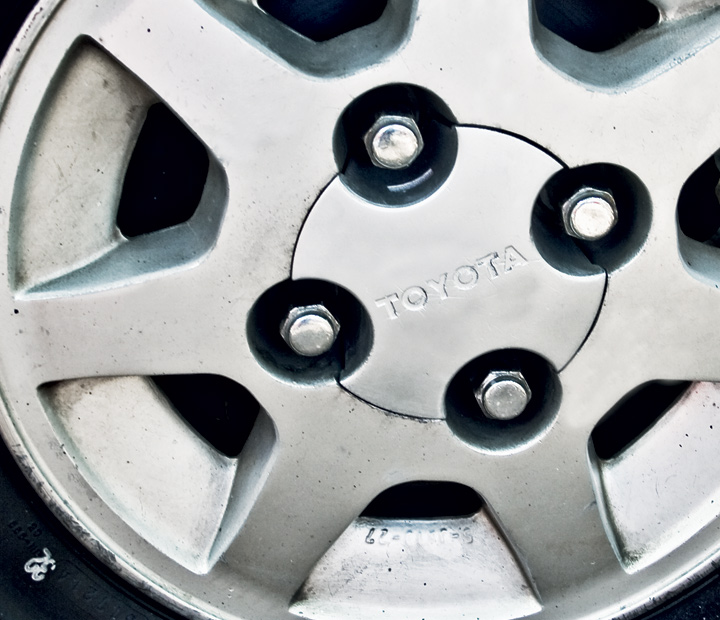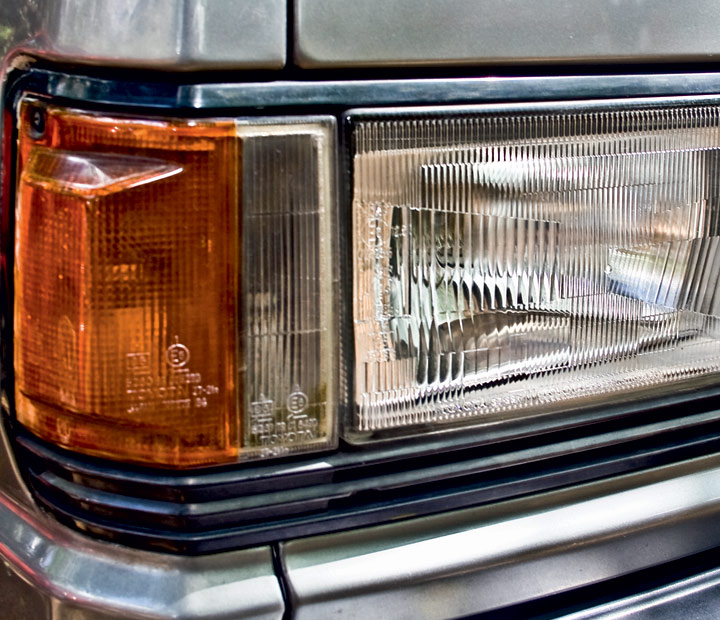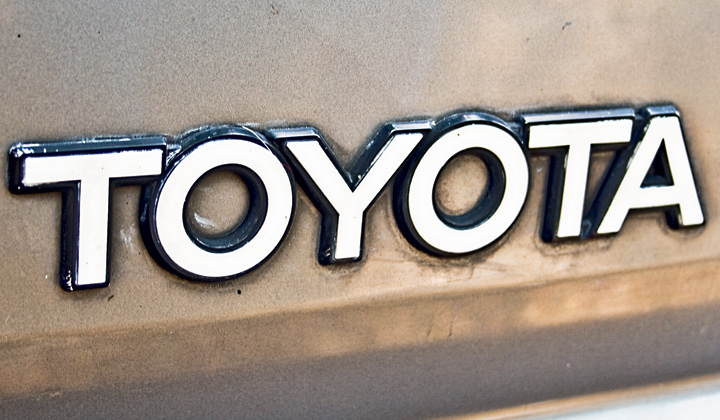 NOTE: This article first appeared in Top Gear PH's May 2010 issue.