Car lovers have a weird habit of constantly checking on the value of secondhand units online. We aren't shopping at the moment (nor do we have the money to do so), but it's just something that enthusiasts like us do as a way of twiddling our thumbs.
Whether it be Carousell, Facebook Marketplace, or any other secondhand car site, we've all been there—seeing if, just maybe, there's a good deal to be had. If we do find one, though, buying is the furthest thing from our mind. It normally comes to taking a screenshot and sharing it with our like-minded friends.
This being said, and with the current chip shortage affecting existing supply lines for brand-new cars, let's have a look at some models we consider to be the best secondhand cars under P1 million today.
1) 2010-2012 BMW 3-Series (E90) - P500,000 to P700,000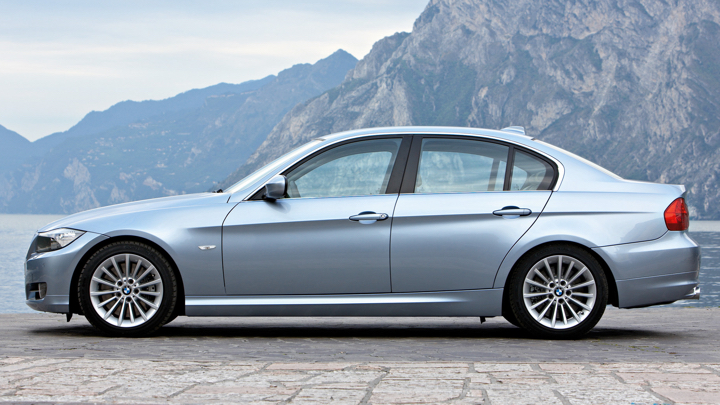 BMW will always make our shortlist. The German marque has made some of the best luxury sedans the world has ever seen, and none are more iconic than the venerable 3-Series.
This being the case, the E90 had quite a polarizing design. While some people may love it and others feel that it is a bulbous mess of a look, one thing cannot be denied: the 3-Series, in whatever form, is close to perfection in terms of rear-wheel-drive luxury sports sedans. Being secondhand just makes that luxury more attainable for those looking to add a bit more German to their lives.
2) 2017 Volkswagen Golf GTS - P800,000 to P1 million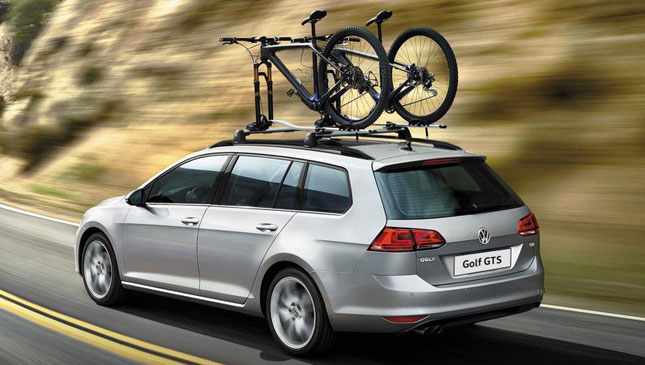 The Volkswagen Golf GTS is one of the rarest and most underrated cars in the country. First of all, it's a wagon, which we all love. More important, it's a diesel. This gives it stellar fuel economy.
Yes, it is one of the diesels that Volkswagen used to cheat the Environmental Protection Agency (EPA), but this also means that the brand will not be making cars like this anymore. German front-wheel-drive handling with a decent build quality and the legendary DSG dual-clutch transmission in a wagon body? What more could you want?
3) 2013-2016 Subaru Forester XT - P400,000 to P800,000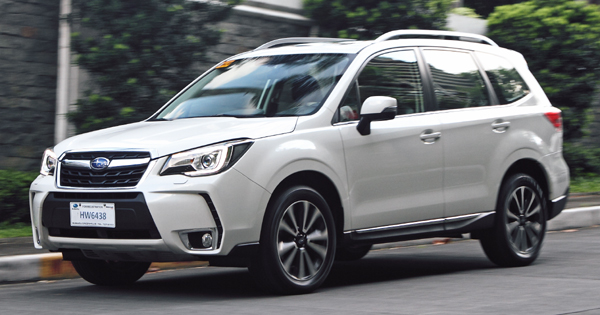 The Forester has always been one of the most underrated cars in the market. Subaru all-wheel drive, combined with a ride height that is about the same as the equivalent-year Toyota Fortuner's, makes this a crossover that can legitimately take you almost anywhere.
What makes the XT special is that it comes equipped with the turbocharged engine from a WRX—something Subaru does not offer anymore with its current lineup of Foresters. If you want a practical, capable SUV that can blow the doors off anything short of a dedicated sports car, this sleeper is for you. Just mind the fuel economy.
STORIES YOU MIGHT HAVE MISSED:
The Hyundai Staria and the all-new Tucson will arrive in PH this July
Is the Nissan Almera, with its 1.0-liter turbo, the ideal sedan for PH fuel crisis?
4) 2018 Mitsubishi Strada GT 4x4 MT - P700,000 to P900,000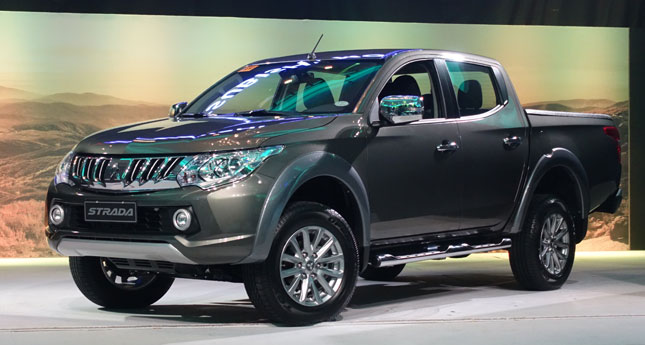 The Mitsubishi Strada has always been known as the cheaper lifestyle option among the local pickup segment. What people don't realize is that with some modifications, the Strada can become one of the best-value off-roaders in its class.
You can get a much more modern year model compared to its contemporaries at the price, with updated styling inside and out. Coming equipped with Mitsubishi's Super Select 4WD, the system is innovative and allows for 4WD use on sealed surfaces—a skillset lacking from most modern 4WD vehicles. With a great dealer network in the country, it isn't just a bargain for the price, it is a bargain, full stop.
5) 2011-onwards Lexus CT200h - P850,000 to P1 million
With fuel prices the way they are, it's about time that hybrids get their time in the spotlight. The most underrated and readily available of these is the Lexus CT 200h. A Lexus version of the Prius, we averaged up to 25km/L in our testing. Being a Lexus, it has a much nicer interior, as well as a very nice-handling and planted sports suspension. As far as fuel-efficient fun cars go, there is no comparable model that offers a sporty drive, hybrid powertrain, and luxurious feel.
6) 2013 Toyota Hilux G 3.0 D4D 4x4 AT - P800,000 to P1 million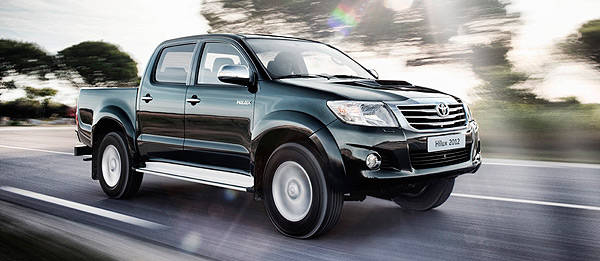 The Hilux had to make the list somehow. Looking at the price, you can see that the equivalent Hilux you can get compared to the Strada mentioned above is about eight years old at this point. Don't let this take anything away from this pickup.
The Toyota ownership experience is second to none. The aftermarket is so much healthier for the Hilux than its peers, and the legendary reliability would ensure years of fruitful 4x4 ownership.
7) 2015-2016 Honda Jazz Navi Plus CVT - P650,000 to P750,000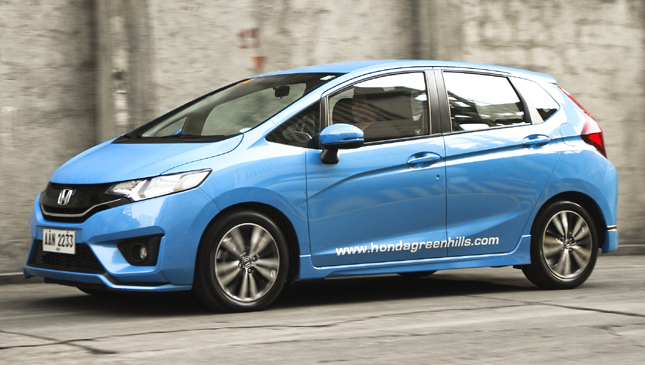 We at Top Gear Philippines are unabashed Jazz fans. From the economical engine, to the extremely practical interior packaging, there really is no better small hatchback in the class. Honda reliability meets a fun, dynamic package and Earth-swallowing interior storage puts the Jazz up there among its competitors. Its mini-minivan looks also help it stand out in the sea of small hatchbacks available in the market today.
8) 2007-2010 Mitsubishi Pajero BK Diesel 4x4 - P800,000 to P1 million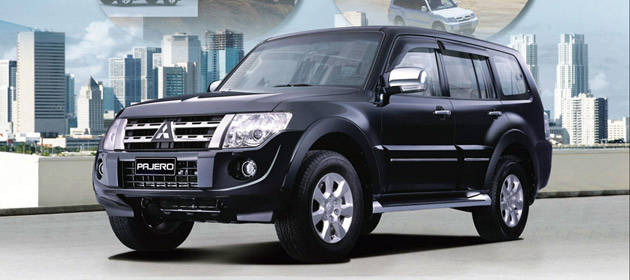 This was a toss-up between the Pajero and the Nissan Patrol, but we had to go with the former. Growing up as an '80s and a'90s kid, the Pajero has always held a place close to my heart.
While discontinued, the nameplate has become synonymous with off-road performance for the price. And with Land Cruisers appreciating to a ridiculous degree, this generation of Pajero offers a good, capable, and pogi off-road wagon for anybody's needs.
9) 2015 Peugeot 208 GTi 1.6L MT - P450,000 to P650,000
The Peugeot GTi is one of those cars that we forget was ever released in the Philippines. Sporting a turbocharged 1.6-liter engine, the 208 GTi is one of the only genuinely hot hatchbacks that has ever been sold in the country.
Sprightly and very quick off the line, the manual will have you grinning from ear-to-ear as you blast ahead at speeds that would make a Toyota GR Yaris owner take notice. Thankfully, being a manual should mean that it will be a bit more robust compared to some other European transmission options in the market.
10) 2008-2020 Toyota Innova - P450,000 to P1 million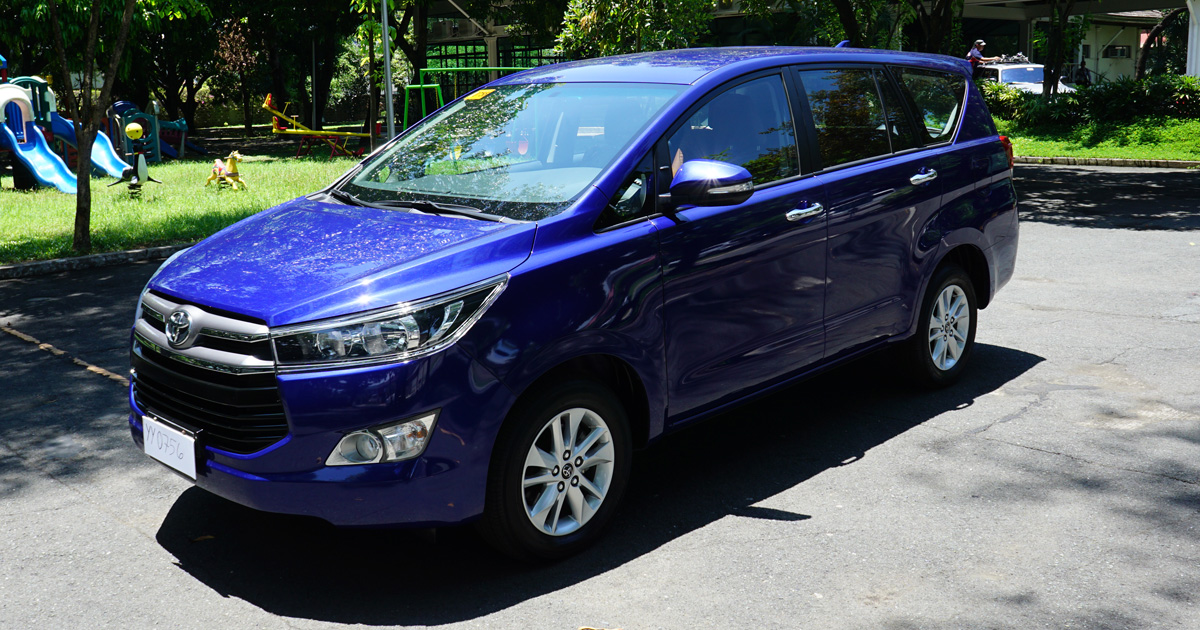 Finally, this family wagon will have to round out the list. The answer to most recommendations in the Philippines will always be the Innova. It's practical, seats seven easily, is relatively fuel-efficient, reliable as heck, and is easily serviced by any dealer and neighborhood talyer out there. If there were one car that could do it all, if not most, the Innova is always the answer.
Did we miss any cars on your own wishlist? Let us know and it just might make our future lists.