Not many car manufacturers have struck the fine balance between mass-market practicality and enthusiast sensibilities as well as Honda has. The formula isn't just for moving cars inside dealerships, but for selling units in a thriving used car market as well.
Honda vehicles are a common sight on local used car websites and platforms, and many older products still demand a relative premium from secondhand buyers. The fact that some of the company's decades-old econoboxes still cost what they do is a testament to the brand's cachet.
Below are a handful of Honda models, both old and relatively new, which have or probably will continue to hold their value over time. Did we miss anything? Let us know your own picks in the comments.
8 Used Honda cars with good resale value
1) Older Civics
Be honest, did you think the Civic EG or EK would cost what it does today when you first laid eyes on it in the '90s? Browse around and it isn't uncommon to see cleaner units with over 100,000km on the odometer still selling upwards of P800,000. In some cases, units' value actually appreciated over time. This brings us to the next item on this list.
ADVERTISEMENT - CONTINUE READING BELOW ↓
2) Honda Civic SiR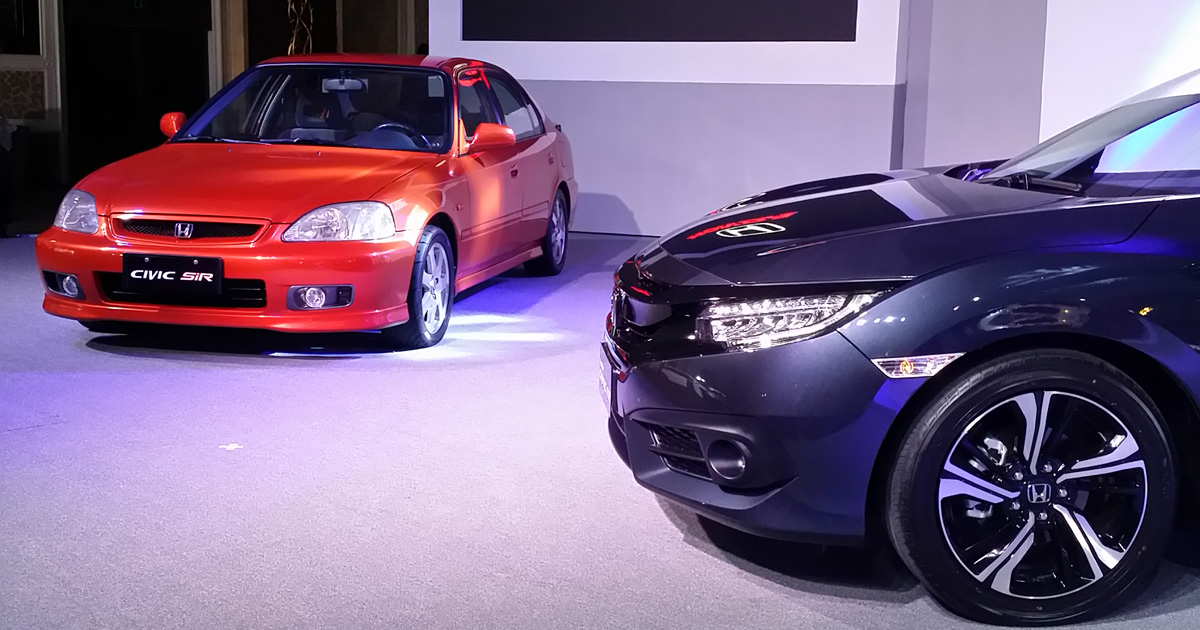 I recall a story from a fellow Top Gear Philippines writer about his mother's bone-stock Civic SiR and how random auto enthusiasts would walk up to her at the neighborhood car wash to ask if she was selling. Turns out the joint was a popular spot for a local Honda car club. Funny.
Oh, and no, she isn't selling. Good choice.
STORIES YOU MIGHT HAVE MISSED:
PH fuel-price update: Gas to increase by P2.70/L, diesel by P6.55/L, starting June 7
Monumento in Caloocan; portions of MacArthur Highway, EDSA to be closed on June 12
3) Honda Civic FD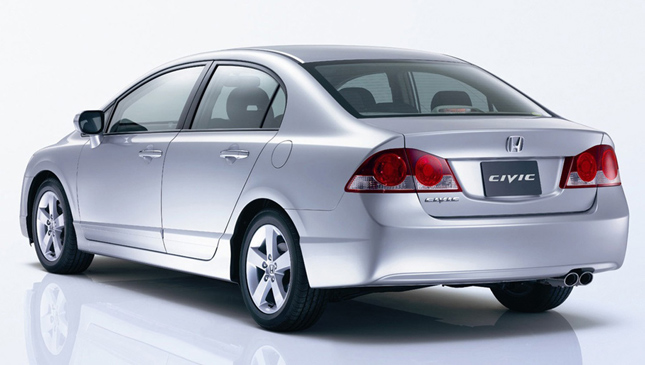 ADVERTISEMENT - CONTINUE READING BELOW ↓
Recommended Videos
Old-school Honda Civics aren't the only units to make it worth their while for their owners in terms of resale value. The Civic FD is arguably the most recognizable compact sedan of the 2000s, thanks to its shapely proportions and a mug that was equal parts sleek and aggressive.
While obviously not as rare as its older counterparts, FD units manufactured as far back as 2006 regularly come with a price tag in the P300,000 range. Not bad at all for a 15-year-old vehicle.
4) Honda Civic FC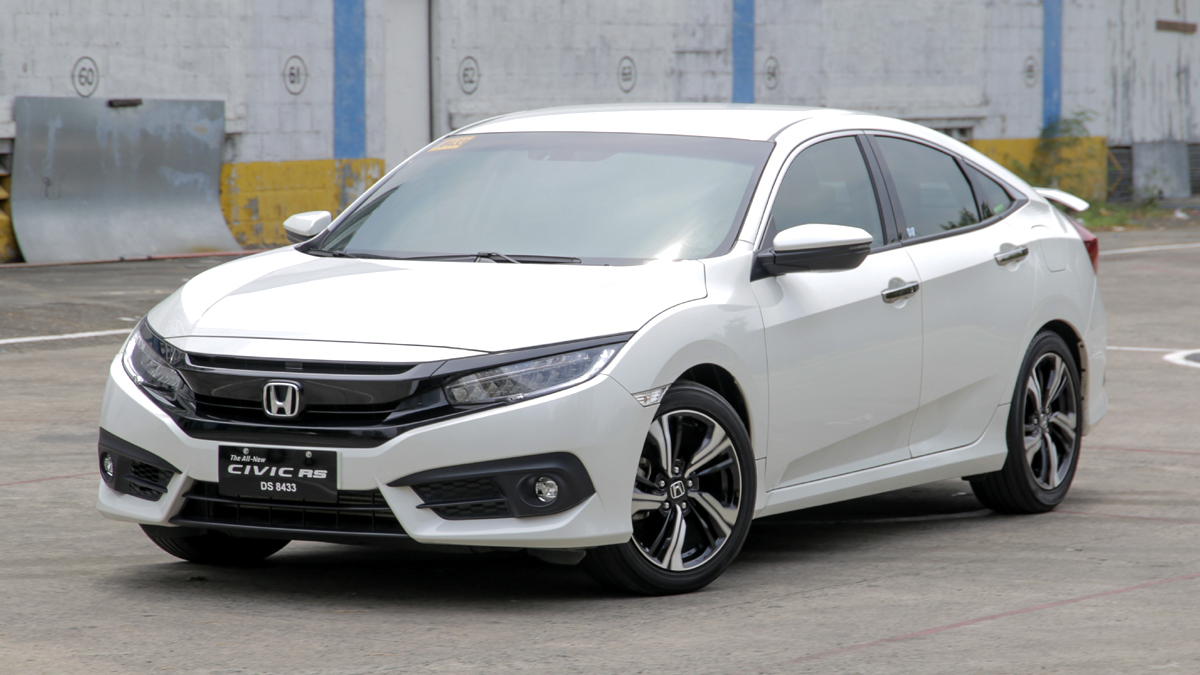 Alright, we might be jumping the gun here considering the FC Civic has only been out of Honda's local lineup for a short while. But even pre-update units from 2016 are still going for a relative premium. Most of these units are still selling for around P750,000 online. Can the FC turn out as valuable as the other Civics mentioned on this list? Let us know in the comments.
ADVERTISEMENT - CONTINUE READING BELOW ↓
Bonus: Oh, and hold onto your Type-Rs, too, people.
5) Honda City GM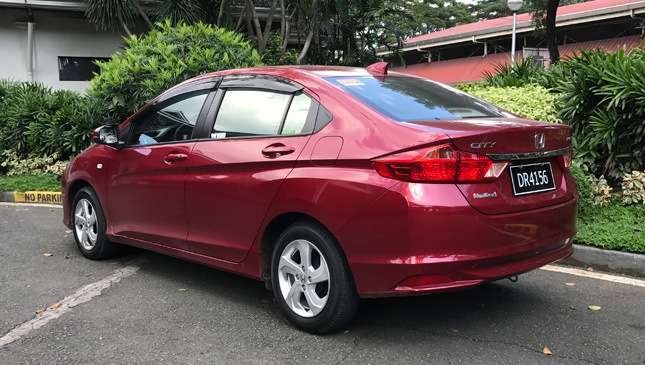 As the Civic began leaning more toward premium rather than practical, budget-conscious consumers began eyeing Honda's more affordable sedan offering, the City. Honda City GM units made in the mid-2010s are still regularly going for over P500,000 online, while oder units from the earlier part of that decade still command around P300,000 to P350,000 even with considerable mileage on them.
6) Honda Jazz GE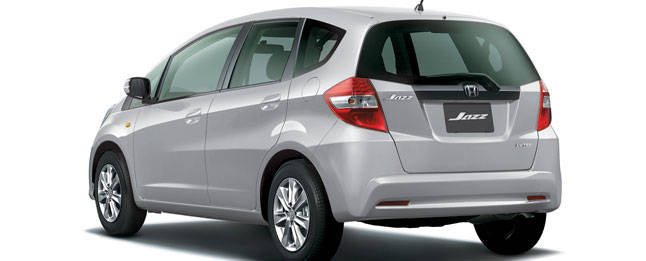 The Honda Jazz was a revelation when it first broke onto the scene in the 2000s. Small, spacious, and an absolute joy to handle, the thing was a hit with both practical-minded buyers and those simply looking for a ride with personality. While pioneering units aren't as easy to come by compared to second-gen ones, you still come across them fetching for P250,000 or less. The latter can be found online for P350,000 to even over P500,000, depending on the condition and mileage.
7) Honda Jazz GK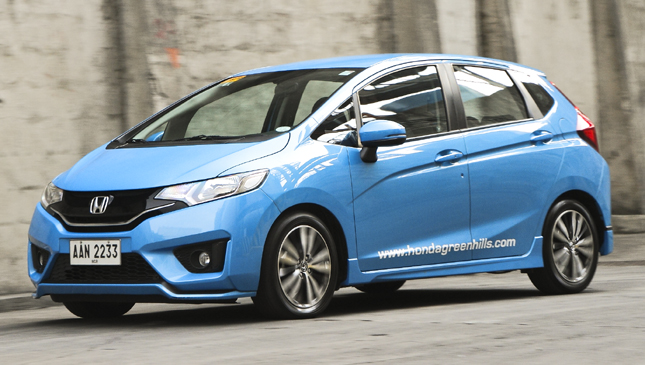 Sure, you could say we're jumping the gun here, too, since the previous-generation Jazz is still fresh in our memories. But that's the thing. Unless Honda Cars Philippines has an unlikely change of heart and brings in the current generation, the GK will be the last Jazz to ever grace our market.
ADVERTISEMENT - CONTINUE READING BELOW ↓
If you own one, hold onto it for a bit. You'll never know if these things will go the way of '90s Civic hatchbacks. And if you're planning to buy, be prepared to shell out something along the lines of P650,000 for older mid-2010s units.
8) Honda CR-V Diesel
Two words: Diesel engine. Last generation saw Honda's compact SUV finally come available with a diesel engine and seven seats, and you can argue this is the most practical the nameplate has ever been. Owners, if Honda ever decides to ditch this option in the next-generation CR-V (as there's been no indication yet that it's returning), you're in luck.