You likely already know about this, but much like rewatching an old film because it provides a modicum of comfort, let us revisit this rather large gem sitting in BMW's arsenal. It is a V16-engined E32 7-Series.
That's right, friends, V16. Sixteen cylinders representing one of Munich's wildest flights of fancy, even if it remains a bittersweet story. More on that later.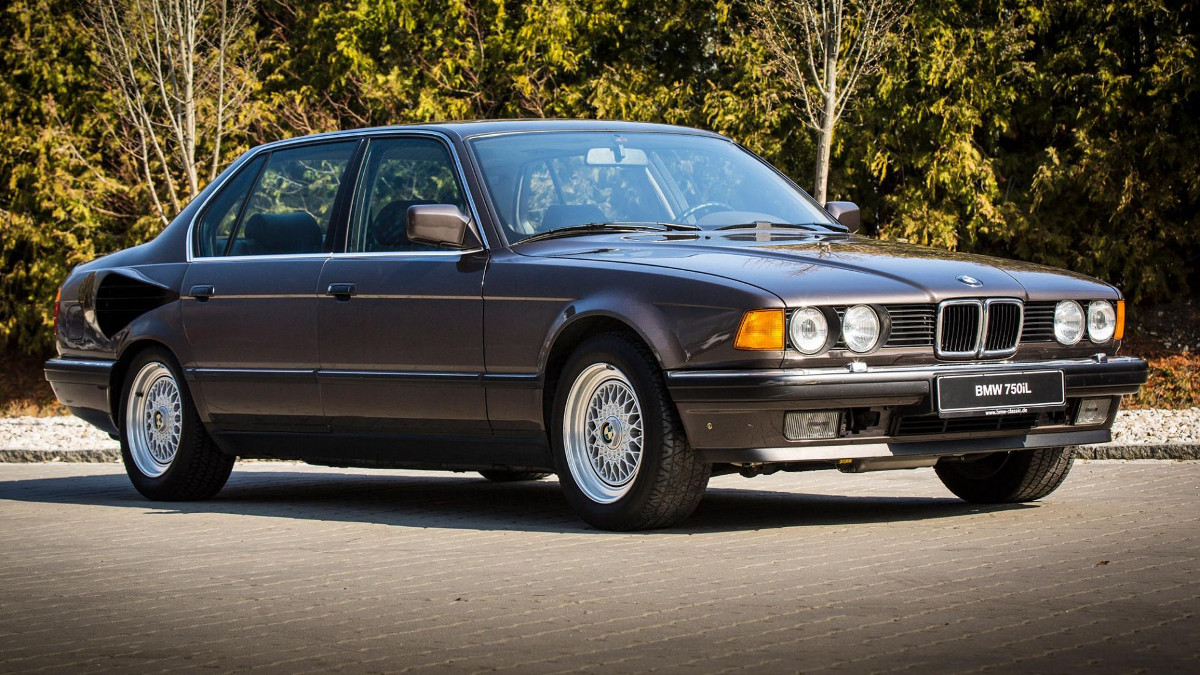 "This is what happens when you let your engineers get creative," comes the missive from BMW Group Classic. Back in 1987, BMW wanted to try out a new kind of engine. So, it took its V12 block at the time and stretched it out over four more cylinders to make a V16.
Continue reading below ↓
Recommended Videos
After a year's worth of engineering work, the result was a 6.7-liter monster codenamed 'Goldfisch' kicking out just over 400hp. The honorable, thing of course, would be to slot it into something suitable—step forward, the exceedingly pretty E32 7-Series.
We're told the block's sheer size meant the entire cooling system had to be fitted into the trunk, which is why you can see those delightful air vents on the rear arches.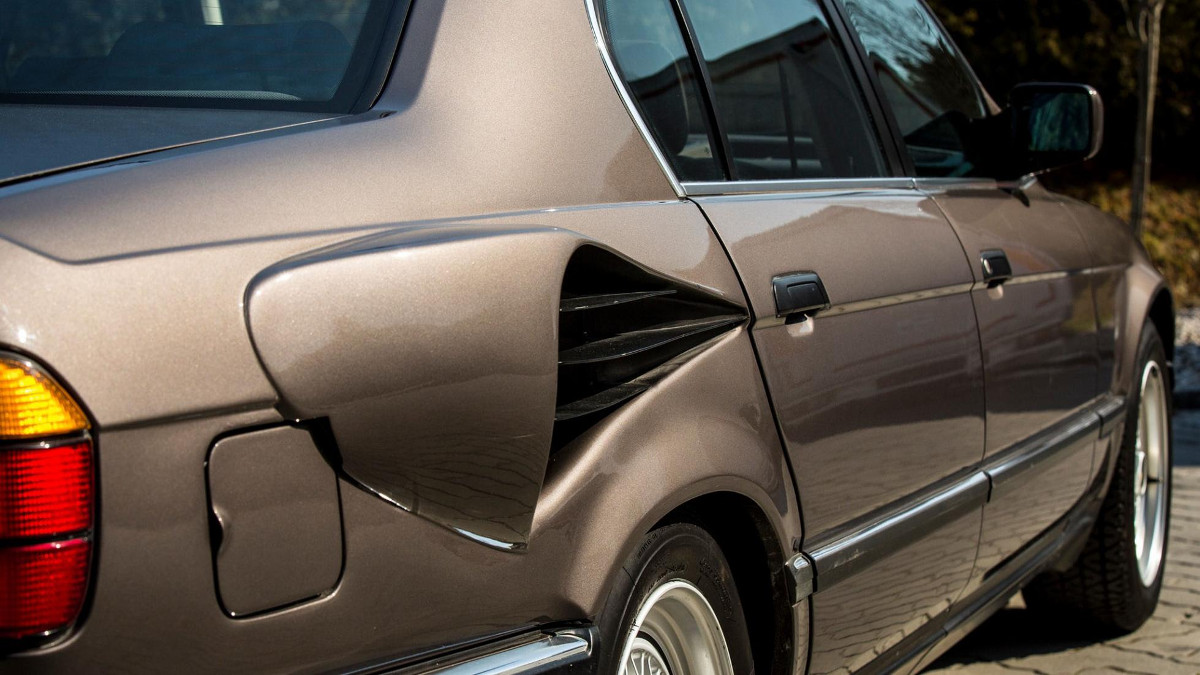 Sadly, and as you're probably well aware because it's now 2019 and BMW has never built a production V16 engine, this was a one-off. The amazing 7-Series was "introduced to inner circles, but mass production was never on the agenda." And likely never will be either, considering how tough it is to keep even a V12 alive these days.
Still, what a car.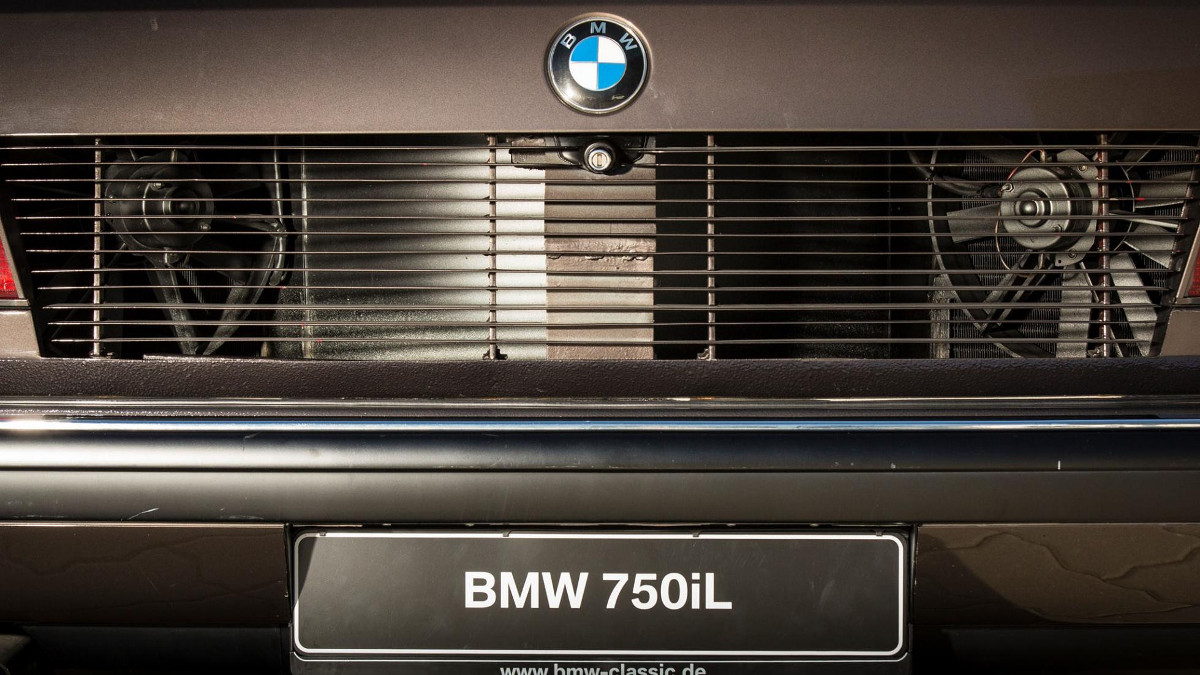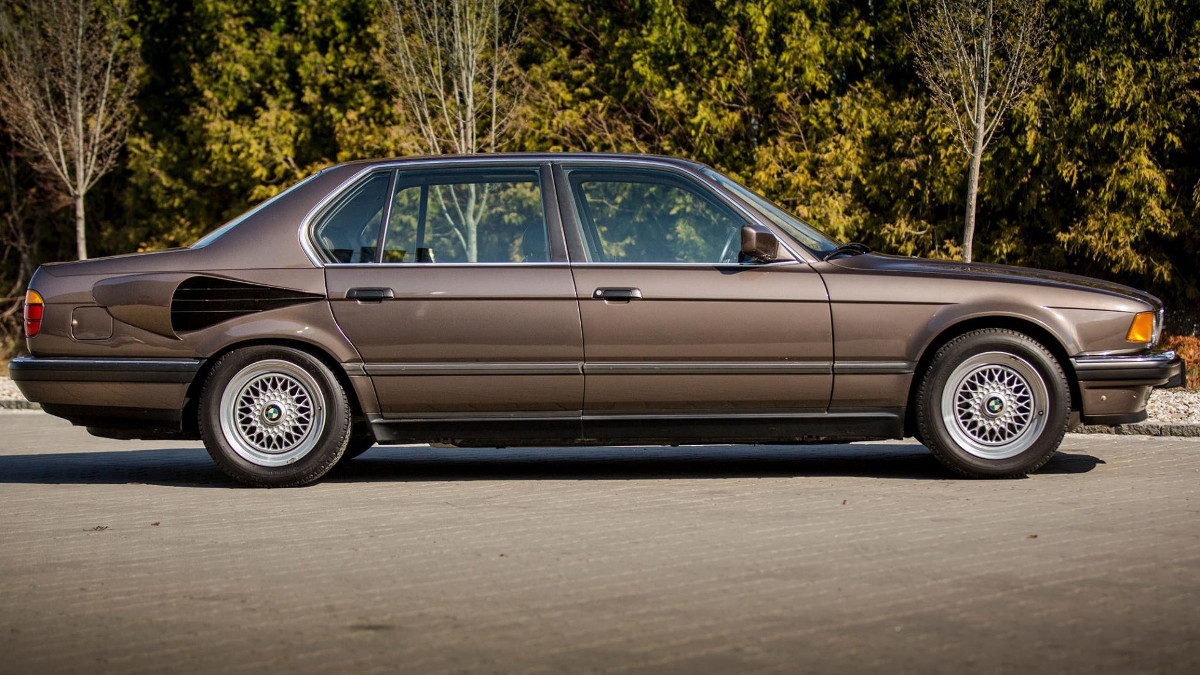 NOTE: This article first appeared on TopGear.com. Minor edits have been made.