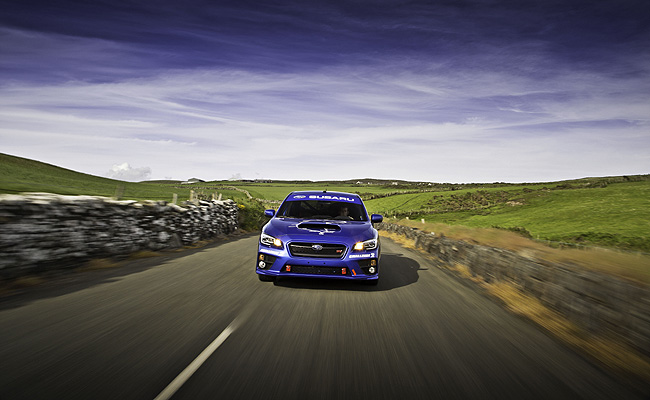 Last week, we reported that Subaru had promised to release the "full, unedited in-car driver point of view" of Mark Higgins's record-breaking Isle of Man TT lap in the all-new WRX STI.
Well, the Japanese carmaker released it over the weekend, complete with Higgins's commentary on his run. The video even includes Higgins's biometrics as recorded during his lap, specifically his heart and respiratory rates, body temperature, and the g-forces acting on his body.
Do you think you can drive a 61km course at an average speed of 190kph with your heart doing roughly 150bpm? Anyway, check out his incredible run below.
If you're viewing this on a mobile device and can't see the video, please click here.
ADVERTISEMENT - CONTINUE READING BELOW ↓
ADVERTISEMENT - CONTINUE READING BELOW ↓
Recommended Videos