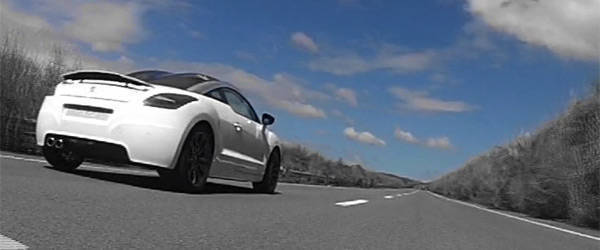 While we believe that our glossy magazine is more than capable of presenting cars in all their full-throttle glory, we also admit that nothing beats seeing these cars when they're actually moving. The Peugeot RCZ--which, together with the Subaru BRZ, graces the cover of our Speed Issue (December 2012/January 2013)--is a perfect example of a car that's good to look at in photos, and even better to watch zooming along the pavement.
So here's a short video of the French sports coupe, which we shot when we drove the car for our cover story. The video is just a little longer than a minute, but it manages to show seldom-seen angles of the RCZ which we weren't able to highlight in the magazine.
Check out the video and tell us what you think of the RCZ in motion.
If you're viewing this on a mobile device and can't see the video, please click here.
ADVERTISEMENT - CONTINUE READING BELOW ↓