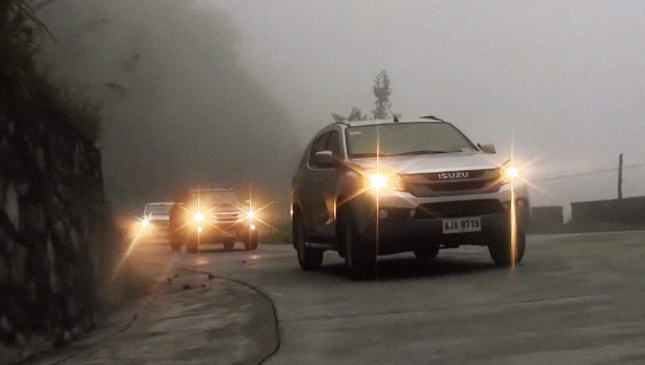 We're sure you love going on road trips. Whether to the beach or into the mountains--with family or friends--road trips are always the perfect opportunity to de-stress, relax and have an all-around good time. All you need is a good car, a destination, and the proper know-how on how to get there in one piece.
We headed over to the misty Mountain Province (to the municipality of Sagada, to be exact) for our annual editorial planning. And while we had a blast along the way, we made sure to keep in mind that a lot could happen within the 12-hour drive our journey entailed.
Winding roads, 12-wheeler trucks, and slow-moving vehicles were just some of the many hazards we had to face on our way up. Luckily for us, we had a handful of more than capable drivers up to the task, including our print associate editor Paulo Subido, who made a video of himself giving practical road-trip tips for everyone. Watch this video if you intend to embark on a long-distance drive soon.
ADVERTISEMENT - CONTINUE READING BELOW ↓
Of course, it also helped that we had with us a small fleet of competent people-haulers in the Isuzu MU-X and D-Max. Even so, Paulo's driving tips were a huge help to the team. Be sure to know and apply them!
If you're viewing this on a mobile device and can't see the video, please click here.
ADVERTISEMENT - CONTINUE READING BELOW ↓
Recommended Videos