1) Corvette Museum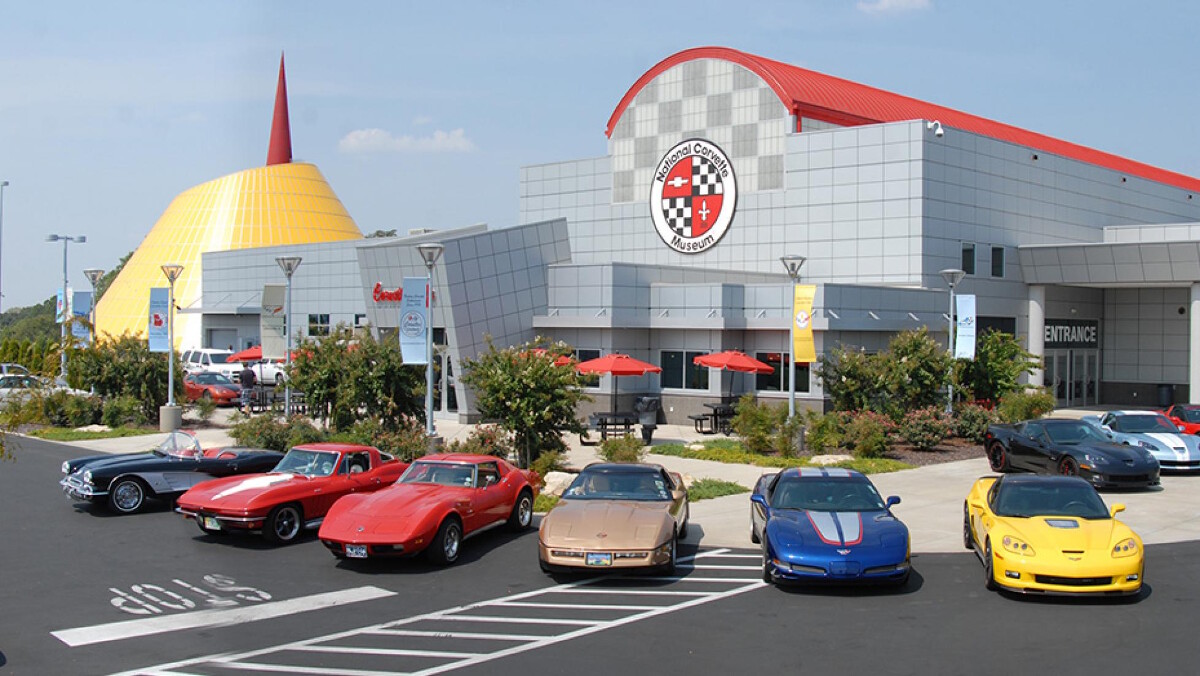 To some, Kentucky brings to mind visions of a particular fast-food chain serving fried chicken. But for most car enthusiasts, the state of Kentucky is synonymous with one car: Corvette. Home to the brand's plant and national museum (yes, the one that suffered 'that' sinkhole accident in 2014), the latter houses more than 80 Corvette models spanning the brand's history. And we promise it'll be safe.
2) Henry Ford Museum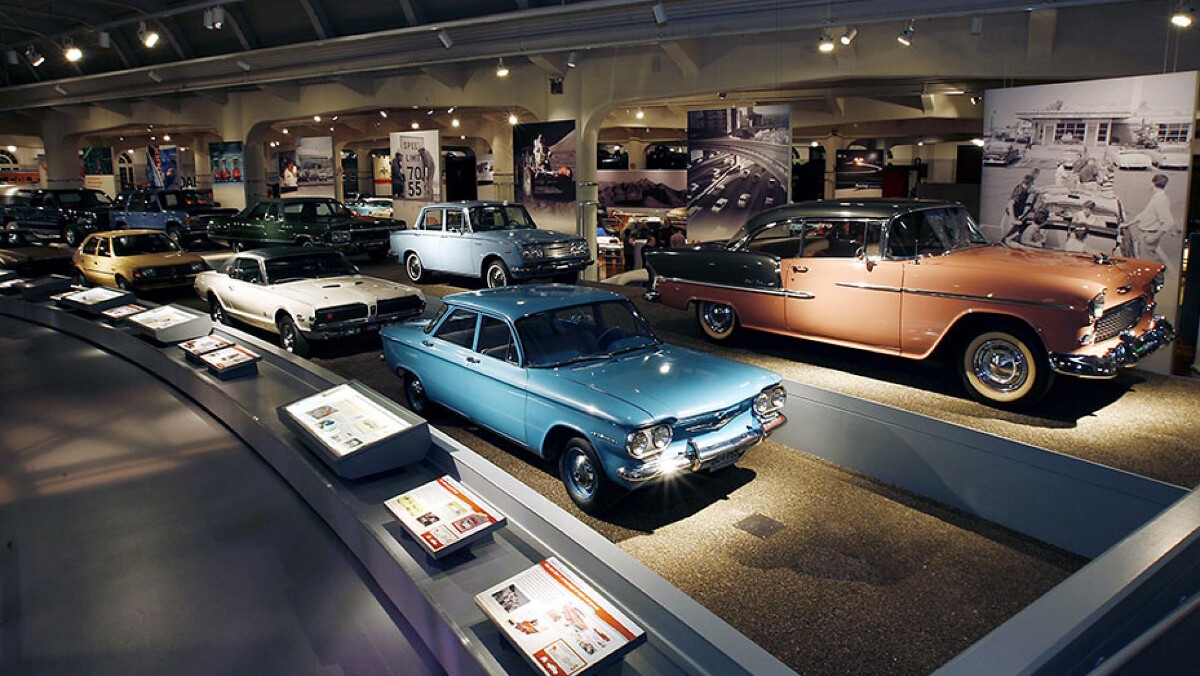 ADVERTISEMENT - CONTINUE READING BELOW ↓
With more than 1.7 million annual visitors, the Henry Ford Museum is much more than just a car museum. Featuring a comprehensive display of the automobile's life story in America, it's home to a selection of motor cars, planes, trains, and other exhibits. Ranging from the first car Ford ever built, to Thomas Edison's laboratory, to the Rosa Parks bus, and much more, it offers as much a history lesson for you to enjoy as it does the kids.
3) Honda Collection Hall
Remember that time The Stig faced off Asimo? Well, the latter can now be found at the Honda Collection Hall in Motegi, Japan, among over 300 other products, ranging from automobiles, motorcycles, power products, and racing machines. This slick virtual tour explores every corner of the museum, offering a 360-degree insight into the Japanese brand's 71-year history, one exhibit at a time.
ADVERTISEMENT - CONTINUE READING BELOW ↓
Recommended Videos
4) McLaren Technology Center
The place is as much an architectural icon as it is an automotive enthusiast's dream, so we recommend taking a stroll along the paved pathway that surrounds the McLaren Technology Center before making your way inside. In fact, it's where we've started our Google Street View tour below (you're welcome). Home to an impressive collection of road and race cars, including the Le Mans-winning McLaren F1, the Woking-based museum is not to be missed.
5) Mercedez-Benz Museum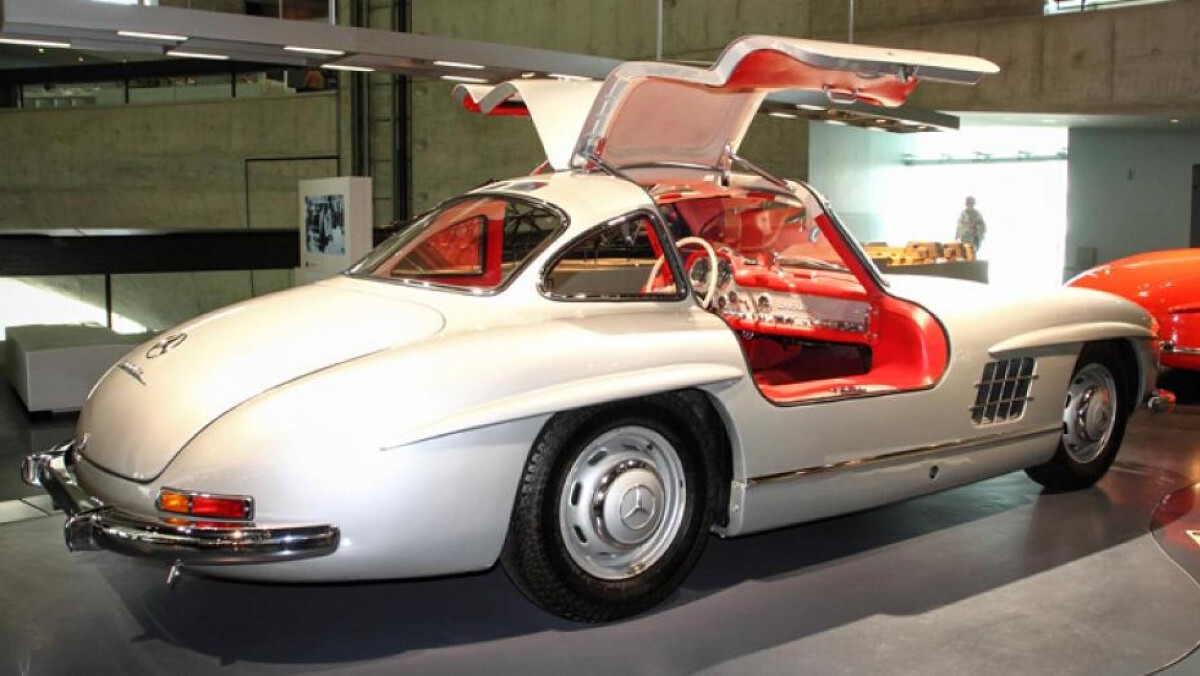 ADVERTISEMENT - CONTINUE READING BELOW ↓
With nine levels to explore, covering a floor space of 16,500sqm, the Mercedez-Benz Museum in Stuttgart should keep you entertained for several hours at least. A celebration of the brand's 134-year history, it has over 160 vehicles, and 1,500 exhibits, to browse. Split into seven chronologically ordered arrangements, it begins in 1886 with the very first patented car in the world, and also includes the brand's racing history.
6) Museo Ferrari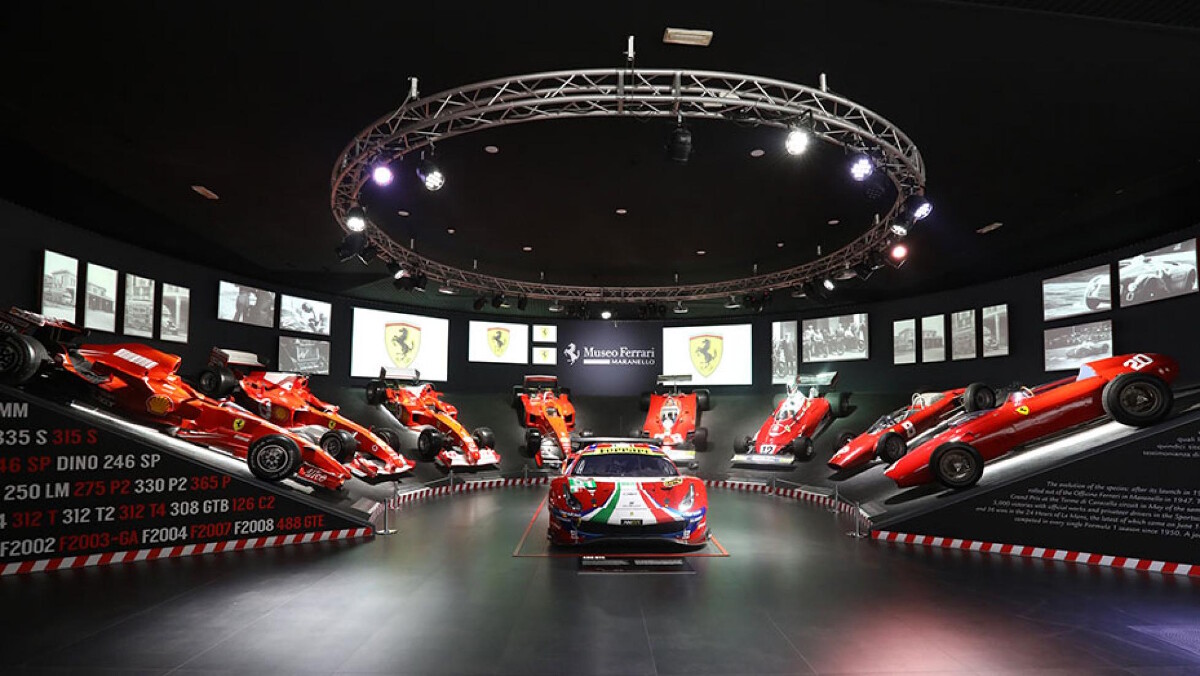 Ferrari thinks it's so good that it needs two museums dedicated to itself. Museo Ferrari is next to its factory in Maranello, while Museo Enzo Ferrari is in Modena. We're talking about the former, where you can check out some of the most iconic racing and road cars the factory has ever produced, including the ridiculous LaFerrari FXX-K as well as Michael Schumacher's title-winning Formula 1 car.
Sit back, relax, and enjoy here.
7) Museo Lamborghini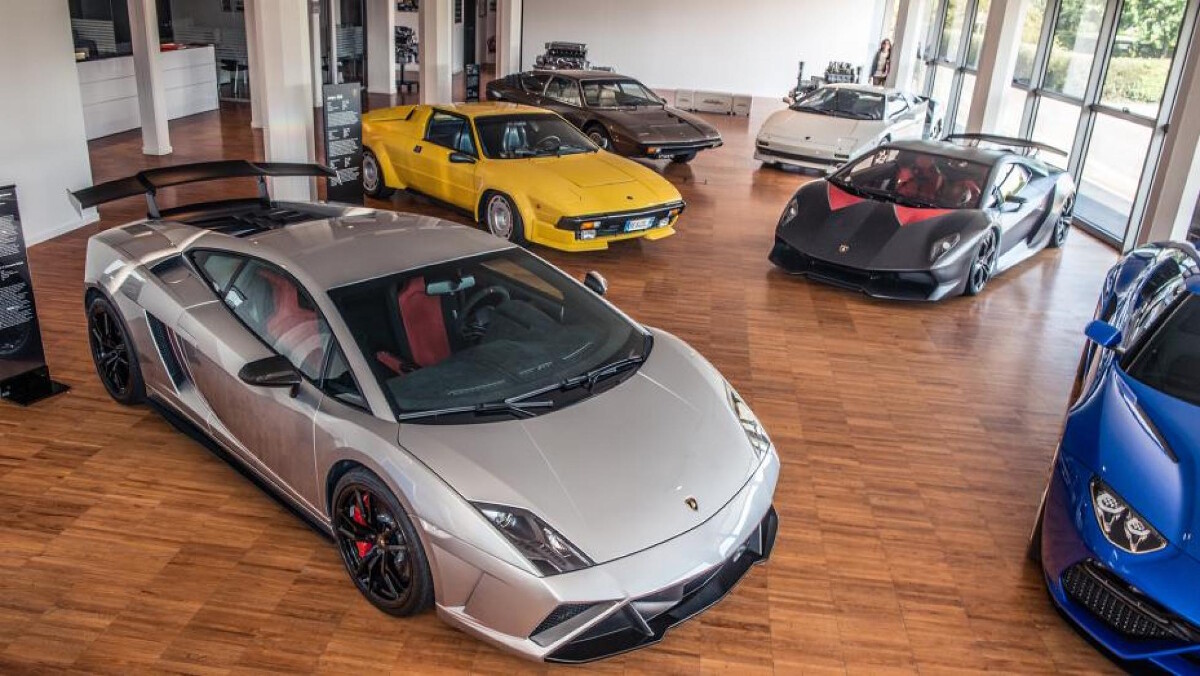 Here's one way to keep the quarantine blues at bay: a visit to the Lamborghini museum in Sant'Agata Bolognese. We've been fortunate enough to visit the museum in person more than once in the past, and from the early creations like the Miura and the Countach, to the 'Rambo Lambo' LM002, and more recent and exclusive super sports cars like the Huracán Performante and the Aventador SV, it's certainly worth a virtual visit, too.
8) Museo Horacio Pagani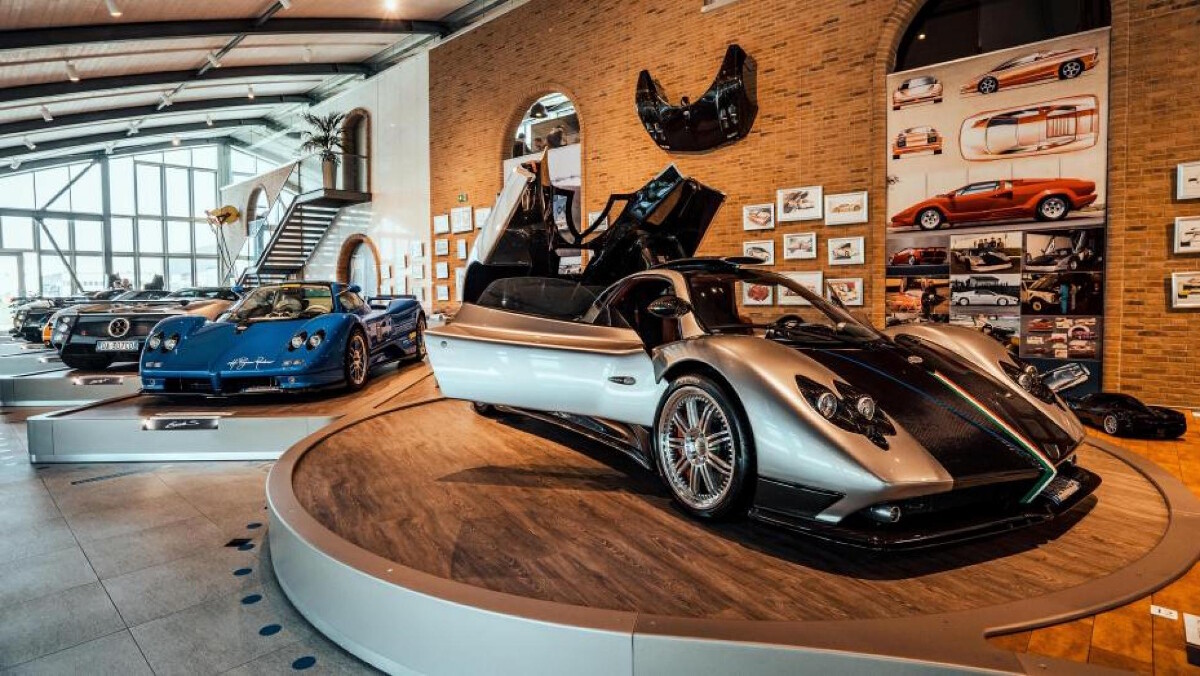 ADVERTISEMENT - CONTINUE READING BELOW ↓
Ever dreamt of getting behind the wheel of a Pagani? For many of us, this is as close as we'll ever get. The Museo Horacio Pagani houses a collection of cars from one of the most popular brands in the world, ranging from early models of the Zonda, to its successor, the almighty Huayra. And, before you start showing off your newfound knowledge to your mates, let's get one thing straight: It's pronounced 'H-wire-ah.'
9) Porsche Museum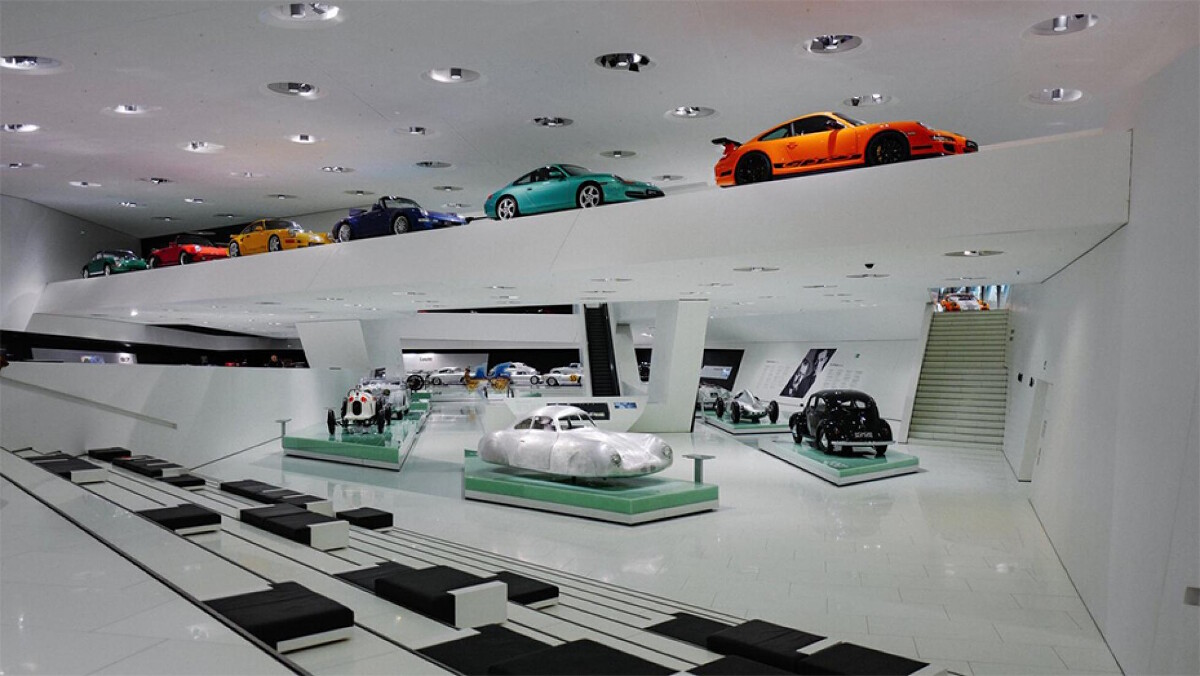 With one of the most impressive collections of any car museum, the Porsche Museum in Stuttgart has more than 80 vehicles on display, ranging from the early 356 road car to the iconic 911. Discover the life of founder Ferdinand Porsche, explore the selection of classic models, and browse the range of concept cars. Plus, don't forget to virtually take in the stunningly designed building, an attraction in itself, from the outside.
NOTE: This article first appeared on TopGear.com. Minor edits have been made.