No, an A-Team reboot isn't in the works. This photo wasn't taken in some discreet Los Angeles film studio, but right here in the Philippines. We don't blame you, though—that stealthy red and black color scheme definitely gives off the impression.
This vehicle is actually a specially modified mobile command center for the Bonifacio Global City Estate Association (BGCEA), and it's responsible for handling crowds during large-scale events like concerts and big outdoor gatherings.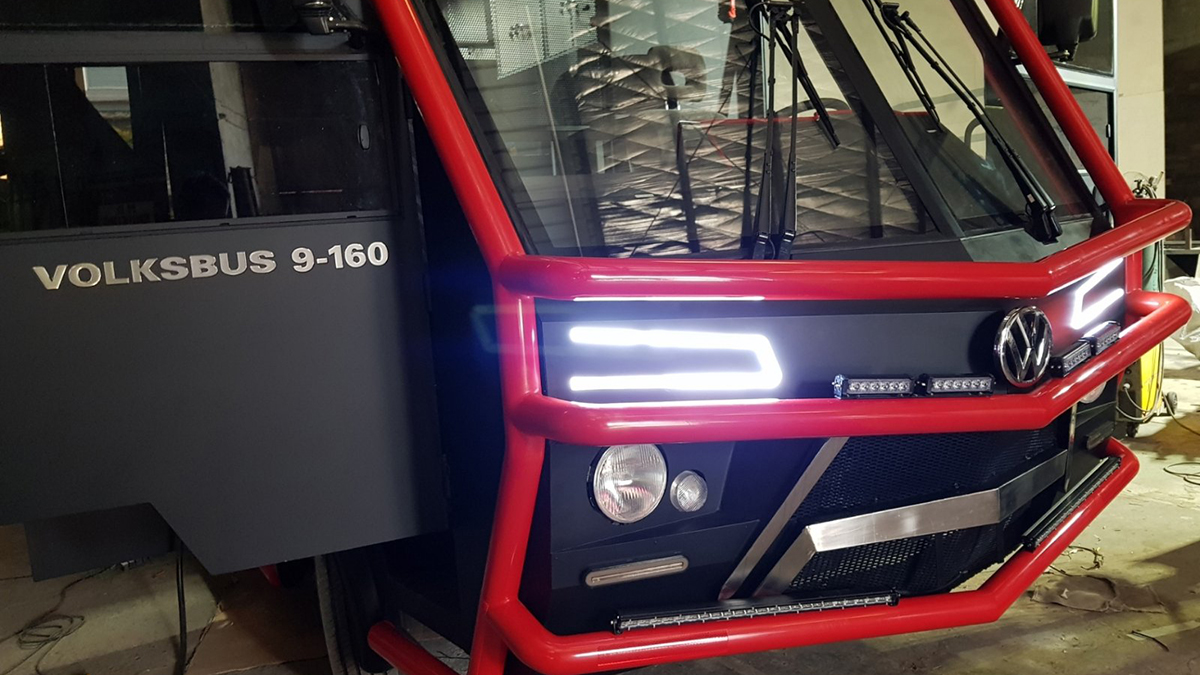 ADVERTISEMENT - CONTINUE READING BELOW ↓
"That's an awfully tough-looking vehicle. What kind of crowd is being managed? Zombie hordes?"
Uh, no. By 'handling' crowds, we don't mean dispersal and scaring them away. If you'll look inside, there's actually a pretty neat mobile office setup complete with a small conference table, tons of room, and plenty of storage cabinets. Besides being a meeting room for organizers and whatnot, it also serves as a field office in the event of natural calamities like fires, typhoons, and earthquakes.
ADVERTISEMENT - CONTINUE READING BELOW ↓
Recommended Videos
ADVERTISEMENT - CONTINUE READING BELOW ↓
"It took us one year to design and build. From design to structural design approval from MAN Germany and building instructions from Brazilian engineers/consultants from Volkswagen on how to build on the Volksbus Chassis," Mark Bautista of Dream Design Innovations tells us, adding that the rugged look was largely inspired by European SWAT and armored vehicles.
"It came to our plant bare chassis and engine. Volkswagen 9-160 chassis. Nine-ton gross vehicle weight and a 160hp diesel Euro 5 engine."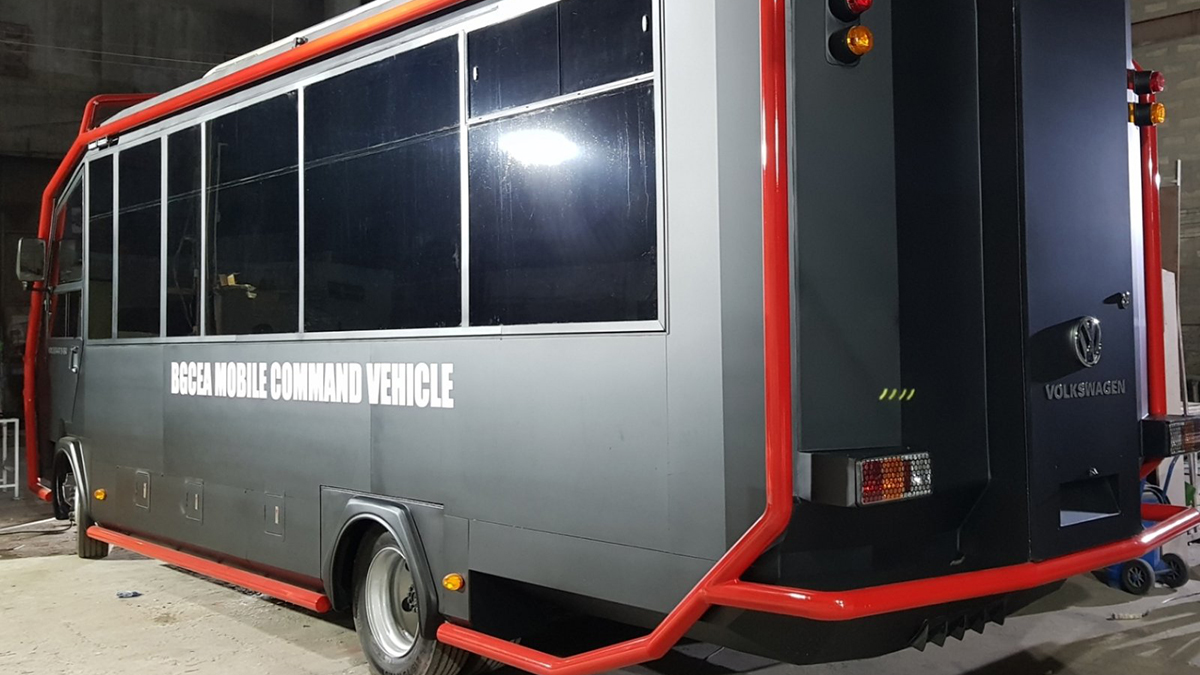 ADVERTISEMENT - CONTINUE READING BELOW ↓
How much? Bautista tells Top Gear Philippines that he isn't at liberty to divulge that kind of information. But by the sound of it, a lot of effort went into building this thing, so expect a cost relative to that.
With the way the year is going, chances are this still sees action in the last couple of weeks of 2020.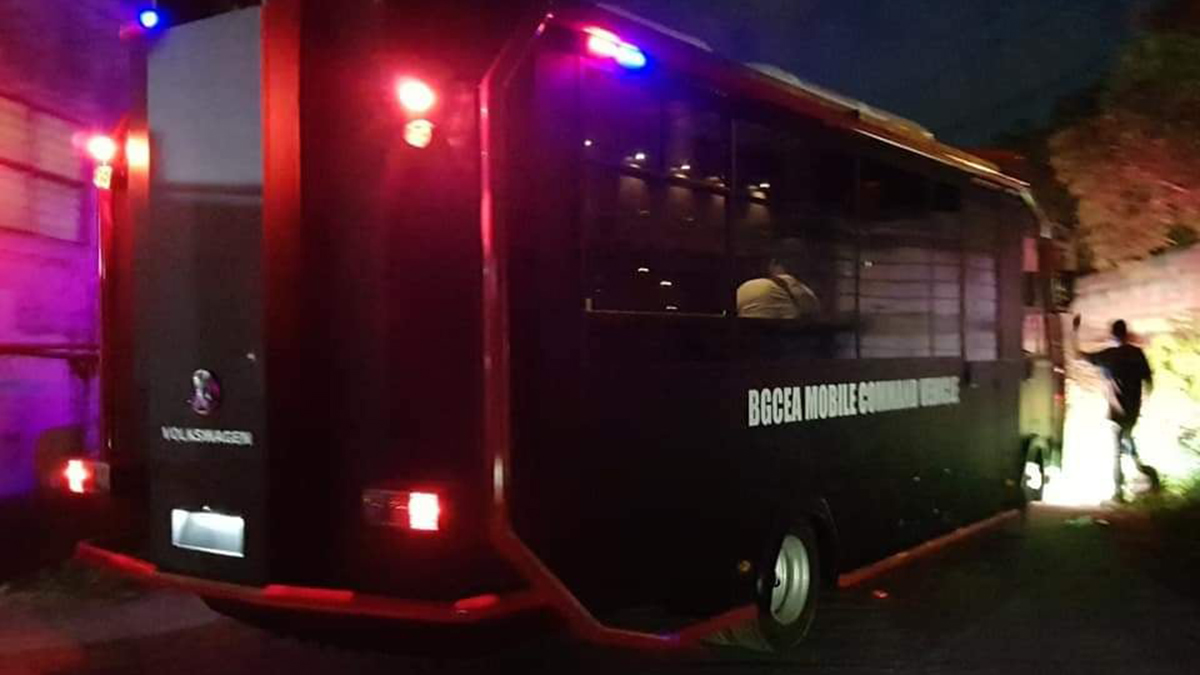 ADVERTISEMENT - CONTINUE READING BELOW ↓