A fair warning before you continue: If you have a penchant for pulling the trigger on questionable, albeit pretty cool, purchases with nary a thought about the state of your finances, stop reading now. This thing could set your bank account back considerably.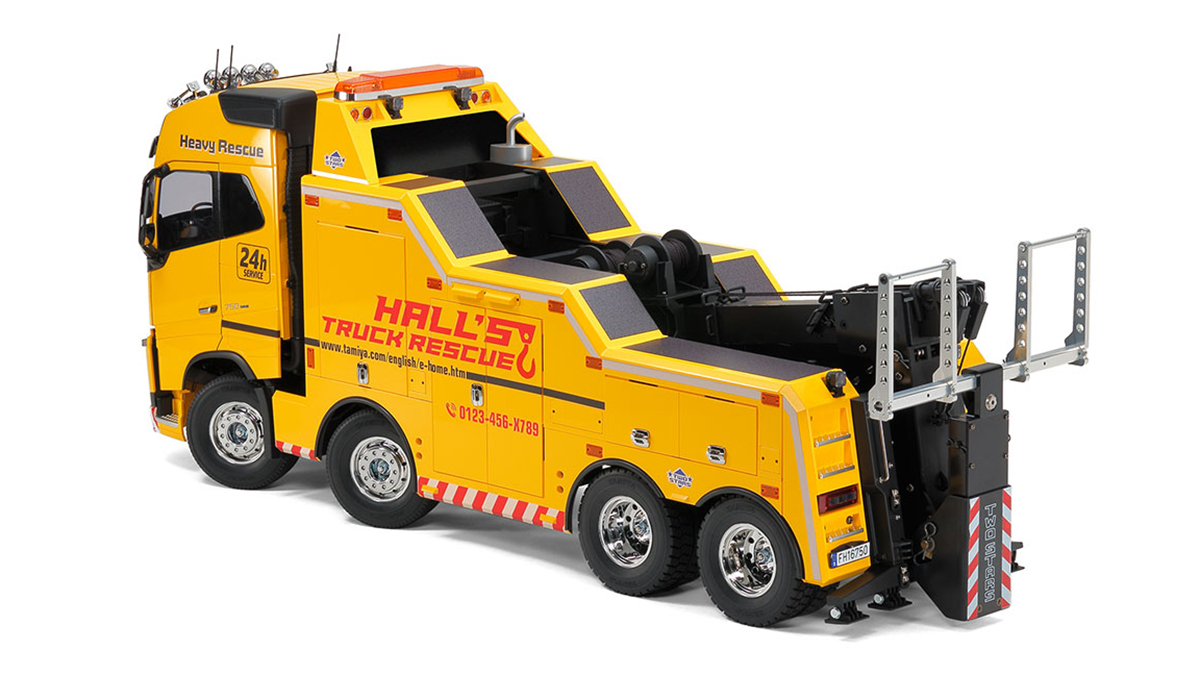 Friends, this is a 1:14 scale Volvo FH16 Globetrotter remote-controlled tow truck from Tamiya available with a fully functioning lift, stabilizers, winches, and optional LED lighting units, complete with a ladder-frame chassis and stainless steel and aluminum bits. It's massive, realistic, a top-notch example of attention to detail, and perfect if ever your other RC breaks down.
ADVERTISEMENT - CONTINUE READING BELOW ↓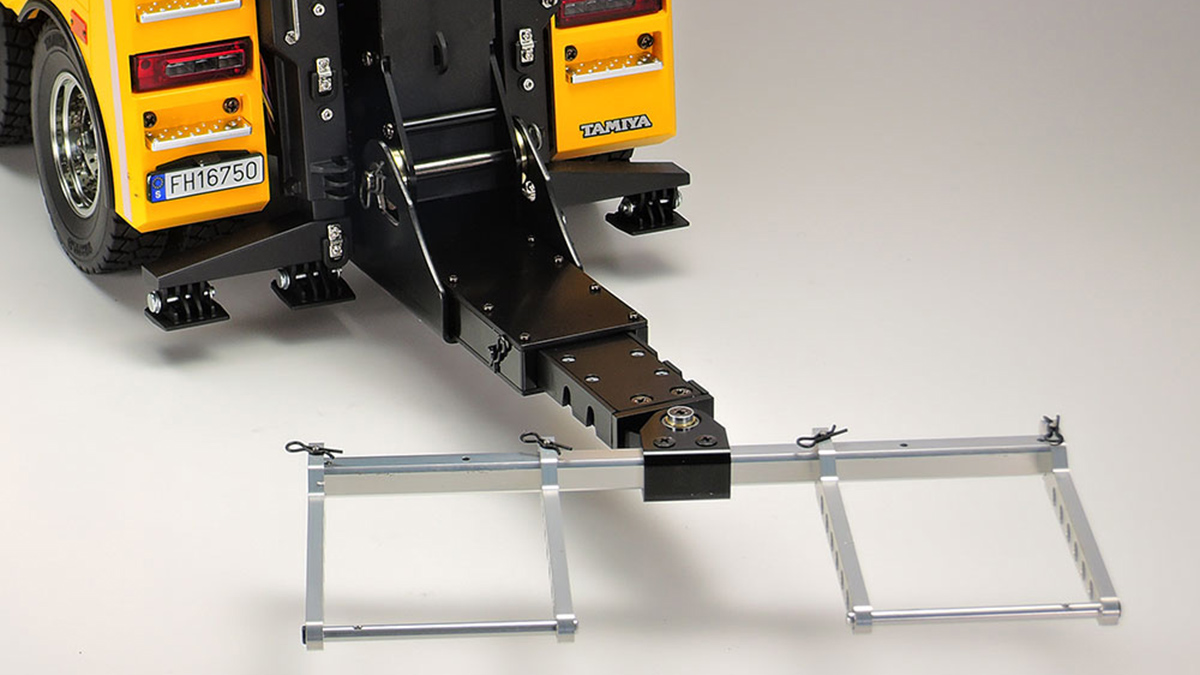 Neat, huh? It's also listed on Tamiya's official website with a ridiculous ¥159,500 price tag. Converted to pesos, that's around P74,000. What's that you feel in your pants, you ask? Well, it's your credit card tucked inside your wallet shaking its digits off out of fear. Watch the vehicle in full operation in the video below:
ADVERTISEMENT - CONTINUE READING BELOW ↓
Recommended Videos
We don't say "attention to detail" here lightly. The grille is made from stainless steel, and it comes with parts like an escape hatch for the cockpit and orange warning lights available with LEDs, among others. Aside from the price, the only other issue here is that at 732mm in length, this thing is going to be pretty difficult to hide from anyone else who has a say in your household finances.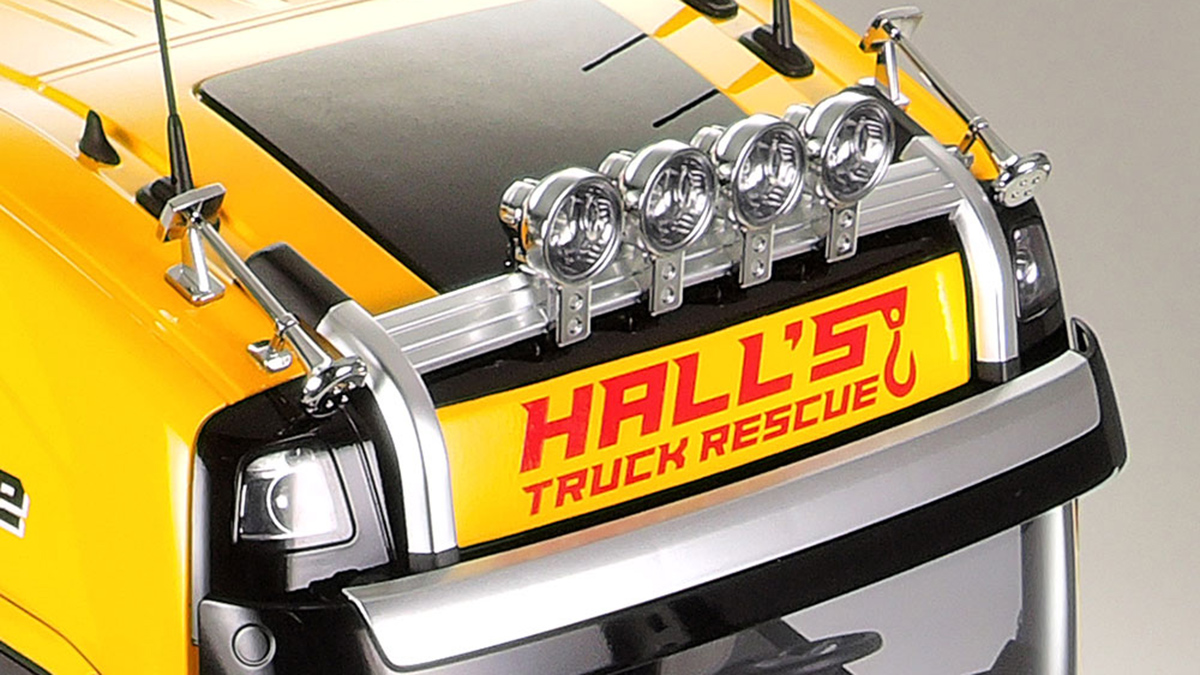 ADVERTISEMENT - CONTINUE READING BELOW ↓
If you're looking for something a little less heavy on the bank account, maybe something like the Tamiya 'Dyipne' mini 4WD will be more to your liking. If, however, the price is within your budget and you aren't willing to settle, the Tamiya Volvo FH16 Globetrotter goes on sale on August 1, 2020. So, will you be making the buy?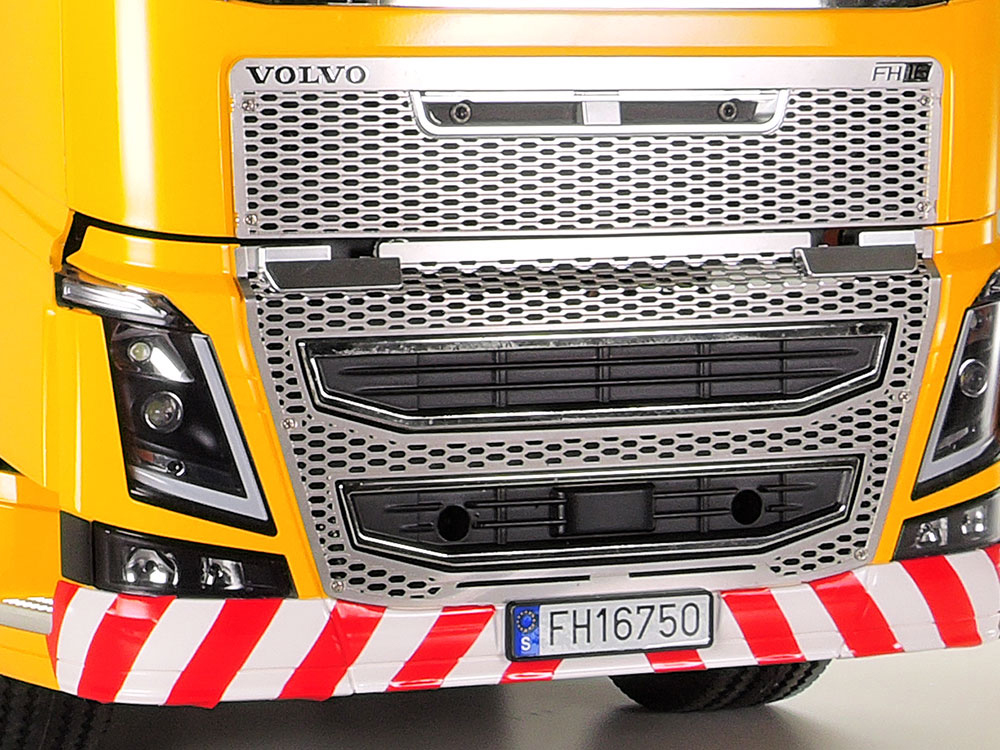 ADVERTISEMENT - CONTINUE READING BELOW ↓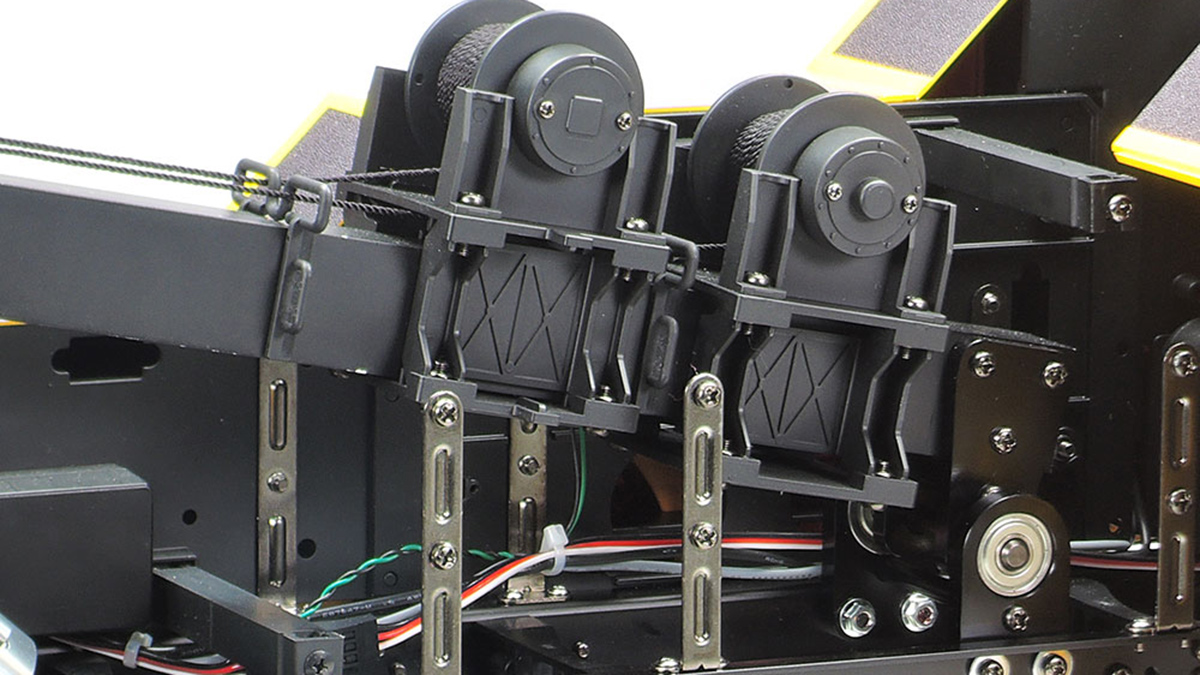 ADVERTISEMENT - CONTINUE READING BELOW ↓