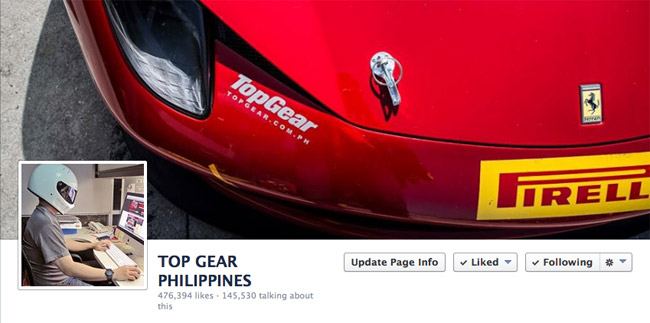 The visual you see above is what greets you if you go to our Facebook page, featuring our profile pic that shows our EIC wearing Stig's helmet while working on his desktop computer. That profile pic has sort of started a trend among the most devoted of our readers, who have been sending us their version of the photo.
But imagine our surprise when one hot chick sent us her own take on our profile pic, with the following caption: "Challenge accepted."
She then gave a brief description of herself: "I'm a yoga teacher, a single mom and a car enthusiast. I'm an avid fan of your site. My brothers and I were named after car brands: Porsche Ray, Royce Bentley and me, Kristine Benz Omaga-Diaz. I also named my son after a car brand, Chrysler."
Below is the photo Kristine Benz sent us, followed by a picture we nicked from her Facebook page.
ADVERTISEMENT - CONTINUE READING BELOW ↓
Go easy on the friend requests, guys.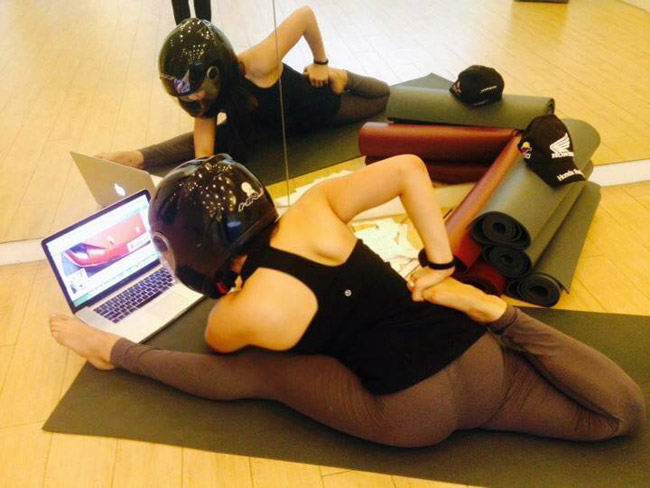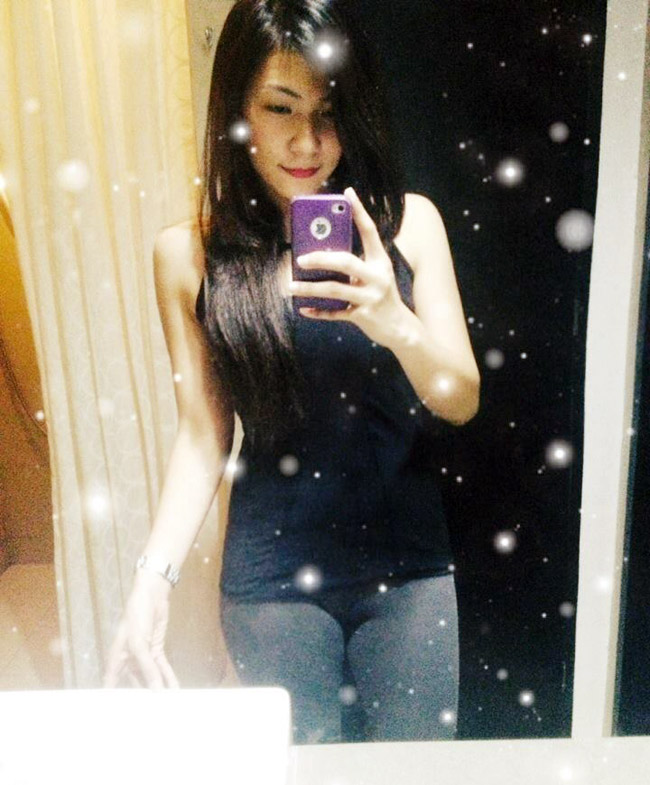 ADVERTISEMENT - CONTINUE READING BELOW ↓
Recommended Videos