Whether you've watched snippets of drifting competitions on TV, YouTube, or in real life, you can't deny how impressive these cars look when they go through a series of curves and slides.

Now, imagine if these drifting cars can paint images out of thin air, too. Check this out:
The video explores the idea of drifting cars leaving light paintings on their trail, made possible by a new camera feature called light tagging.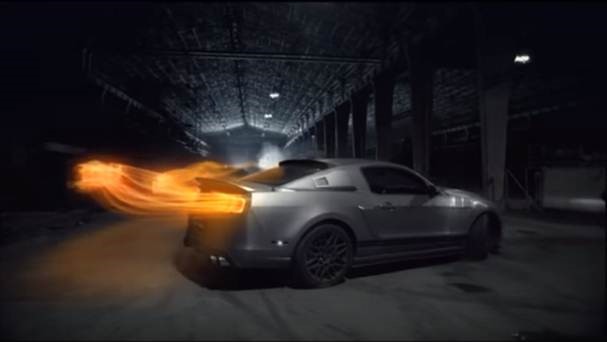 Have you ever wondered how this drifter was able to pull off something like this? Let's take a look at the science behind drifting, as explained by drifting experts.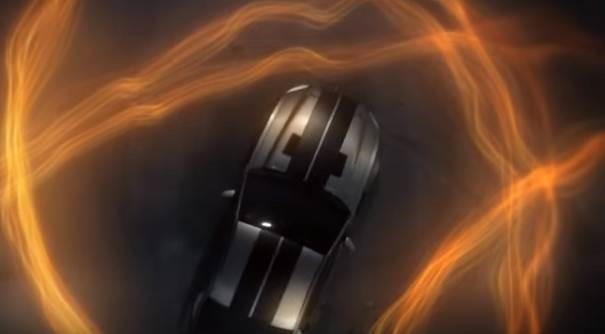 The slide is one of the most popular drifting moves out there, and is often done in different ways. One technique, called the handbrake entry, involves using the brake traction to achieve the drift. For instance, to turn to the left, the car should start at the right for a split second, then turn to the left, drop the clutch, push the front brake a little, then engage the handbrake.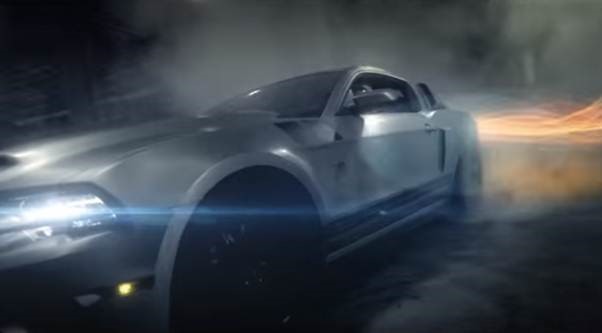 Another technique, the clutch kick or clutch drop, involves almost the same procedure. This time, instead of engaging the handbrake, the drifter must keep the clutch engaged and throttle all the way down. The key is to drop the clutch and re-engage it just as quickly. This action sends a shock to the rear wheels, causing the engine to jump by as much as 7,000rpm to 8,000rpm.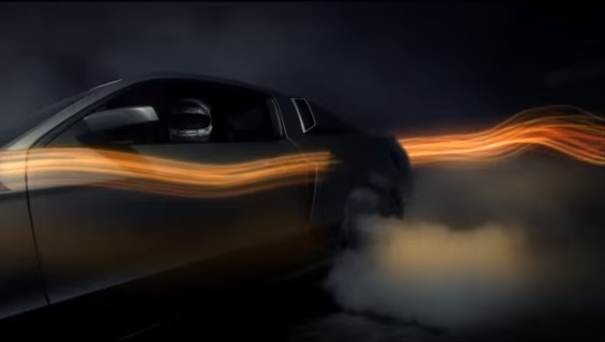 The key to drifting is to make the car lose traction in its rear wheels while controlling the amount of traction loss. Unlike the way you normally drive on the road, you can balance the amount of traction these tires have by constantly balancing the wheel speed and the slide.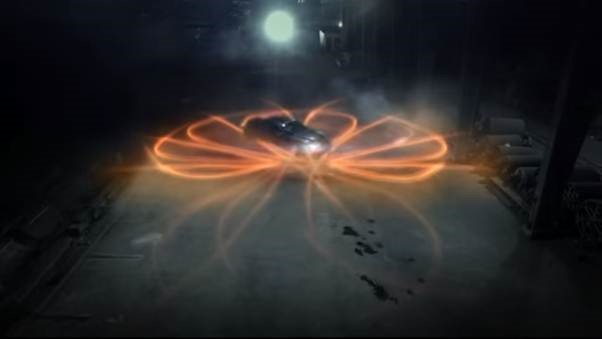 So how was the video made possible? Well, the filmmakers used the new Huawei P8. Check it out: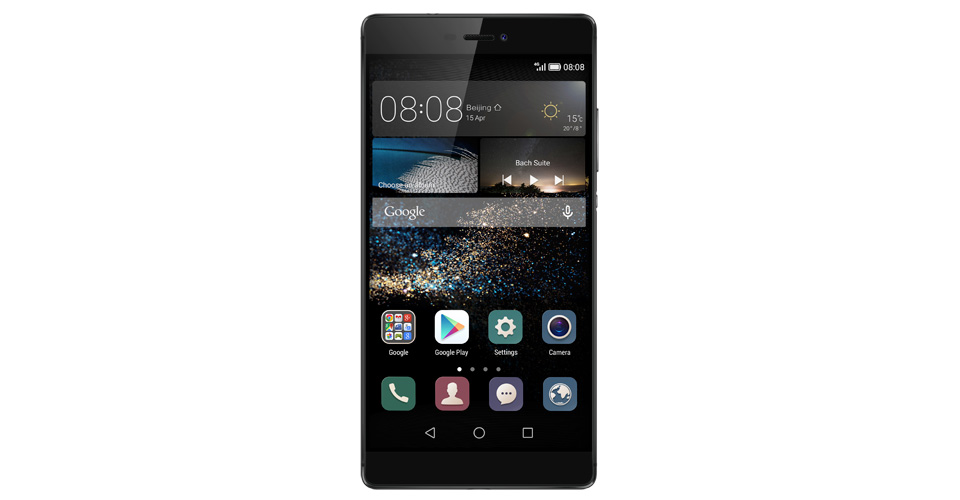 The Huawei P8 takes beauty to the next level, and is the perfect blend of technology, sleek styling, usability, and revolutionary low light camera features.

For starters, it has Low Light Painting, a feature that allows users to craft freehand light painted photos, images, and characters. Another feature, the Director Mode, gives users the ability to edit videos in real time. The best part? You can have it for P21,990.



A lighter and more affordable version, the Huawei P8 Lite, can also be yours for P9,990. Both variants are available at Huawei stores and all major retail outlets nationwide.

Dying to come up with your own #LightVandals post? Go to Huawei's Facebook page to see more exciting #LightVandals and visit www.consumer.huawei.com to know more about.
More From