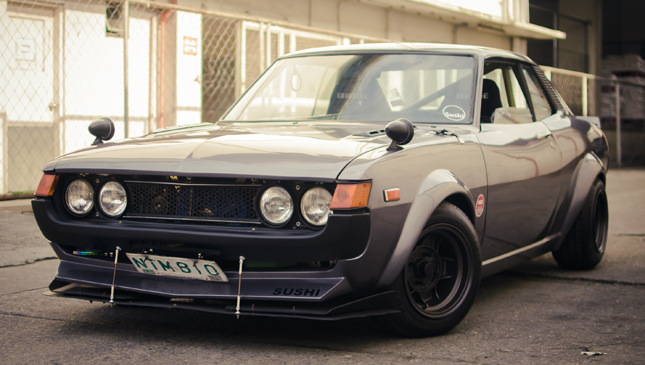 Architect Jeiven Perez is a lucky dude for being able to build the car of his dreams. And when we saw photos of this scene-stealing 1971 Toyota Celica ST (TA22) floating around on Facebook, we knew we had to feature it.
"I don't know much about the Celica," admits Jeiven. "But I do know that I've been dreaming about owning one since childhood. I've been really attached to this model ever since."
When he first looked at this unit, it was in really bad shape, with a major rot on the floor and on numerous body panels. Its only saving grace was that it was originally owned by Freddie Hubalde of the now-defunct Crispa basketball team, so there was a bit of distinctive provenance there. Otherwise, it was going to be a difficult build.
Jeiven realized he badly wanted to own a Celica. But while the unit's owner agreed to sell it, the prospect of a complex restoration process once again stopped Jeiven from bringing the car home. "The chassis was so rotten," he recounts. "But when I woke up the next day, I drove there again and bought it."
He and his mechanic managed to get the car running, the latter in the passenger seat holding a bottle of fuel with a line that ran directly to the engine. This is a commonplace step-one setup among guys who restore cars. It wasn't smooth sailing at all; during the drive home, the hood flew open in front of the police. It was an eventful journey from Commonwealth Avenue to Makati.
Continue reading below ↓
Recommended Videos
When work on the Celica began, Jeiven rented a 300sqm space in Makati, converting it into a small garage. Sushi Factory was thus born. It's a tuning shop and car-wash place that pays for the rent of the workspace. Friends started dropping by to work on their cars, too. As a hobby, Jeiven designs and fabricates bodykit. He also has a latero, a painter, a mechanic, an electrician, and an A/C guy on standby.
"I opened the shop for everyone," he shares. "It is addictive to build a car. The only way to keep doing it is to build cars for other people."
Jeiven's Celica has a distinct look. "I wanted the wide flares; I wanted it really low," he explains. "I've always wanted to put Bride seats on an old car. My favorite bits are the spoiler and the chin that I made himself."
He also likes how the taillights turned out after he removed the trim and reversed the screws.
"Purists will hate this car, but I love it the way that it is," he says. "For others, it is OA, but this is how I fix my own car. I want it to look really aggressive, but not old."
He was in a rush to complete the car, too, so he spent quite a bit on the parts, the majority of which were sourced through eBay from Japan, Australia, Thailand and the UK.
If you are in a hurry, you will spend for whatever rare parts that come your way--no matter how ridiculous their prices might be. The plastic hood flutes and the corner lights have their own stories to tell. Ask Jeiven about them if you ever meet him in person.
The leather belt straps holding the hood down are also a nice touch, a detail inspired by Jeiven's Mini. The fiberglass flares came with the car, while the blacked-out bumpers are a result of having no choice--brand-new old-stock pieces have ridiculous prices. Under the hood, the 13T engine runs on twin carburetors with a manifold and linkage sourced from abroad. Rounding out all four corners are genuine ATS wheels that are 13in-by-18in at the front and 13in-by-9.5in at the back. These came from a collector in Pasay.
"I rushed to get them as soon as I saw them on sale on the Internet," Jeiven remembers. "I didn't even want to make tawad." We know exactly what the feeling is like.
This project car is something the owner is proud of, because down to the last nut and bolt, it's how he has envisioned it to be. Is there any advice he wants to share?
"Building Japanese cars isn't income-generating," he concludes. "Nobody will buy the car for the price you built it. It is a labor of love."
Those who understand will agree that it's worth it.
Photos by Ian Magbanua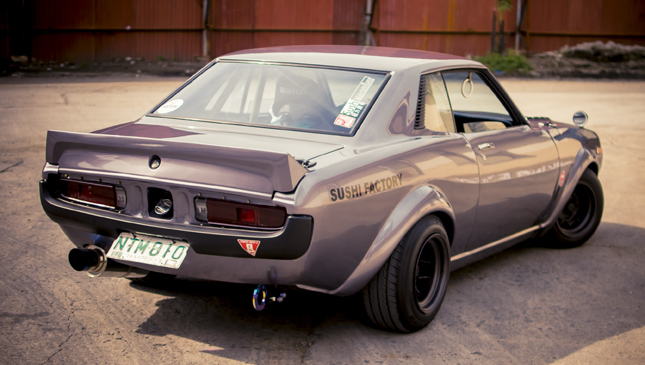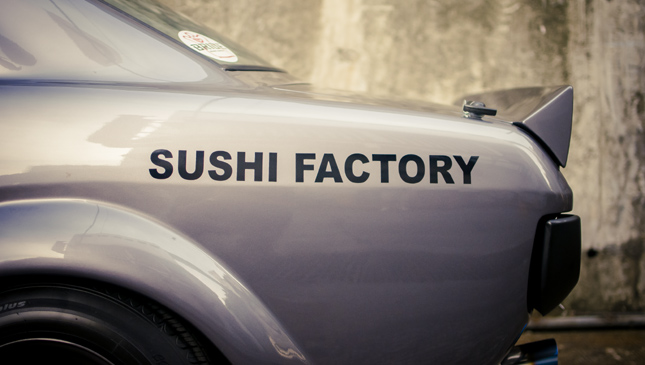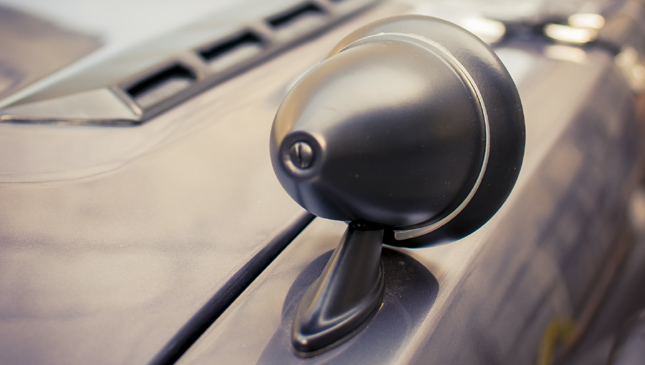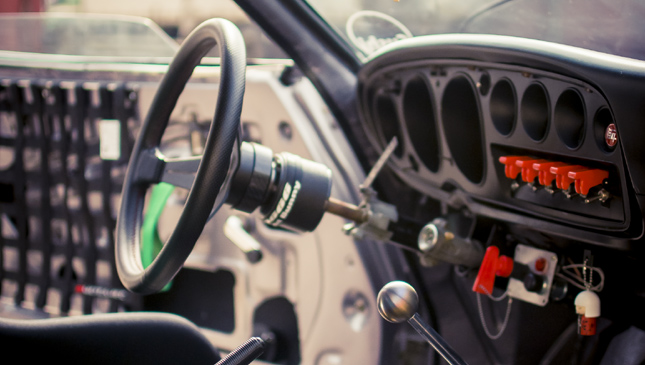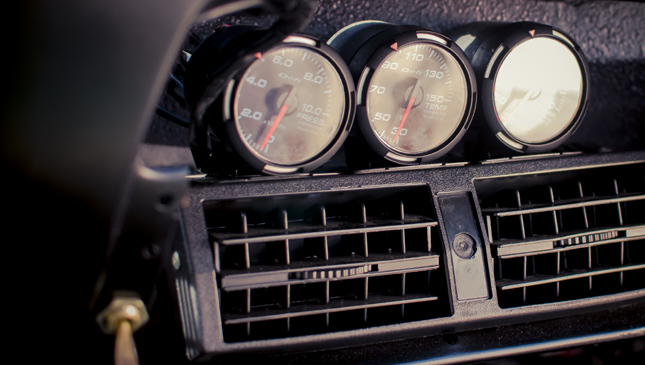 NOTE: This article originally appeared in Top Gear Philippines' October 2013 issue.