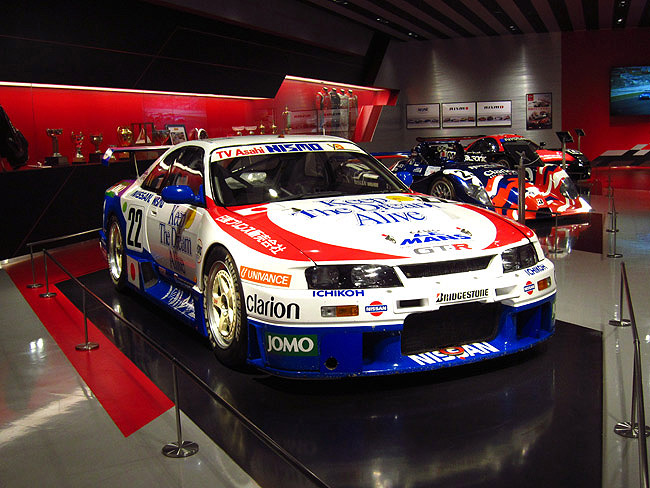 Setting foot inside the Nissan Motorsports International (Nismo) headquarters is a pants-wetting moment for the fanboys, and I totally get it. I'm a fan, too. Nissan's exclusive global performance road car and motorsport brand officially opened its new headquarters last year, and it is proof of the company's commitment to auto racing.
Nissan fully backs the effort, and this is not surprising, considering the kind of history the brand has. Racing is part of Nissan's DNA. It is a shame that we don't get to see too much of it in the Philippines. We hope that will change now that Nissan Philippines is here. (After all, Honda Cars Philippines has been very aggressive with Honda's Modulo and Mugen aftermarket brands.)
Anyway, the Nismo showroom is located in Yokohama, and is a short drive from the city center. The building from the outside is sleek and cool. The black-white-and-red motif is unlike anything we've come across. It's very classy.
ADVERTISEMENT - CONTINUE READING BELOW ↓
Enter the gallery and the first thing that you see mounted on the wall is the actual R390 GT1 car that finished third in the 1998 24 Hours of Le Mans. Pretty cool. And then there are helmets of past drivers, as well as more competition cars. The actual GT-R that broke the Nurburgring lap record is present here, too.
There's also a service bay with Skylines from every generation being worked on.
Below are photos from our visit. Feel free to drool away.
Photos by Paulo Rafael Subido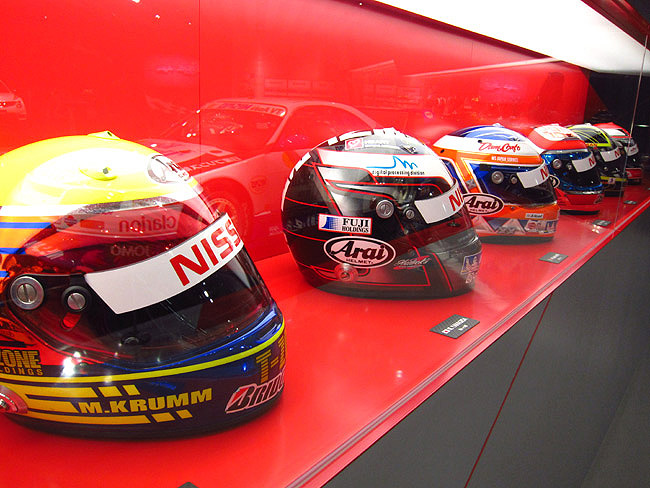 ADVERTISEMENT - CONTINUE READING BELOW ↓
Recommended Videos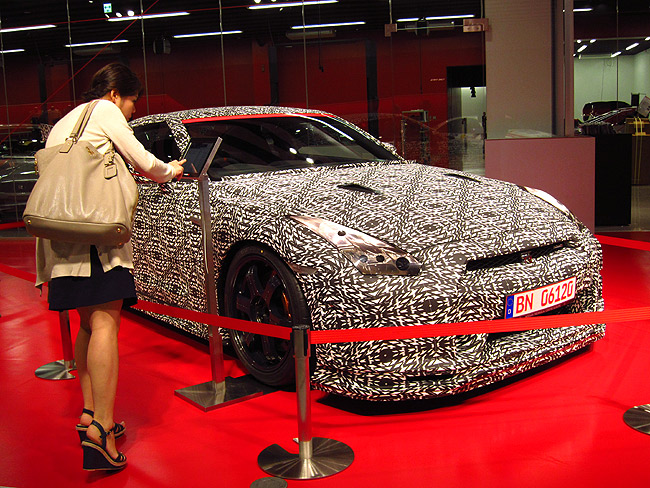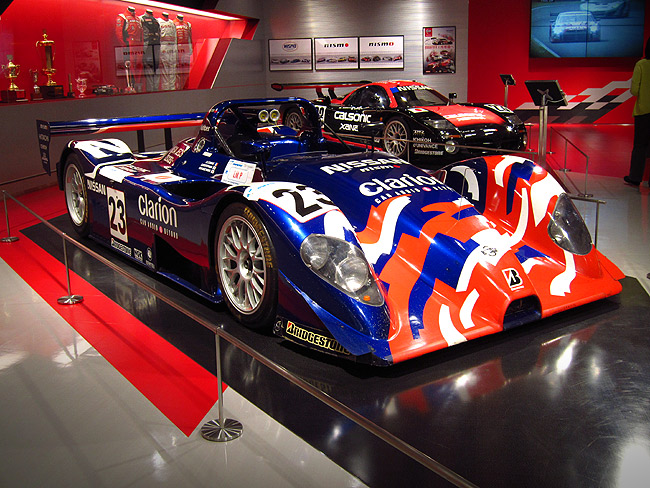 ADVERTISEMENT - CONTINUE READING BELOW ↓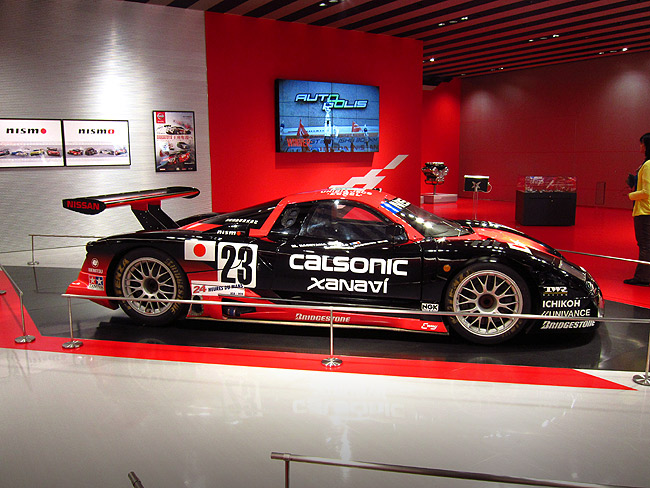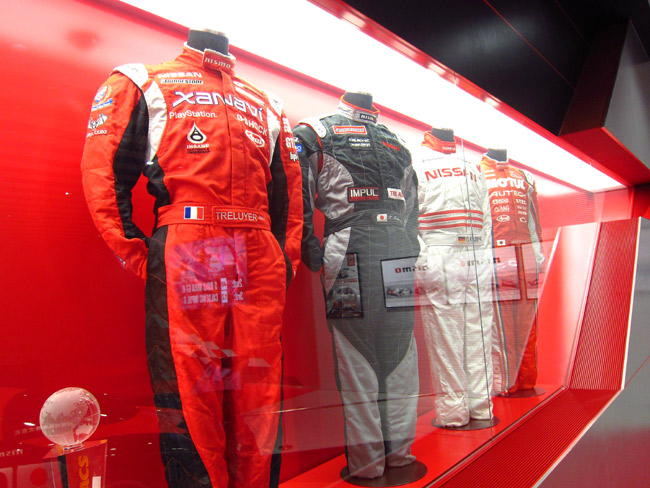 ADVERTISEMENT - CONTINUE READING BELOW ↓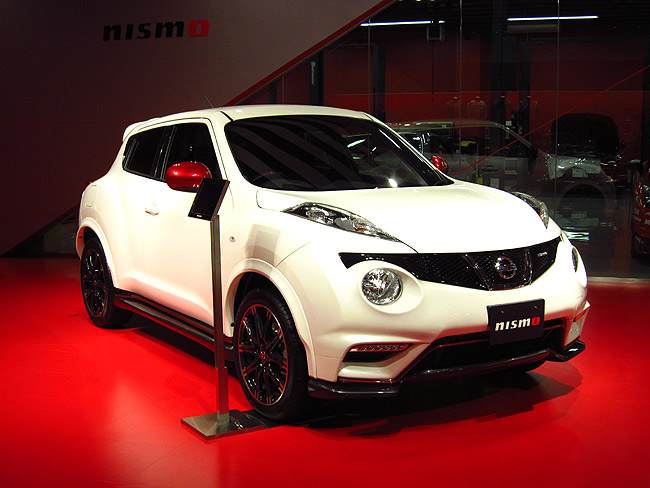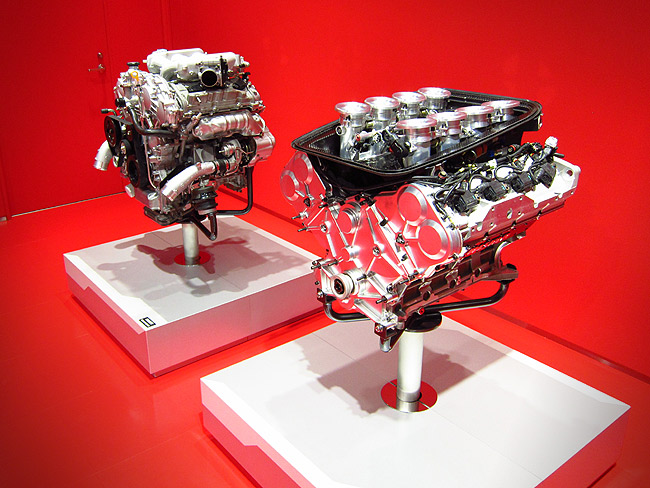 ADVERTISEMENT - CONTINUE READING BELOW ↓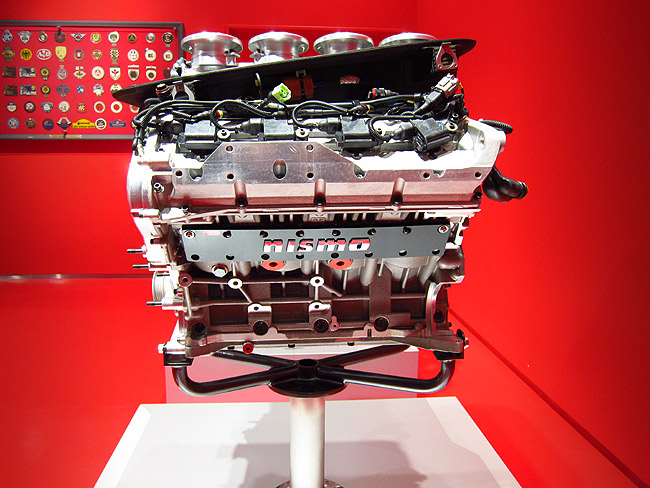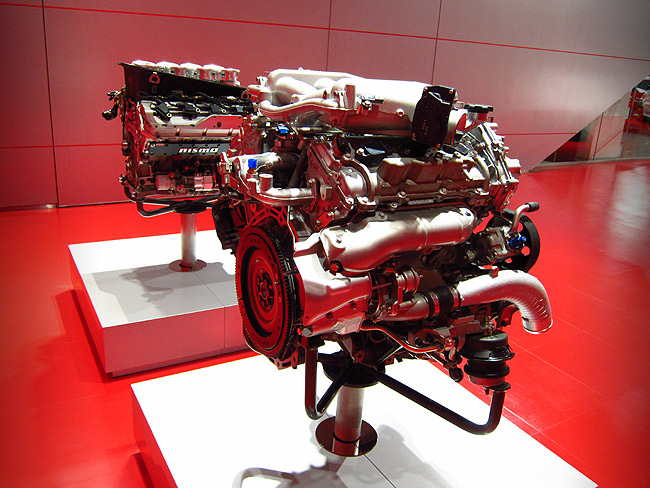 ADVERTISEMENT - CONTINUE READING BELOW ↓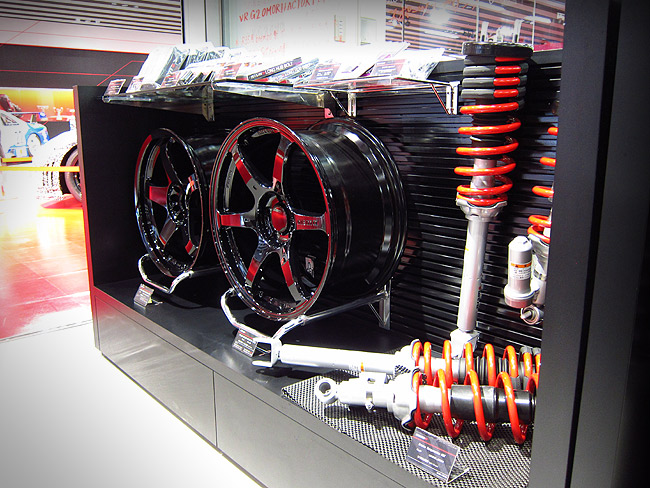 ADVERTISEMENT - CONTINUE READING BELOW ↓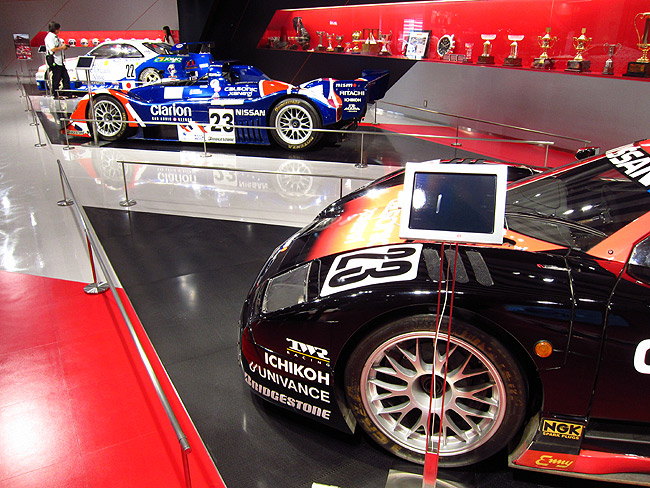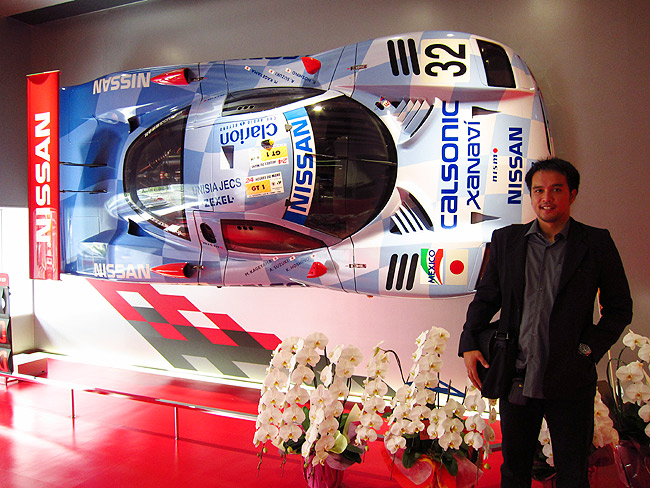 ADVERTISEMENT - CONTINUE READING BELOW ↓