Some people buy a car to prove to everyone that they've made it big. Others? They prioritize the one person who likely put them in the position to do so in the frist place.
We're talking about our moms, of course. We see it all the time on social media: athletes or celebrities spending a chunk of their first big paycheck to thank their mothers—usually in the form of a brand-new house or, yes, a car.
With this in mind, we want to ask you guys what car you would gift your mom on Mother's Day. Given the money, of course.
Our picks? Well, the Toyota Alphard was an overwhelming favorite among the Top Gear Philippines staff. There were a few luxury cars, and even a pickup truck, too. Let us know what your choices are, as well as what you think of ours, in the comments below. Happy Mother's Day, everyone!
ADVERTISEMENT - CONTINUE READING BELOW ↓
Dinzo Tabamo (editor-in-chief) – BMW X5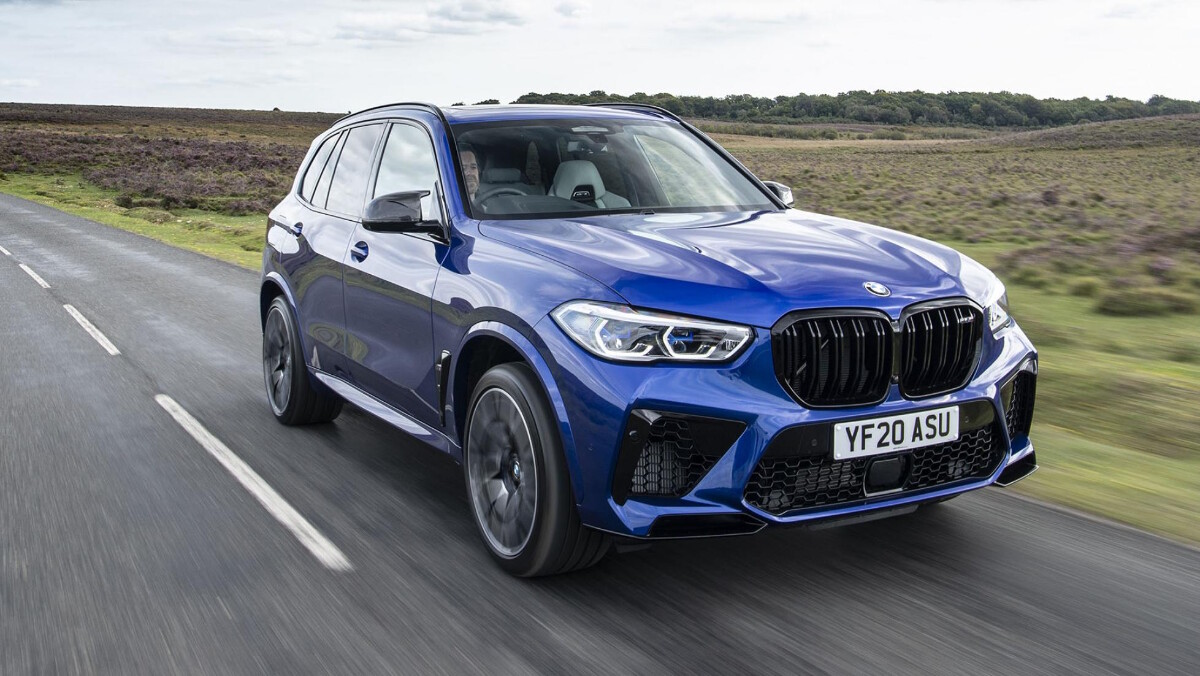 Dinzo also initially chose the Alphard and was bummed when Jason threw out his pick first. Why the X5? "Because it gives her the respect she deserves as a former diplomat."
Jason Tulio (assistant managing editor) – Toyota Alphard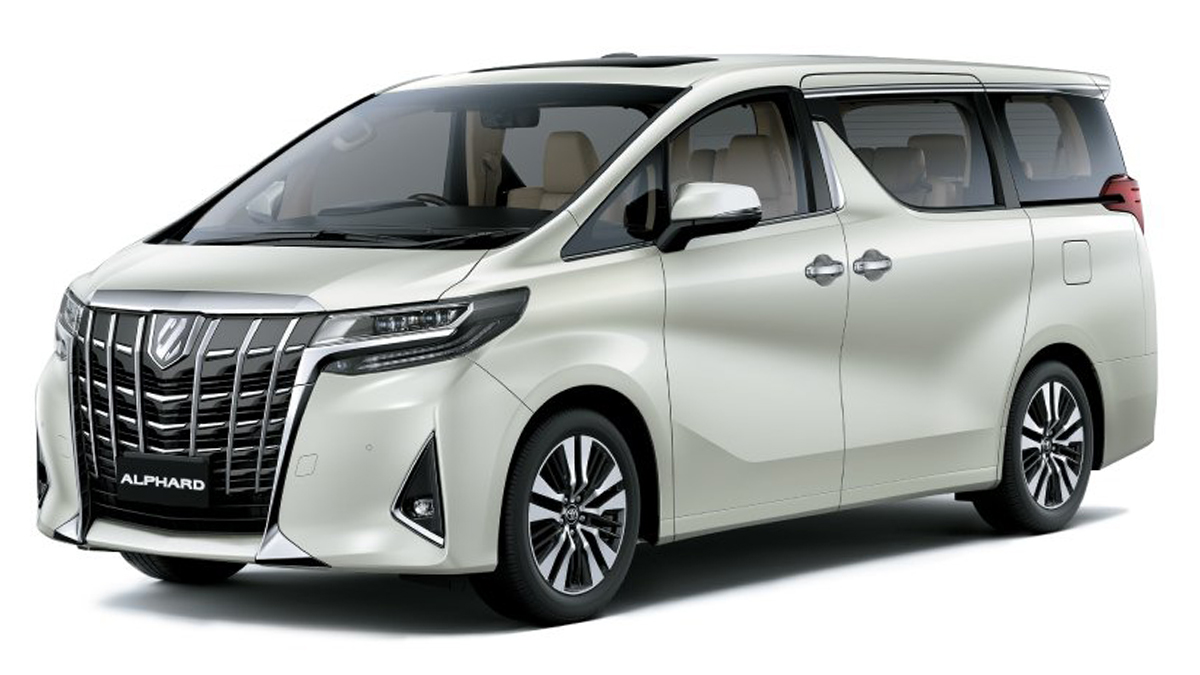 ADVERTISEMENT - CONTINUE READING BELOW ↓
Recommended Videos
Our assistant managing editor chose the Alphard because his Mom "values comfort on the road." Now, there are a ton of models out there that offer comfort as its main selling point. The Alphard, though, is arguably the top dog when it comes to this department.
Drei Laurel (assistant news editor) – Lexus LM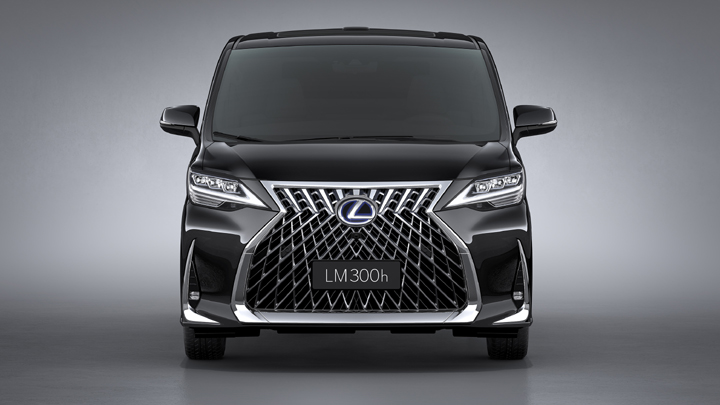 ADVERTISEMENT - CONTINUE READING BELOW ↓
I'm going with the Lexus LM because, frankly, Jason beat me to the Alphard and this is the closest thing to it. It's basically a plusher, more luxurious version of the Toyota with a price tag to match. My Mom has always wanted an Alphard, so this was the obvious pick, too.
Elaine Lara (social media editor) – Toyota Hilux
ADVERTISEMENT - CONTINUE READING BELOW ↓
Pickups aren't the comfiest cars, but they are the most utilitarian. Elaine is choosing the Hilux because her Mom requires a vehicle that can support her gardening hobby and occasionally move furniture around.
Leandre Grecia (editorial assistant) – Subaru XV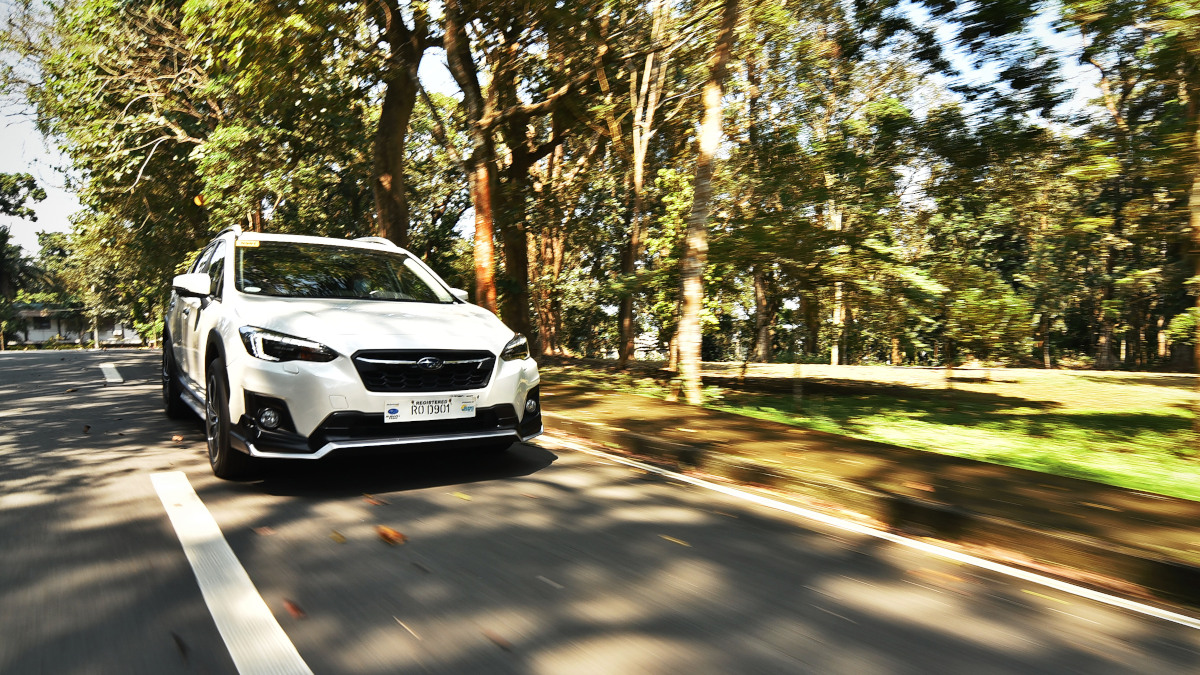 Leandre initially wanted to choose the Porsche 911 but remembered his mom would likely want something more practical than an expensive German sports car. "An XV would be a perfect fit, because it's got all the space and performance she'll ever need in a daily driver, with the extra safety tech to boot. Plus, it'll look fit for a cool mom like her," he said.
ADVERTISEMENT - CONTINUE READING BELOW ↓