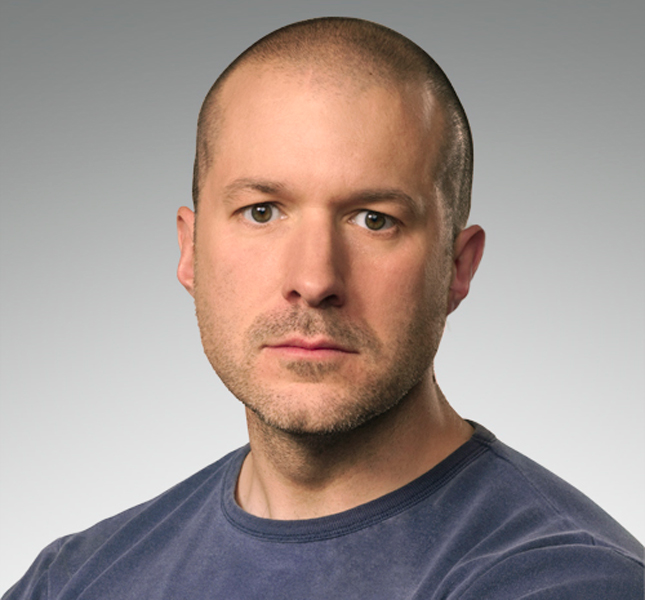 Outside of the world of technology, the name Sir Jonathan Ive might not be familiar. But there's a very important reason the prefix "Sir" is attached to his name. In 2012, Apple's design chief was knighted by Princess Anne in Buckingham Palace for his contribution to design and enterprise. The products he is credited for designing? A few items you might have heard of. Like Apple's iMac, iPod, iPad and iPhone--devices that most of you are probably using now to read this article.
The late Steve Jobs reportedly thought of Ive as a "spiritual partner" at Apple. The world's most valuable company wouldn't be where it is now without Jobs or Ive. Because while the latter's name is nowhere near as famous as Apple's late CEO, there's no doubt his influence on the tech company's revolutionary products is just as important.
Not many know that Ive is also a car guy. According to a lengthy article that recently came out in The New Yorker, he and colleague Marc Newson--a designer of Ive's caliber but less mainstream--attend the Goodwood Festival of Speed every summer and ogle the vintage cars.
Ive obviously prefers automobiles with character and heritage. According to the article, his ride is a black Bentley Mulsanne, the flagship model of the British carmaker. In terms of luxury and opulence, only the Rolls-Royce Phantom can match this car.
Continue reading below ↓
Recommended Videos
Ive got his first Bentley, a two-door model, 10 years ago. The British designer also owns an old-school Aston Martin DB4. There's clearly a lot of love for homegrown metal here.
The cars he doesn't like? Ive referred to an old-model American edition Toyota Echo as "insipid." And his reaction to a colleague's old Toyota Camry is "Oh, God."
There have been rumors that Apple is building its own car. News reports have said that it is hiring actively from the automotive industry. Even after seeing what Apple has done, like displacing entrenched companies like Nokia and Blackberry, we believe the motoring sector is a different animal.
Of course, Apple has a big pile of cash and enormous research capabilities, factors that are not to be underestimated. If--and that's a big if--an Apple car does emerge out of Cupertino, it's good to know a car guy designed it.
Photos for illustrative purposes only