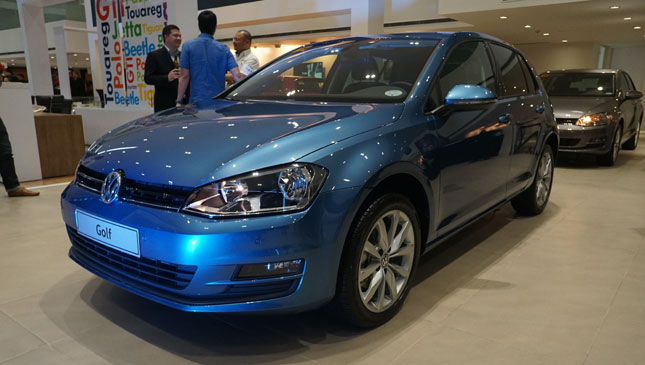 Last night, Volkswagen Philippines introduced the brand's bestseller, the Golf. To those unfamiliar with this model, it is essentially the European Toyota Corolla. We already got first dibs on the top-spec Highline version, so the photos you see here are of the more reasonably priced Comfortline variant, which costs P1,590,000.
Let's reflect on the term "reasonably priced" and the base Golf's SRP for a minute. As is the case during all car launches, we were wondering what the Golf matches up against. You see, the problem plaguing Volkswagen here in our market is pricing.
With the brand being more expensive than the slightly aspirational Japanese (Mazda, Subaru), but less pricey than the premium Germans (BMW, Audi, Mercedes-Benz), the market seems to be in a quandary about VW's positioning. And this is best illustrated by the confusion of what the Golf competes against.
For a direct answer, we asked Volkswagen Philippines's product strategy and planning head, Josh Altarejos. He said that the closest in pricing would be the Peugeot 308, which is also a European hatchback and dwells in the same price bracket. But Altarejos reiterated that when compared to its German peers like the Mercedes-Benz A-Class and the Audi A1, their model is the most affordable.
Then the argument swings to whether the savings are worth it. The A-Class and the A1 are loaded with more features and made with plush materials. What we can say is that in terms of specs and toys, the Golf--especially in Comfortline trim--won't impress your hard-to-please friends. The seats are fabric, the headlights are halogen, and the air-conditioning is manual.
Yet, when it comes to build quality and driving feel, the Golf is every bit as solid and--from initial impressions--as fun as the ones from high-end marques. You just have to drive a Volkswagen to know how well-made it is.
If you ask us, another natural competitor would be Subaru's Levorg. It's a bigger vehicle, but it's also turbocharged and has five doors, and is P21,000 less than the Golf Highline. If you compare the Levorg to the Comfortline variant, which retains the 1.4-liter turbocharged 148hp engine and 17-inch wheels, then the latter becomes a more enticing proposition.
What cars do you think the Volkswagen Golf matches up against? Let us know.
Photos by Dinzo Tabamo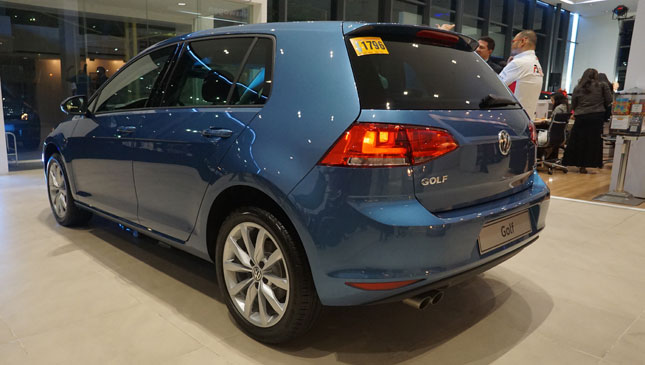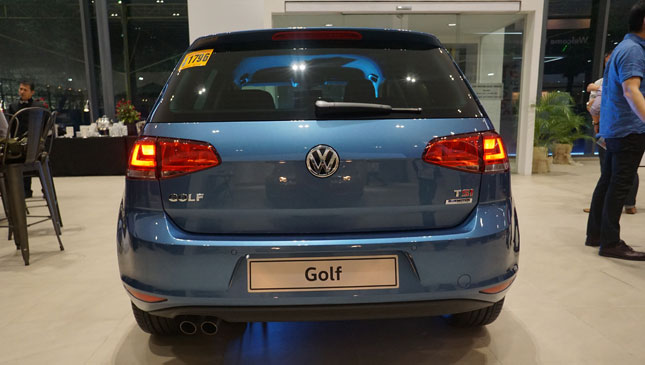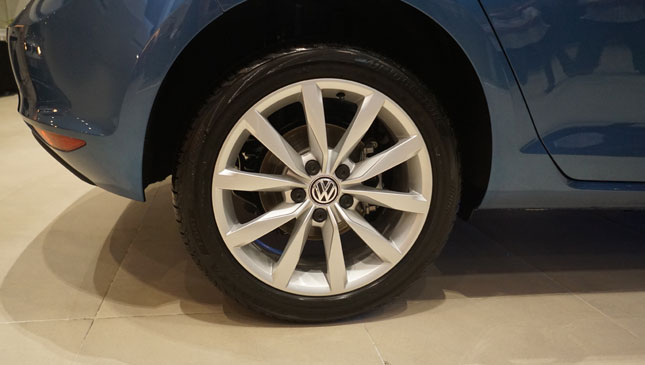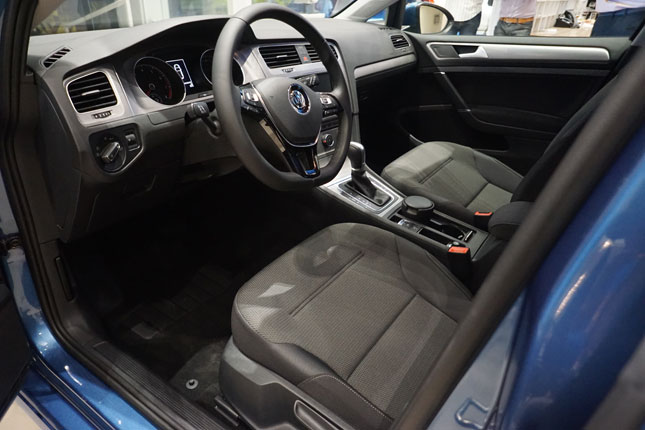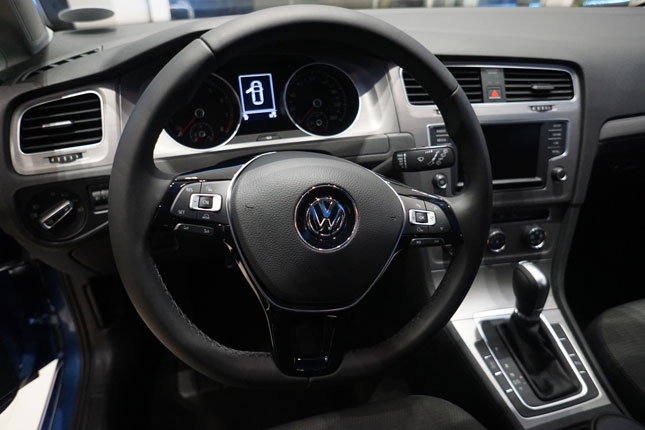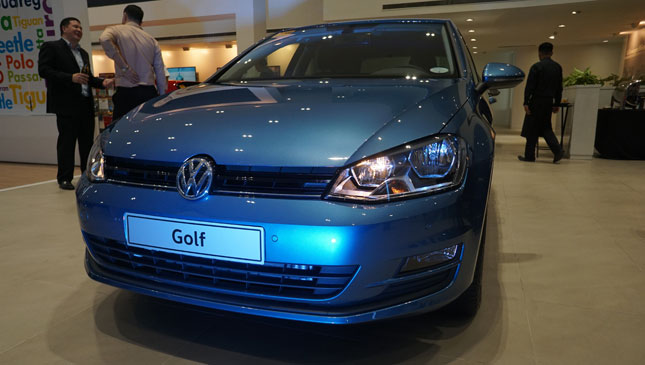 Recommended Videos