I'm not a fan of SUVs. They're too big, too slow, too high off the ground, too inefficient as a means of tarmac transport—and don't get me started on their archaic ladder-frame construction. Still, I'm a fan of all manner of motorized mecha, and I appreciate how function meets form as well as comfort and desire. Man will always seek betterment, and the SUV is the unlikely automotive epitome of the fact.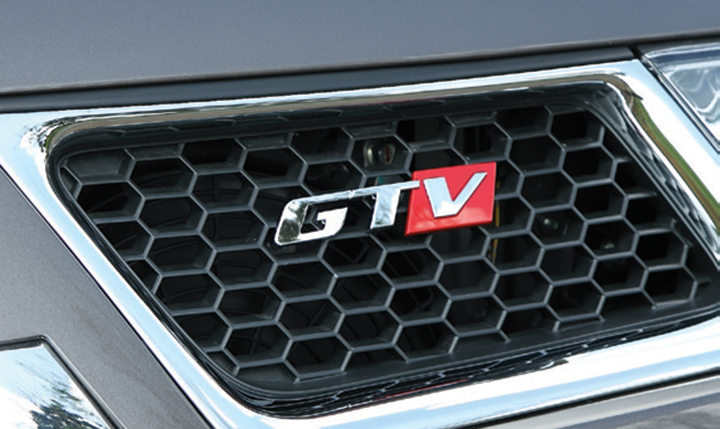 The 2011 Mitsubishi Montero Sport is one—if not the perfect— example. Since its introduction in 2008, it has taken the local market by storm with its class-leading mix of comfort, power, luxury and versatility. It was such a winning combination that the Montero Sport GLS SE 4x4, with its 3.2-liter DI-D common-rail turbodiesel lump and INVECS-II four-speed auto 'box, won the 'Executive SUV' category of the Philippine Car of the Year Awards in 2008. It then came as no surprise that the Montero Sport took the number-two spot in passenger-car sales in 2010.
Continue reading below ↓
Recommended Videos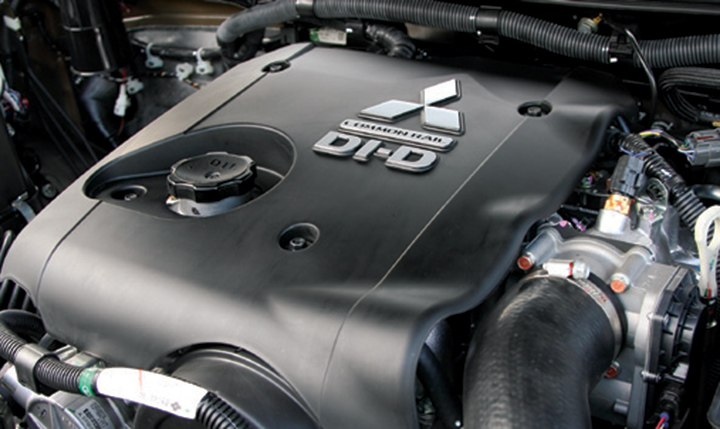 But instead of resting on its laurels, Mitsubishi chose to push the envelope a bit further with the 2011 Montero Sport GTV, now fitted with a smaller 2.5-liter engine sporting a variable-geometry turbo, mated to an equally new INVECS-II five-speed auto gearbox.
The Mitsubishi guys have gone nuts and put in a smaller engine, you say? Not quite. Power's up from 161 horses at 3,500rpm to 176hp at 4,000rpm, while peak torque is fractionally up from 343Nm at 2,000rpm to a much more usable 350Nm at 3,500rpm. I say more usable because instead of a sudden increase in torque from 1,500rpm to peak at 2,000rpm, the new engine spreads out torque to a more desirable 3,500 revs.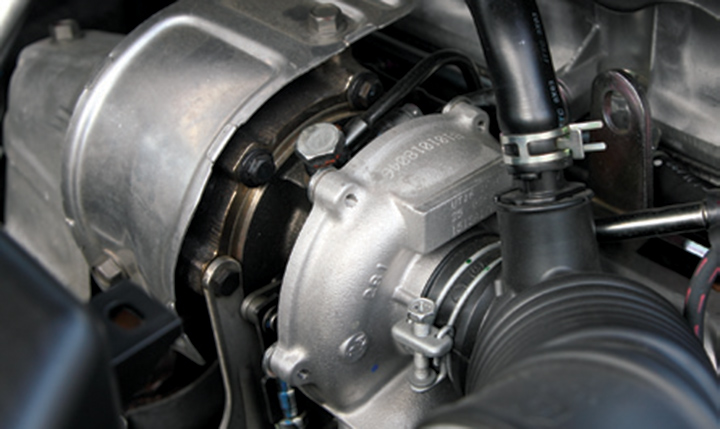 The non- geeks will have to take the car for a spin for a seat-of-the-pants feel of how differently this plays out. Everybody will be ecstatic to know it's plenty different. Off-the-line acceleration is more responsive and immediate, as if Mitsubishi has pulled a fast one and took the car to a mod shop for a power bump-up, like what some 3.2 GLS SE owners did. Play naughty and you'll endanger your license faster than you can say, "I want to trade in my Montero Sport GLS SE for the 2011 Montero Sport GTV."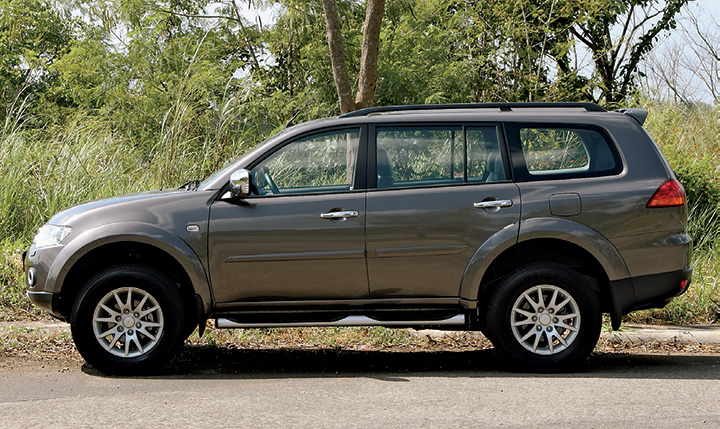 Inside, the power adjustment for the driver's seat as well as the wood trim and leather upholstery have been carried over, while third-row occupants get their own A/C vents. New for 2011 is the integrated multi-information display for the in-car info and entertainment system that accepts all manner of media. It also boasts GPS navigation for those who get lost in the urban jungle or go off the beaten path, plus a tire-pressure monitoring system for obsessive-compulsive types. Off-roaders also get to keep track of their altitude, the barometric pressure, outside temperature, and fuel consumption and range. The individual functions of this integrated system work very well, and the only spoiler is the clunky navigation of the menu.
Now, for the action. You would not know it unless you've tried out older cars, but the modern-day SUV is leaps and bounds better than its predecessors decades ago. The limits are high particularly if you know what you're doing. The two-wheel-drive mode is where most of us will stay in most of the time, and there's driving fun to be had there with the factory hybrid limited-slip differential. Switching to 4WD high-range mode doubles available traction, with torque adjusting between a 33/67 split, and a safer and surer 50/50.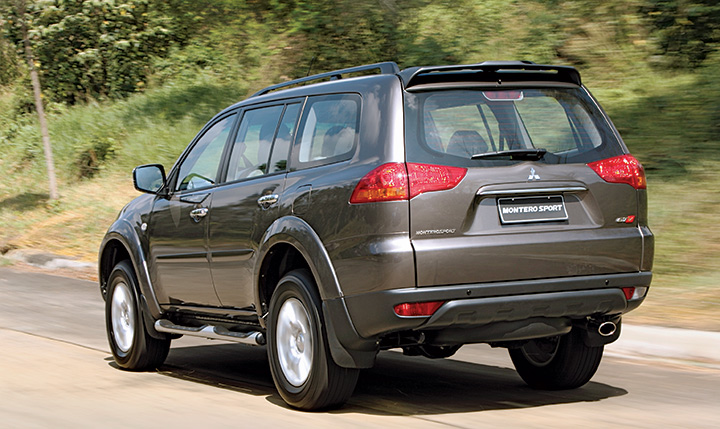 The trailer towers and dirt players will be secure in the remaining 4WD modes, which includes a low range with a locked differential. The half-meter rated water-crossing capability will be appreciated by all, not just by those residing in flood-prone areas. Again, I'm no fan of SUVs, but after driving the Montero Sport GTV under the tutelage of two-time Dakar Rally champ and Mitsubishi works driver Hiroshi Masuoka at Clark International Speedway, and experiencing what it's capable of, I might just change my allegiance. (Ferman Lao)
NOTE: This article first appeared in Top Gear PH's April 2011 Issue. Minor edits have been made