On International Women's Day, we recognize five women who found a way to stand out in the testosterone-filled arena we know as motorsports.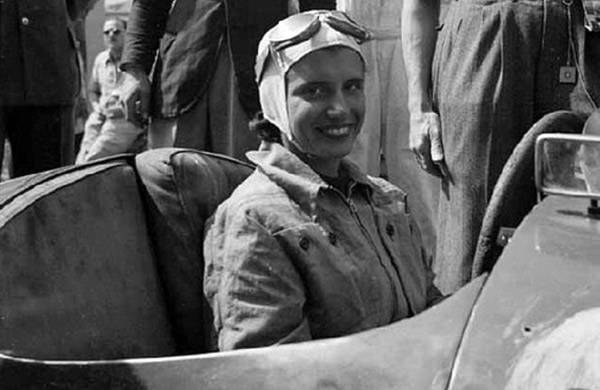 1. Maria Teresa de Filippis is the first woman to race in Formula 1. She started her racing career at the age of 22. In chauvinistic fashion, two brothers made a bet she would be unsuccessful. She won her first race, which was a sprint from the town of Salerno to Cava de' Tirreni. De Filippis joined various motorsport disciplines, such as endurance racing and the Italian sports car championship, becoming runner-up in 1954. Soon after, she joined Maserati, entering the Monaco Grand Prix in 1958 and driving in four other grands prix. Although not scoring any championship points, she is remembered as a pioneer in Formula 1. The mother of Cars 2 character Francesco Bernoulli was supposedly based on her. (Photo from f1revolution.com)
ADVERTISEMENT - CONTINUE READING BELOW ↓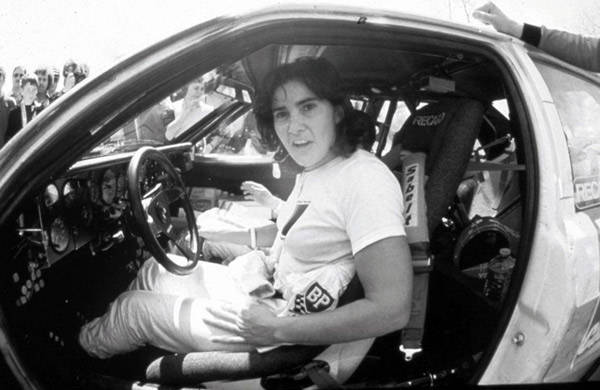 2. Michèle Mouton is the first woman ever to win a World Rally Championship event, the 1981 Rallye Sanremo, driving an Audi Quattro Group 4 rally car. She finished runner-up to Walter Röhrl the next season with four wins, helping Audi take its first manufacturers' title. Mouton also won the Pikes Peak International Hill Climb in 1985. The next year, she joined Peugeot and won the German Rally Championship, becoming the first female driver to win a major rallying championship. (Photo from motorlegend.com)
ADVERTISEMENT - CONTINUE READING BELOW ↓
Recommended Videos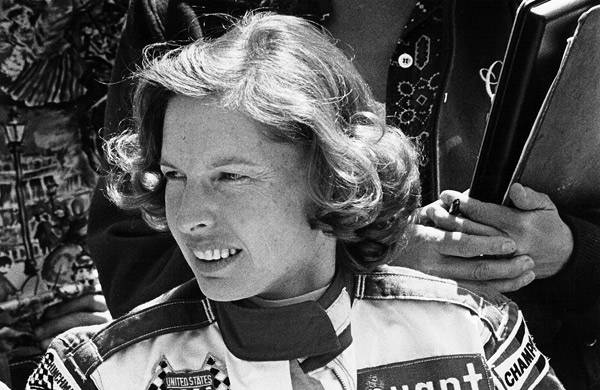 3. Janet Guthrie is the first woman to qualify and compete in both the Indianapolis 500 and the Daytona 500. Before the Daytona 500, she had competed in the 1976 World 600 in Charlotte, becoming the first woman to drive in a NASCAR Winston Cup Superspeedway race. Overall, Guthrie raced in 33 NASCAR events, her last one being the 1980 Coca-Cola 500 in Pocono.
ADVERTISEMENT - CONTINUE READING BELOW ↓
Guthrie qualified for the 1977 Indianapolis 500, finishing 29th. The next year, she started 15th and finished ninth, the best by a woman driver until Danica Patrick finished fourth in 2005. She competed in a total of 11 IndyCar races. (Photo from frontporchexpressions.com)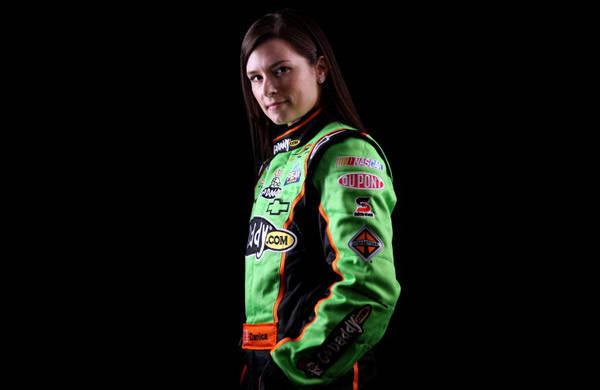 4. Danica Patrick is the most successful female driver in American open-wheel racing history. She is the first woman to win an IndyCar Series race (2008 Indy Japan 300) and finish third at the Indianapolis 500, the highest result by a female. Patrick drove in IndyCar from 2005 to 2011.
ADVERTISEMENT - CONTINUE READING BELOW ↓
Last year, she moved to NASCAR. And just last month, she made history by taking pole position for the Daytona 500 and the fastest pole time since 1990. She finished eighth in the race. (Photo from danicapatrick.com)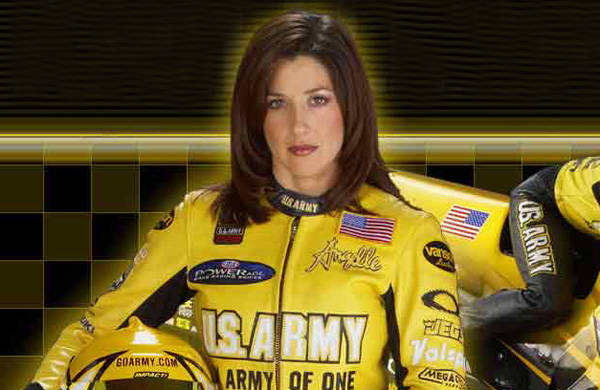 5. Angelle Sampey is one of the most successful--if not the most successful--female racers on two wheels. She was an American Pro Stock Motorcycle racer, taking three straight NHRA Pro Stock Bike championships from 2000 to 2002. Starting her career in 1996, Sampey now has an all-time class record of 45 top-qualifier awards and 41 wins under her belt, the most for a professional female racer in the NHRA and motorsports as a whole. In June 2007, she took her 42nd career pole, setting the elapsed time record with a 6.871sec run. She has a 72% win ratio, with 364 wins in 506 rounds. Sampey retired in 2010. (Photo from US Army)
ADVERTISEMENT - CONTINUE READING BELOW ↓