The design of the second-generation Nissan Juke elicited mixed reviews when it was first revealed back in September. But for the most part, the responses were positive, at least among our readers. If you're part of the population that likes what Nissan has done with its quirky crossover, then here's something that might pique your interest.
In celebration of International Women's Day, Nissan put the spotlight on the two leading women who made the look of the all-new Juke possible: Nissan Design Europe's color, material, and finish designer Carine Giachetti; and color manager Lesley Busby.
Giachetti has been in her department for more than 10 years, working on both concept and production cars. She was responsible "for dressing the Nissan Juke top-to-toe," covering aspects such as textile sourcing, pattern design, and color coordination. Busby, on the other hand, has been with Nissan for 26 years and has been part of the Nissan Design Europe team since its inception 15 years ago. She has worked on the Juke over the last decade—both on the first- and second-gen models—and was partly responsible for coming up with the 21 personalization configurations available with the vehicle's N-Design grade package.
Continue reading below ↓
Recommended Videos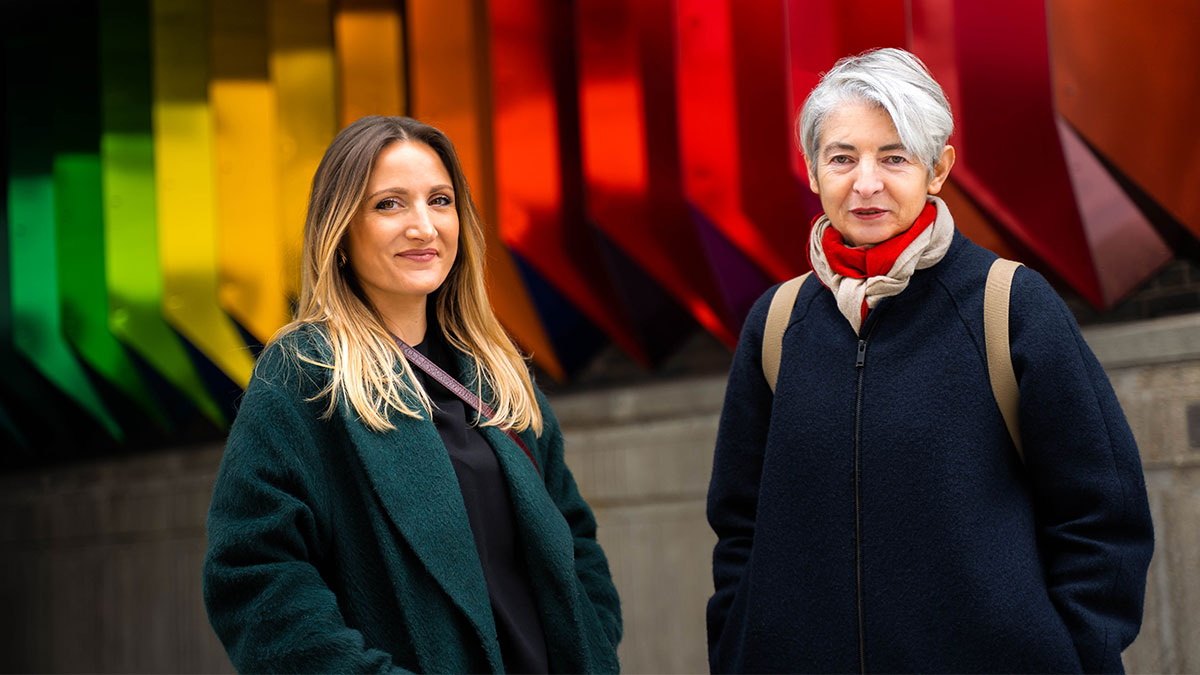 "Customer expectation for impeccable design has grown over the years," said Busby. "With the development of new digital platforms, the world is really at people's fingertips; they are more in-tune with design trends and information than ever before. It's really exciting for us to grow with that expectation and rise to the challenge, particularly with the new Juke. We can offer customers a new level of personalization and quality to match. That's incredibly rewarding for us."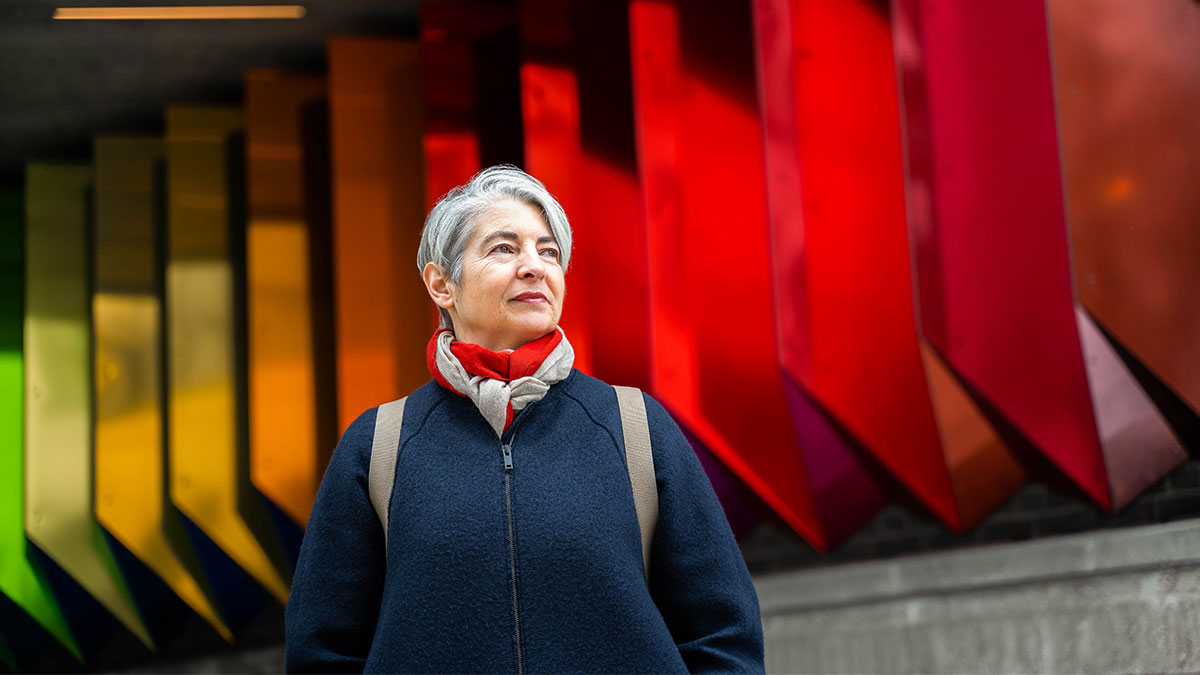 "Nissan Design Europe is right in the heart of London, so we have access to architecture—a juxtaposition of new and old—coupled with modern art and the latest in fashion," said Giachetti. "All of this sparked the inspiration behind redefining the new Juke's appearance. This helped us hone color options and determine what will remain in vogue for years to come."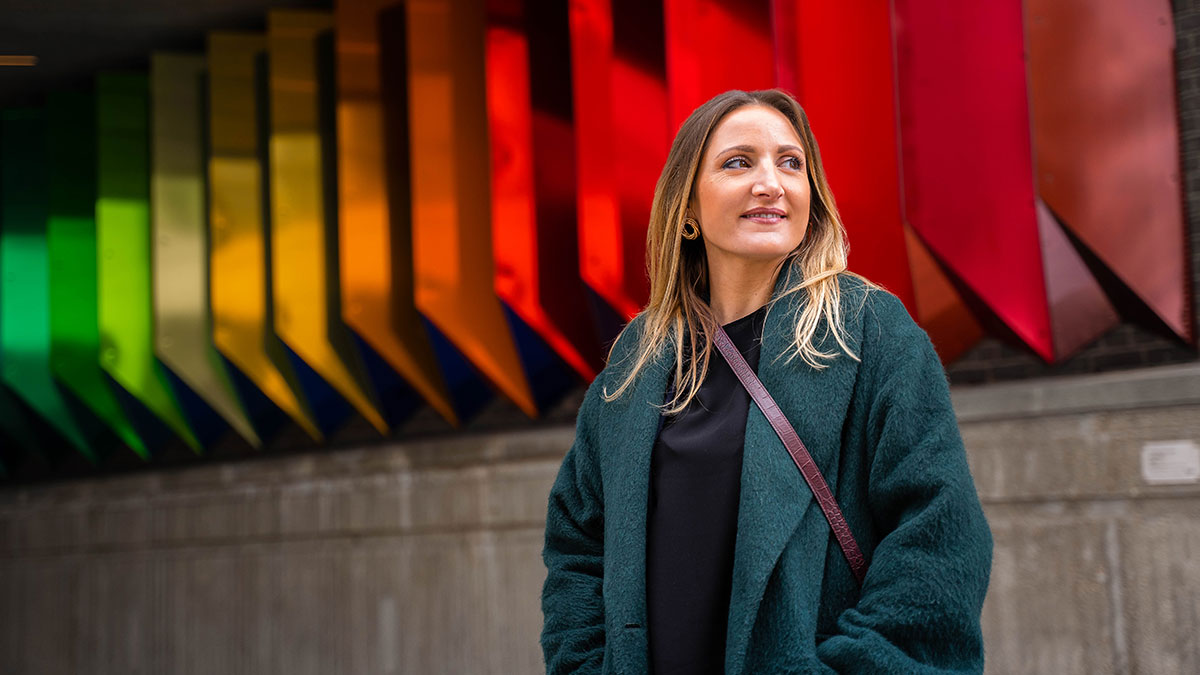 "The design process is constantly evolving. It encompasses insights taken from different pockets of the business, from engineering and purchasing through to product planning and quality control," Busby added. "Having developed the Juke's look and feel from the original to the new model, I'm most proud of our collaborative efforts across the business."
"When we see the car out on the road, we see all of these different ideas from our internal teams and the outside world carefully crafted in one place. It's truly a testament to the creativity and diversity of the team and makes us feel really proud to be a part of something so special," noted Giachetti.
You can hear more from these inspiring women in the video below: