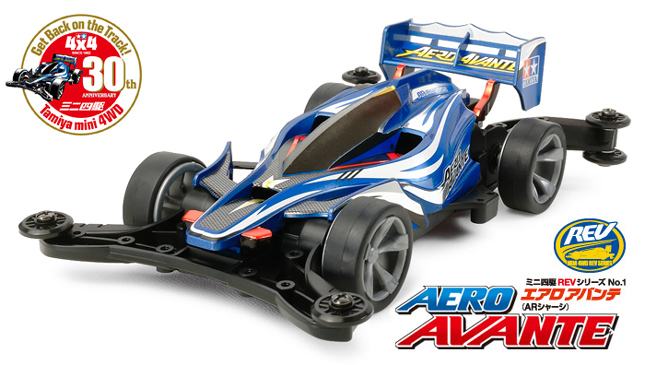 For a lot of car nuts, their passion for speed began not in a garage or on a racetrack, but on a desk in their bedroom with a handy bottle of glue by their side. Kids who grew up in the '80s and the '90s already know what we're talking about. Back then, Tamiya models were the real deal--the real 'in' thing.
While the Tamiya fever has pretty much all but died down in this corner of the world, the hobby model kits still maintain a strong following in their home market of Japan. So strong, in fact, that the Japanese model-car maker actually built a real-life (and running) Aero Avante for fans to enjoy! Now, that's what you call some serious model-building.
Tamiya posted a video of the vehicle on its YouTube page, but unfortunately we don't speak Nihongo, so we can't understand a word they're saying.
We don't know about you guys, but seeing a real-life Tamiya roll down the street has given us a really bad case of nostalgia. Who can recall bringing one to school, then having to hide it with every passing teacher for fear of getting it confiscated?
ADVERTISEMENT - CONTINUE READING BELOW ↓
If you're viewing this on a mobile device and can't see the video, please click here.
ADVERTISEMENT - CONTINUE READING BELOW ↓
Recommended Videos