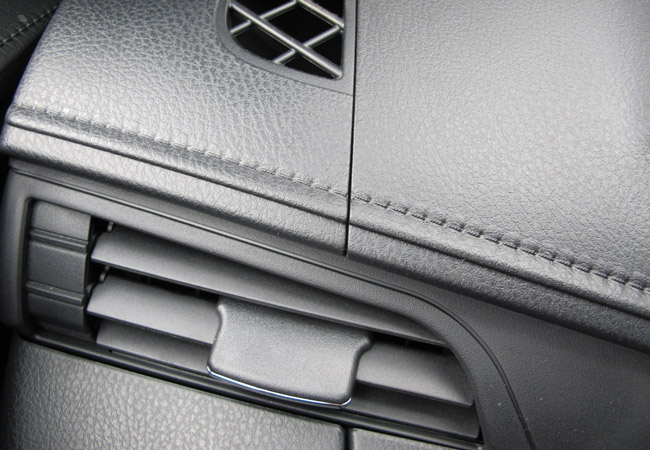 One of the things that stood out for me in this year's Toyota Road Trek was the dashboard of the all-new Yaris, which I had the opportunity to drive through a stretch in Iloilo. One look at it and you would swear it's wrapped in black leather. On the contrary, however, the material is actually hard plastic. It was surreal touching and feeling it. The "stitching" had me fooled!
I know this is not really new; I understand this sort of thing is also inside the Vios, which was launched last year. Thing is, I don't regularly borrow or test-drive demo units these days, so there are new vehicle models I don't get to experience firsthand.
Continue reading below ↓
Recommended Videos
Anyway, if the Yaris and the Vios are on your short list, do check out their dashboard when you visit the showroom. I bet you'd be fooled, too.
Photo by Vernon B. Sarne