We all know the Chinese copy everything. Blatantly, to be very specific about it. From mobile phones to watches, the Chinese have mastered the art of counterfeiting just about anything that has monetary value on the market. Their business motto seems to be: "If it has buyers, it can be faked."
It's no different with their automotive industry. China now boasts the largest car market in the world in terms of unit sales, surpassing even the mighty United States. Naturally, the nation has countless car brands, many of which we bet you haven't even heard of. As is usually the case with industry newbies, many Chinese carmakers are content to just plagiarize the exterior designs of existing vehicles from the West.
Here, we list the 10 most shameless knockoffs that the Chinese auto industry has churned out--ranked according to the degree of the counterfeiter's audacity. Some of these copies bear such a striking resemblance to the real ones that we seriously wonder why their makers don't get sued. Okay, of course we know why: It's because most established car companies are eager to expand their global business by selling well in China, something they won't be able to do if they antagonize the Chinese government (which, incidentally, owns many of the country's automakers).
ADVERTISEMENT - CONTINUE READING BELOW ↓
Anyway, let's start the countdown. The name of the car being imitated is placed in parenthesis. If you know of more amusing Chinese-made knockoffs, share them with us through the comment box below.
10th: Chery QQ (Chevrolet Spark/Daewoo Matiz)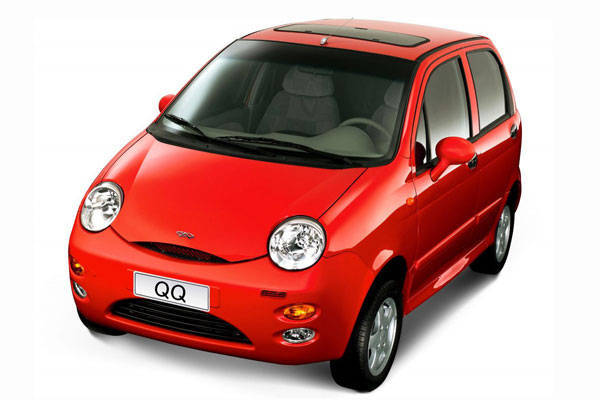 9th: JAC Pickup (Chevrolet Colorado)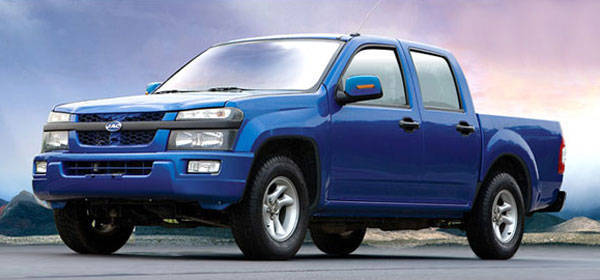 ADVERTISEMENT - CONTINUE READING BELOW ↓
Recommended Videos
8th: Dadi Shuttle (Toyota Land Cruiser Prado)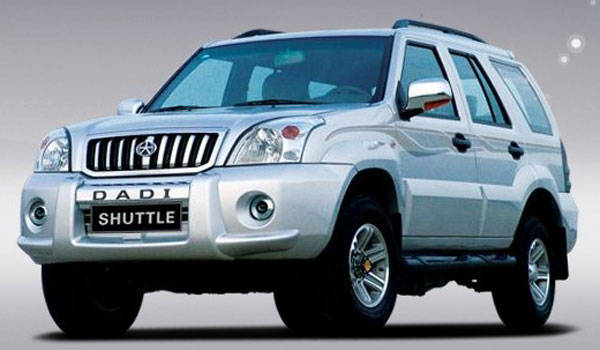 7th: Great Wall Florid (Toyota Yaris)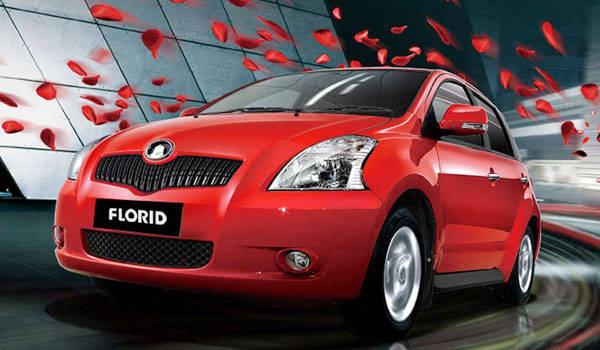 ADVERTISEMENT - CONTINUE READING BELOW ↓
6th: Foday Explorer (Ford Explorer)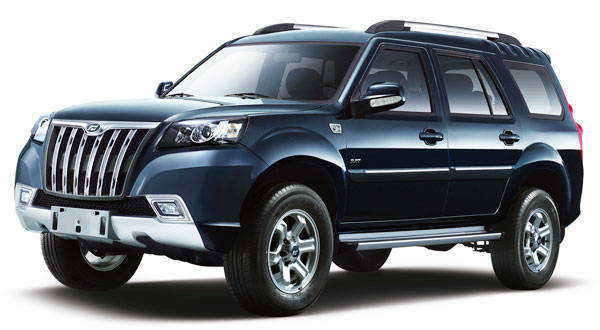 5th: Dongfeng Fengshen S30 (Chrysler Sebring)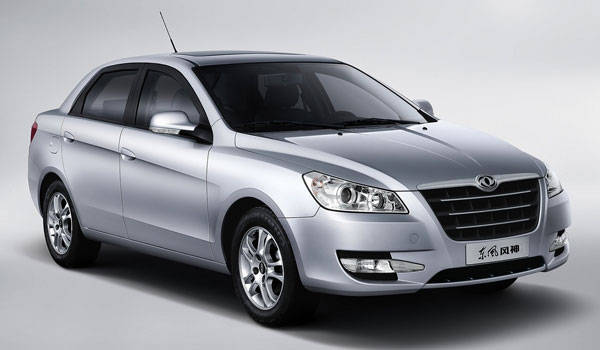 ADVERTISEMENT - CONTINUE READING BELOW ↓
4th: Lifan 320 (Mini Cooper)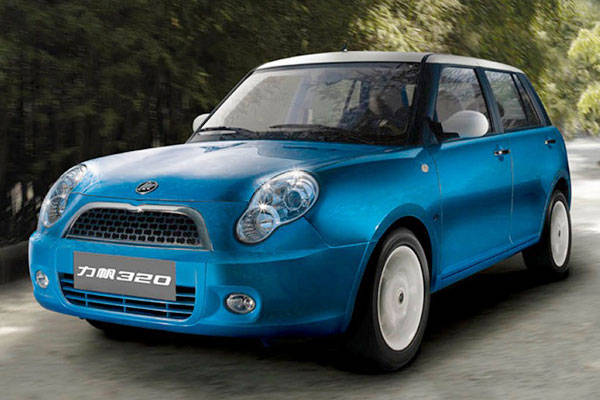 3rd: Shuanghuan Noble (Smart Fortwo)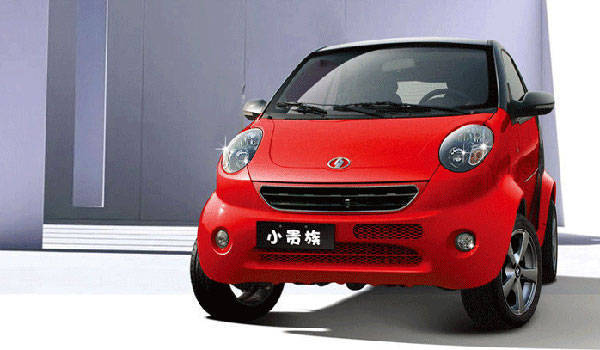 ADVERTISEMENT - CONTINUE READING BELOW ↓
2nd: BYD S8 (Mercedes-Benz CLK)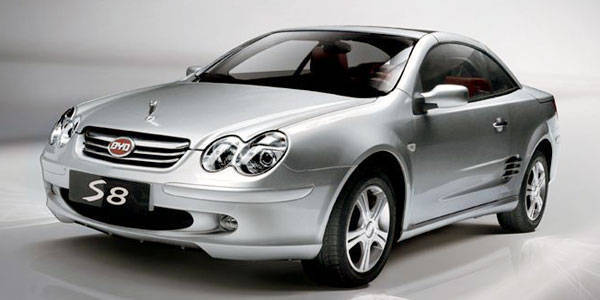 1st: Geely GE (Rolls-Royce Phantom)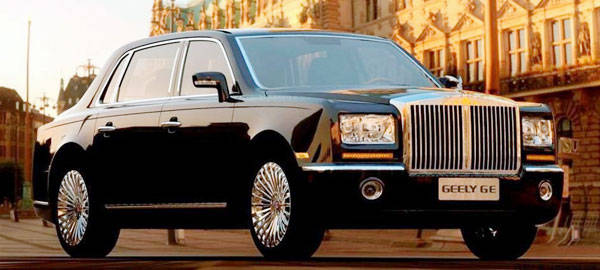 ADVERTISEMENT - CONTINUE READING BELOW ↓